All Premier league clubs have been sent letters by the governing body regarding security issues after the Berlin terror attack.
Manchester United have reportedly stepped up their security that includes searching of vehicles for bombs in and around Old Trafford.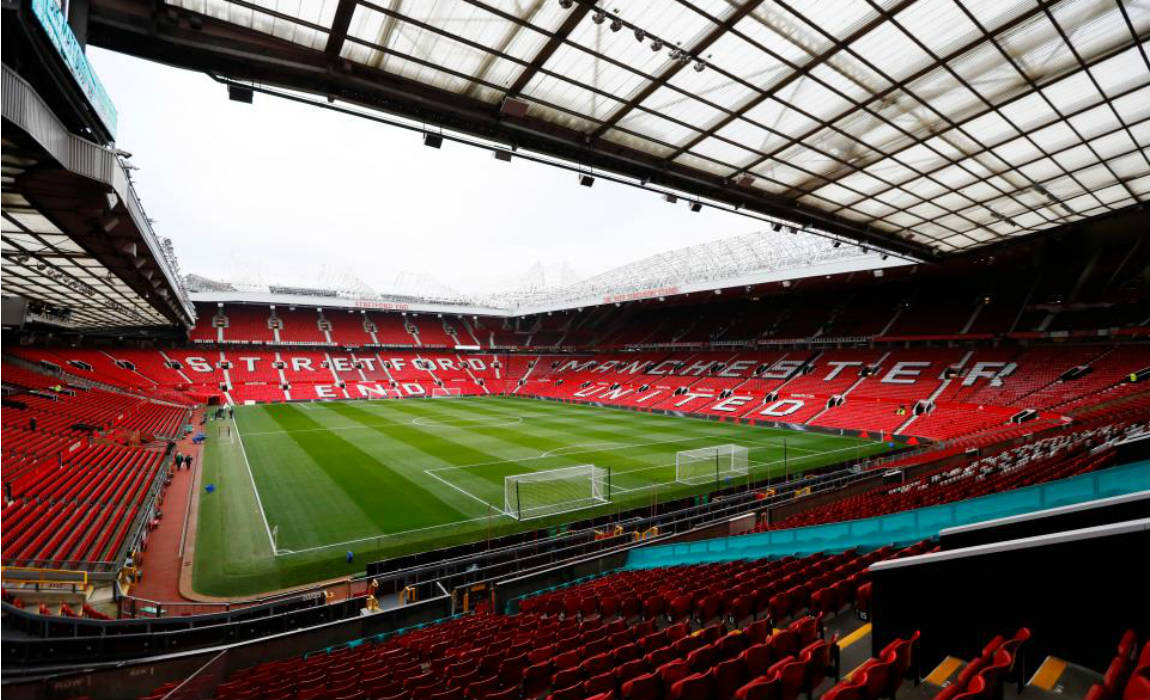 The Berlin Christmas terror attack left 12 people dead and 56 injured.
A Premier League spokesman said: "Premier League clubs take safety and security very seriously and have a range of policies and provisions in place. They routinely work closely with the police, and with their local safety advisory group."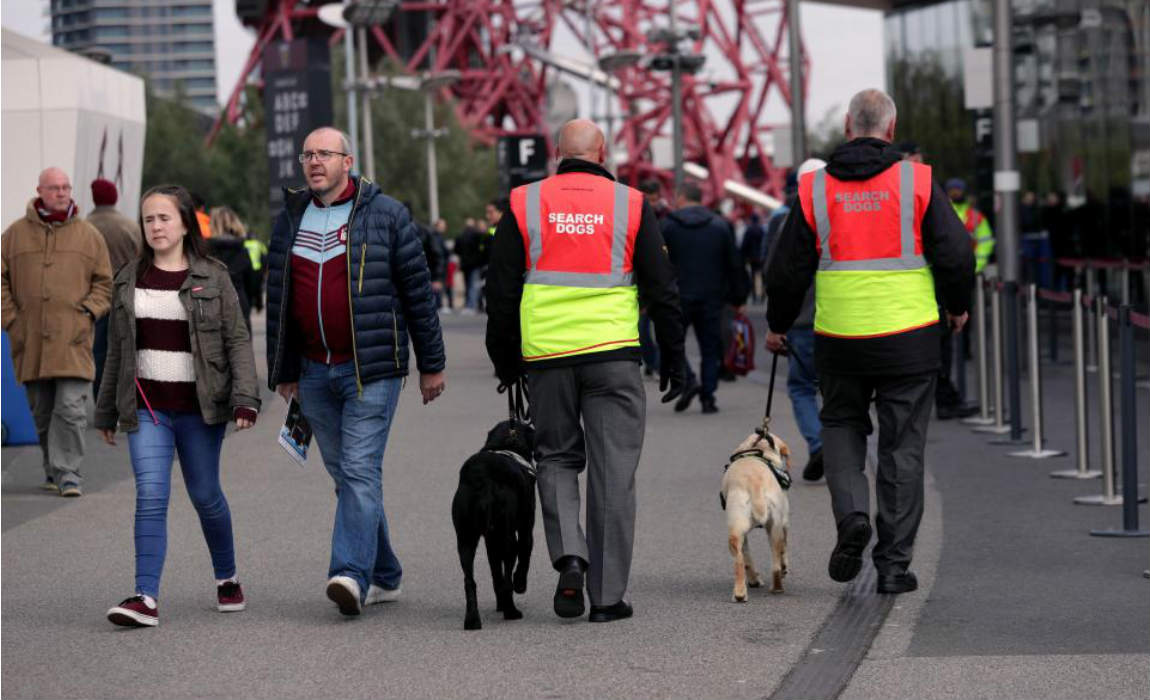 "Following the tragic events in Berlin, the Premier League shared with clubs relevant up-to-date information and guidance provided by statutory authorities."
The Premier league has warned all the clubs to be extra vigilant as terror threat looms over Europe.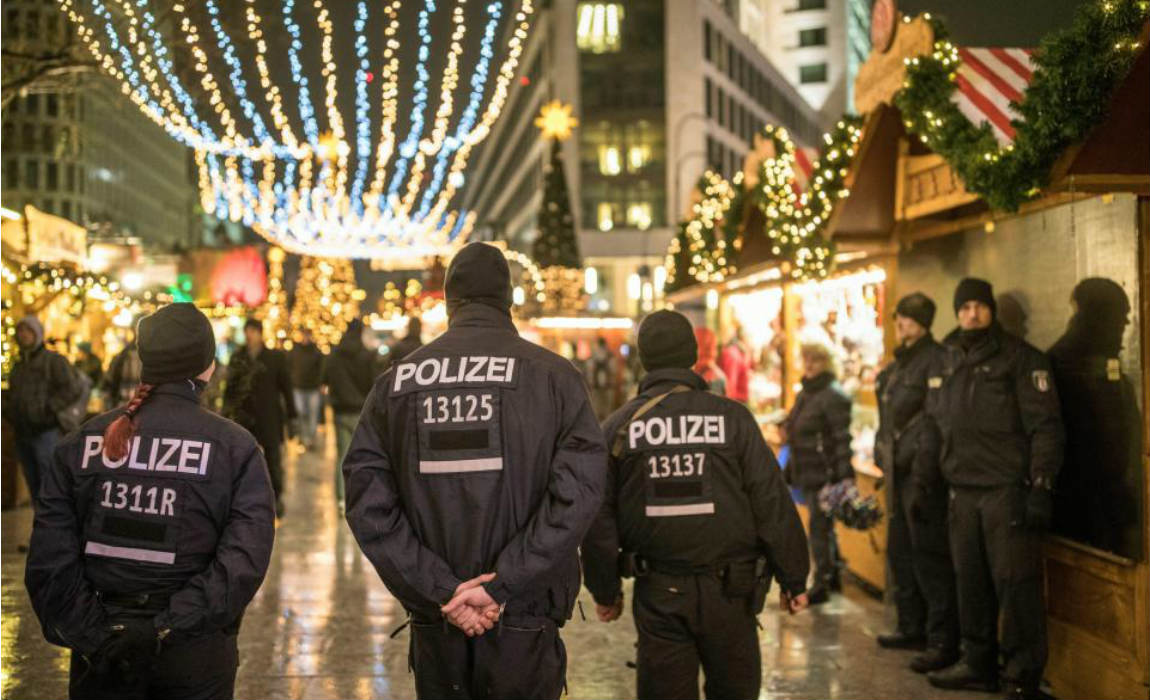 A car bomb and suicide bomber led devastating attacks outside Besiktas' Vodafone Arena that left 44 people dead in December.
It all started in 2015 when 3 suicide bombers blew themselves up outside Stade de France during the Paris terror attacks.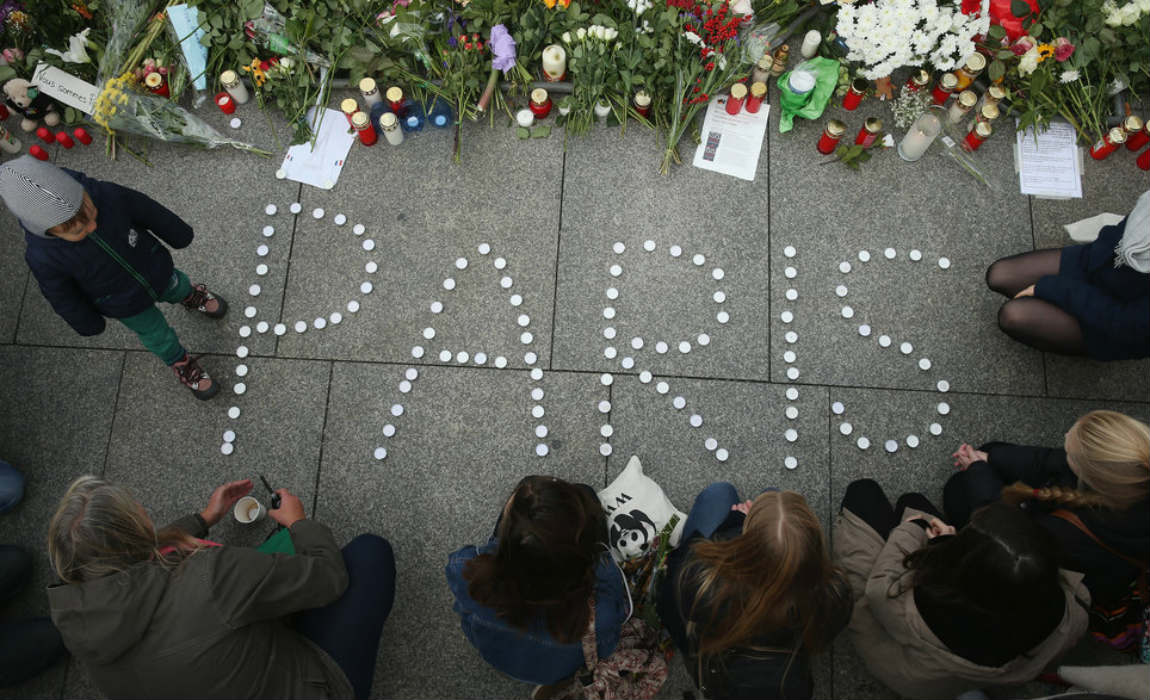 The UK is on a "severe" level of terrorist threat, meaning that an attack is "highly likely".