Barcelona superstar Neymar is world renowned face and the 24-year-old leaves no stone un-turned in making the most of his mass appeal.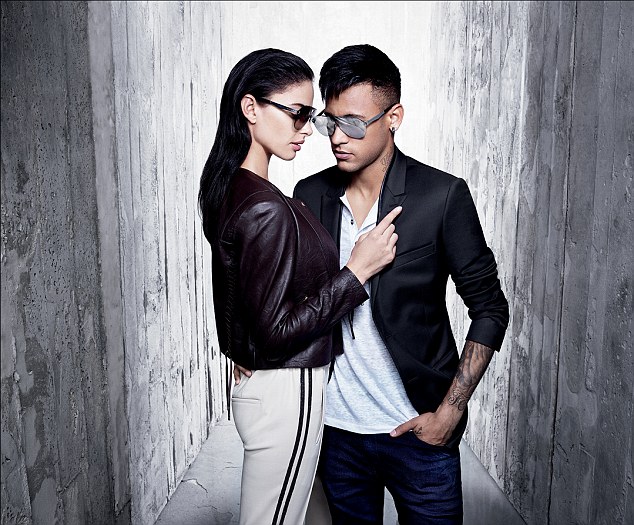 The Brazil captain was on a three-week off during the La Liga mid-season break, but now it seems like that he spent some of that time doing photo-shoots for eye-wear brand Police.
Neymar got into an affiliation with the eye-wear giants in 2013 and has since continued to be the leading star for them.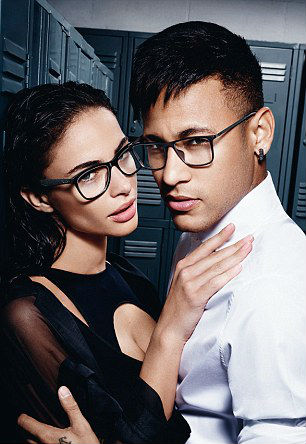 Police launched a new range of designs on Friday, with the 24-year-old modelling some of the new designs, along with a super-hot female co-star.
"The new menswear collection from Police conveys the brands modern identity while nodding to the heritage of the sport and lifestyle brand." a spokesman for the brand said.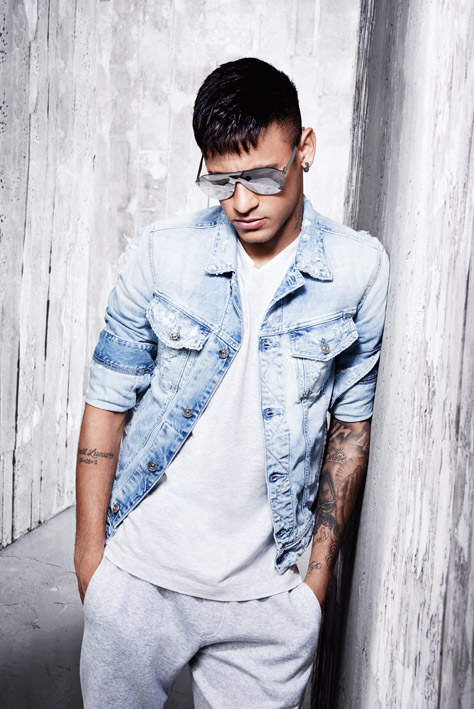 "Neymar wears exclusive new designs for 2017, designed by Enrico Furlan, previous designer at Dolce & Gabbana."
Neymar has succeeded some of the biggest celebrities in the world as the face of Police brand – celebs like David Beckham, as well as Hollywood actors Bruce Willis, George Clooney, and Antonio Banderas have previously endorsed for Police.
Neymar is one of the very few footballer from across the world who makes more money off the pitch than on it.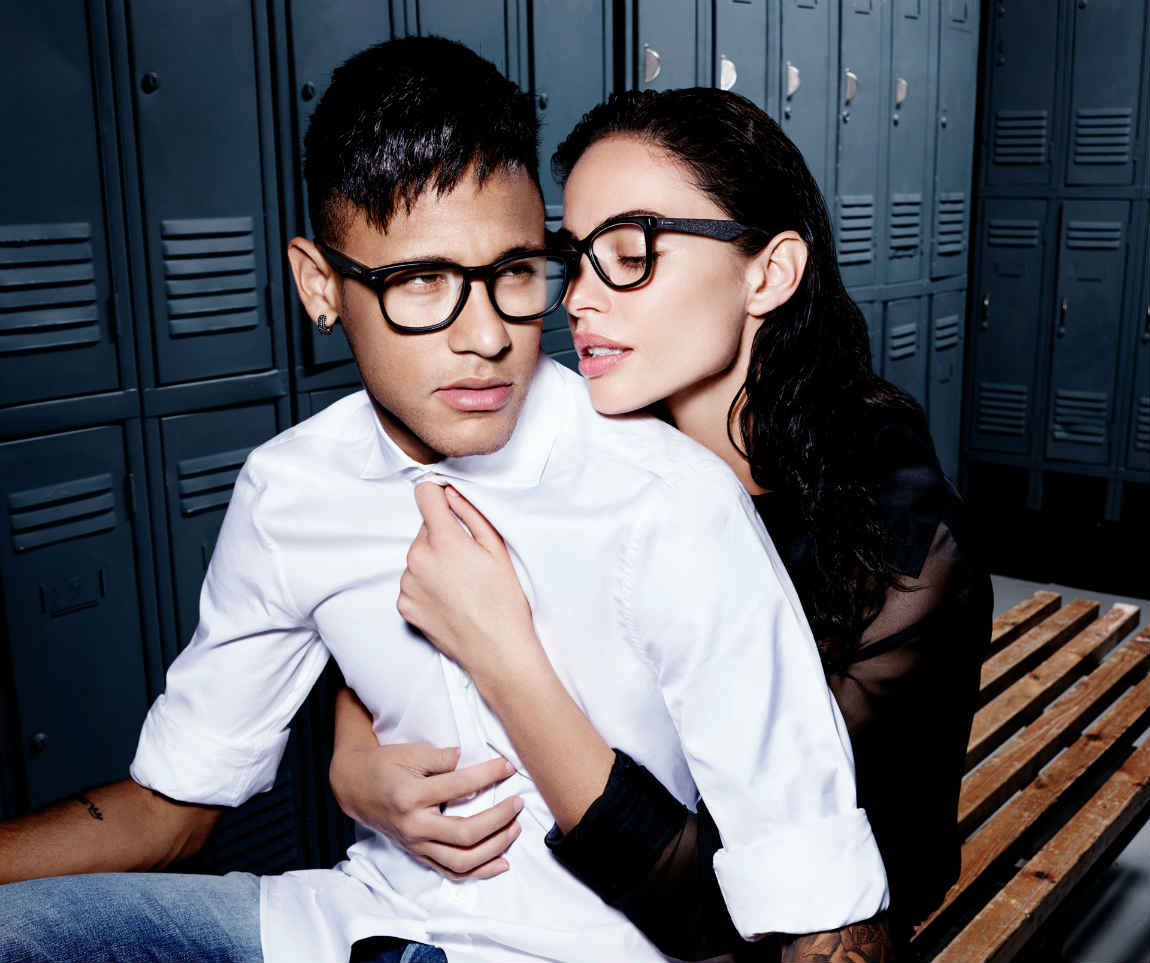 Forbes has reported that endorsement deals account for over 60 percent of Neymar's total annual earnings that amount to a staggering £30.5 million.
In terms of earning percent from endorsements the Brazil captain earns almost double that of Cristiano Ronaldo and team-mate Lionel Messi – who earn 36 and 34 percent respectively.