Tanzanian Football Federation (TFF) President Jamal Malinzi and four other top officials have been charged in a court with forgery and money laundering.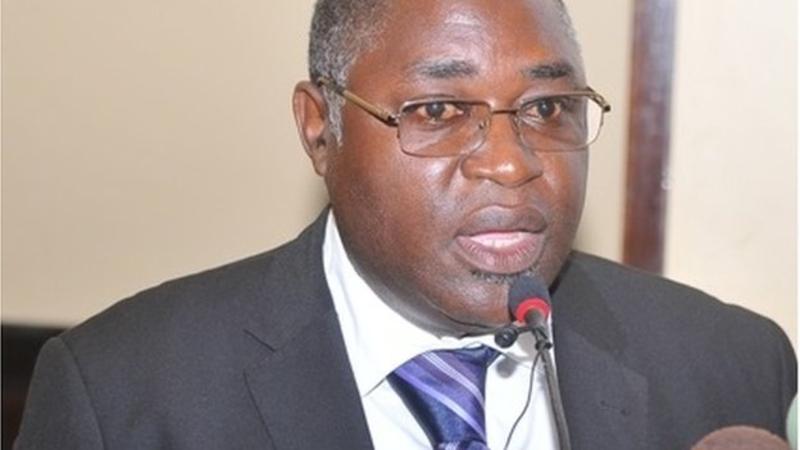 The five top football officials appeared on Thursday at the Kisutu Resident Magistrate's Court in the commercial capital Dar es Salaam by the Prevention and Combating of Corruption Bureau (PCCB).
Malinzi and his two assistants Mwesiga Joas Selestine and Nsiande Isawafo Mwanga were charged with three counts of money laundering and 25 counts of forgery.
The prosecution led by Christopher Msigwa, a PCCB official, also charged Evance Aveva, the President of Simba Sports Club, one of the leading football clubs in the east African nation, and Geofrey Nyange, the club's vice-president with two counts of forgery and three counts of money laundering.
All the five accused persons denied the charges before Senior Resident Magistrates Victoria Nongwa and Willbroad Mashauri.
They were ordered to remain in custody until next month when their cases will come up for mention.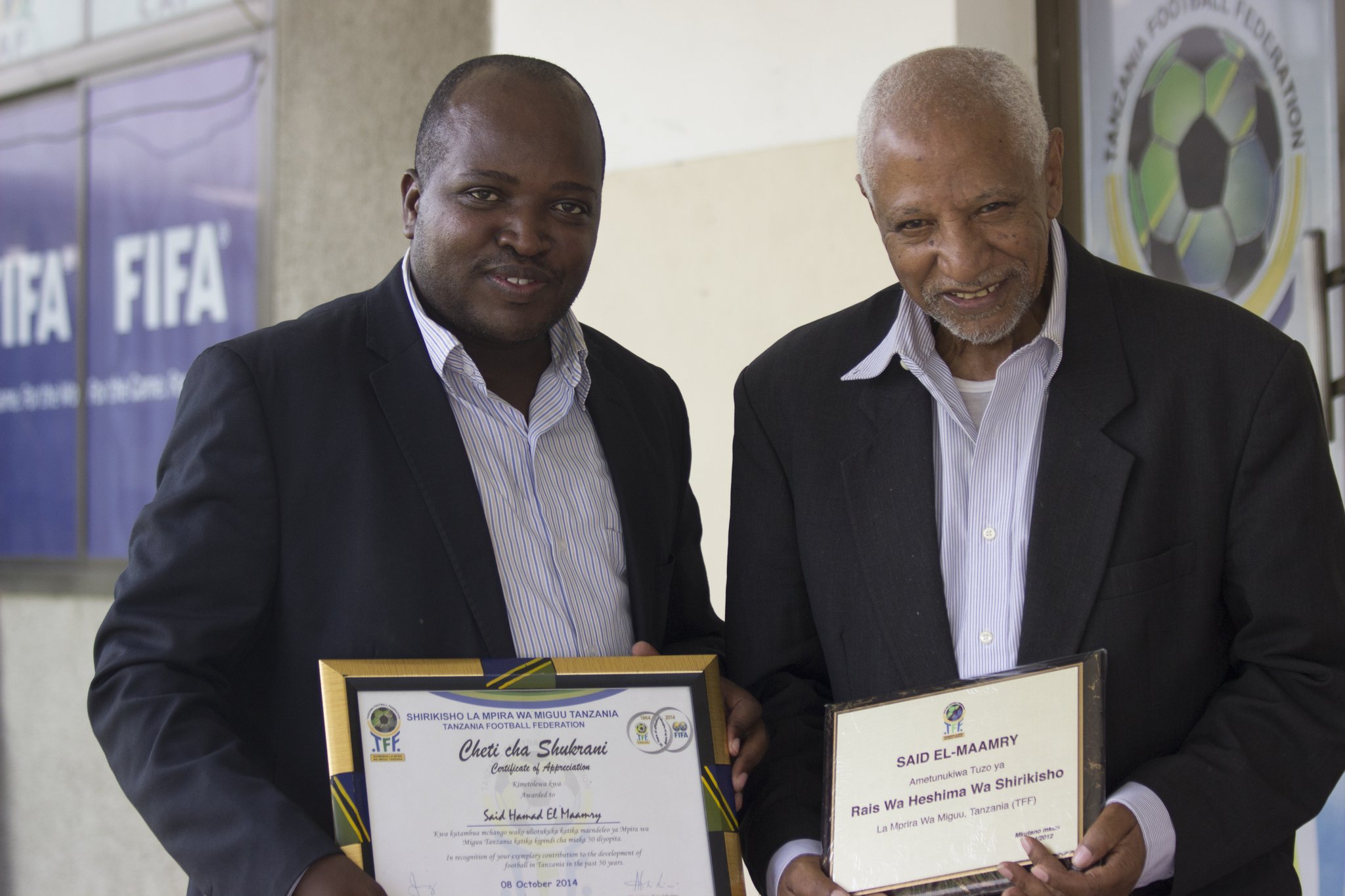 On June 19, two Tanzanian business tycoons were charged with various counts, including economic sabotage.
Harbinder Singh Seth of Pan African Power Solutions (PAP) Tanzania and VIP Engineering's James Rugemalila, who jointly own Independent Power Tanzania Limited (IPTL), a power generation company, appeared in a Dar es Salaam court following completion of investigations by the PCCB.
Valentino Mlowola, the PCCB Director General, said the duo were linked to the 122 million U.S. dollars escrow account scandal.
In 2014, the two allegedly siphoned off a whopping 122 million U.S. dollars from the Tegeta escrow account at the bank of Tanzania jointly opened by Tanzania Electric Supply Company (TANESCO) and IPTL pending a tussle over capacity charges between the two in local and international courts.
Part of the money was disbursed to politicians, government executives, judges and religious leaders.
ALSO READ: Ex-Barcelona President Sandro Rosell Arrested On Suspicion Of Money Laundering
The scandal prompted the resignation of former Attorney General, Fredrick Werema and the then Energy and Minerals Minister, Sospeter Muhongo.
Former President Jakaya Kikwete fired the then Lands, Housing and Human Settlement Minister Anna Tibaijuka after she was implicated in the scam.
Since he came to power in November 2015, President Magufuli said one of his new administration's priorities were fighting corruption.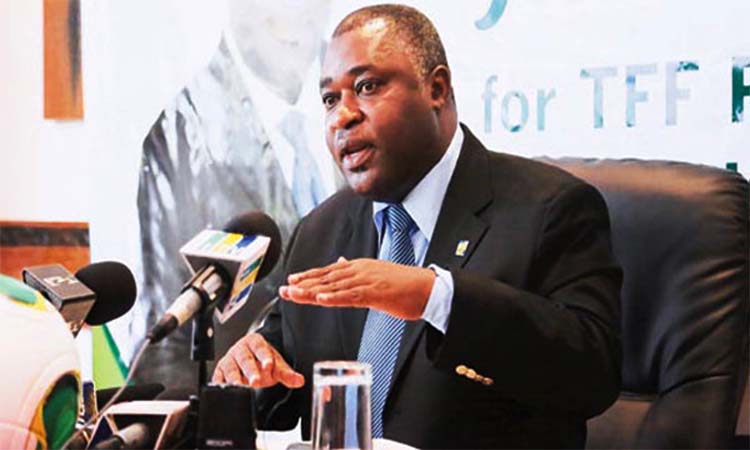 The president created a specialized court on economic, corruption and organized crime in July 2016.
Magufuli had promised to establish the anti-corruption court during presidential campaigns for the October 2015 general election, saying fighting corruption was one of his priorities.
The PCCB chief Mlowola said the decision by the government to establish the court showed its political will in fighting corruption.
Statistics showed that there were 3,911 cases involving corruption allegations during the 2015/16 year. Investigations on 324 of them had already been completed.