Spanish prosecutors on Wednesday confirmed that they have opened lawsuits against Real Madrid defender Fabio Coentrao and Monaco's Colombian forward, Radamel Falcao on charges of tax avoidance.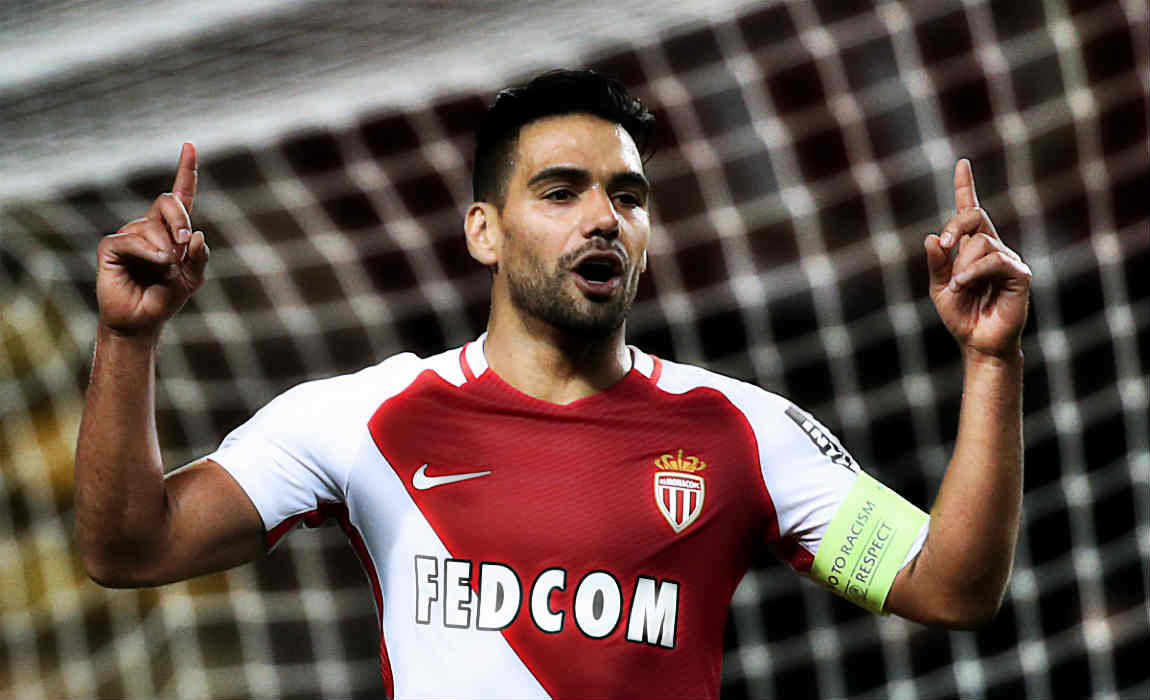 Falcao is accused of failing to declare 5.6 million euros in earnings (slightly over 6 million US dollars) from image rights over the period 2012 and 2013, when he was playing for Atletico Madrid, while Coentrao is accused of failing to declare 1.3 million euros of earnings from image rights for the period between 2012 and 2014.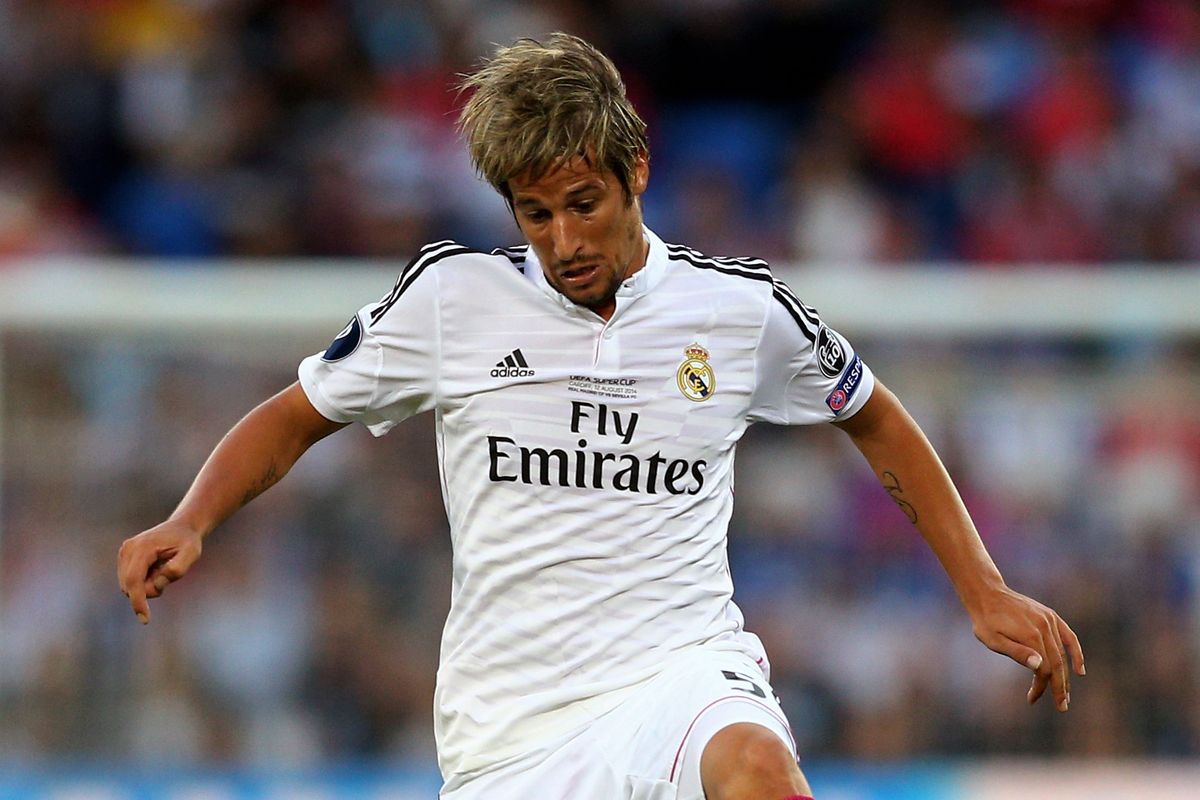 Spanish tax authorities believe the pair used a network of companies in the British Virgin Islands, Ireland, Colombia and Panama in order to hide their earnings.
The case is not very different to that which saw Barcelona's Leo Messi and his father Jorge both given suspended 21 month prison sentences in 2016 for defrauding 4.2 million euros from the Spanish treasury over the period 2007 to 2009.
Both Falcao and Coentrao are represented by so-called 'super-agent' Jorge Mendes, who also represents Cristiano Ronaldo. Earlier this year the German newspaper 'Der Spiegel' informed that Ronaldo was also being investigated for tax avoidance of up to 150 million euros, but so far prosecutors in Spain have refused to confirm this.