Jose Mourinho has reiterated that he will do all in his power to keep star goalkeeper David de Gea at the club.
De Gea has been heavily linked with a move to Real Madrid at the end of the season – with AC Milan star Gianluigi Donnarumma being pipped as his potential successor at Old Trafford.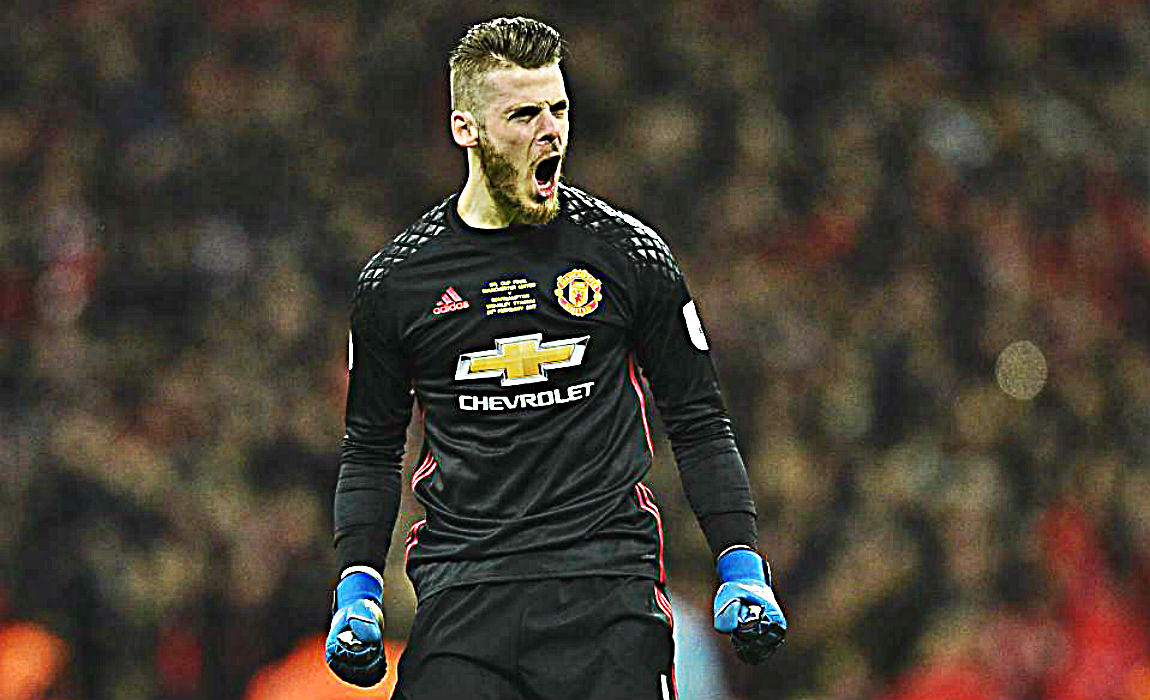 De Gea's understudy Sergio Romero started for United against Southampton in the Premier League on Wednesday and was in fine form, leading to speculations of David moving to Spain intensifying.
Romero has also been guaranteed a start in the Europa League final against Ajax – while third choice Joel Pereira will start against Crystal Palace.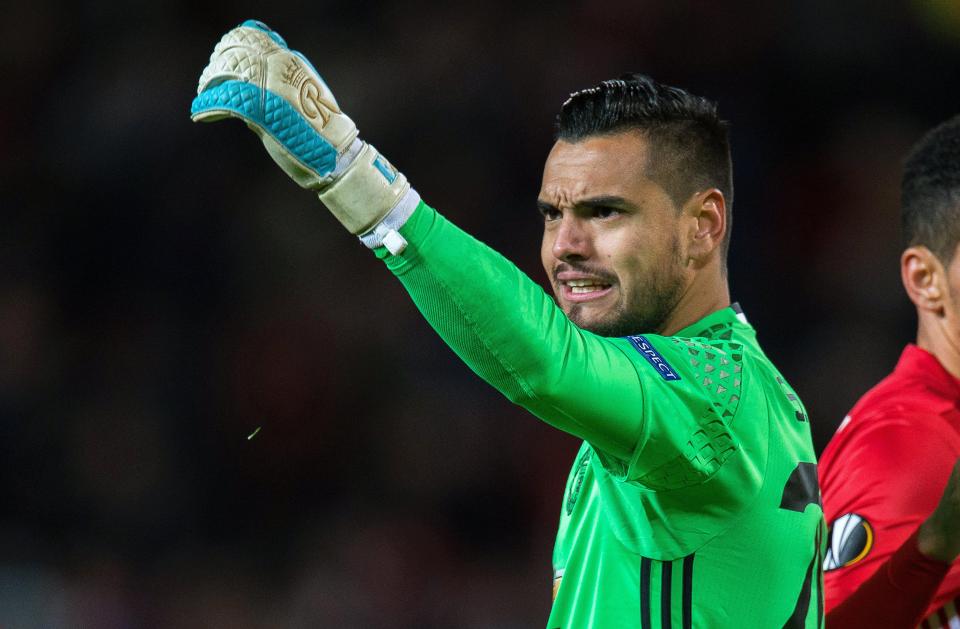 With reports that the Spaniard will move to Madrid in the summer – Jose was quick to clarify that De Gea is still in his plans.
"[When will] David [play]? I think the first match against LA Galaxy in pre-season," Mourinho told BBC Sport.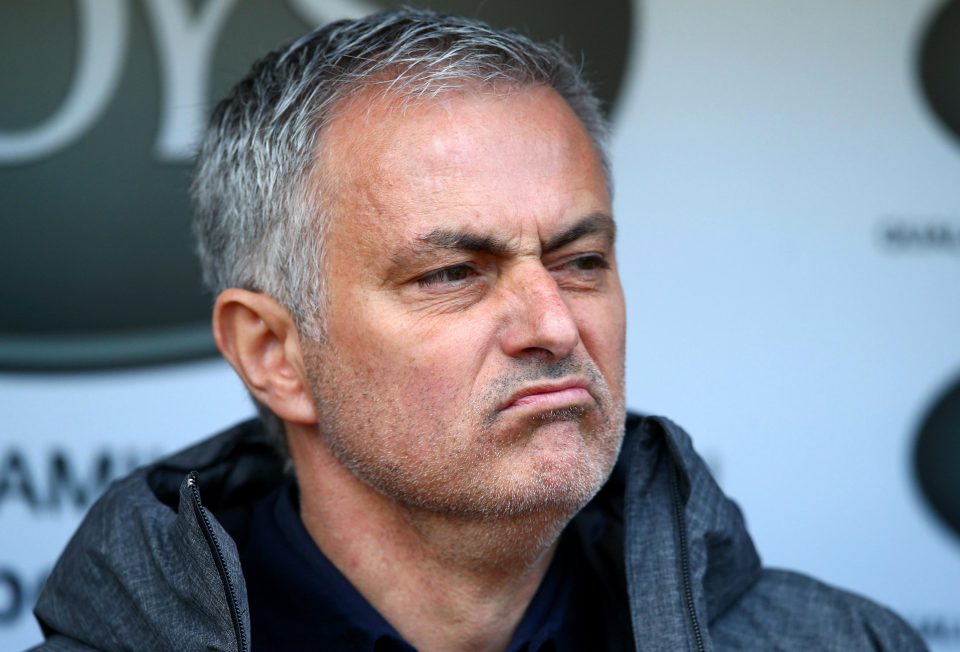 "I hope to play Joel Pereira against Palace and Sergio in the Europa final. David is top of the world and obviously we want to keep him."
Jose also praised Southampton, while also reflecting on Romero's impressive performance.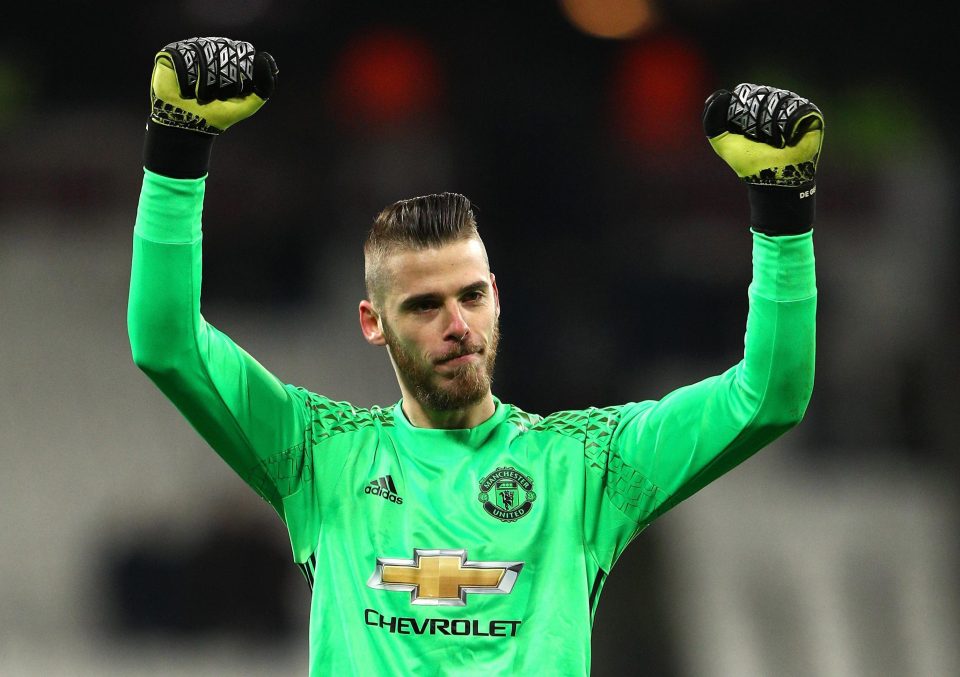 "We played a good team, a team who tried to win and tried to finish well. I think we did more than ok," Mourinho added.
"I think all of them gave me positive feelings. Sergio had a very good performance, more than very good."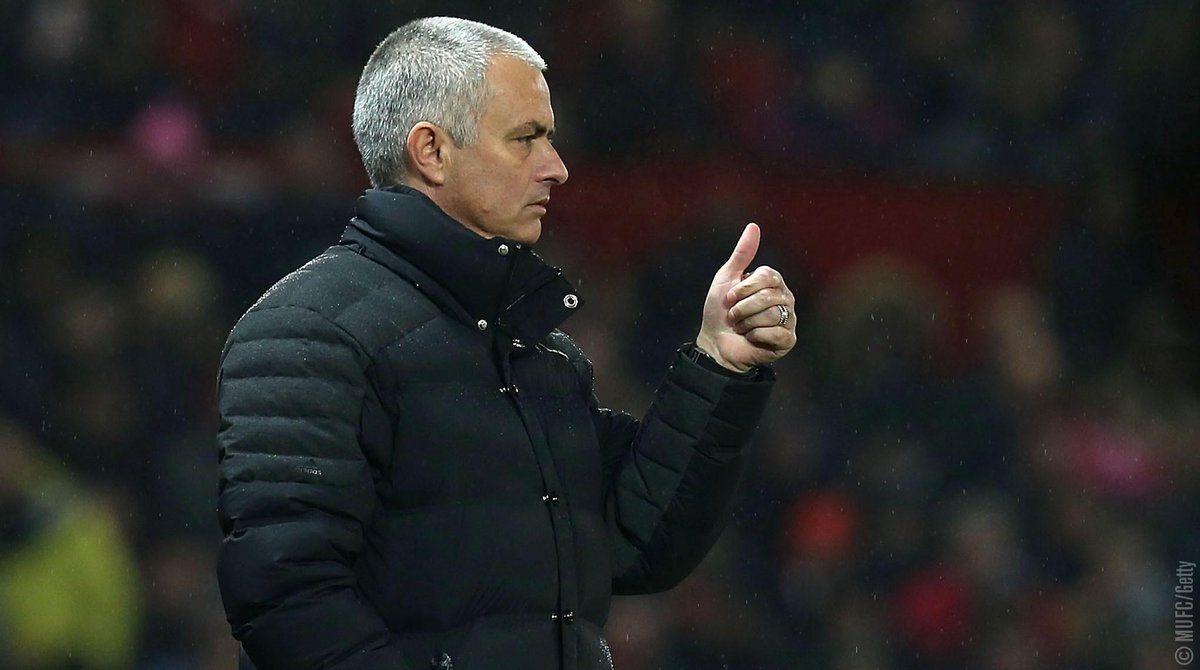 "The team wasn't perfect but individually they gave me good things. They showed me they want to be an option for the final."
Meanwhile, Saints boss Claude Puel was left to defend his sides poor showing.
"It's a shame our performance was not enough in the first half. But in the second half in terms of opportunities, we deserved to score and had seven or eight shots on target," Puel said.
"We needed to be clinical perhaps, but we played good football and had chances to win the game."
"It's a third penalty miss. It's very important as it can give confidence and we needed confidence at the beginning of the game. It's a problem perhaps for us but in the second half I'm happy with our comeback."