Former footballer Graeme Souness blasted Jose Mourinho for repeatedly telling his Manchester United players that they are tired.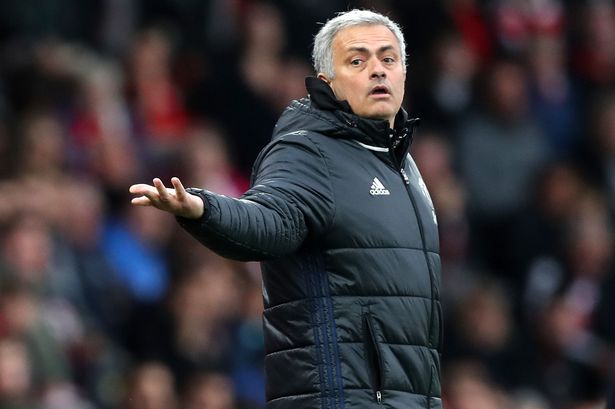 The Liverpool legend accentuated that "never, ever felt tired" during his footballing career and instead he wanted to play in every single game.
He slammed the former Chelsea boss and said that this weird tactic would have a negative effect on the squad and would give his players an excuse to perform badly.
Souness also went on to say that it is high time Mourinho should start demanding from his Manchester United stars, who drew for the 15th time this term against Southampton on Wednesday.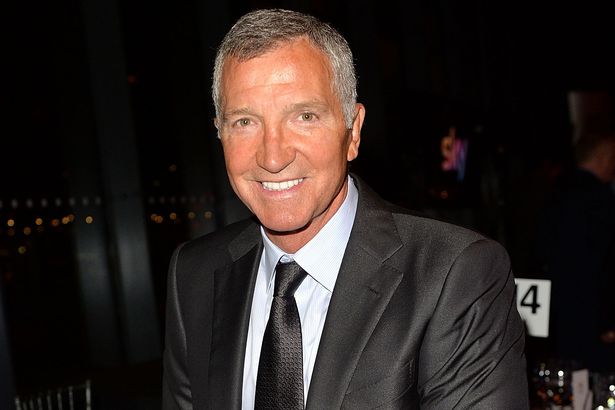 Souness  said: "I never, ever felt tired, I think what happened if I did feel tired it would be because we lost a couple of games and you start to feel sorry for yourself."
"But that would last for, I'd like to think a nano minute, it wouldn't last very long, I just never felt tired."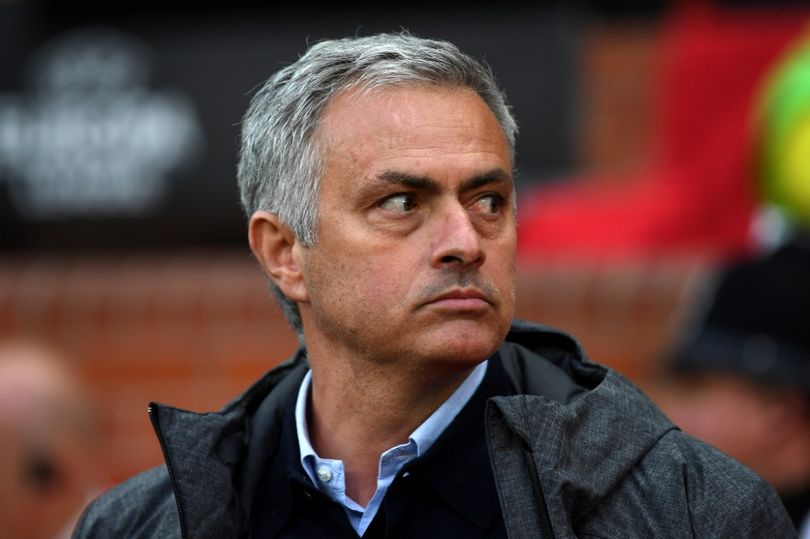 "The more success we had the more I wanted to play, I couldn't wait for the next game to come along."
"The last thing I would want is a manager I'm working with continually telling me I'm tired."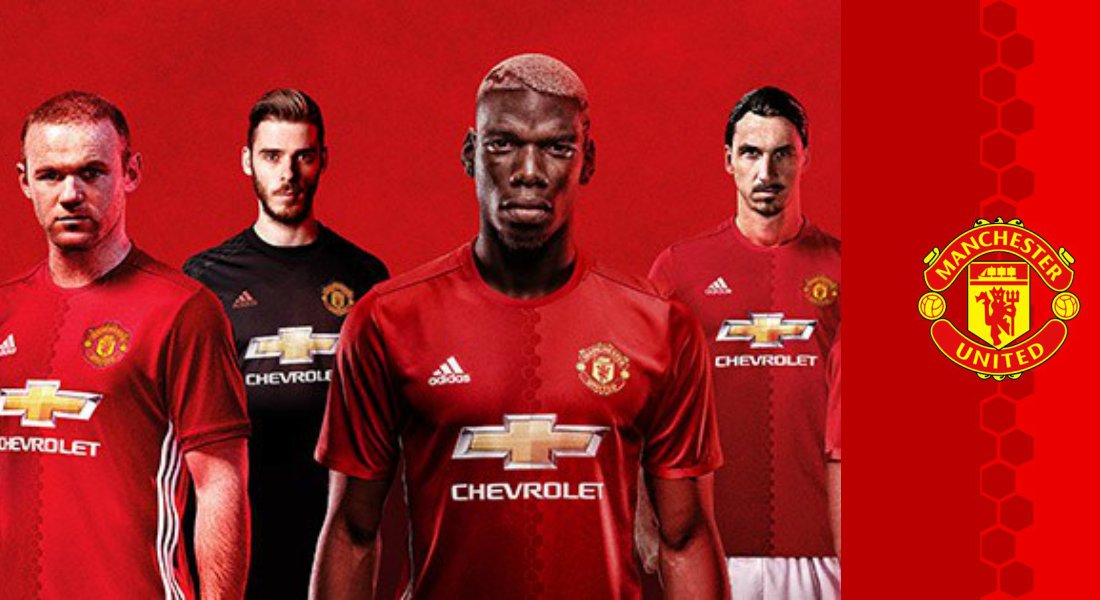 "If you go down that road you're constantly handing your players an excuse not to play well, I think you have got to demand it from them."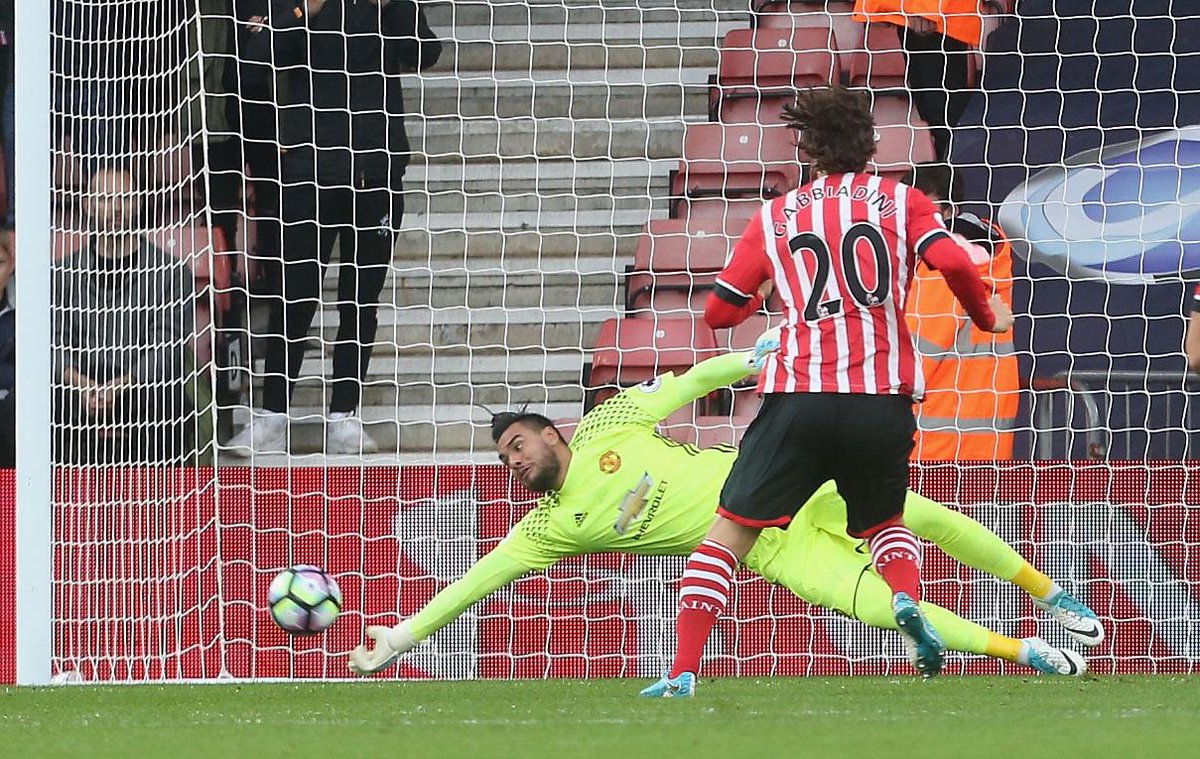 Manchester United will have to be satisfied with a sixth-placed finish this season and will now lock horns with Crystal Palace on the final day of the Premier League.
But Mourinho is totally focused on the Europa League final clash against Ajax o n May 24.