A big transfer fee can go two ways: it either pays off, or it all goes to waste. A large transfer fee comes with a lot of faith inand expectations from the player by the team and fans.
Some players live up to the expectations and prove worthy of the huge investment, while others fall short of the expectations, sending the entire transfer amount and expectations to waste.
In this article, we have compiled a list of a few of the most expensive transfers in football history. Did those players do justice to the copious amounts paid for them? We'll leave that for you to decide.
Kyle Walker – 52.7m Euros – Tottenham to Manchester City – 2017
Guardiola's plan to defensively enhance Manchester City landed Kyle Walker a transfer amount of 52.7 million euros, making him the most expensive defender.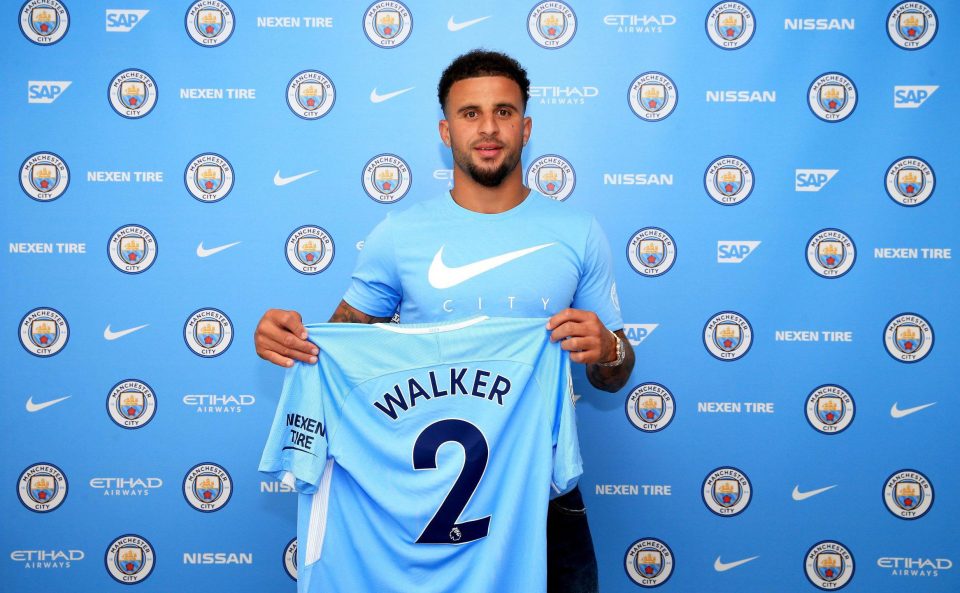 Walker proved worthy of the transfer money and helped the club win the Premier League twice after joining.
Fernando Torres – 59m Euros – Liverpool to Chelsea – 2011
Despite the club and El Nino himself denying any transfer rumors, Torres officially made the move in January 2011 for a whopping 59 million euros.
Unfortunately, Torres couldn't live up to the incredibly high expectations from everyone at the club with his scoring numbers not even reaching the double figures in the 3.5 years he played for Chelsea.
Angel Di Maria – 63m Euros – Manchester United to Paris Saint-Germain– 2015
Di Maria was regarded as one of the worst signings for Manchester United. However, soon after, the official announcement came that the French team PSG had signed him on.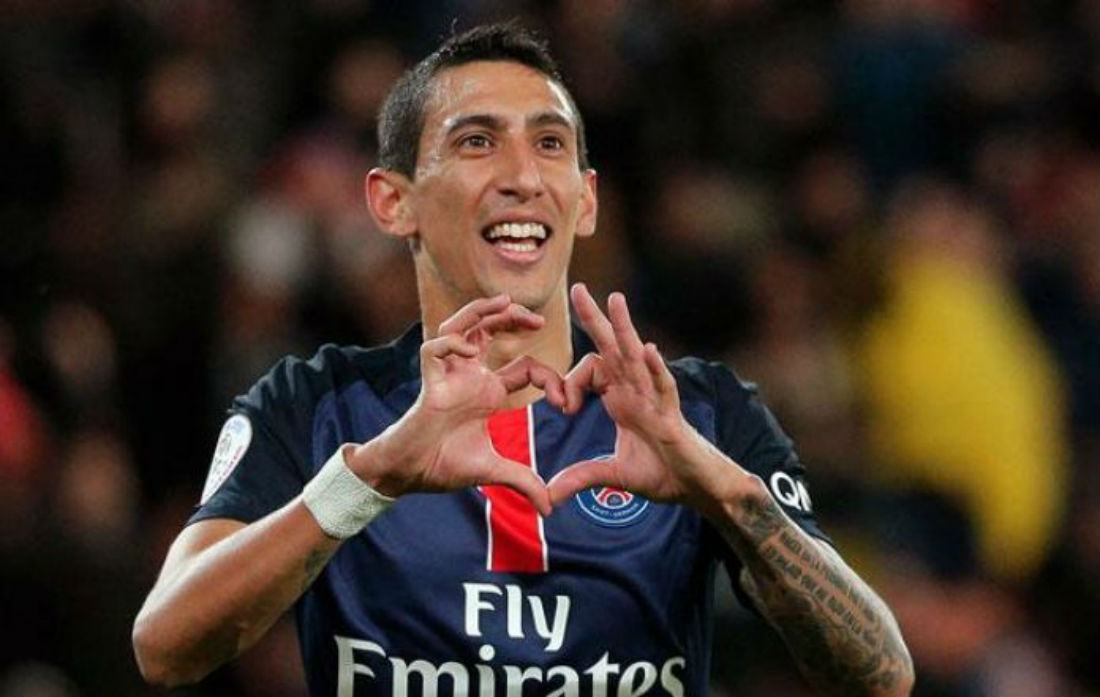 Pierre-Emerick Aubameyang– 63.75m Euros – Borussia Dortmund to Arsenal – 2018
In January 2018, Sven, head of Arsenal's recruitment department, made one of the best transfers in the past years in the form of Aubameyang.
He proved to be of immense value to the club, scoring 10 goals in 13 matches. Arsenal needs to make more such signings if it wants to regain its historical form.
Edinson Cavani – 64.5m Euros – Napoli to Paris Saint-Germain – 2013
Cavani always had a career overshadowed by Zlatan, Neymar and Mbappe ever since he joined PSG, but this amazing striker kept consistency and scored at least 20 goals in every season. In the few recent years, he has been at his top form, scoring more goals than the two poster boys, Neymar and Mbappe, in the 2017/18 season.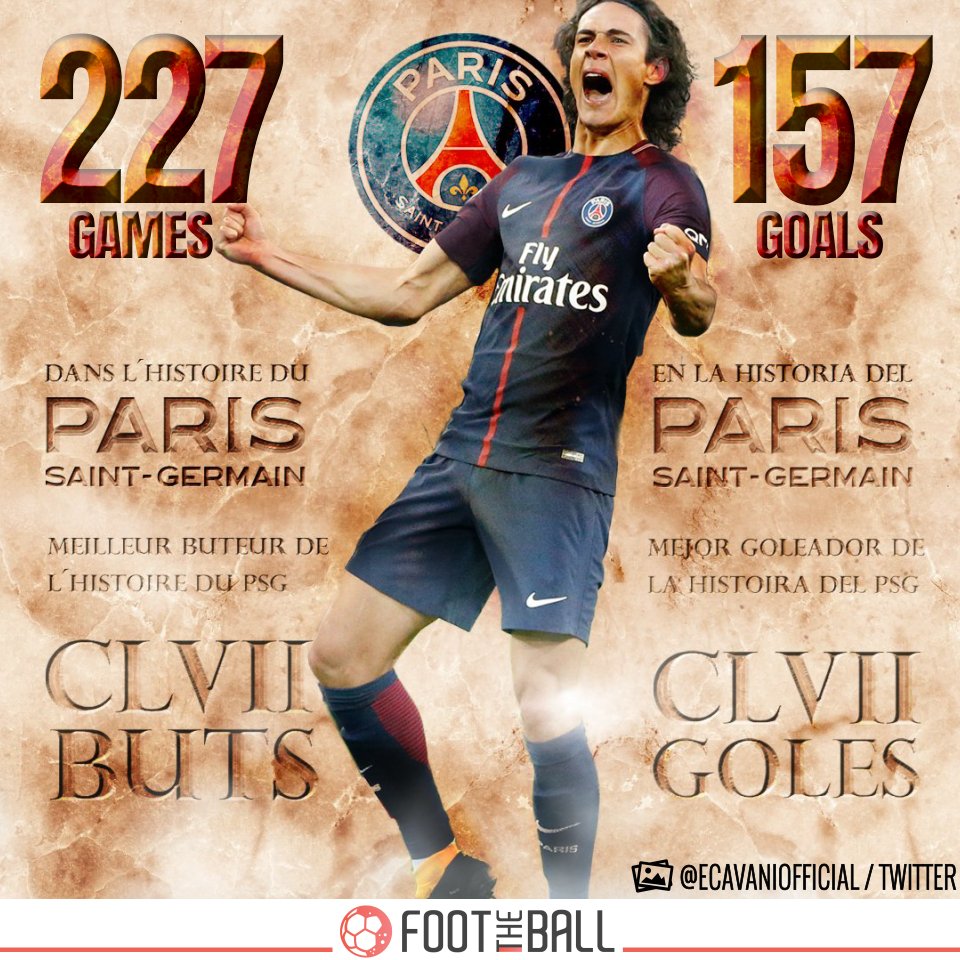 Kevin De Bruyne – 76m Euros – Wolfsburg to Manchester City – 2015
Kevin De Bruyne proved to be worth every single penny ever since his transfer to City, securing his spot among the best players in the Premier League. He has won the Playmaker award for the highest number of assists and was a tough contestant to Mohamed Salah for the Player of the Year award.
View this post on Instagram
Frenkie De Jong – 75m Euros – Ajax to Barcelona – 2019
Months of ambiguity and speculation came to an end when De Jong finally agreed to join Barcelona for the new season.
Frenkie has been a consistent performer so far. The big question now is, 'Will he be able to perform in Barcelona?' We will find out soon enough.
View this post on Instagram
Luis Suarez – 82.3m Euros – Liverpool to Barcelona – 2014
Liverpool was left in ruins after Luis Suarez left the club to fulfill his dream of playing for Barcelona. It finished 6th and 8th in the two seasons after his departure, getting hopes for a better future only after it signed Mo Salah.
Suarez proved why he's one of the best strikers in the world playing at Barcelona by scoring 131 goals in 163 league matches.
Conclusion
The above stars are some of the biggest and most popular names in the world thanks to their passion for the game and their talent with the ball. Some players couldn't play well enough and some outplayed themselves after their transfers. Regardless, all the players are outstanding footballers with great abilities and even better sportsmanship.
Since this article was all about money and transfers, be sure to check out casinoguru.ca if you're interested in using your football knowledge and making money for yourself in an enjoyable way.