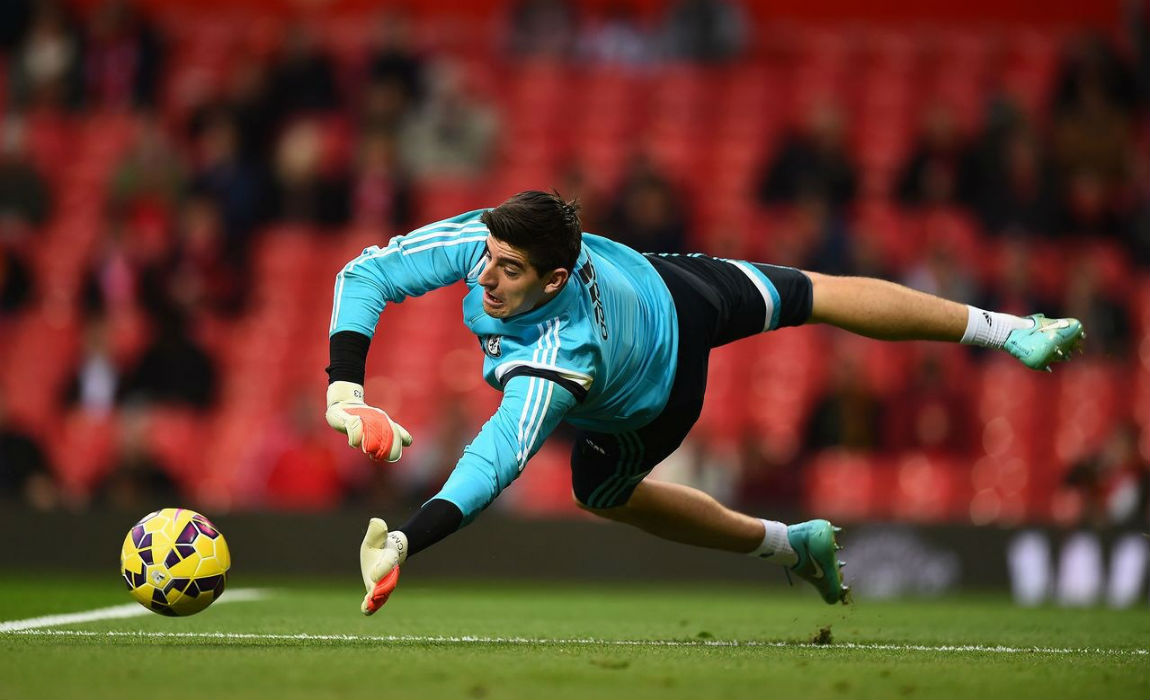 Belgian goalkeeper Courtois rubbished all rumours that linked him with a move to Real Madrid this summer and insisted that he would stay at Chelsea.
The Belgian goalkeeper is all set to feature in Chelsea's league opener against West Ham on Monday, but earlier he was heavily linked with a summer move to Real Madrid.
The former Atleitico Madrid had been under the radar of top clubs and earlier reports had linked him with a move to Spain. An interview back in March hinted that the Blues star would request for a summer switch to the Spanish giants Real Madrid.
The interview didn't go down well with the Chelsea fans and later Courtois asserted that his words in the interview were manipulated and assured that he would stay put at Stamford Bridge and establish himself as one of the best goalkeepers in the world.
"I am very happy at Chelsea and want to stay. I will try to show in every game that I am one of the best keepers in the world, said Courtois.
"I know that I didn't have the best of seasons but there are things that I have said in Belgium which have been misconstrued in England. It, unfortunately, has given the supporters the wrong impression."
"It has put me and Chelsea in a bad light, that's not good. I have never said I wanted to leave or anything. When it looks like I'm being put against the supporters, it's not nice."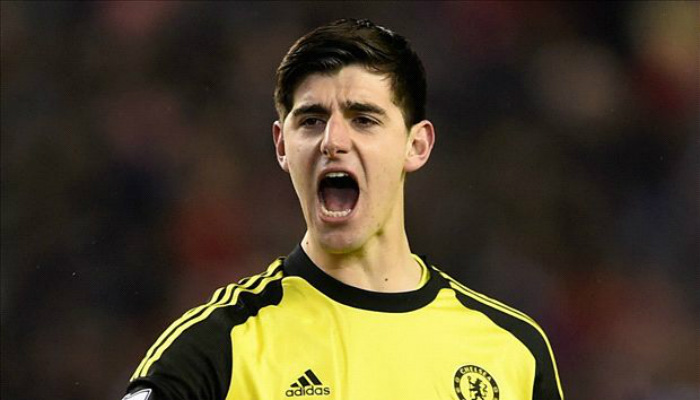 "Am I upset the fans have the wrong impression of me? Yes, of course. I don't want them to think bad of me."
"In pre-season I showed the quality I have. People may have had doubts about me."
"But I think in the Euros for Belgium I showed I am one of the best and I want to continue showing that. My objective, together with the team, is to get back to winning the League and show that Chelsea are one of the best sides in the world," he added.