An incredible goal by Zlatan Ibrahimovic on his Premier League debut helped Manchester United to begin their new season with a 3-1 win over Bournemouth on Sunday.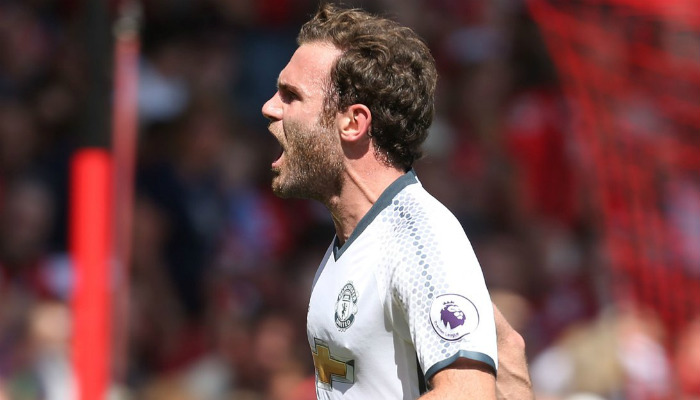 Juan Mata opened the scoring for Manchester United in the 40th minute as he took full advantage of a defensive blunder. Mata pounced on a Francis back-pass which lacked power, before launching a strike which was saved by thumped out by Boruc. However, the rebound hit the Bournemouth and came back to the Mata, who tapped the ball home from close range.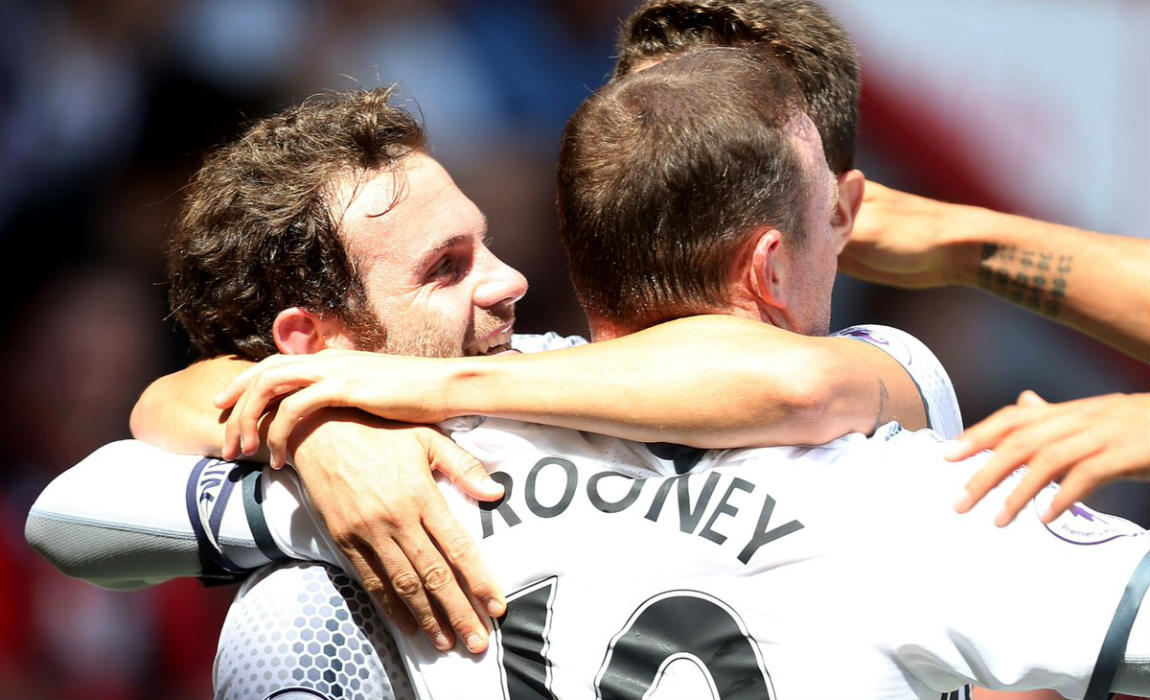 Man Utd captain Wayne Rooney doubled the lead in the 59th minute from a well-placed header. Valencia rushed in from the right and chipped in a brilliant cross to pick Anthony Martial, who mis-hit the volley but only to find Wayne Rooney. The captain made no mistake as he nodded in a close-range header past Boruc.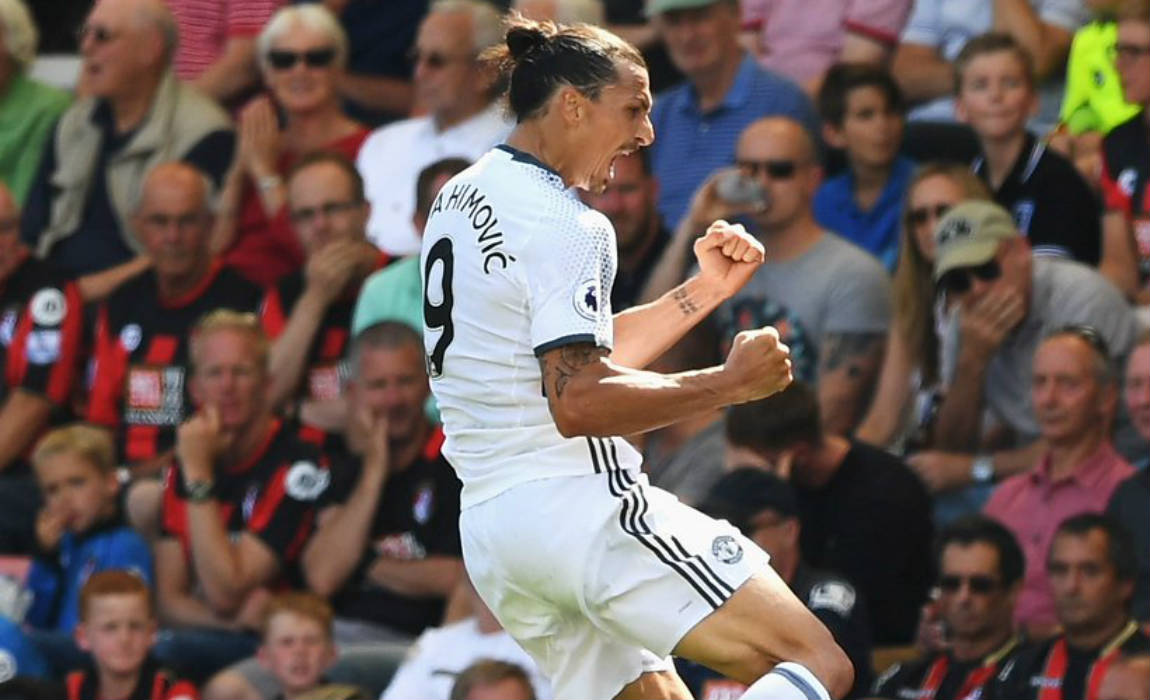 Ibrahimovic joined the party as he scored the third in the 64th minute with a well-placed low 25-meter shot past Artur Boruc into the corner of the net.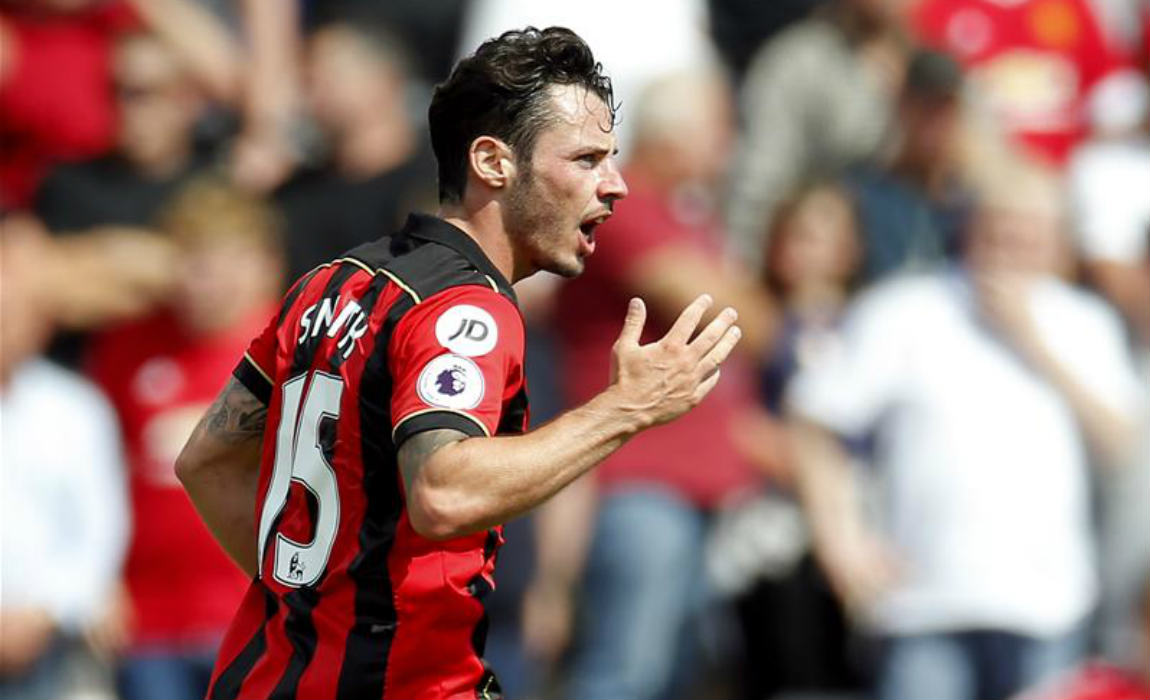 Adam Smith pulled one back for Bournemouth in the 69th minute with a venomous strike into the top-right corner.