Dortmund Coach Thomas Tuchel appears to be letting the pressure of his job affect him negatively as of late. The 43-year-old is losing his temper more often than in previous years, and you rarely see him with a smile in his face. To say the least, this is odd; the young coach is widely regarded as one of the greatest coaching talents in the sport, as he seems to be fully focused on his team and its overall development.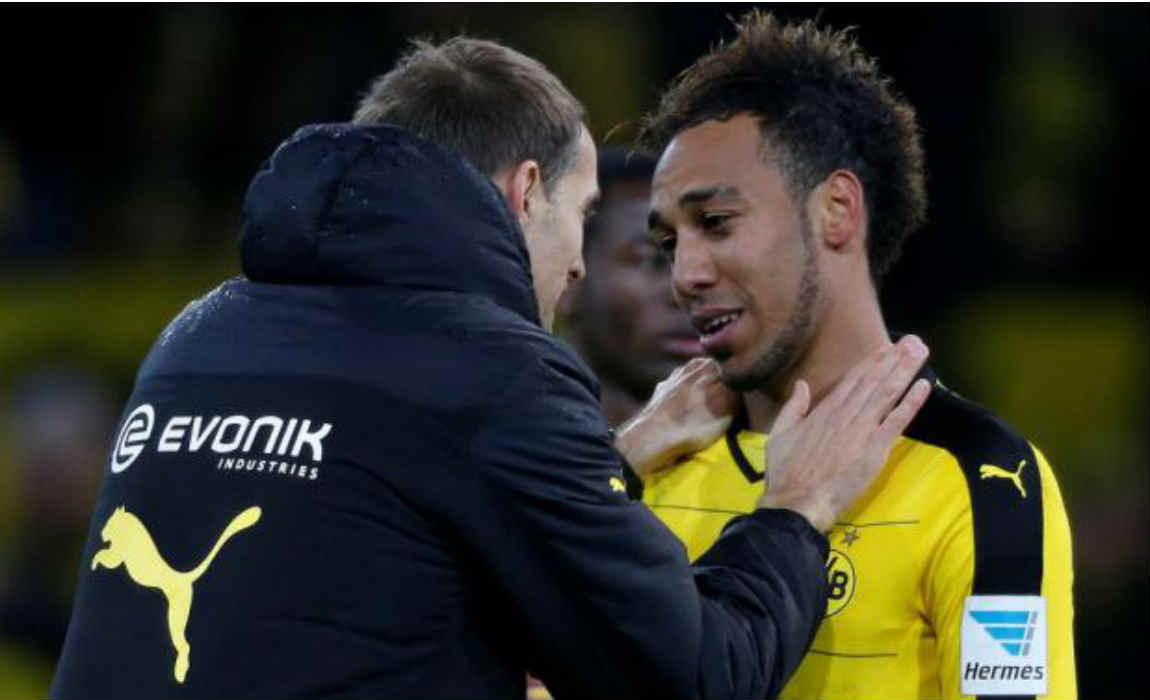 Tuchel's second year in Dortmund is extremely important, and could even prove decisive. Last year, Tuchel more or less was coaching a squad left to him by his predecessor. This season, it is entirely Tuchel's team wearing the yellow Borussia Dortmund shirts.
This season is, in other words, Tuchel's first foray into the spotlight of top international football–a big test that will likely affect his future career. It is no secret that Tuchel is aiming for international titles and status as one of the top dogs. With Dortmund, he has invested over 100 million euro in new players, and many expect to see results soon.
Borussia Dortmund has recently clinched entry into the next round of the Champions League after only four games in Group F by beating Sporting Lisbon 1-0. However, the performance of Tuchel's team was far from convincing. It amounted to what in German football is known as a 'Zittersieg,' meaning a narrow and nervy victory which required a fair bit of luck against an opponent that is far from being one of Europe's best. Adrian Ramos scored the winning goal for Dortmund, but the match will hardly mark a new dawn for the team.
Despite this, Tuchel's team is still regarded as formidable when it comes to counter attacking or winning back the ball. But lately, Tuchel's team seems to be running out of ideas when opponents park the bus. After four Bundesliga games without a victory, Dortmund has lost contact with the league's top sides. Alarm bells are ringing within the club for the first time. Managing director Michael Zorc has demanded better league results, saying "you can only qualify for the Champions League via the Bundesliga."
Some German newspapers are suggesting that Tuchel's style might have been decrypted by opposing teams and coaches. Pundits feel Tuchel's team lacks ideas when it comes to finding solutions in tight games. All of this is to say that things are not going smoothly for Tuchel. To be clear, the coach and his team are still regarded as a top team of the future, but to miss next season's Champions League verge on catastrophe for Dortmund, and most of all, for Tuchel himself. If the club wants to turn its head towards international markets and countries, it is vital to be a part of the international circus in the first place.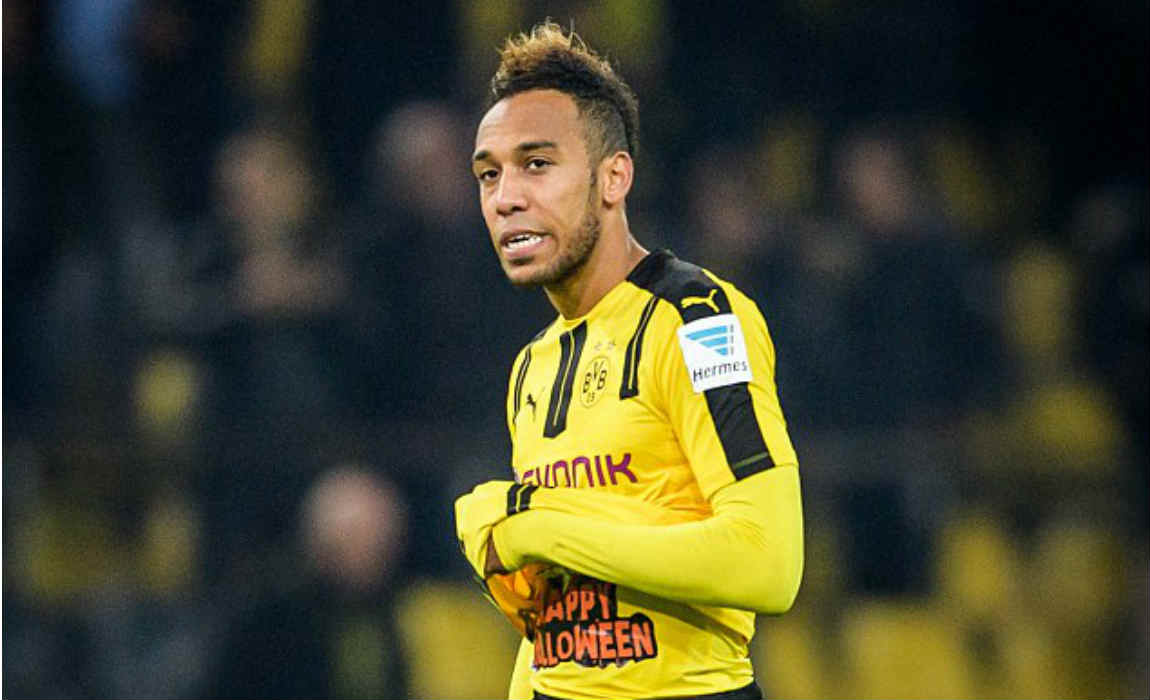 Wanting to defend his reputation, Tuchel, and club CEO Watzke, are calling for more emotion in Dortmund's play on the pitch. Perhaps not coincidentally, it was also the key to success for Tuchel's predecessor Juergen Klopp (now at Liverpool).
"We need not only more emotion, we also need to be more passionate telling others about what Borussia Dortmund has to offer. In future, we have to be more positive (when) we speak about our thoughts and plans," Watzke said.
There is also mounting speculation as to what is behind the suspension of Dortmund's best striker Pierre-Emerick Aubameyang. It could be the first clear indication of how Tuchel's will be dealing with his players in the future. According to Tuchel, and an official club statement, Aubameyang was suspended for the Lisbon game due to "internal reasons."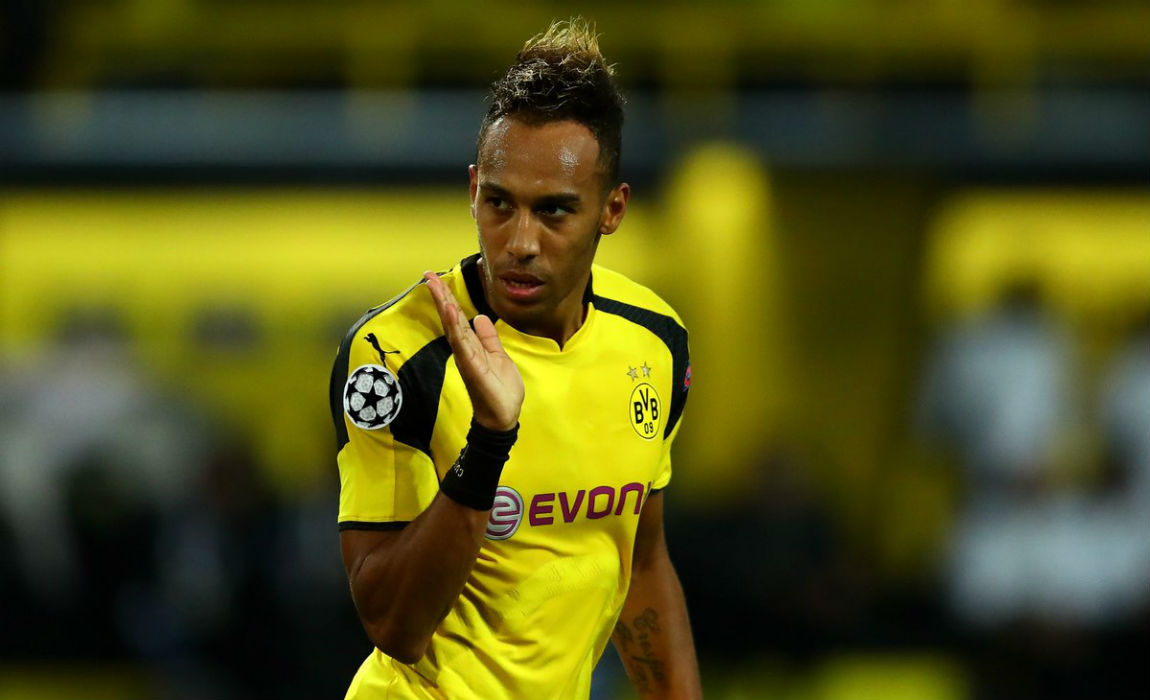 The 27-year-old striker will be back in regular training, said Tuchel. Rumors swirl that Aubameyang overstepped Tuchel's and the team's rules. Aubameyang was seen in the stands watching his teammates play Sporting Lisbon and left shortly before the final whistle was blown. German Network Sky reports that Aubameyang provoked the ire of his coach by playing around with his mobile phone while the team came together for the a final instructional meeting in advance of the game. Tuchel's decision to suspend Aubameyang must have been last- minute, as Aubameyang's shirt was seen in the locker room shortly before kickoff.
Because the Lisbon game was important for both Tuchel and Borussia Dortmund, the suspension of Aubameyang can be seen as first step to getting everybody toeing the line. Like in previous weeks, Borussia Dortmund was unable to dominate the game against Lisbon. A large number of injured players may be exacerbating problems on the pitch, but nevertheless, Dortmund struggled against the mediocre Sorting Lisbon team. Fans were treated to a displeased Thomas Tuchel jumping around in disappointment down the touchline.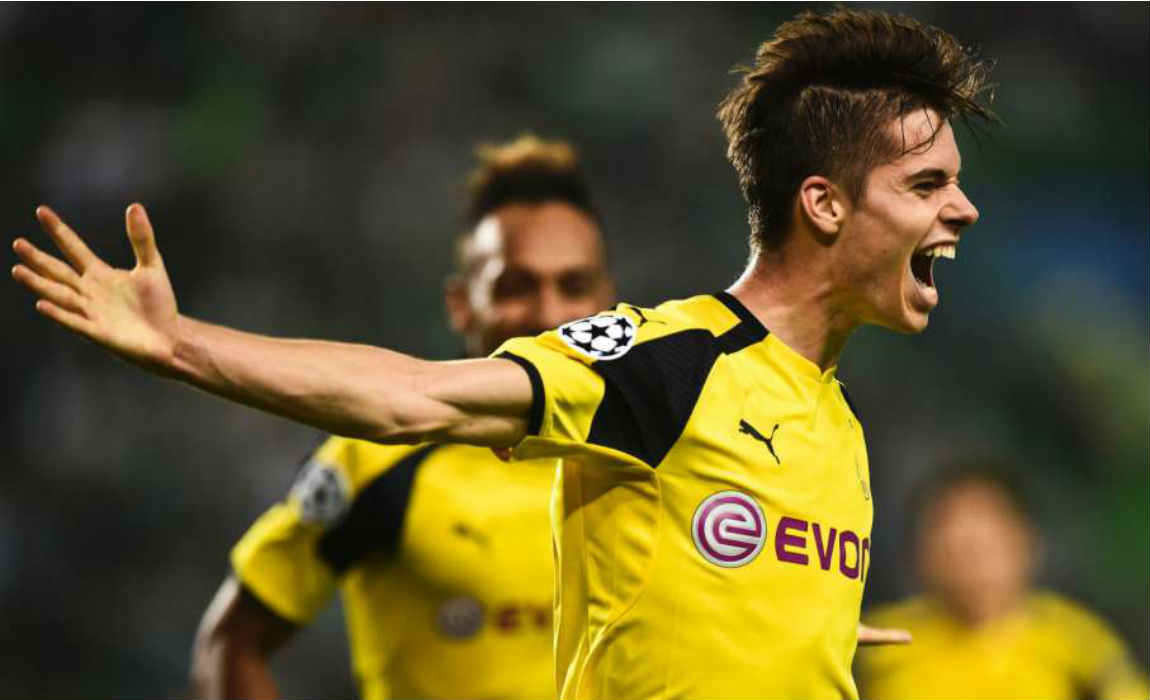 "It was no festival for us today. But maybe tight games like that, (when) you win in the end, let our spirits grow. The most important thing today is that we made it into the next round. It was a tight game and we made it, that is something that counts," Dortmund midfielder Julian Weigl said.