A water leak at a football stadium used for the 2014 World Cup in Brazil could lead to a serious landslide, according to a local media report.
More than 20 million liters of water have leaked at Arena Corinthians in Sao Paulo Brazil over a period of almost two years, the Folha de S. Paulo newspaper reported on Thursday.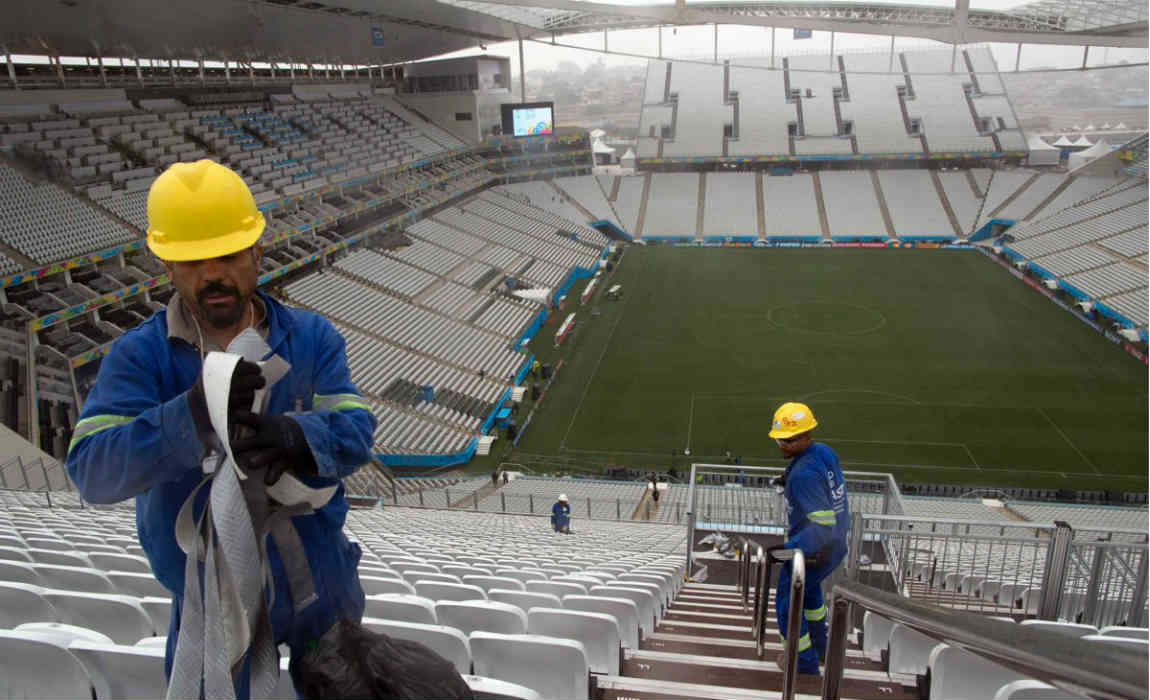 The newspaper said the leak led to a small landslide and the formation of craters in the stadium's car park in February.
It added that engineers had warned builder Odebrecht and Brazilian Serie A club Corinthians – both members of a consortium responsible for the stadium's administration – that there was a risk of a landslide at the venue.
Sao Paulo water authority Sabesp reportedly informed Corinthians of the stadium's excessive water usage in February.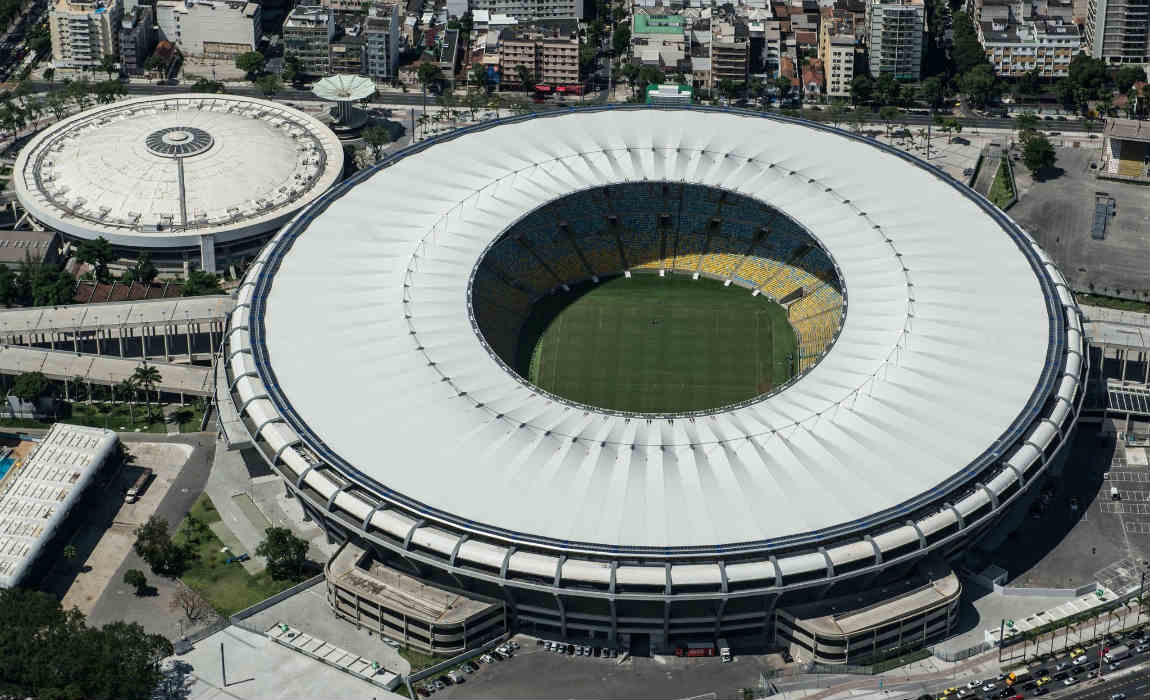 Sabesp technicians this week confirmed that the leak was caused by a problem within the stadium.
Corinthians president Roberto de Andrade said that any structural defects at the stadium were the responsibility of Odebrecht.
He added that the club would not use the stadium if it posed a safety risk.
Odebrecht said on Wednesday that erosion caused by torrential rain had led to the formation of large potholes outside the stadium.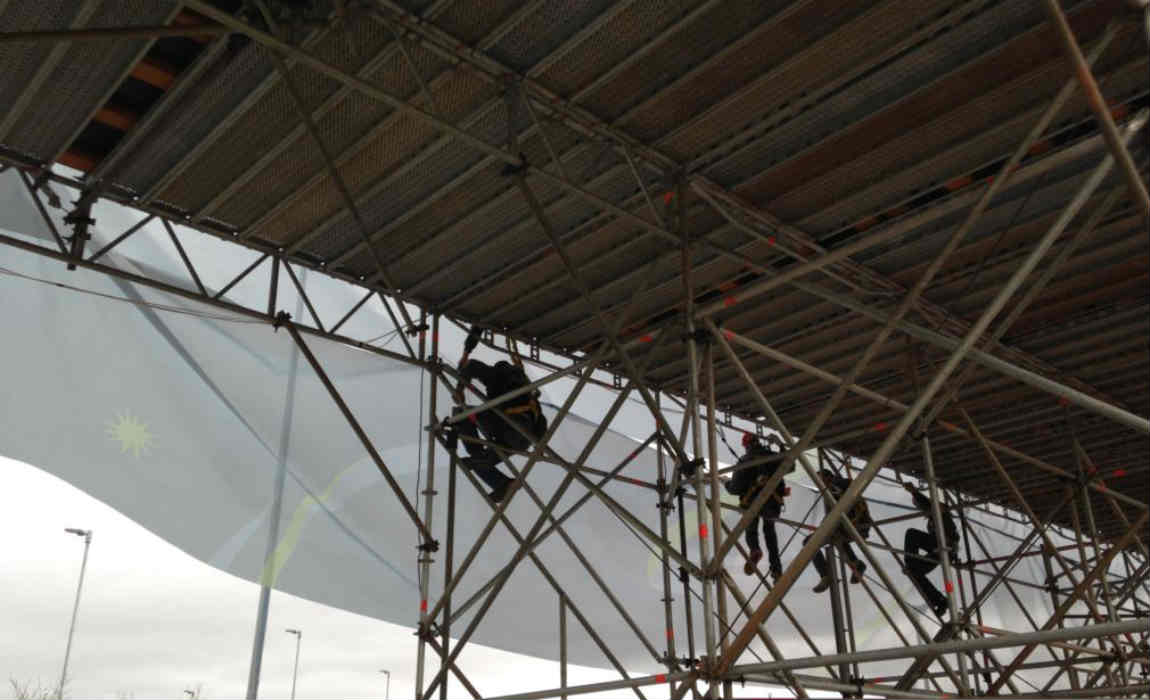 Arena Corinthians, popularly known as the Itaquerao, was built for the 2014 World Cup and staged six matches during football's showpiece tournament.
Two workers died in accidents during the venue's construction.