The Brazilian football confederation (CBF) has been fined by FIFA for the second time in less than a month for homophobic chants by fans.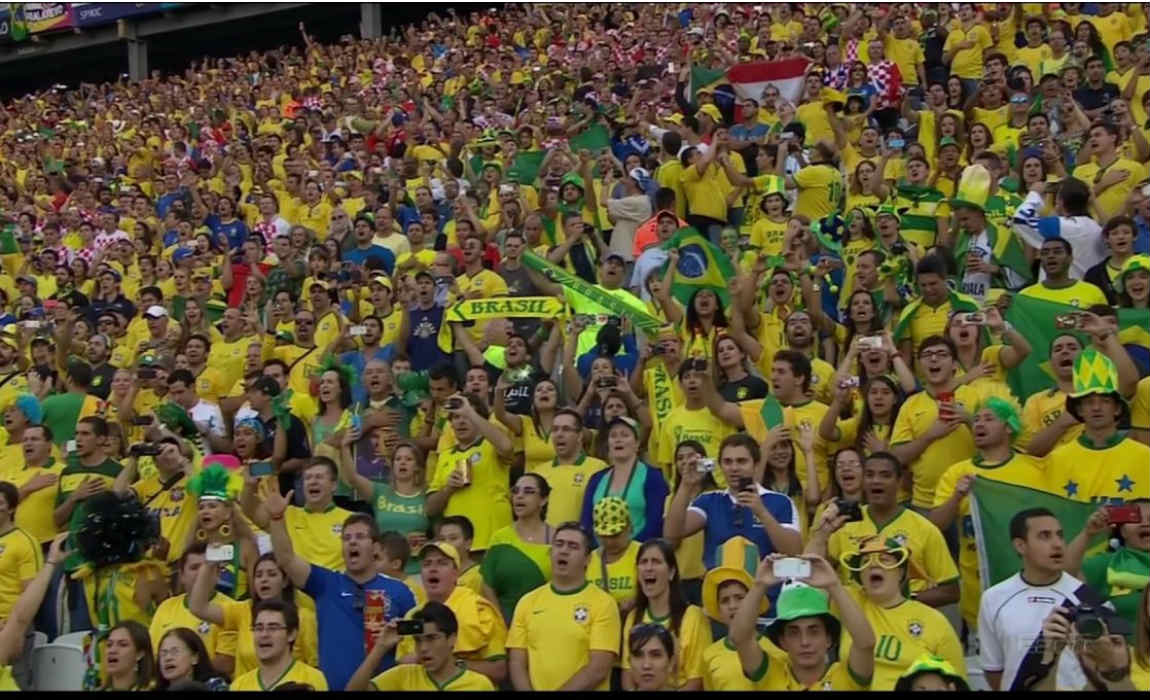 World football governing body FIFA said on Thursday the CBF was fined 25,000 Swiss francs – around 26,000 US dollars – for the behavior of fans during Brazil's 5-0 victory over Bolivia in a World Cup qualifier in Natal last month.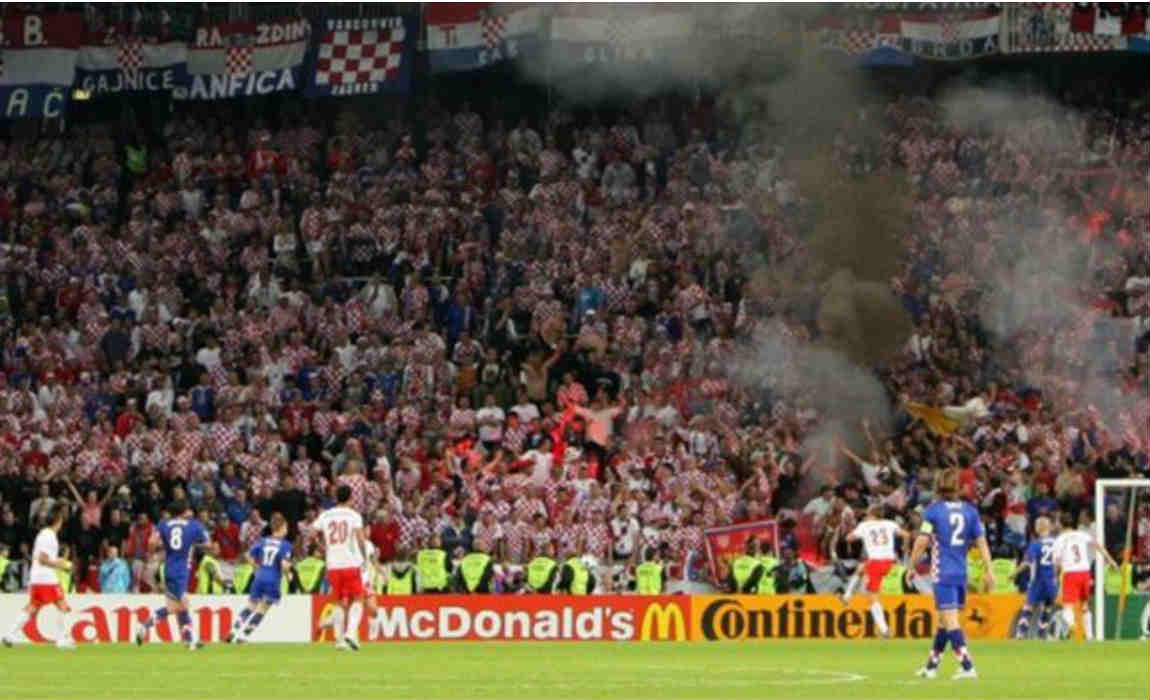 The CBF was also fined for the same offence during the national team's 2-1 victory over Colombia in Manaus in September.
Seven other national associations were punished by FIFA on Thursday.
Among them was the Chilean football federation, which was fined 15,000 francs for homophobic abuse during La Roja's 2-1 victory over Peru in Santiago by FIFA.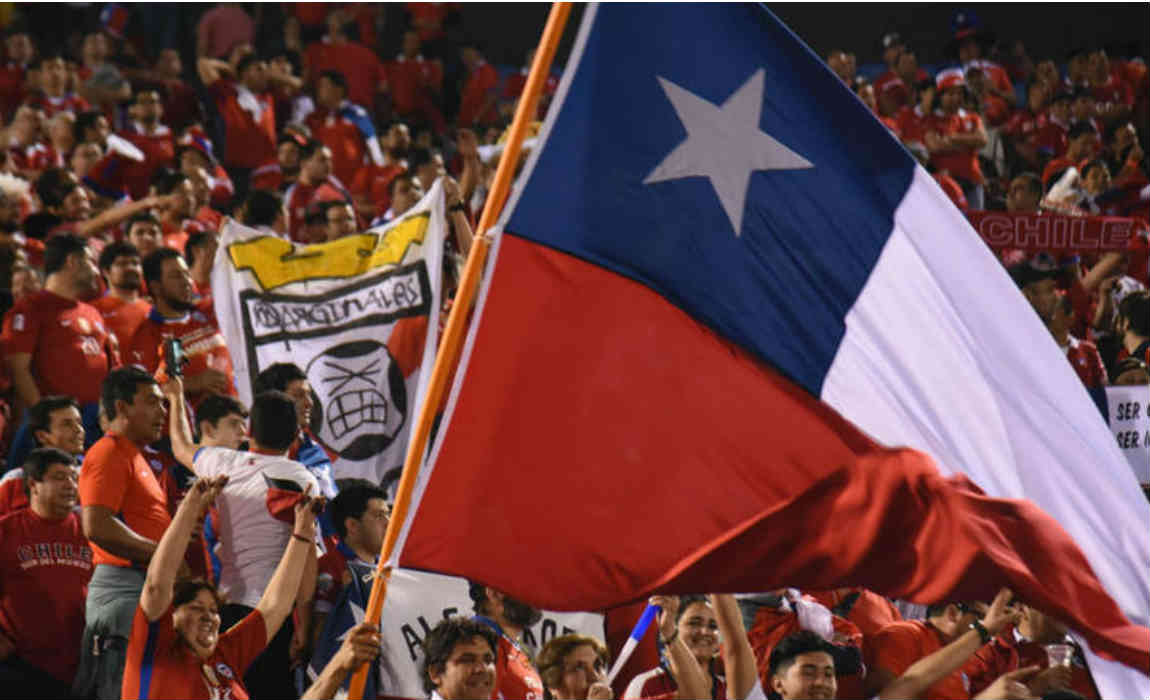 The Argentine football association was also hit with a fine of 15,000 francs for "insulting chants" during the Albiceleste's loss to Paraguay in Cordoba.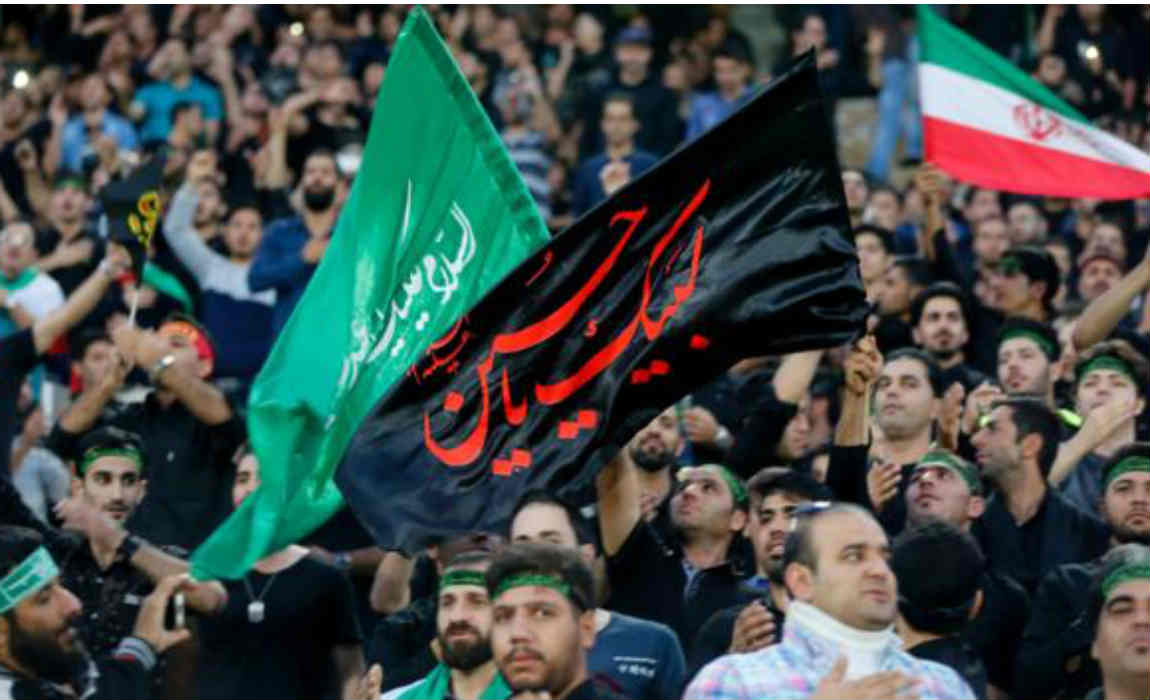 Other nations to be sanctioned were Albania, Croatia, Estonia, Iran, Kosovo, Paraguay and Ukraine.