Chilean football manager, Juan Antonio Pizzi, declined to comment Wednesday on the FIFA ruling that gave Chile three points in a World Cup qualifier against Bolivia after the latter team fielded an illegal player.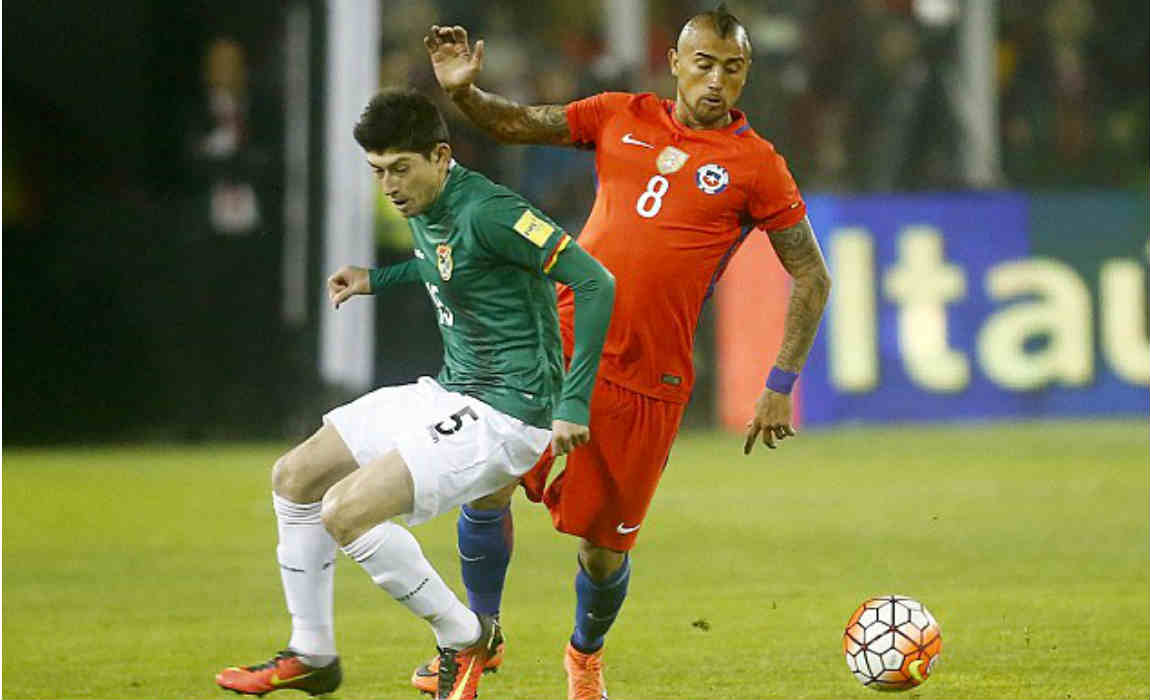 In two separate World Cup qualifiers, against Peru on Sept. 2 and Chile on Sept. 7, Bolivia played defender Nelson Cabrera, who had previously played for Paraguay.
While Cabrera holds a Bolivian nationality, he previously played one international match for Paraguay in 2007.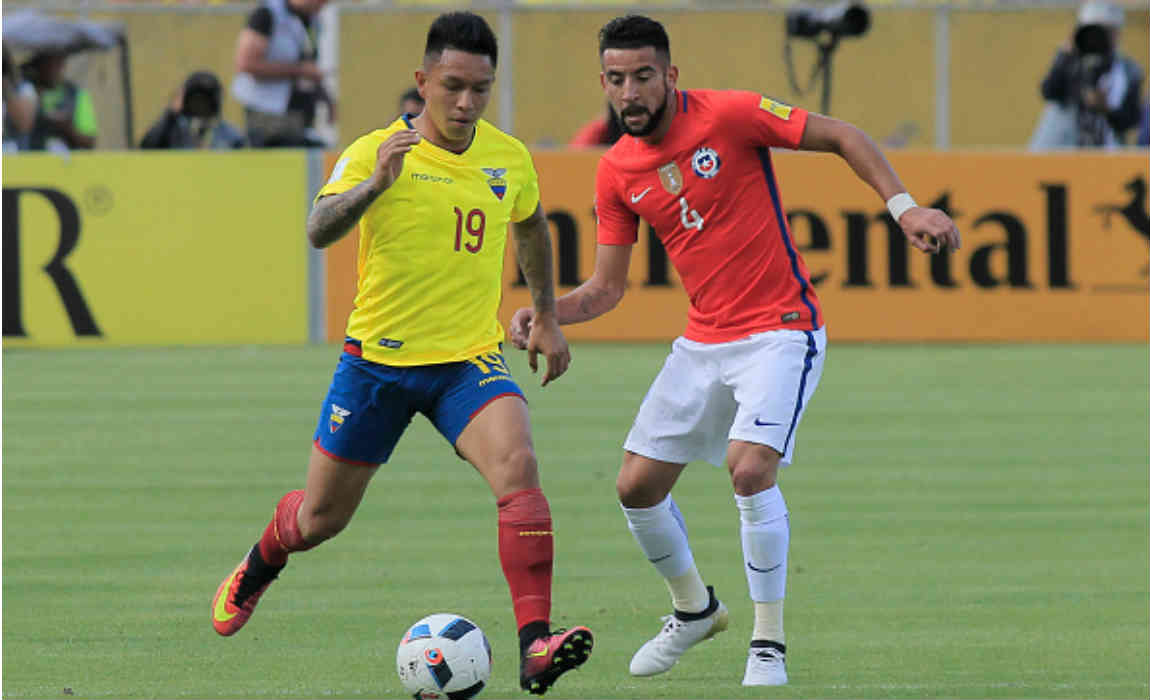 Although Bolivia beat Peru 2-0 and drew with Chile, 0-0, FIFA came down harshly on the team, reversing the two results and recording them as 3-0 defeats.
This saw Chile pick up three important points to jump above Argentina and Paraguay in the South American rankings.
"I do not feel involved with this topic. We need to focus…on the next matches against Colombia and Uruguay," said Antonio Pizzi in a press conference.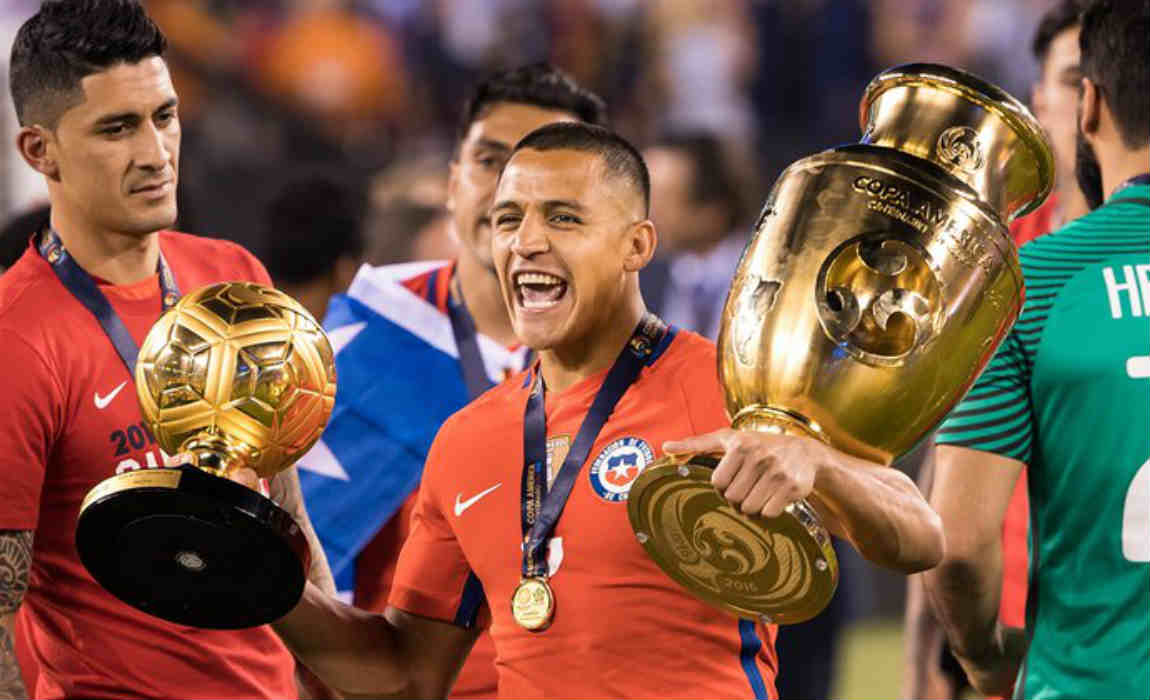 "Logically, my situation does not change just by having two extra points as my job is to prepare for the two games drawing near," he added.
Antonio Pizzi was asked whether FIFA's controversial decision, which has been criticized by a number of football federations, might see referees try to disadvantage Chile in future games.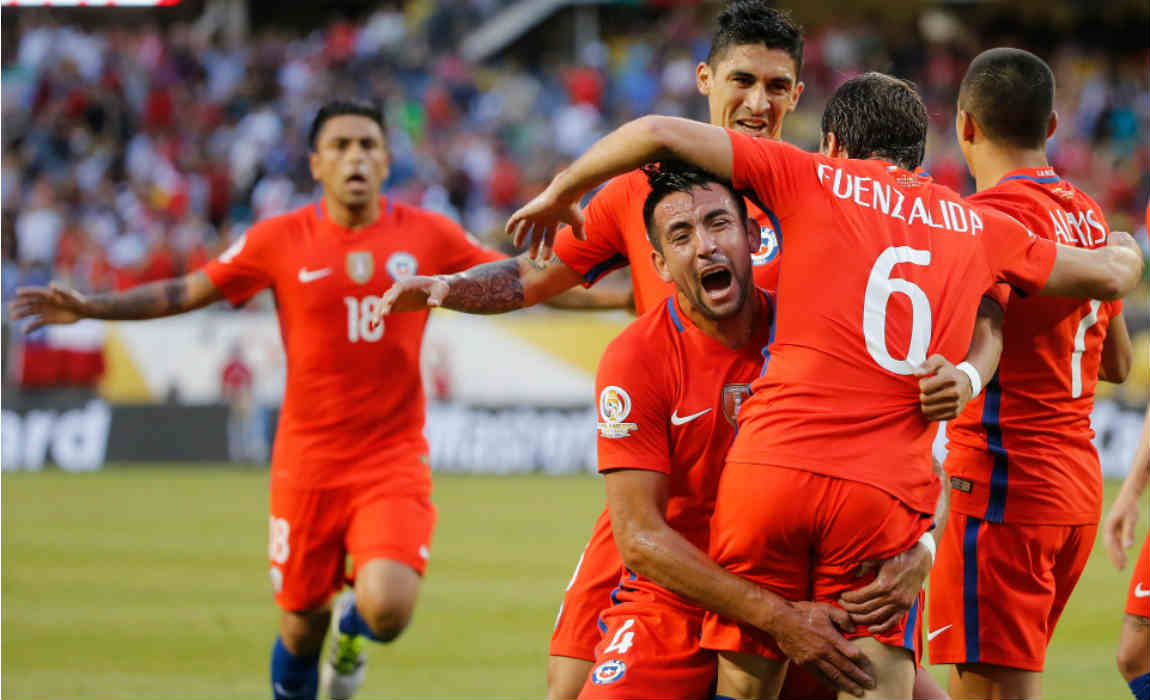 "These are just speculations that I think make no sense. I do not see a situation in which there could be any type of reprisals," said Antonio Pizzi.
Chile is to face Colombia on Nov. 10 and Uruguay on Nov. 15 in the next phase of World Cup qualifiers.