Manchester City midfielder Yaya Toure has instructed his agent Dimitri Seluk to make peace with boss Pep Guardiola.
Toure is an outcast at Manchester City after his agent accused the former Barcelona boss of 'humiliating' the Ivory Coast international.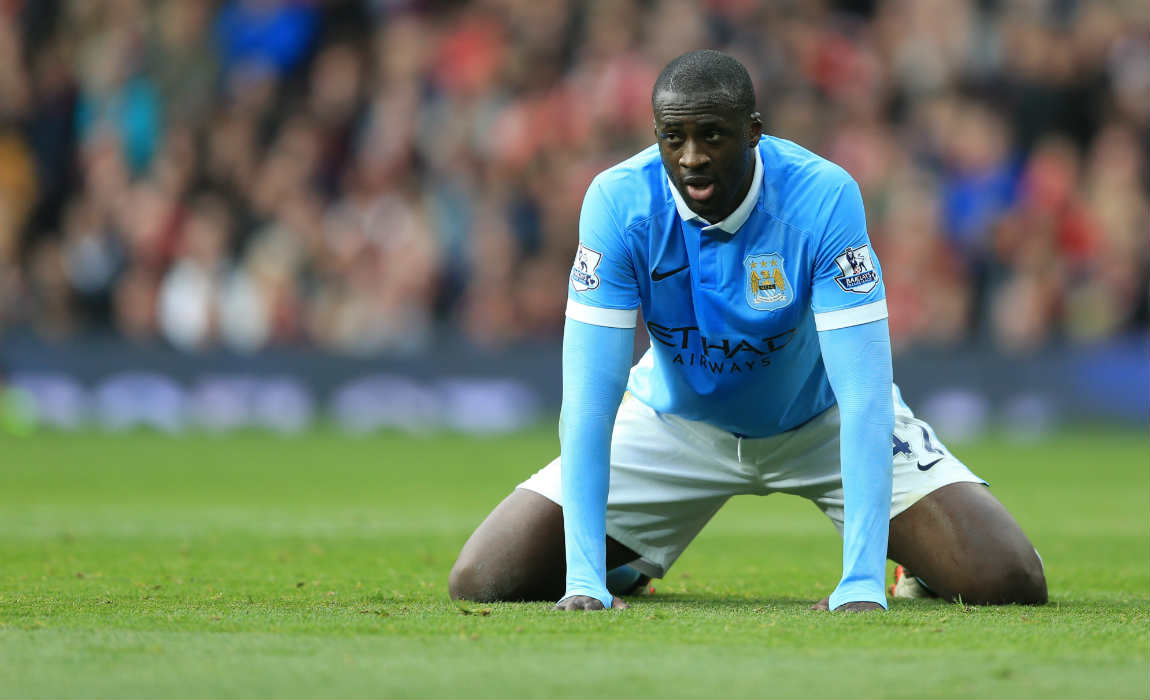 Yaya Toure hasn't played a game for City since UCL qualifier against Steaua Bucharest in August.
Pep Guardiola made in clear last month that the 33-year-old will not feature in the first-team until his agent doesn't apologize for his comments.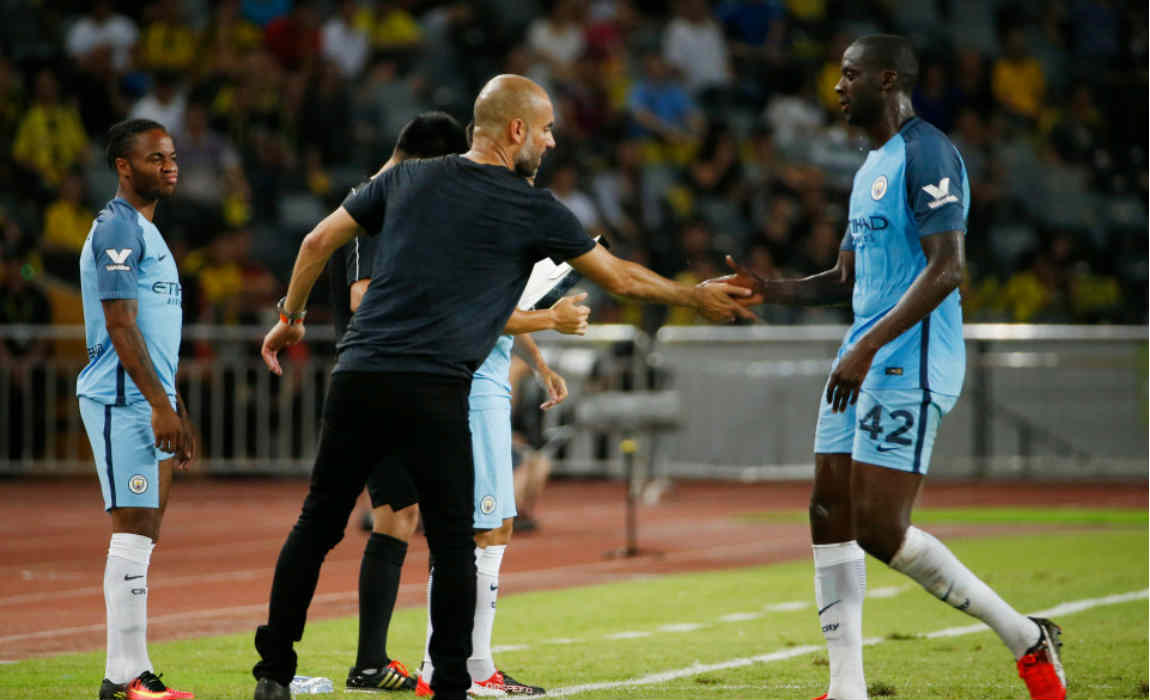 Pep also admitted that he would like to get the Man City legend into his plans but off-the-pitch things need to be sorted out first.
Toure has entered the last year of his contract and wants to get some playing-time to improve chances of getting a contract.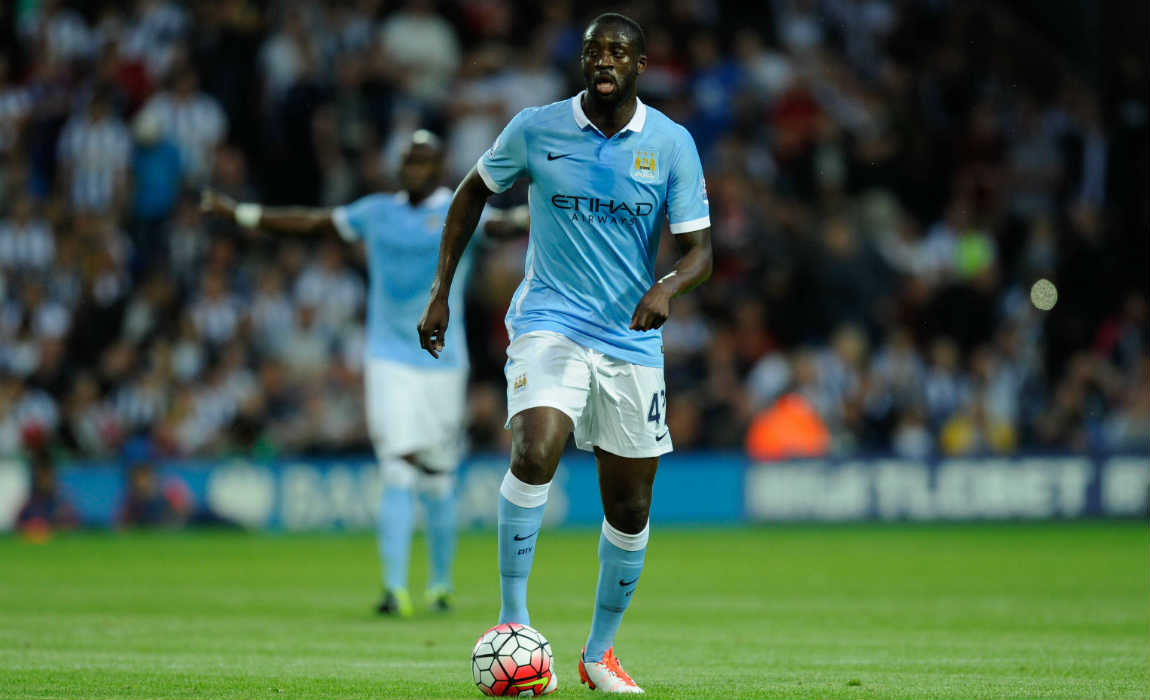 "I have spoken to Yaya in the last few days and he has asked me to make the peace with Pep." Seluk said.
"I agreed with him that I had to do what I could to make the situation better, because Yaya and Manchester City have been caught in the crossfire."
He added: "I am genuine in what I say. I am not an unreasonable man."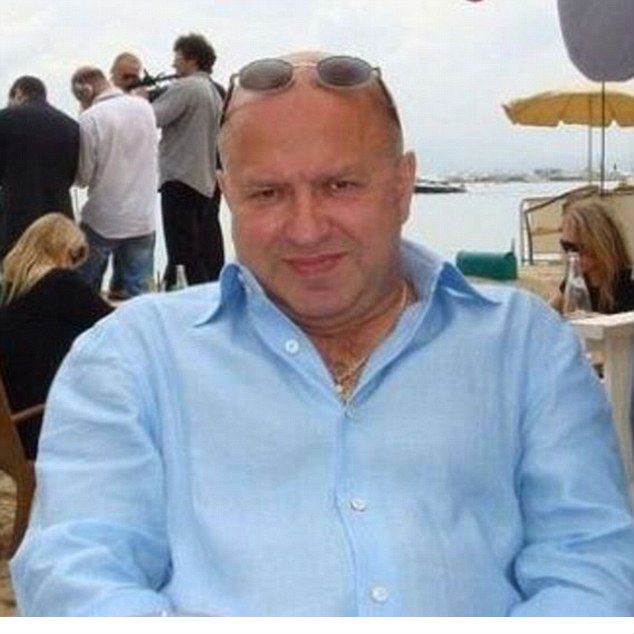 "I don't think that Pep will ever love me, but the most important thing is that we try to forgive what has happened in the past and develop a new relationship."
"This is a genuine gesture. I hope Pep accepts that my hope is that we can start with a clean page."
"Of course, I hope Pep takes the decision to bring Yaya back into his squad. But even if he doesn't, I can assure him that I am not going to speak about him any more in the media."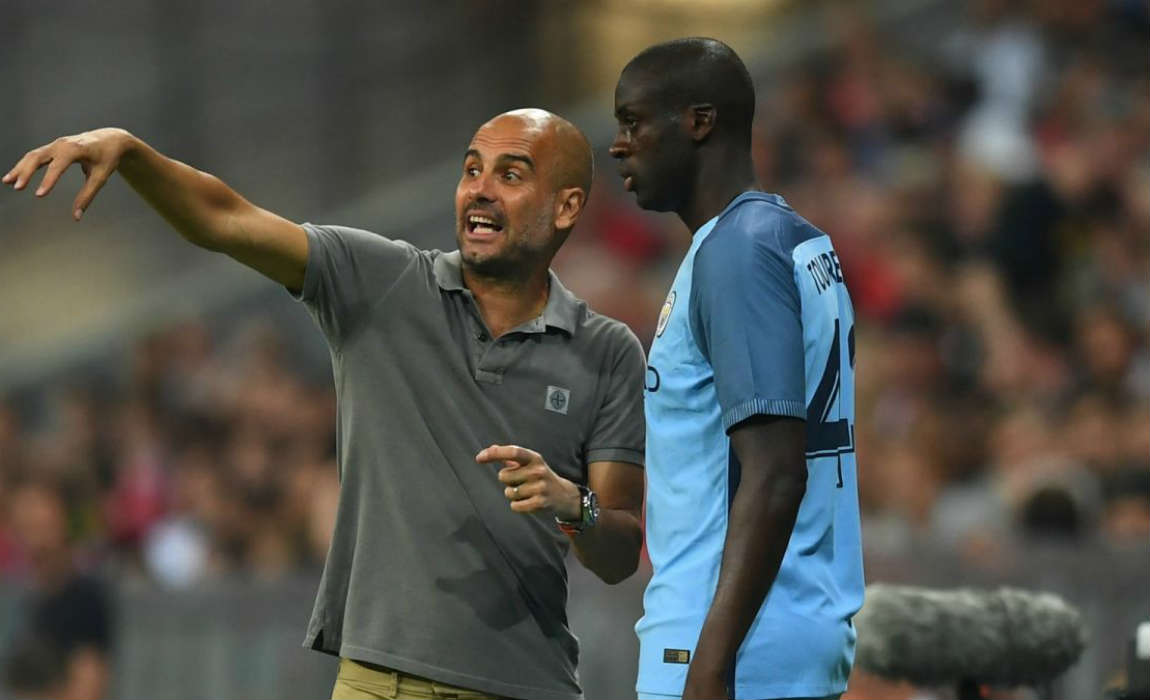 "I have sent this message because Pep hasn't returned my calls."
"I really do hope this can be a new start and that Yaya can help Manchester City to win more trophies."