European football is going through an unusual phase – one that we haven't seen in a very long time.
Clubs like Bayern Munich and Paris-Saint Germain, who by this stage in the season are normally 5-6 points ahead are struggling to even stay relevant in the title race.
Last season when Leicester City defied all odds to win the Premier League, it was considered as a fluke and no-one expected any other surprises for this season – but as we head towards the Christmas break, we are seeing a different picture altogether.
Clubs like OGC Nice and Istanbul BB leading their respective leagues – while traditional big-wigs of the league struggle to cope up with the sudden rise of minnows.
Meanwhile in the Bundesliga first-timers RB Leipzig are leading Bayern Munich with three points followed by another surprise title-contenders Hertha Berlin just a point behind the Bavarian giants.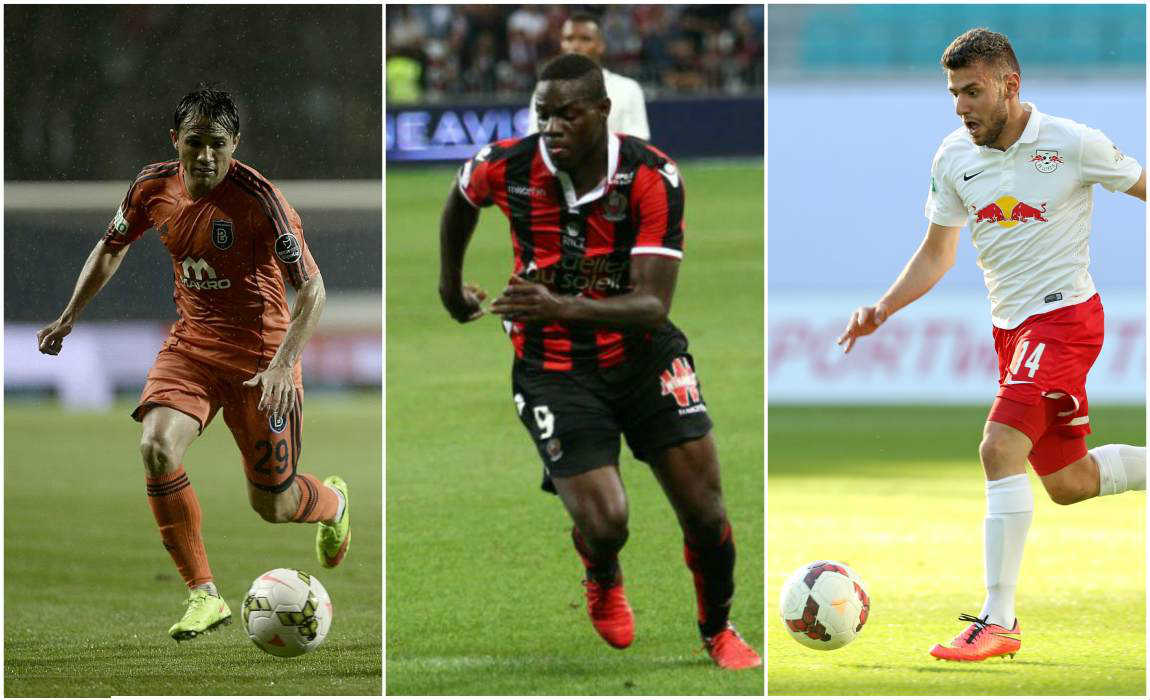 While OGC Nice are topping the Ligue 1 table with PSG sitting a third place, down by four points.
In Turkey too, Istanbul BB are leading the table with Besiktas a close second while the other two giants Galatasaray and Fenerbahce both 6 and 4 points behind respectively.
The sudden rise of traditionally smaller teams to the top might surprise some, but if you look at the similarities in their games you will understand why and how these teams are dominating their respective leagues.
From Leipzig to Istanbul to Nice all these underdog teams are supported by an in-form attacking unit.
While Leipzig are powered by Timo Werner and Emil Forsberg with each having scored 8 and 5 goals respectively.
OGC have Mario Balotelli and Alassane PLEA who have scored 6 and 9 goals.
Whereas Istanbul have Mossoró scoring 5 goals with Cengiz Under and Edin Visca having provided 4 assists each.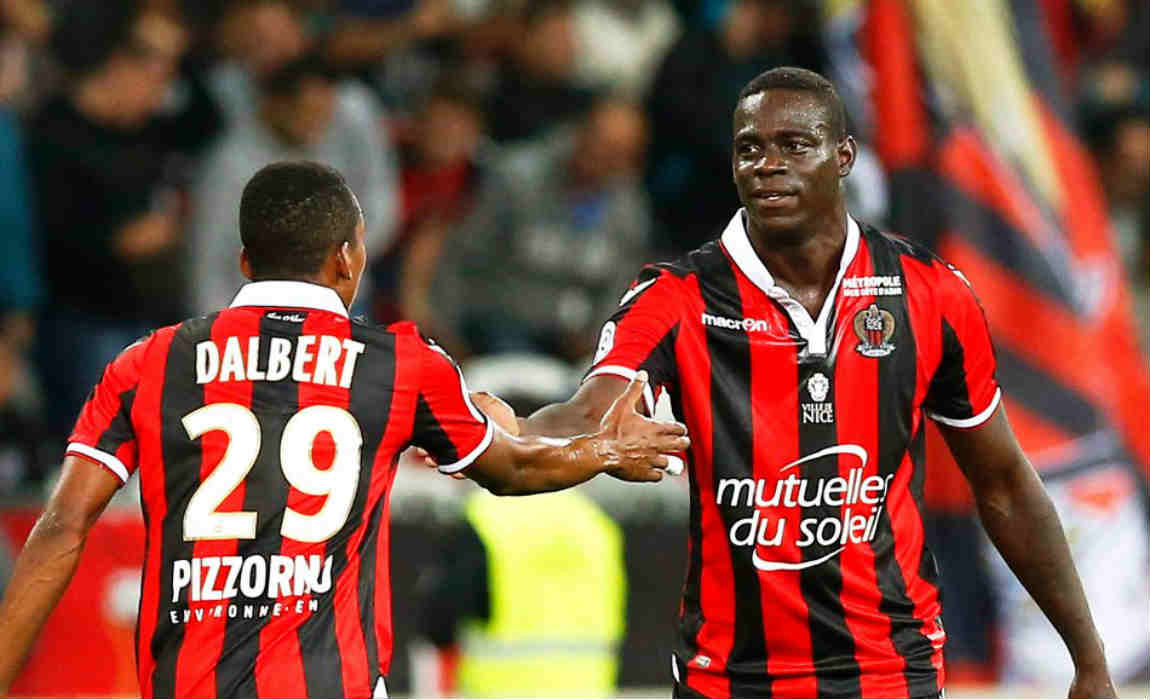 To top it all, the three surprise league leaders are `also playing the most beautiful form of football – playing free flowing and attacking football.
The freshness brought-in by these clubs is a much needed change in a time where millions of pounds are spent on players who have had one average season at a club.
Although some of these clubs are not so popular within their country with Leipzig facing backlash from rival fans for being a gimmick by Red Bull to promote itself. Leipzig have faced immense criticism in Germany – mainly because the club is seen as a marketing gimmick for Red Bull by fans.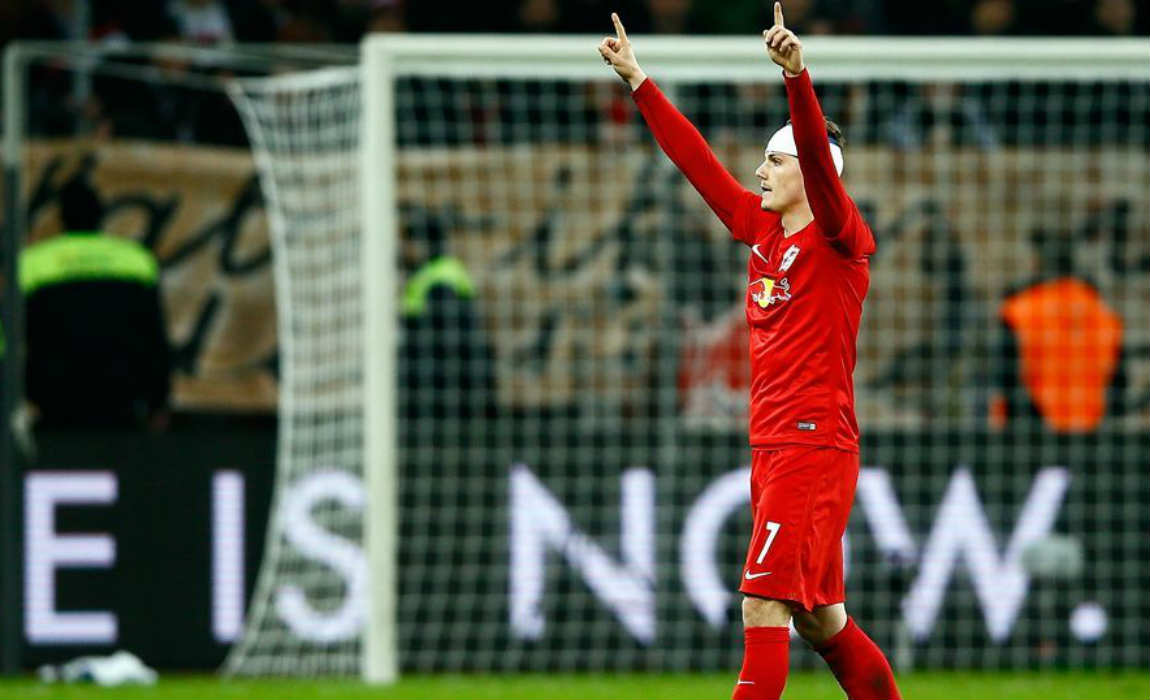 The German club was founded in 2009 and have earned four promotions in their 7 year history – earning a sizable fan-base in the process.
It is not that Red Bull have pumped in huge cash in the club, the energy drink giants have spent just around $100 million during their 7-years at the club, which is nothing when compared to the likes of PSG and Manchester City.
It is just the sheer magnitude of their breathless, modern play of style and the smart business they conduct in the transfer window that has helped the minnow club from Saxony achieve so much in so little amount of time.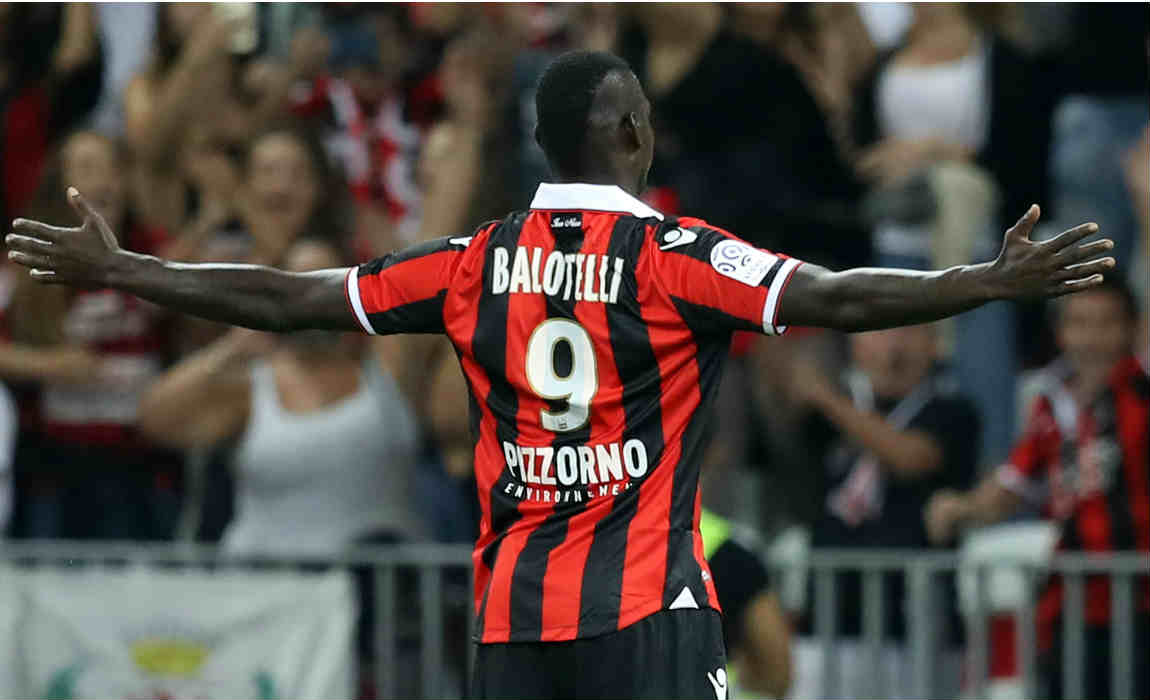 Meanwhile, OGC Nice were helped out of mediocrity by Hatem Ben Arfa – the former Newcastle United star signed a one-year contract with Nice based  club and found his career rejuvenated in the French league as he helped Nice to a fourth place finish with 17 goals to his name.
Ben Arfa left the club at the start of this season for PSG, but Nice bought Mario Balotelli to replace him and once-again the club hit jackpot as the Italian international looks to be back to his best.
Nice are fortunate to have one of the best and largest fan-bases in France, with fans treating players as local idols and heroes in the city.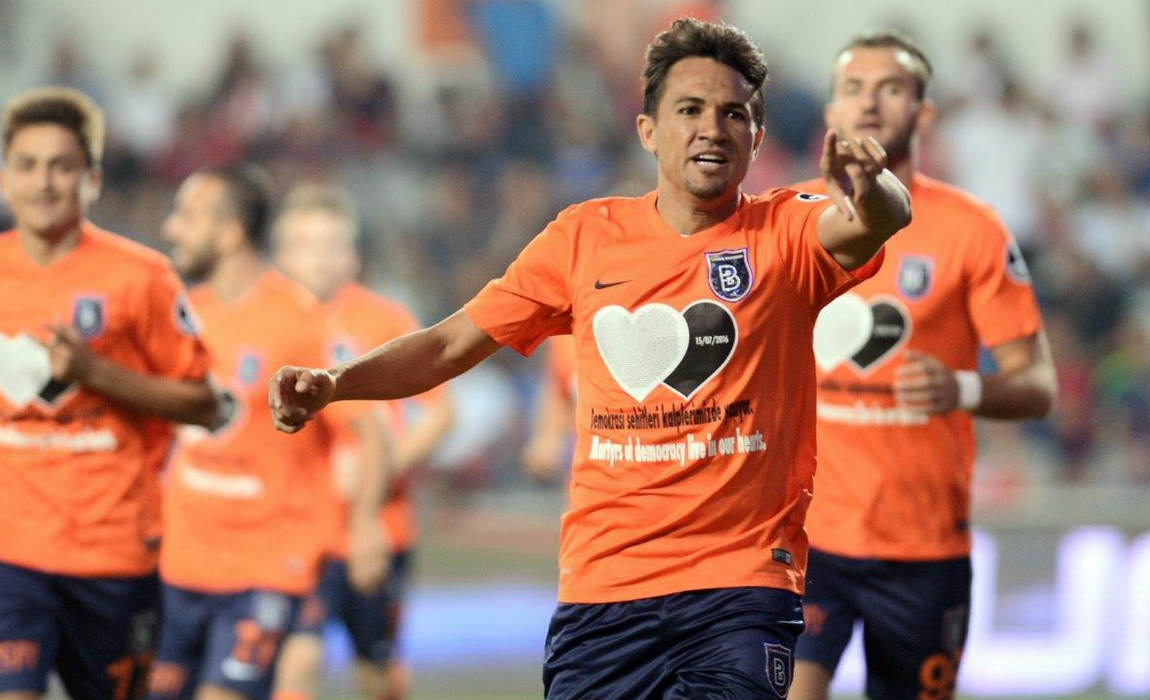 Whereas, Istanbul BB finished 20 points behind winners Besiktas last season are now at  the top – that too without a proper fan-base. The club were founded in 1990 and have struggled to create a sizable fan-base for themselves. They have an average attendance of just over 2000, including away fans.
But that hasn't stopped the Turkish side from dominating the Süper Lig – Istanbul BB have the best attacking record (scoring 24 goals) as-well as the best defensive record (conceding just 6 goals) in the league.