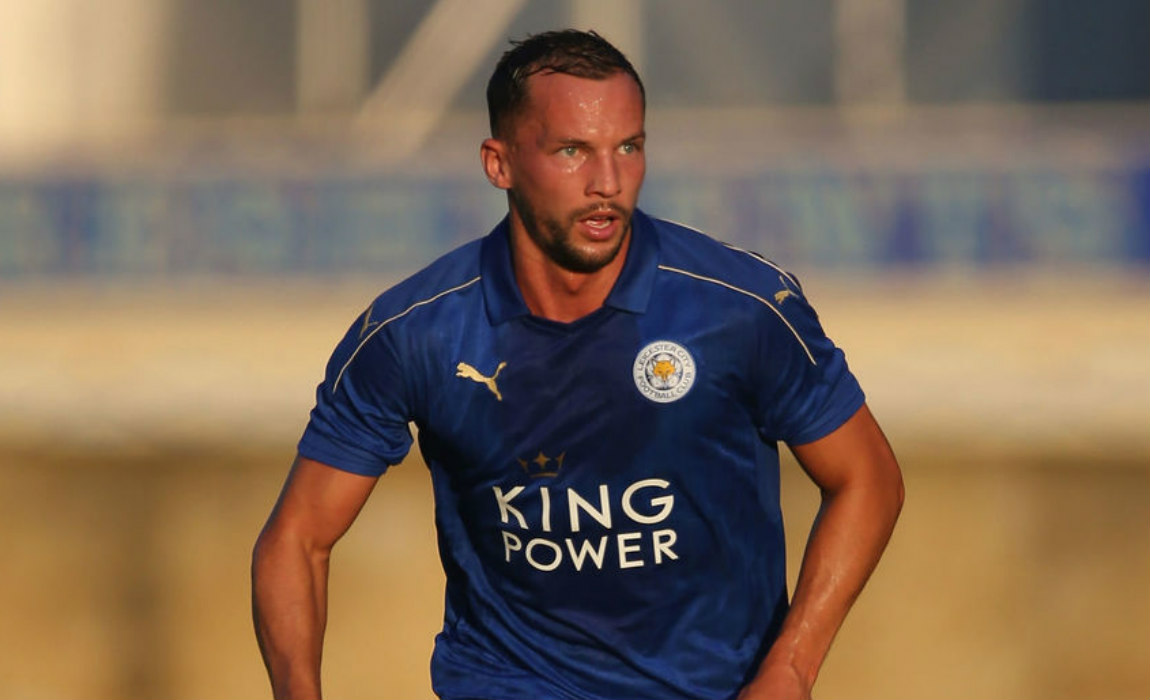 Tottenham Hostspur transfer target Danny Drinkwater has rejected a new £80k-a-week contract from defending champions Leicester City, according to foottheball sources.
Drinkwater has been under the radar of major clubs this summer after he played a pivotal role in Leicester City's Premier League triumph last season. The Foxes are desperate to hold on to their key player and had offered him a new contract this summer.
The midfielder's present wage packet at Leicester City is £30k-a-week and foottheball sources confirmed that Drinkwater's representatives have already turned down a new £80k-a-week deal from the defending Premier League chmapions.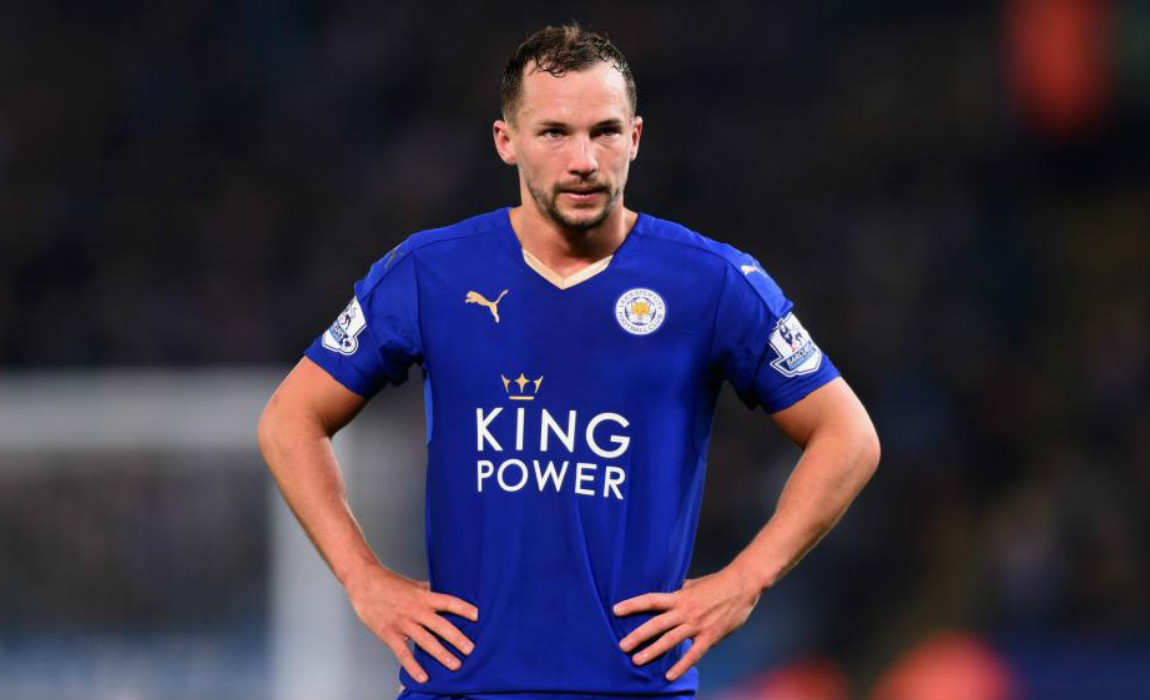 The Foxes are well aware of Drinkwater's technical abilities in the midfield and fresh reports confirm that Leicester City are all set to tie down the player with an improved wage packet of £100k-a-week.
Leicester City fought against all odds to clinch their first ever Premier League title last season and now the key players are in line for a hike in their wages along with the new BMW i8 hybrid sports cars that they have already received from the Chinese owner.
Foottheball earlier reported that Tottenham are all geared up to launch a £20m bid for Leicester City midfielder Danny Drinkwater, as they look to bolster the squad for the upcoming Premier League season and the heavyweight Champions League challenge.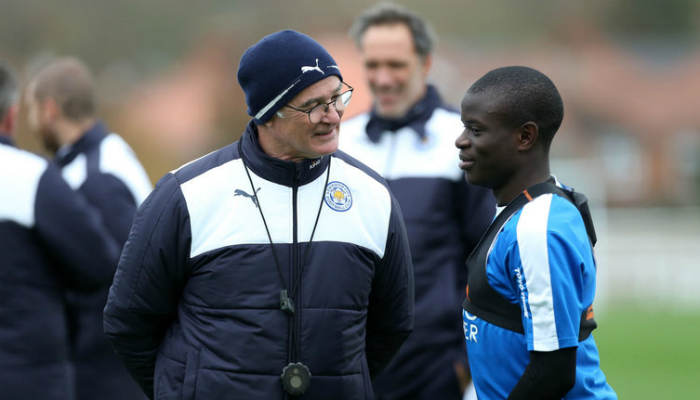 The Leicester City midfield has already received a huge set back after Kante's move to Chelsea this summer, which was clearly evident in their shocking league opener 2-1 defeat against Hull City. Now it is believed that Ranieri is desperate to hold on to the player and would convince him with an improved wage packet.
Earlier Leicester City managed to tie down Vardy, who snubbed a move to Arsenal and signed a new contract with the Foxes. Another Leicester star, Riyad Mahrez has been heavily linked with a move to Arsenal or Chelsea this summer.
Drinkwater was not included in Roy Hodgson's England squad at Euro 2016 and it is believed that the midfielder would opt for a move to Spurs where Pochettino has been successful in moulding new talents for England.