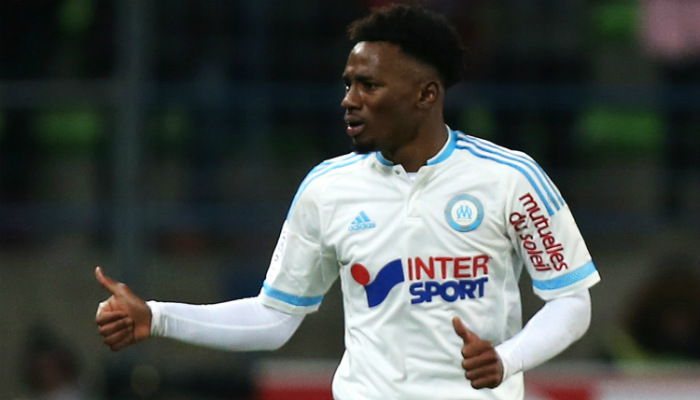 Premier League club Tottenham Hotspur now faces an uphill task in signing Marseille winger George-Kevin N'Koudou after negotiations broke down between the two clubs. However, it was earlier believed that the deal was on the verge of completion.
Sources claim that the Ligue 1 club have lost interest after Tottenham Hotspur changed the structure of the £11m transfer fee, which was earlier agreed by both the clubs.
Rumours suggest that Spurs chairman Daniel Levy changed the structure of the £11m deal, which did not go down well with the Marseille officials. Spurs are now ready to £4.2m at first which is much lower than the overall fee which was earlier agreed by both the sides.
Sources claim that the anticipated N'Koudou deal hit a rough patch after Spur's Head of Recruitment Paul Mitchell stepped down from his job. It is believed Mitchell was fond of the Marseille winger and wanted to bring him to the club this summer.
On the contrary, Clinton N'Jie who joined the Spurs from Lyon for £8m last summer, was expected to move back to France for a loan spell at Marseille.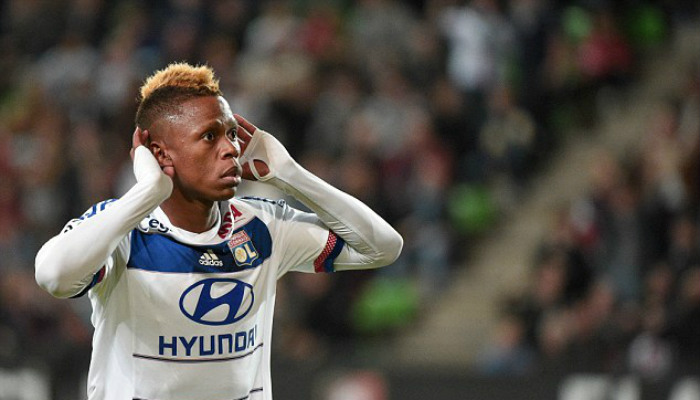 Reports confirm that N'Jie has been handed the work permit for his move back to France this summer but the 22-year-old striker took part in the training sessions with the Spurs squad this week.
It is believed that N'Jie's switch to Marseille on loan has also received a set back and it is believed that the Cameroonian player now eagerly awaits to discover his upcoming future.
After joining the Spurs last summer, Cameroon forward N'Jie failed to live up to the expectations of the club and also the fans. He lacked game time and only made 14 appearances for the club in the last season. With inconsistency in form, a serious knee injury kept N'Jie in the sidelines for several months. It is believed that the striker is not in Pochettino's plans this summer and it is believed that a move back to Ligue 1 would help him to step up his game.