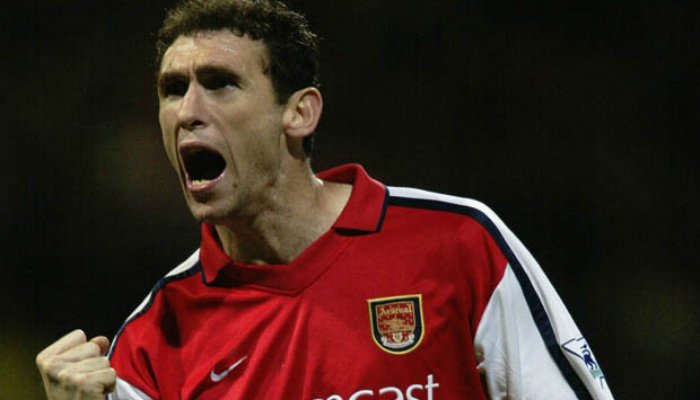 Former English footballer Martin Keown asserted that the reigning Premier League Champions Leicester City will find it difficult to hold on to their title after losing star midfielder N'Golo Kante to Chelsea this summer.
N'Golo Kante made a summer switch to Chelsea on a 5-year-deal for a transfer fee of £30m in order to step up his career under new Blues boss Antonio Conte.
Kante was an integral part of Leicester City's attacking trio along with Jamie Vardy and Riyadh Mahrez, who helped the club to document its name in the history of premier league – a journey from the clutches of relegation to becoming the league champions.
Keown, who played for Leicester in 2004 and 2005 believes that after Kante's departure, the Foxes will struggle to fill up the void in their attacking setup which will make it difficult to defend the title.
Kante has impressed football enthusiasts and critics worldwide with his impeccable form last season. He made it to the team of the year and was also nominated for the PFA player of the year.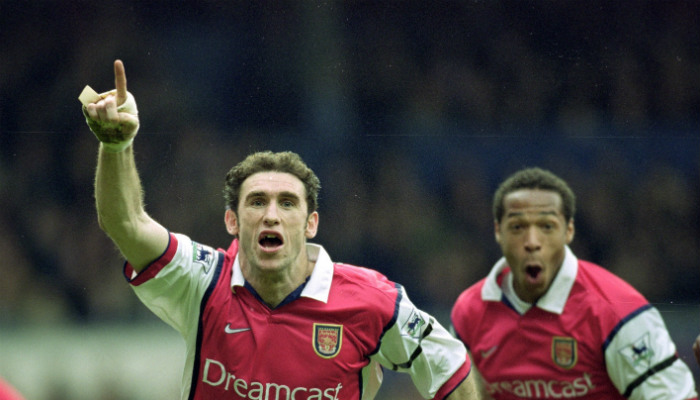 In an interview with the Leicester Mercury, Keown said that he never thought that the Foxes would lift the Premier League title last season.
"I never thought City would win title before Arsenal won one again," he said
"I left Arsenal 12 or 13 years before that and, in 2005, I was at Leicester and never in a million years would I have thought that Leicester would win a Premier League before Arsenal won one again."
"The former Arsenal defender then expressed his views about Leicester's chances this season, claiming:"I really think they are going to miss him (Kante). He is like having two players in the team. He plays like two players because he is everywhere."
"If Kante had stayed, I would have to say I think they can do it again. It will be very interesting to see how the team cope psychologically without him because it seemed to me he was very important."
"They have all been thrown together but that one link has now been broken. I think that will have an impact and I don't think they will be the same again without that one player."
"It will have been hard to take. There would have been three or four teams who would have expected it to be them who walked up to collect that trophy." That creates even more pressure."
"There has been a scramble for top managers and I think it is really important to have a top manager at the helm."
"I think Leicester have put teams below them under pressure because owners will now look at Leicester and what they have been able to achieve and ask why their own clubs can't achieve that too," Keown concluded.