Grief-stricken Brazilian football club Chapecoense has received a grant from the Brazilian government to help upgrade its stadium.
President Michel Temer on Thursday pledged five million US dollars in public funds to the project, which previews the redevelopment of the southern and western stands of Arena Conda, in the southern Brazilian city of Chapeco.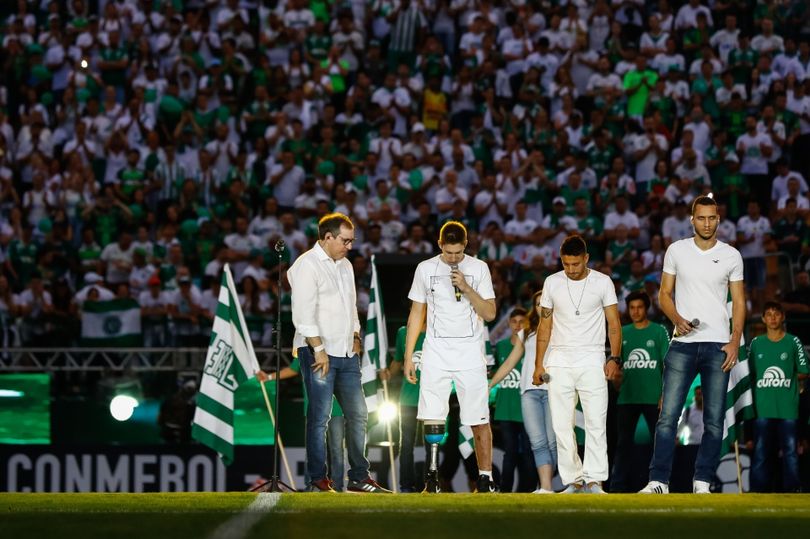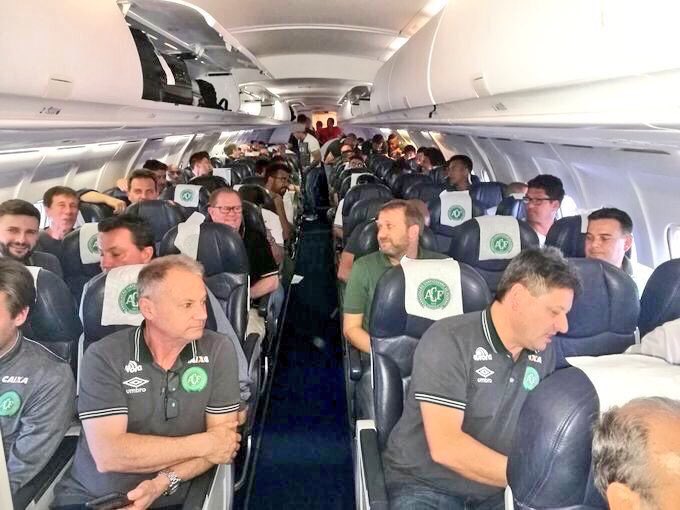 Seventy-one people died, including 19 Chapecoense players and all of their coaching staff, when the LaMia charter plane in which the team was traveling slammed into a hillside near Medellin, Colombia, last November. There were just six survivors.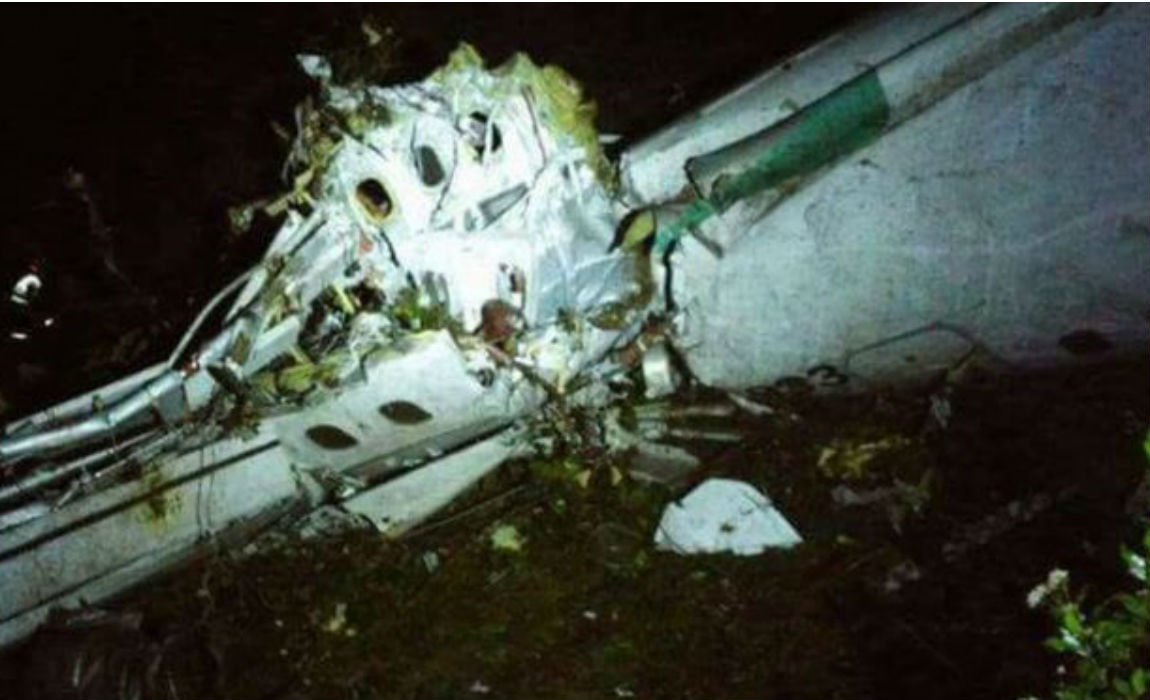 "The team no longer belongs just to this city, but to the world," Chapeco mayor Luciano Jose told reporters on Thursday.
"Starting with the solidarity shown by Colombia, Chapecoense has become dear to all of Brazil and the world.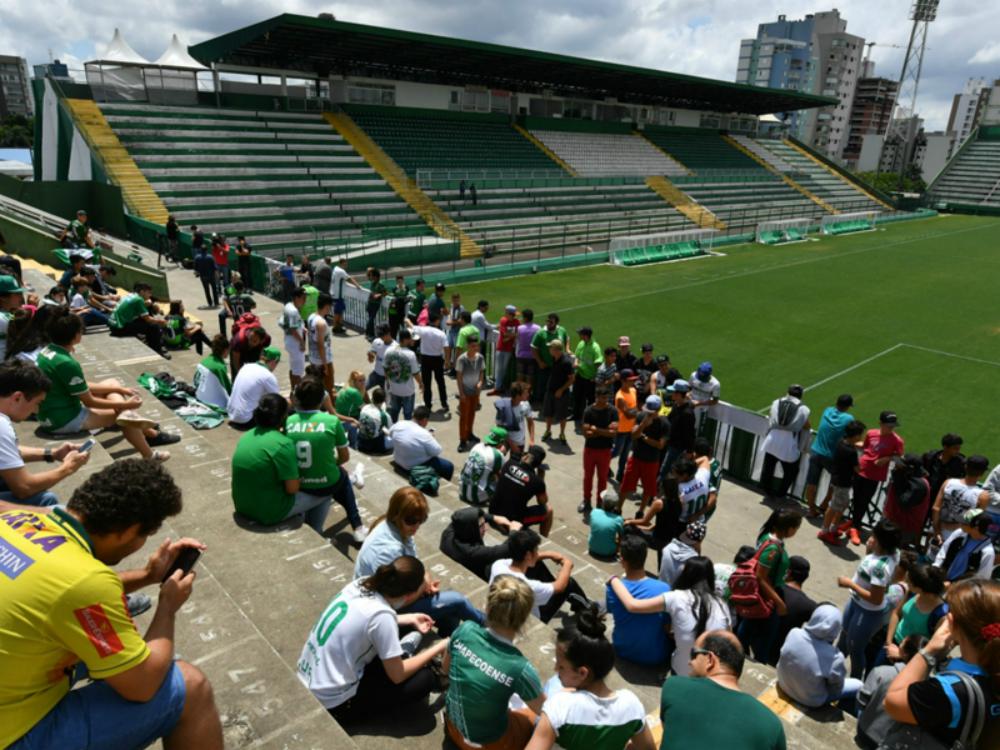 The stadium refurbishment plans include provision for a new museum, featuring a memorial section paying homage to victims of the air disaster.
Officials said the venue's current capacity of around 23,000 spectators would be maintained.