Tottenham boss Mauricio Pochettino has rubbished claims that Kyle Walker is unhappy at White Hart Lane.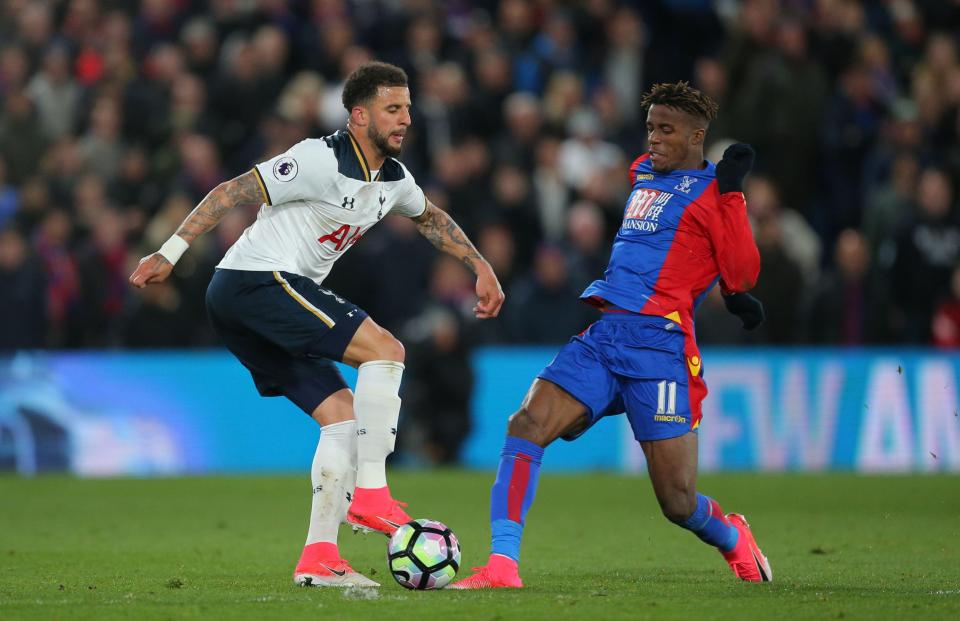 Earlier it was believed that Kyle Walker' relationship with Tottenham boss Mauricio Pochettino had taken a rough turn and had been branded as 'almost untenable' after the English full-back was was dropped for two of Spurs' most crucial games of the season.
Walker faced the ace during their FA Cup semi-final loss to Chelsea and then during Sunday's North London derby victory over arch rivals Arsenal, and now it was said that Pochettino had not given him any reason for being dropped.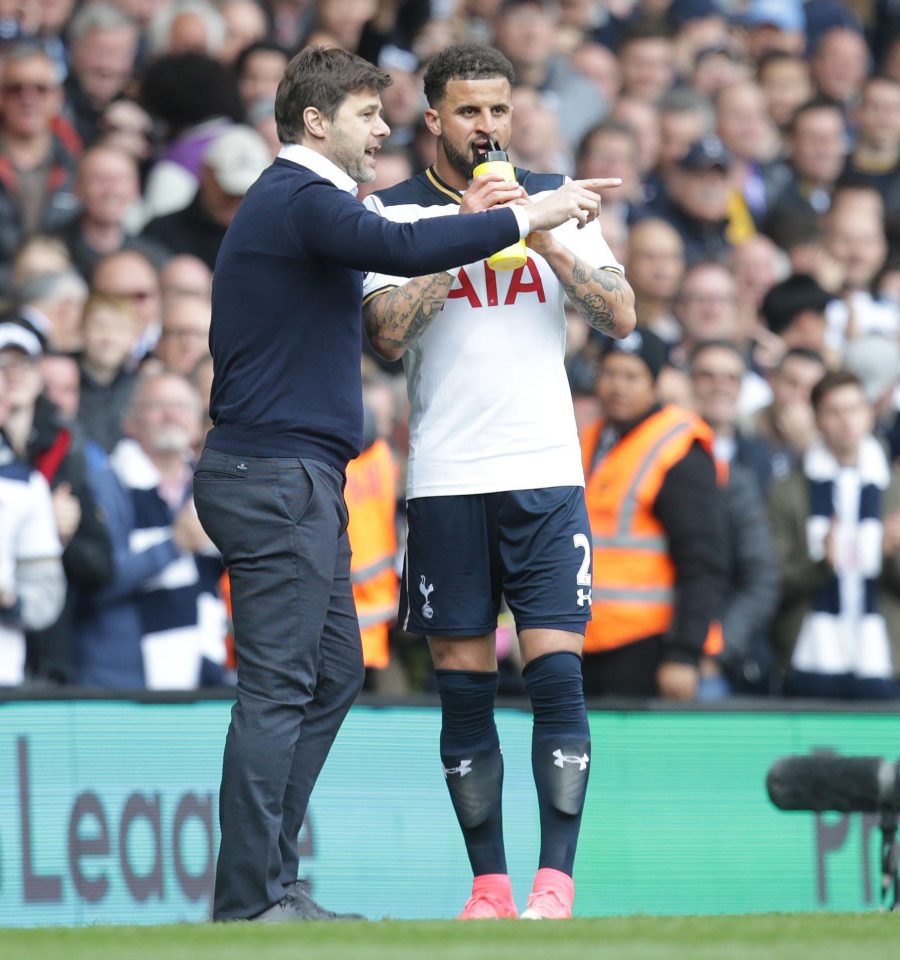 But now Walker has found himself in the squad to face West Ham on Friday night and has trained with the first-team this week.
Pochettino said: "All 21 players are focused to help achieve the things we want to achieve."
"I am so calm. The players are calm. They know what happens inside."
"It's important that the fans know that the players are calm and we will see at the end of the season whether the rumours are true or not."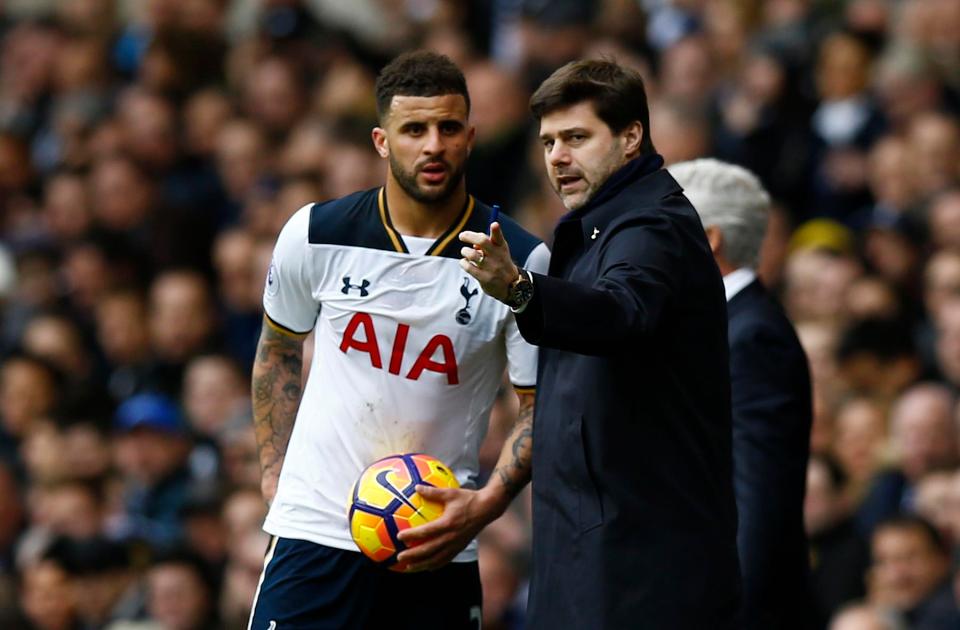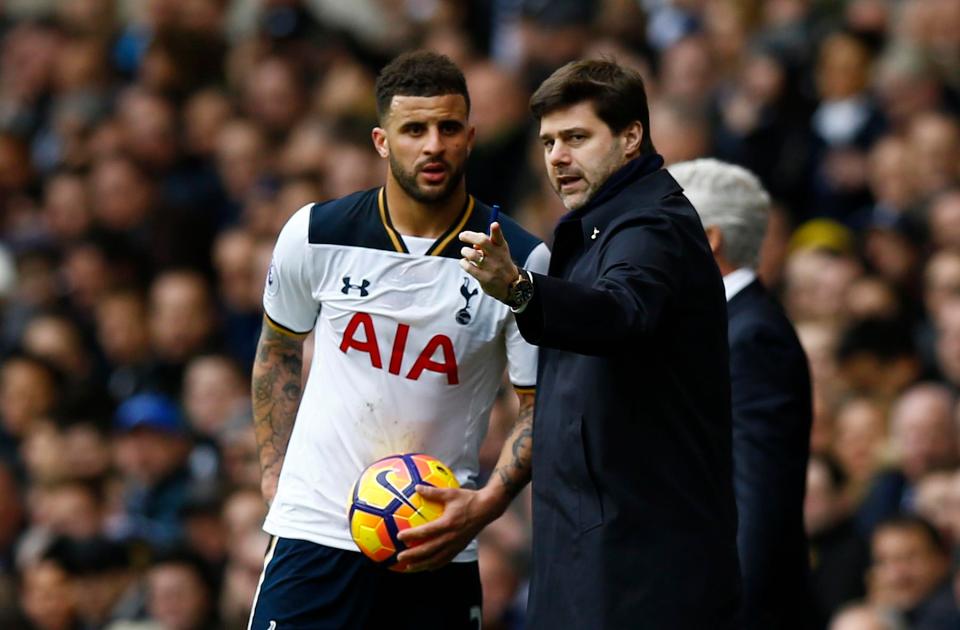 When asked about Walker's absence against Arsenal and Chelsea, Pochettino said: "For me every game is big. Crystal Palace was big. Swansea was a big game."
He went on to say: "When you have players that deserve to play and play, then all players feel an important part of the team."
"The rotation between Danny Rose and Ben Davies, or Kyle and Trippier, you can see their performances."
"It's because we have good players in the squad that it affects their team-mates and makes them better."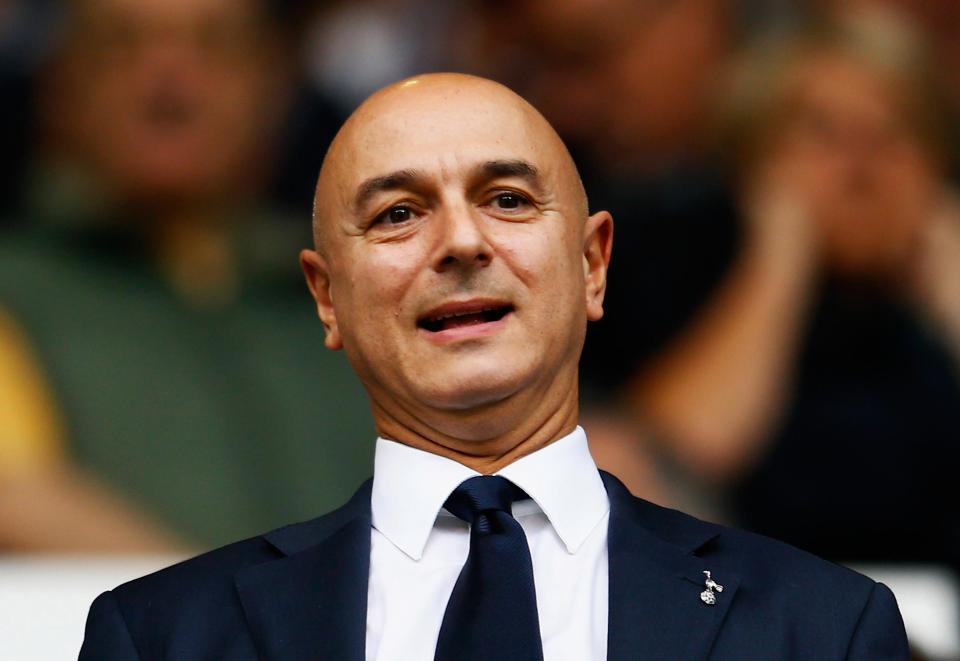 Manchester United and Manchester City are keen on roping in the services of 26-year-old right-back and sources claim that tcurrent league leaders Chelsea have also shown huge interest in the English player, despite knowing that Spurs chairman Daniel Levy is dead against doing any business with their London rivals.
And now Pochettino said that nothing will be decided until the summer.
Pochettino said: "No decision until the end of the season about anything."
"I accept the business but please, I think our fans don't care. It's true that Tottenham are a trending topic in all the rumours – we are champions. In the last two seasons (for rumours) we are more than first."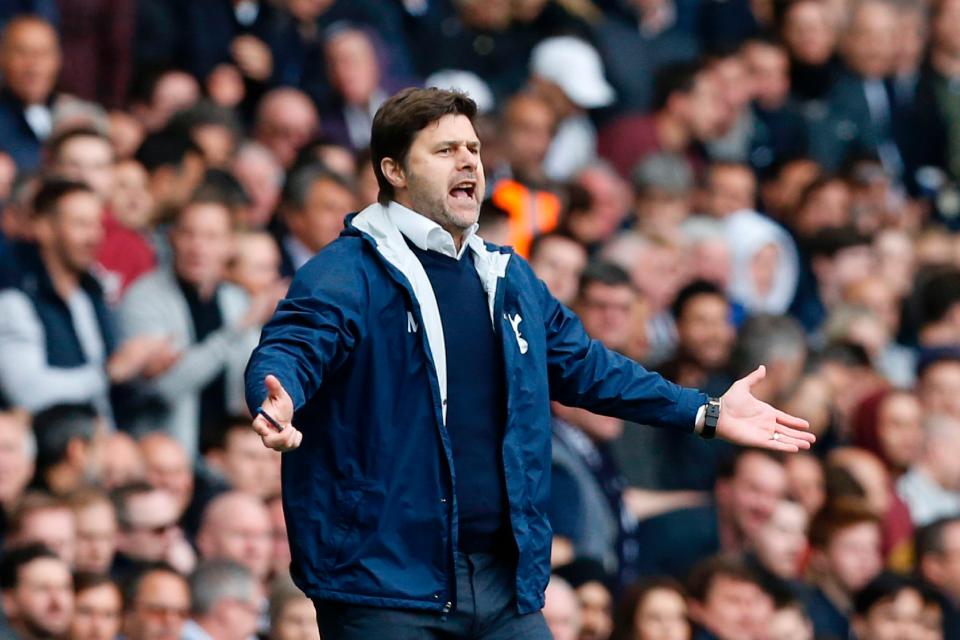 Spurs are now desperate to clinch a win over West Ham on Friday night in order to stay in the Premier League title race with Chelsea.
Spurs sit second in the Premier League table and are four points behind current leaders Chelsea – and a win over Bilic's men could help the North London side to close the gap to just one point of the top.
Tottenahm now need only a point at the London stadium to seal a top-four finish.
Tottenham confirmed last week they will move to Wembley next season while their own new stadium is completed, and Pochettino said he might even ask Slaven Bilic for some advice.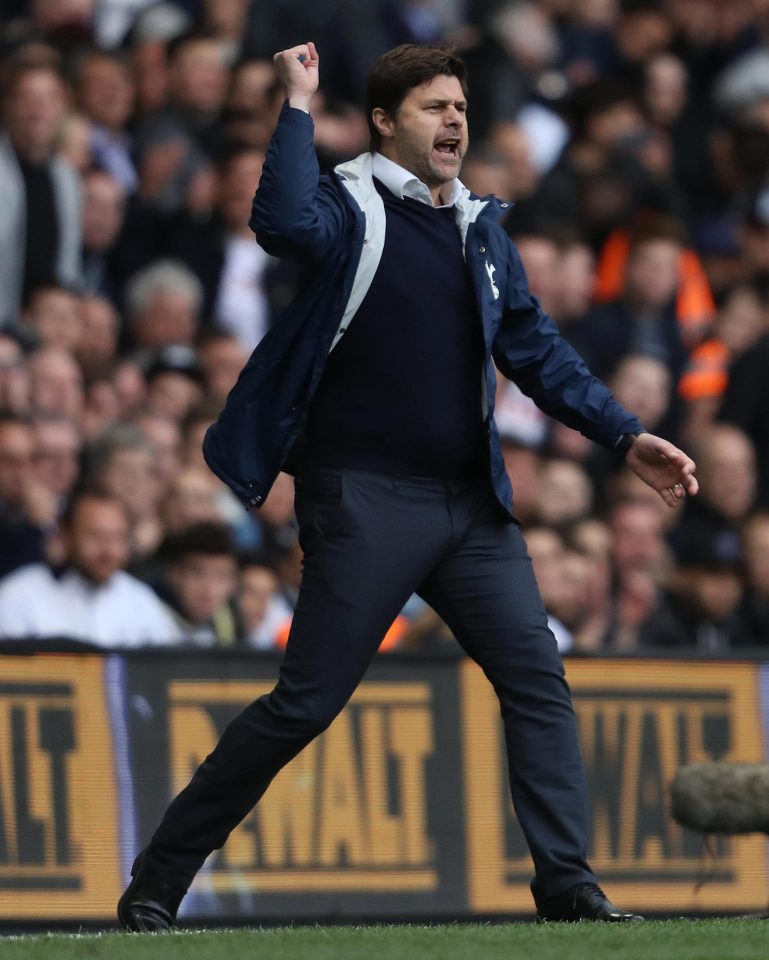 Pochettino said: "Yes it will be a great opportunity."
"Before the game, after the game. Always is an opportunity to listen, to learn. He maybe can advise us on different things."
"You need to adapt to different things in a new stadium. We are aware that next season will be very important for us."
"It's important for the players and the club to know that next season will be tough."