Watford star Troy Deeney was threatened with pepper spray by a police officer after being escorted out of a nightclub in Birmingham.
A captured video footage outside Levana Bar showed a policeman shouting "get back" while holding a pepper spray as Deeney squared up.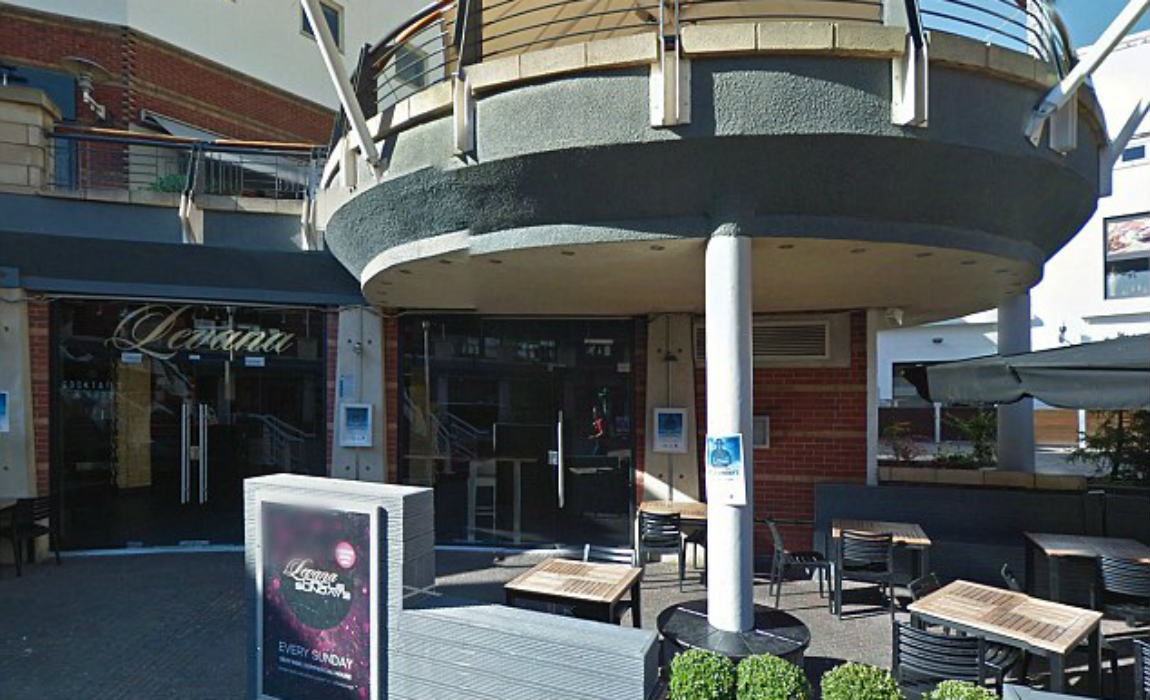 Troy Deeney is Watford's top earner with £50,000-a-week and was attacked by a man inside Levana who wanted to have his photo taken with the Premier League star.
The Watford captain was then frogmarched out of the venue, hours after a 2-0 defeat to Manchester United.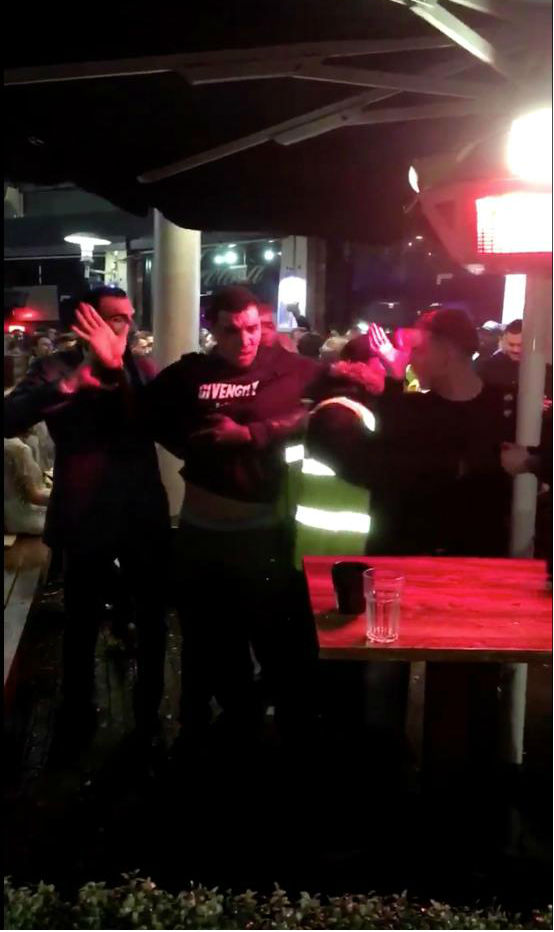 According to a source: "Troy didn't want to pose, which irritated the guy."
"Troy was punched by him and then again by one of the bloke's pals."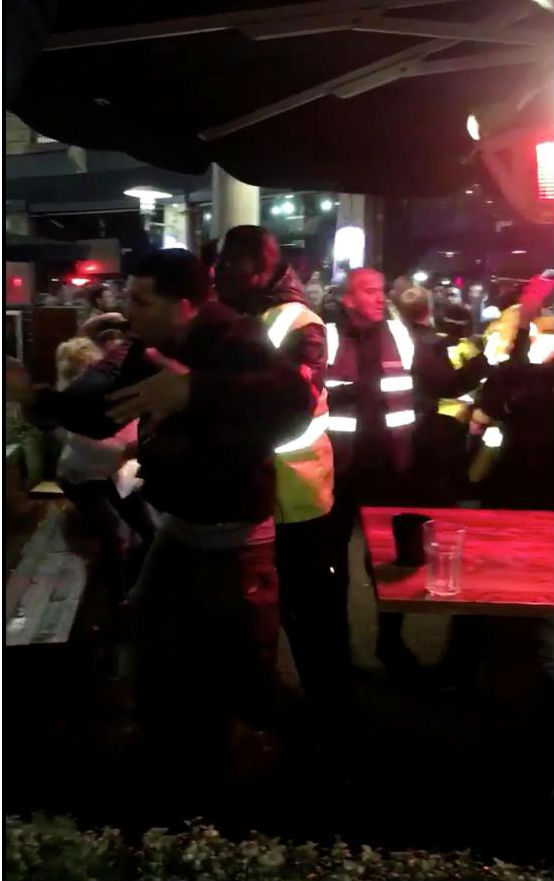 "Everyone was then removed from the club."
During Deeney's tough upbringing, he spent three months in jail for attacking a group of students in Birmingham (CCTV Footage shows that he kicked one of the victims in the head).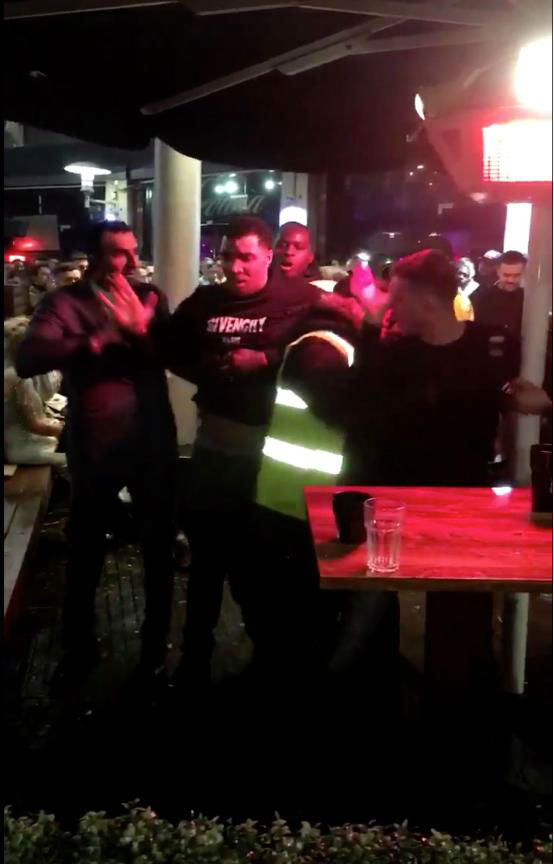 After his release from prison the Watford star claimed that he was a reformed character and it was "the best thing that ever happened to me."
"The two years leading up to that, I was thinking I was a man because I was going out drinking and paying for everyone. I am more happy now, just being content in life."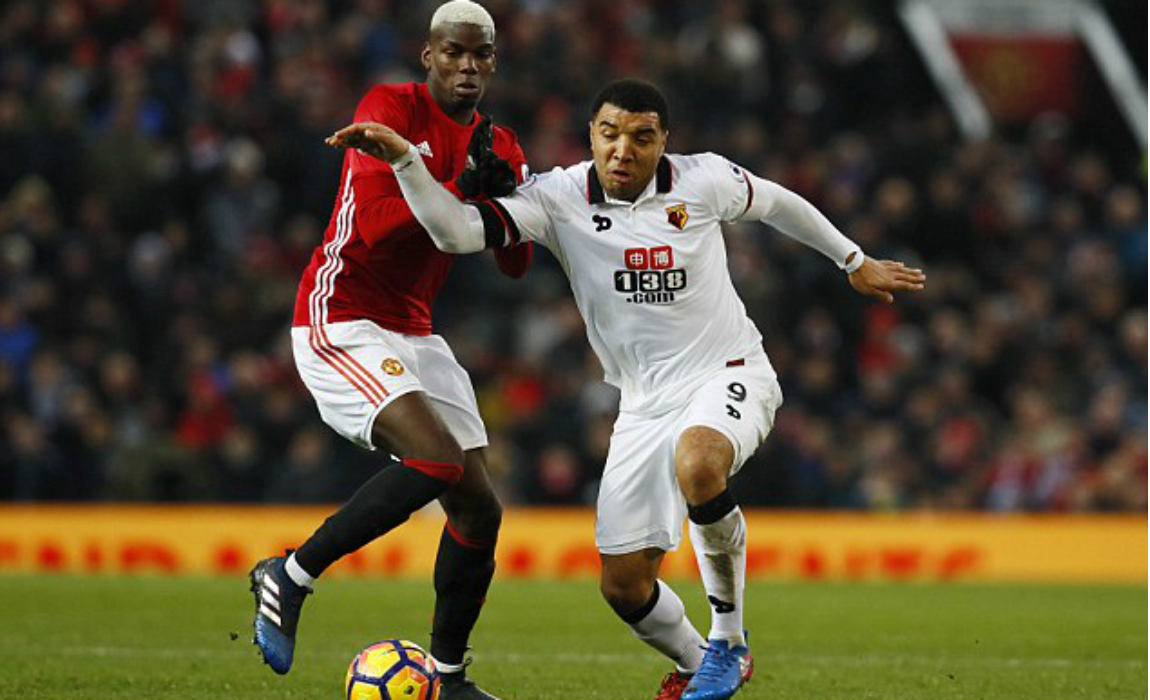 Troy Deeney is a true Hornet for life after he snubbed offers from Leicester City in the summer and bagged an impressive 13 goals in 38 appearances for Watford during his debut season in the Premier League.