Fatih Terim, Turkey's national football head coach, has left his job two weeks after he was involved in a brawl in a holiday town, the Turkish Football Federation (TFF) said in a statement on Wednesday afternoon.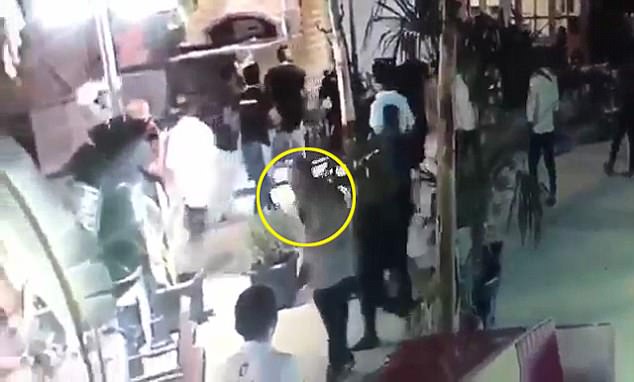 The 63-year-old former Galatasaray, Fiorentina and AC Milan boss, was caught on television footage fighting (along with some members of his close family) against a restaurant owner in the western resort of Alacati on the Aegean coast.
According to the Turkish media, Terim and five other men were injured in the incident which made headlines in a country where football is king.
Terim lost his role as Turkey's manager for a third time since the 1990s, said the federation. "The two sides agreed that it would be healthier for both parties to part ways," without specifically mentioning the incident, but adding that the decision was a fruit of a "mutual agreement."
The Youth and Sports Minister Osman Askin Bak said Turkish football would "continue on its way as normal, I hope that the decision will be beneficial for both parties," as quoted by the state-run Anadolu Agency.
Fatih Terim, dubbed the "Emperor," is the most successful and well-known manager of the Turkish national team in a three-decade managerial career, boasting major achievements with Istanbul giant Galatasaray at the UEFA cup in 2000 and the national squad in the 2008 European championship.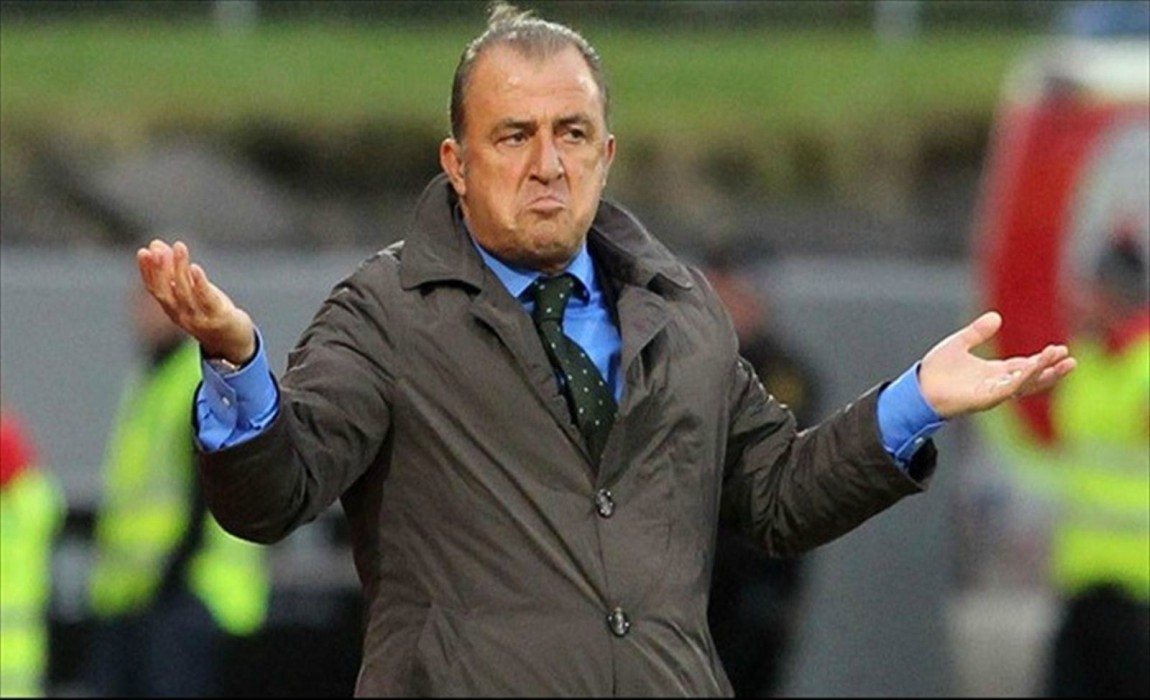 Terim has overseen an underwhelming and mediocre World Cup qualifying campaign so far, with Turkey currently third in Group I after six games. Terim's side won just three matches, sitting behind joint-leaders Croatia and Iceland, but off-field problems have also played their part in his exit. He also allegedly had conflicts with big-profile players.
The former Galatasaray manager previously coached Turkey between 1993 and 1996 before taking over again between 2005 and 2009, with his latest stint beginning in 2013.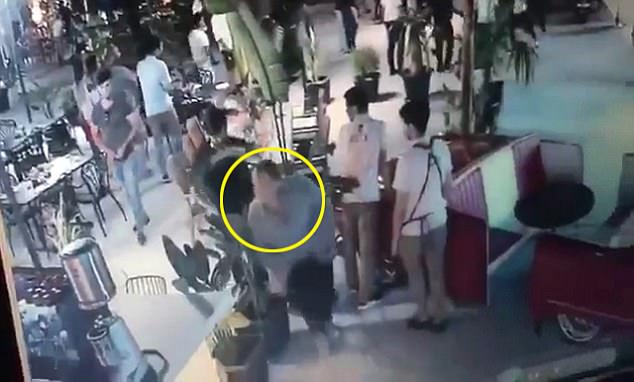 The veteran manager was in hot water and facing police probes after the incident where reportedly he and his bodyguards trashed the restaurant over an ongoing petty row with a neighboring steakhouse owned by his son-in-law.
Terim is understood as having driven from Istanbul to Alacati, 350 km further south, after an angry telephone conversation with the owner of the said restaurant who also happens to be a football man, Selahattin Aydogdu, the former president of a team from Adana.
"I want Terim and his gang to be arrested and punished by the law. I insist on that," Aydogdu told reporters after the incident, arguing that the coach was in an inebriated state and very aggressive.
He pressed charges against Terim, who said in a press conference afterwards that he regretted the brawl but that he was unremorseful and "could to it again if necessary and under the some circumstances."
According to several media outlets, Romanian Mircea Lucescu, former Istanbul's Besiktas coach, is among the favorites to replace him. As for Terim, he might return to manage top Istanbul team Galatasaray, according to sport commentator Mehmet Demirkol.
The sports press was very harsh on Terim, who is well known for his short temper.
His monthly salary of some 290,000 euros, roughly 335,000 USD, in a country where the minimum wage is 560 US dollars per hear, also is something on which the press dwells frequently.
"This is scandalous. This is not a street fight, it's simply a scandal," wrote commentator Fatih Altayli in his column in Haberturk daily, also criticizing the football federation for turning a blind eye to the incident and being lenient towards the coach.

"The head coach of the most favored sporting branch in Turkey…is acting like a mafia boss. This is not something to be considered normal, this is unacceptable and the federation acts if it simply didn't happen," Altayli said, echoing others who agree that his ego has become an obstacle to the team's success.
"When attacked in any way, Terim reacts in an inappropriate manner," said another commentator, Ertugrul Ozkok, referring to a recent heated exchange of letters which was relayed by the press between him and former national team goalkeeper Rustu Recber over the lack of success in the national team.
Turkey is a football-mad country and there is a huge passion for watching the game. The game is also very popular among the young with some 300,000 registered amateur players across the country.
Terim himself was a prominent soccer player, having numerous caps in the national squad for 10 years between 1975-1985. He was known for his never-surrender style, one which he maintained as a coach.