Barcelona legend Andres Iniesta wants the Neymar transfer saga to come to an end and has asked the Brazilian star to speak up whether he is staying or leaving.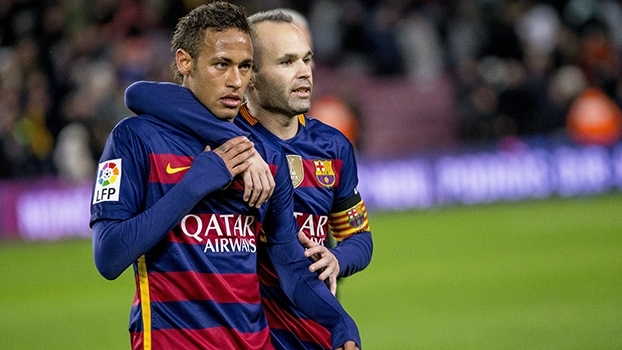 Iniesta referred to reports linking Neymar to a world record move to PSG as "noise" and claimed that everyone wants the transfer saga to end, but insisted that only the Brazilian forward can make it possible.
Ahead of Saturday's El Clasico in Miami, Iniesta said: "We would all like this to be different. But the only way is for Ney to speak out."
"We want him to stay with us, but we also want this noise to be cleared up, whether it is for the player himself or for the club. Restoring the peace would be to everyone's benefit."
Iniesta also accentuated that no amount of cash can compensate the departure of Neymar, who is  at the peak of his career.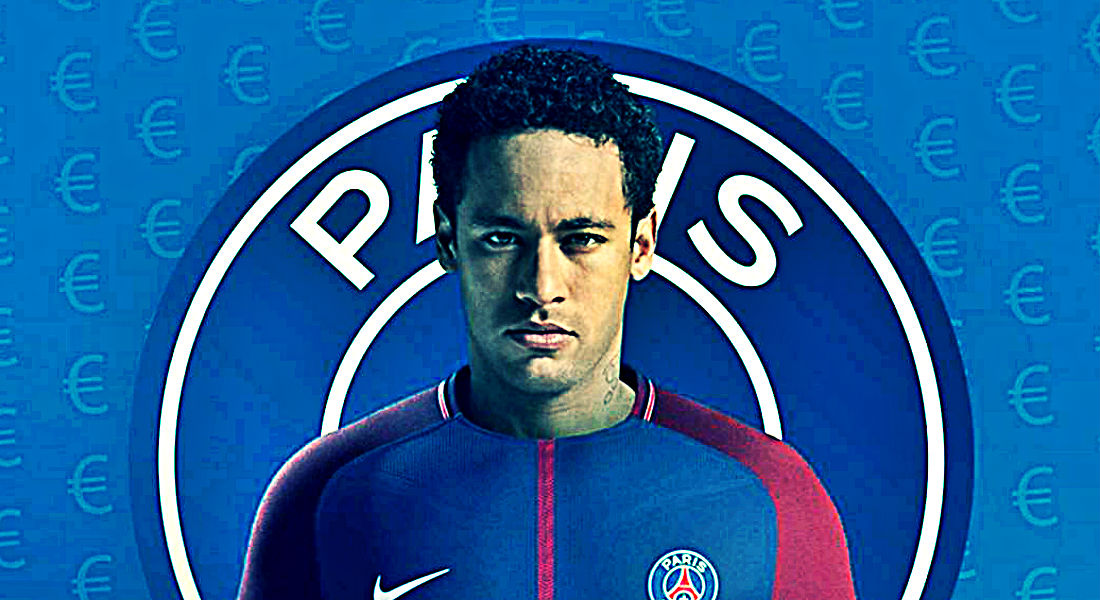 The Spaniard said: "[Neymar] is one of the best players in the world and he is giving us so much. I hope he will be at Barca for a long time, it is my only wish."
"I cannot see how 200 or 300 million would benefit the team more than having him. I want the best in my team and he is one of the best."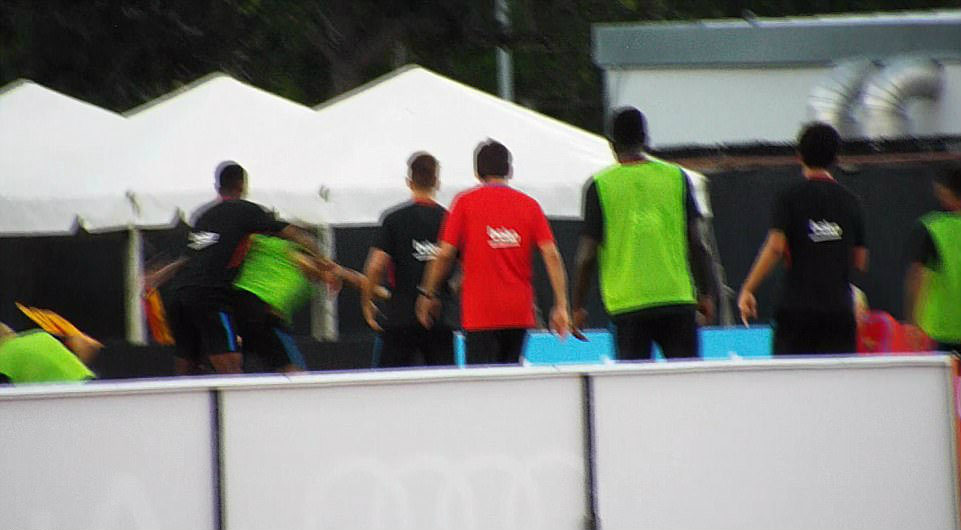 Paris Saint-Germain target Neymar was filmed on camera fighting with his Barcelona team-mate Nelson Semedo in a furious training ground bust-up as he continues to be linked with a world record move to the Ligue 1 club.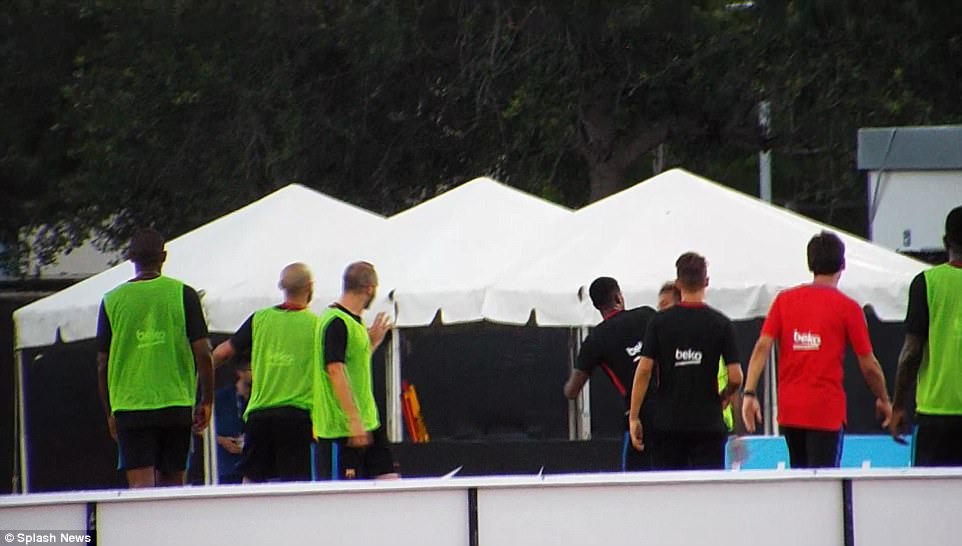 A video footage posted by Splash News clearly showed Neymar getting involved in a fight with his Portuguese colleague.
ALSO READ: Angry Neymar Clashes With Barca Team-Mate In Training As PSG Transfer Talk Intensifies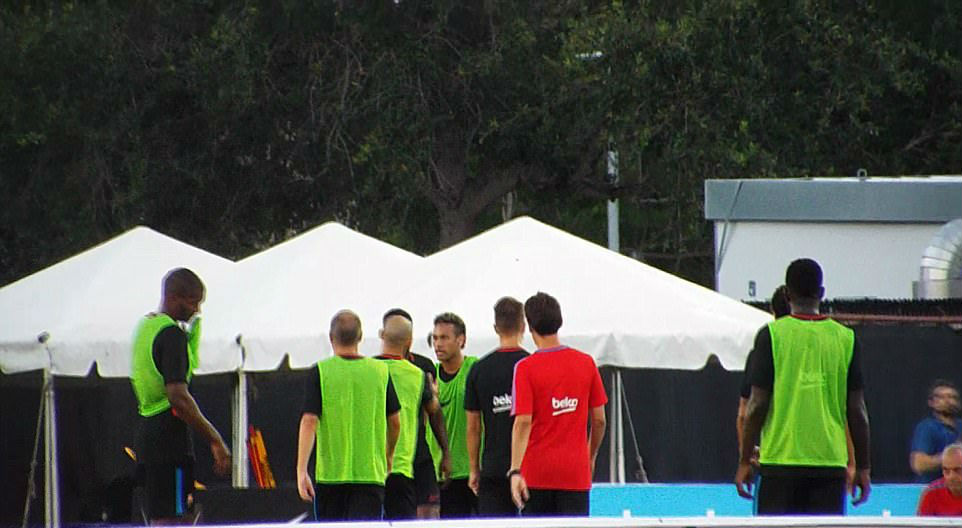 The heated bust-up has now added spark to speculation suggesting that the Brazilian superstar is set to leave Barcelona this summer, with Ligue 1 giants PSG ready to pay his mammoth release clause.
A clear footage of Neymar and Semedo clash in training. pic.twitter.com/aFT8vnEYg8

— Harsh Dave (@ArsenalPoper) July 28, 2017
Rumours about Neymar's sensational move to PSG intensified when reports suggested that the Ligue 1 side are keen on matching his mammoth release clause, with Catalan sports outlet daily Sport claiming that the Brazilian player's representatives believe that it is high time that their client move out of Lionel Messi's shadow at Barcelona – and be the main man in some other club.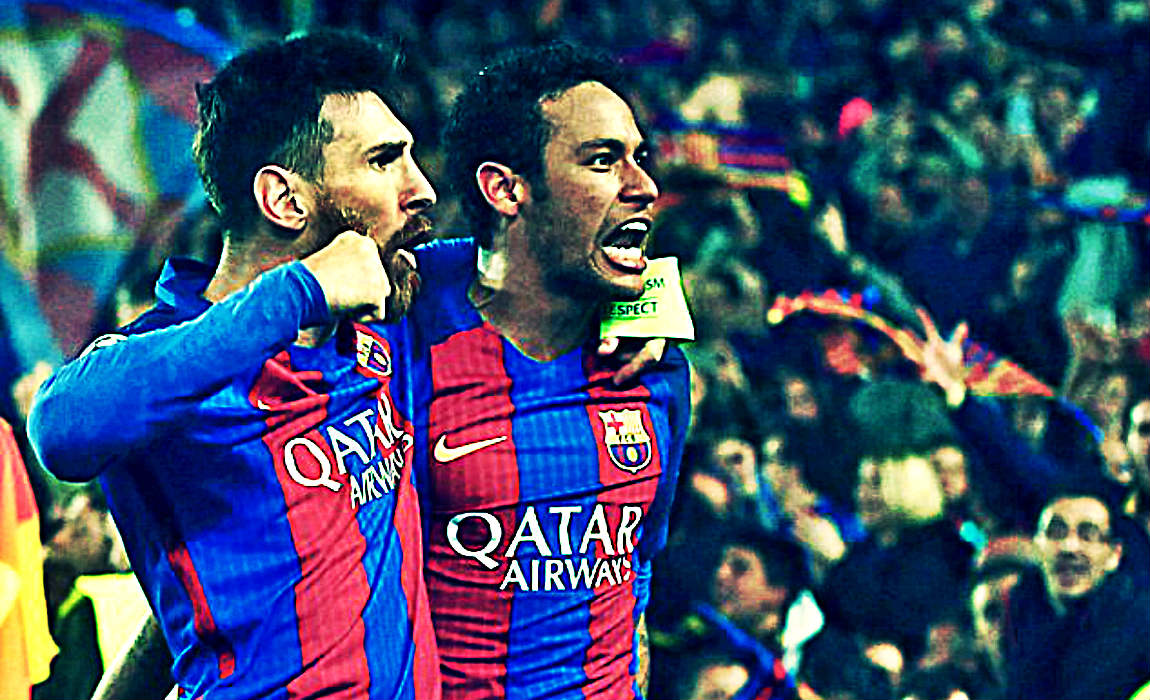 Paris Saint-Germain want to lure him away and are ready to match the Brazilian superstar's €222 million (£196m) release clause.
However, Iniesta said that the bust-up was just something that happens from time to time at training.
He added: "It is a situation that forms part of training. It is not usual, but it does happen."
Barcelona team-mate Luis Suarez sounded a bit pessimistic over retaining Neymar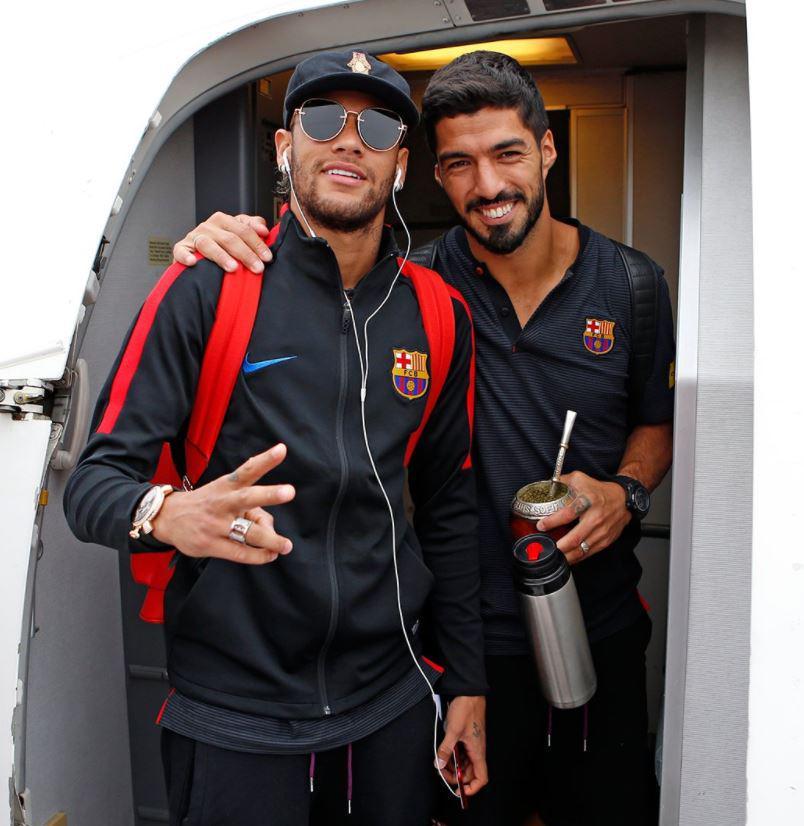 The Uruguayan said: "The quicker it is cleared up the better for Ney and the club. The time will come for him to give his explanations."
"It will be a pity if he leaves Barcelona."
"If he leaves, it will not change our affection for him. We all want him to stay. He is one of the best three players in the world and we need to enjoy him."