France international Moussa Sissoko snubbed Everton to sign for Tottenham at the very last minute, but this new development had twitter exploding, as users took this opportunity to troll both Everton and Sissoko.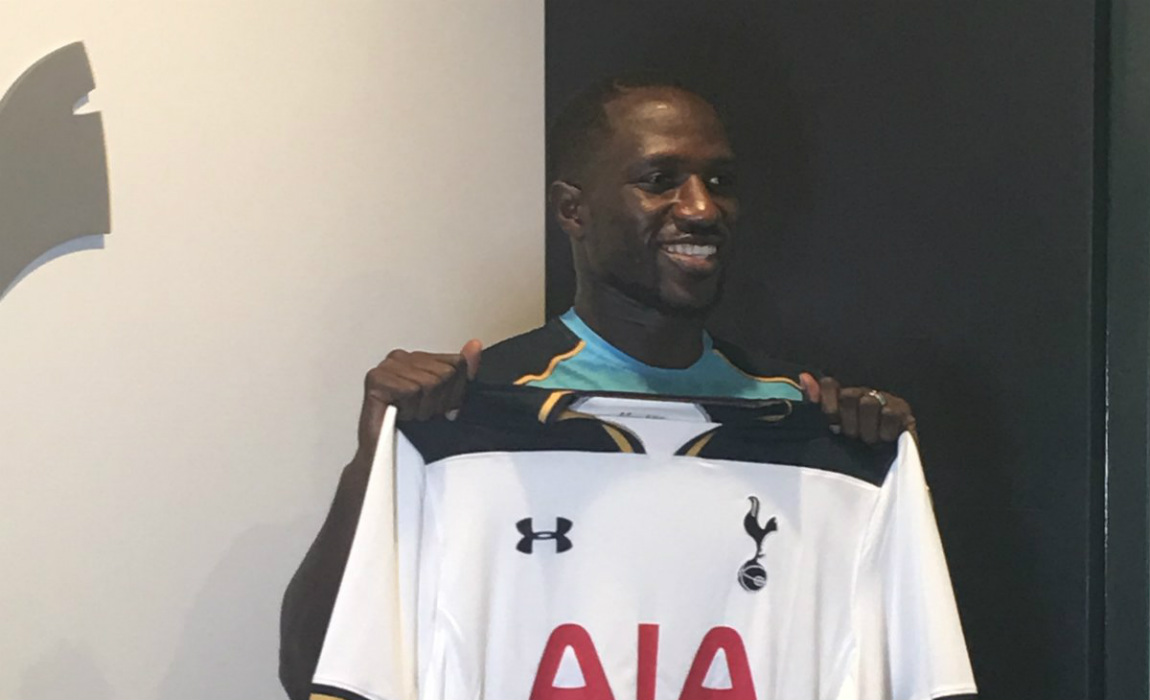 Some mocked the Toffees about the player ditched them, while others dug up Sissoko's comments about Arsenal from the past.
What transpired was extremely hilarious. Here are some of the funniest reactions to Sissoko's move to White Hart Lane.
Tottenham Hotspurs' new £30m signing Moussa Sissoko with an Arsenal shirt in his wardrobe. #afc pic.twitter.com/TQbkxt0oR7

— Arsenal TSN (@afcTSN) August 31, 2016
#ThatMomentWhen Moussa Sissoko entered Everton's training ground…then heard Spurs were interested. pic.twitter.com/WkBJnEvYzB

— BBC Sporf (@BBCSporf) August 31, 2016
When Everton rang up Rafa and offered £30 million for Moussa Sissoko… https://t.co/b9XCV03XPh

— ㅤ (@Beardamendi) August 31, 2016
Sissoko on his way to Everton. ? pic.twitter.com/OwyxEAMEX6

— Premier League (@EPLBible) August 31, 2016
"Dear Sissoko…I wrote you but you still ain't callin.."

???? #EFC #Sissoko pic.twitter.com/lFMfK0Gctc

— Phill Barrs (@phillbarrs) August 31, 2016
30 million for Sissoko, thats almost as good as the Carroll deal ? #nufc

— Arron Edwards (@ArronEdwards83) August 31, 2016
Everything about this Sissoko business is just fantastic

— Joshua Stevenson (@JoshStevo95) August 31, 2016
Moussa Sissoko was on his way to Everton until he heard of Tottenham's interest https://t.co/QW0qYGibq4

— The Spurs Web (@thespursweb) August 31, 2016
You can actually pinpoint the second Ronald Koeman's heart rips in half… #DeadlineDay  #Sissoko #Everton ? pic.twitter.com/NT22N4oKaO

— Daniel Platt (@DanPlatt_) August 31, 2016
Moussa Sissoko airplane on its way to Everton and then hears Spurs have made a bid. pic.twitter.com/nWqZCGAAYL

— Mersey Reds (@MerseyReds1) August 31, 2016
Everton had a medical room ready for Moussa Sissoko but he turned his phone off. (Sky Sports) ???

— Steven Gerrard (@Gerrard8FanPage) August 31, 2016
Just seen Mousa Sissoko on the M6 pic.twitter.com/V4HmCc1XAg

— Col Talbot (@ColTalbot1) August 31, 2016