Argentina's national soccer team, with the presence of Messi in the starting line-up and Edgardo Bauza's debut as coach, will welcome Uruguay on Thursday in the seventh match of the World Cup 2018 Russia qualifiers.
The match will be played at 20:30 local time (23:30 GMT) in the Malvinas Argentinas Stadium in the province of Mendoza, 1,068 kilometers west of Buenos Aires.
Messi, the star of Barcelona, who had previously announced his retirement from international soccer after Argentina lost to Chile on penalties during the final of the 2016 Centennial Copa America tournament, finally went back on his decision and will captain Thursday's team.
Messi's chat with Bauza was the determining factor in the star going back on his previous decision. Bauza travelled to Europe as soon as he was announced as Gerardo Martino's successor in order to try to convince Messi to change his mind.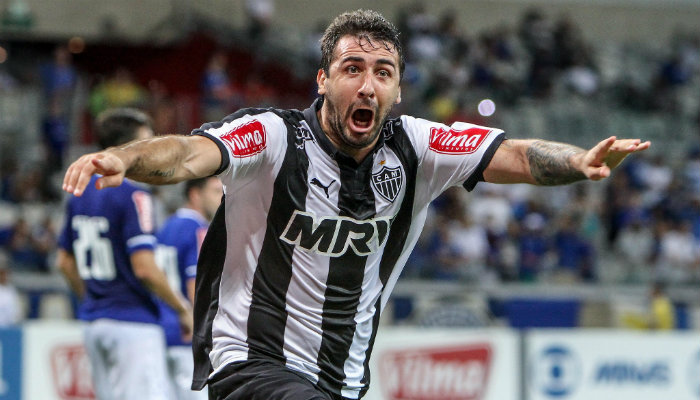 The appearance of forward Lucas Pratto (Atletico Mineiro, Brazil) in the starting line-up instead of Gonzalo Higuain (Juventus, Italy), who was not even called upon as a substitute, is among the latest news surrounding the teamsheet.
Juventus forward, Paulo Dybala, is also included in the starting line-up for the first time. He is one of the most promising players of the moment who up until now has not had enough time to prove his worth in the national team.
Uruguay's side will face Argentina with almost all the usual faces but with two surprises. Mathias Corujo (San Lorenzo, Argentina) will be included in midfield along with Egidio Arevalo Rios (Chiapas, Mexico) and Gaston Silva (Granada, Spain) will be in left back, replacing Alvaro Pereira (Cerro Porteno, Paraguay).
Argentina are currently in third place with 11 points in the World Cup South America qualifier, behind Uruguay and Ecuador (13) and above Chile and Colombia (10).
After their match against Uruguay, Argentina will travel to Venezuela to face the national team in Merida on Sept. 6.