Football is a weird sport, with weird people and even weirder fans.
One fine example came forward yesterday when a reporter asked Sampdoria president about clubs potential transfer moves.
The Sampdoria president was walking outside from a building when the reporter asked him about any potential deals, it is then that Massimo Ferrero grabbed her by the face and screamed at her.
Here He Comes!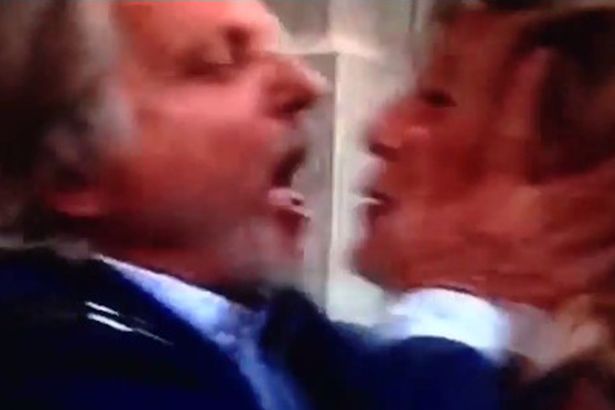 No, He's not trying to kiss her.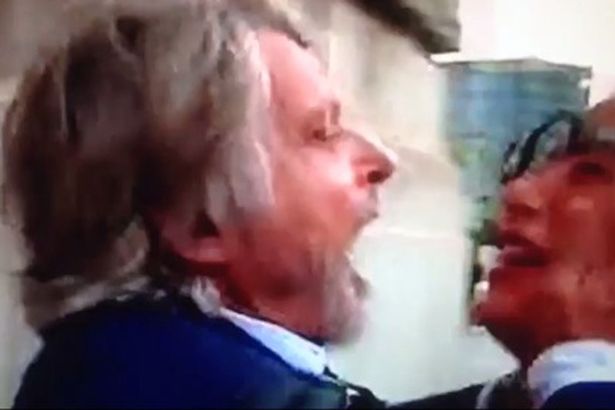 Voila! message delivered.
"I adore you!" She replied, even Ferrero is shocked.
I mean, we know how hard it is to be the owner of a club. You have to deal with the staff, manager, salaries, finances, so it can be difficult when a reporter shoves their microphone in your face.
However, what people think was harassment, was actually in good nature as Mr Ferrero was just goofing around with the journalist.
Even the female journalist played along as she said "I adore you".
https://youtu.be/TV4qHzQXaZk