While at Arsenal, Unai Emery was asked whether or not he prefers style over results. The question was meant to be a jab of sorts given the fact that his Arsenal side were, well, achieving neither of those ideals. His answer was ambiguous.
"Some want more creativity, some want maybe more intensity, more energy. I want both and my way is both. My idea is to be competitive, with creativity,"  Emery said. Hindsight is 20/20 vision and given Mikel Arteta's struggles since replacing Emery, it is fair to say that the Spaniard was unfairly and overly criticised.
51 – Mikel Arteta has now managed the same number of Premier League games at Arsenal as Unai Emery (51), but has won 10 points fewer (78 v 88).

Results may not have improved, but are there positive signs for Arsenal under Arteta? @Orbinho evaluates for @OptaAnalyst. ⬇️

— OptaJoe (@OptaJoe) April 15, 2021
Since leaving North London, Emery has gone back to Spain with Villarreal and faces Manchester United in the Europa League final on Wednesday evening. It is his fifth final in the competition, reaching the showpiece in each of the last five instances when his sides have played in the Europa League.
EMERY'S LEAGUE STRUGGLES
It is a perplexing outcome, given that Emery's teams have not performed particularly well in the league competitions. Arguably his best achievement in the league came with Valencia when he guided them to a third-placed finish but that was over a decade ago.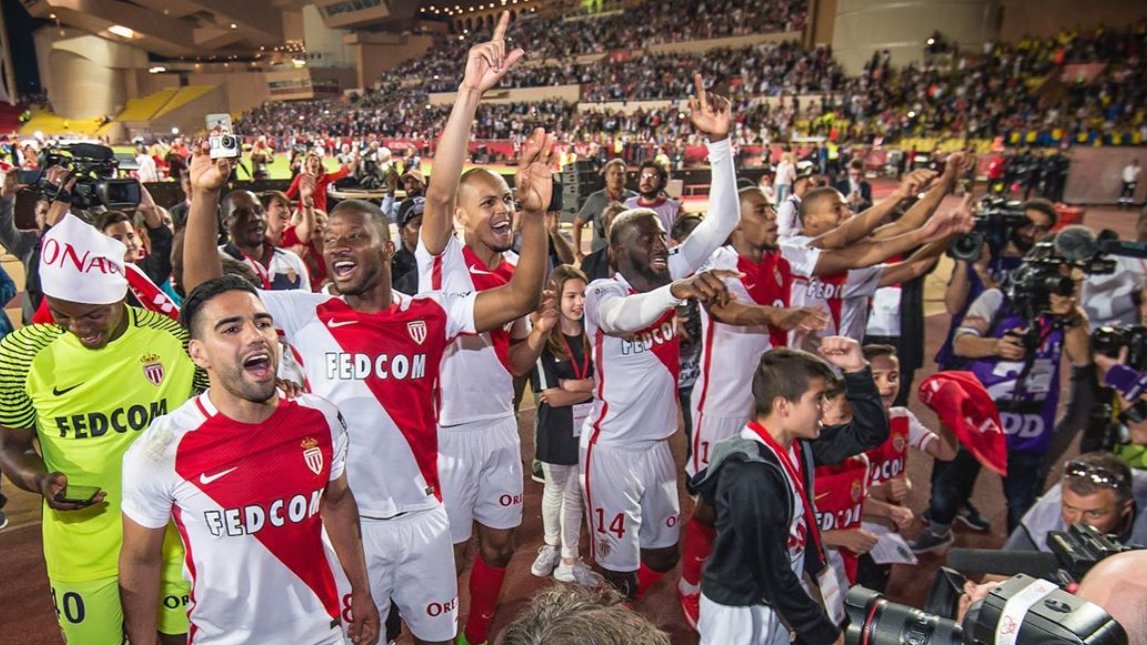 He didn't finish higher than fifth in La Liga with Sevilla, missed out on a league title with PSG one season to an unfavoured Monaco, and could not break into the top four with Arsenal. Even this season, Emery's Villarreal side finished seventh, missing out on Europa League qualification through the league. No result from the above other than PSG 2016/17 can be called an upset but none of it is a major achievement either.
THE PRESS
Unai Emery likes to play a 4-2-3-1 system which is fairly balanced. The key to his side's performance lies in their press. Emery likes his attackers to press high but there are a few shortcomings that limit the success of this strategy.
His teams are not as adept at cutting off passes as Pep Guardiola's Manchester City – there is usually an outball available to the goalkeeper or centre-back through the full-back. Quick combination play down the wing can circumvent the press, leaving the defence vulnerable.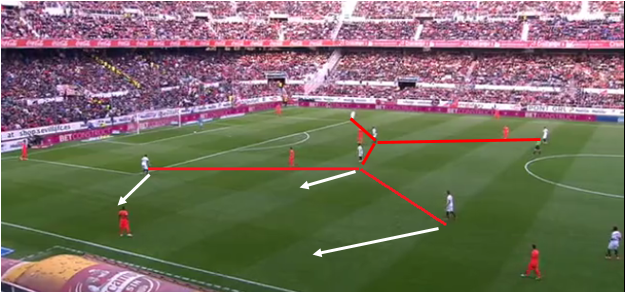 Secondly, his sides' press is not as intense as that of Jurgen Klopp's Liverpool. This is partially down to the fact that he has not really taken charge of a squad (nor has he built one) that is conducive to his style's requirements and partially down to the coaching leading to lower fitness levels.
WHY IS EMERY SO SUCCESSFUL IN EUROPA

However, these two problems generally do not arise in the Europa League. The quality of opposition is lower and so they cannot play quickly enough to bypass the press down the sides. Moreover, the intensity of the match is usually slower again helping his side in their press.
Beyond the press, while on the attack, Emery's side are effective in transition. Naturally, given the fact that it is a knockout competition, sides in the Europa League are more open than in the league. It works well for Emery who uses pacy strikers in his side – it was Carlos Bacca and Kevin Gamiero at Sevilla and later Pierre-Emerick Aubameyang at Arsenal.
CAN HE DO IT AGAIN VS MANCHESTER UNITED
Unai Emery won three consecutive Europa Leagues with Sevilla and reached the final with Arsenal. He faces perhaps the sternest test out of all five finals in the form of Ole Gunnar Solskjaer's Manchester United. On paper, United are the overwhelming favourites but how does Emery's style match up to Solskjaer's?
To bypass Villarreal's press, United will rely on Luke Shaw as they have most of the season. The English left-back is very useful in progression from the defensive third to the attacking third and with Paul Pogba likely to start down the left, most of United's play will come down that wing. Moreover, Scott McTominay is highly press-resistant and can carry the ball well. If he starts, his performance will be crucial.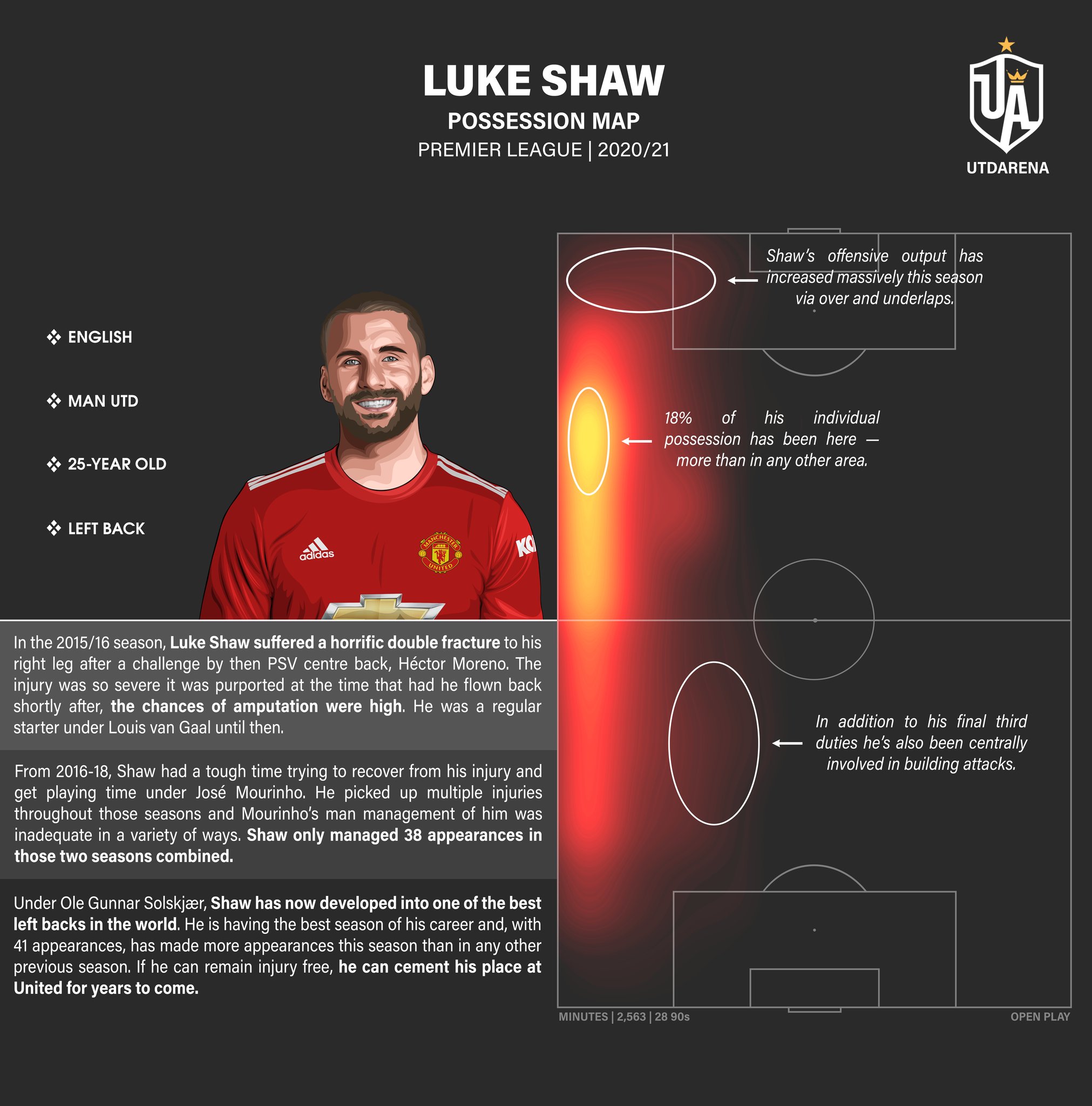 In transition, United have been susceptible but Harry Maguire's probable absence through injury may come as a blessing in disguise. Maguire has been exceptional but both Axel Tuanzebe and Eric Bailly have a better skill-set to deal with Gerard Moreno's pace. Villarreal can target Victor Lindelof but Aaron wan Bissaka has largely covered well for the Swede's shortcomings.
Unai Emery looks outmatched here but it is the Europa League, if he was to pull a rabbit out of the hat, this is his stage.