The fastest man on the planet – Usain Bolt, is preparing to kick-start his career in football after dominating athletics – and this could turn out be the worst nightmare for all the full-backs.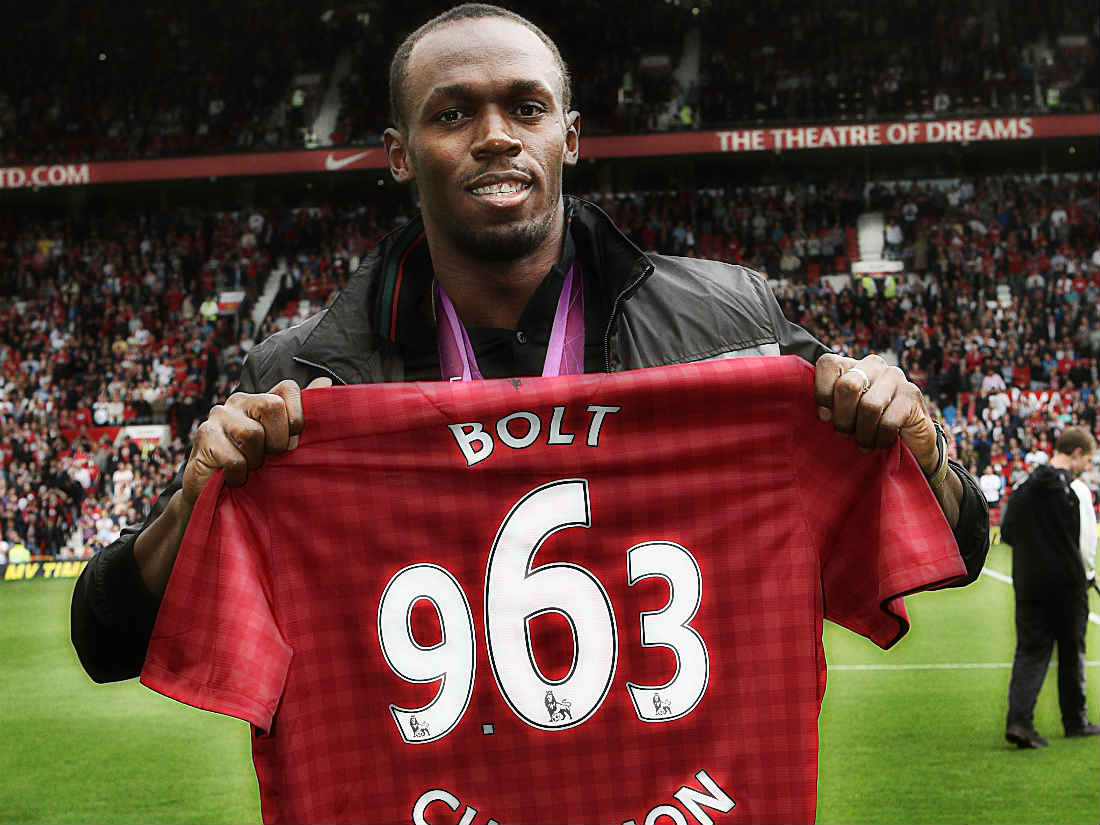 And now his agent hints that the Jamaican superstar is wanted by several clubs.
Bolt holds the athletics world record in both the 100- and 200-meter circuit, the first athlete ever to have done so.
Jamaican sprint legend Bolt is a die-hard football fan and has always insisted that he wants to swap his track shoes for football boots after his illustrious athletics campaign reaches the finish line.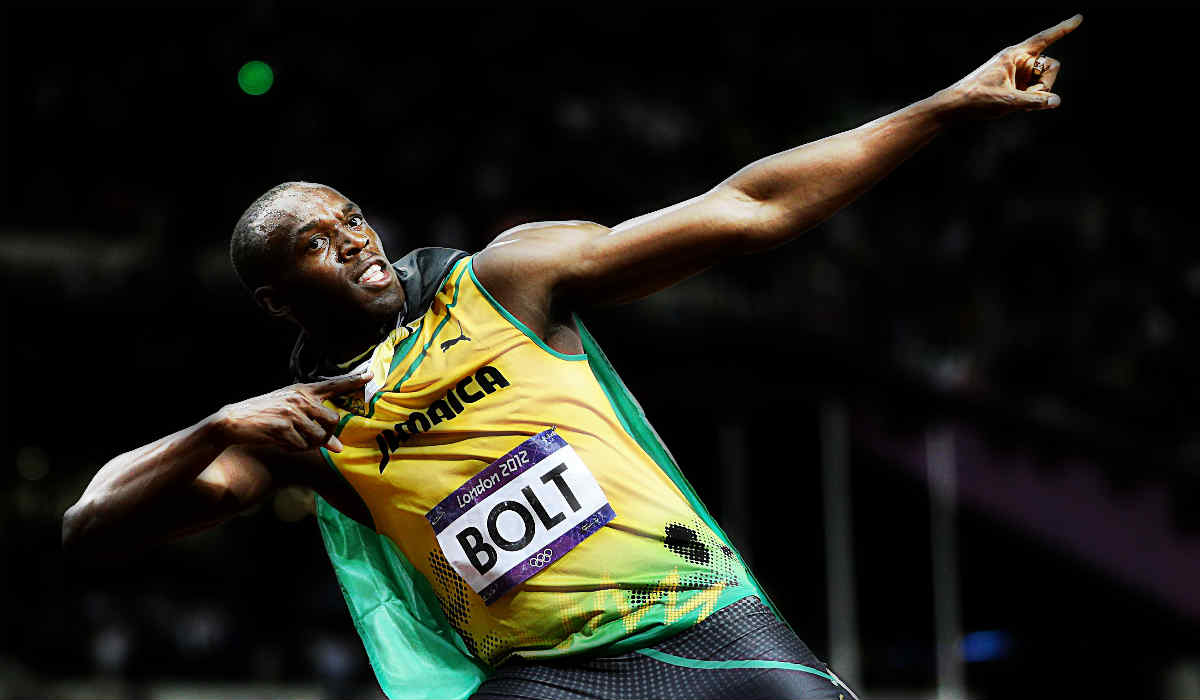 Eight-time Olympic gold medallist Bolt will run for the final time at the World Championships in London this year.
And his agent revealed that he is already sorting offers from the footballing world as he is set to retire from athletics at the World Championships in London.
Ricky Simms told the Daily Star: "Usain is 30 and could still race for another four years and go to the 2020 Olympics but he has achieved everything he needs to achieve."
"There are a million other opportunities for him and he is ready to move on to the next chapter."
Simms also confirmed that Bolt will his attention to a training camp with Bundesliga club Borussia Dortmund and the Manchester United fan could sign for one of many clubs that have shown interest.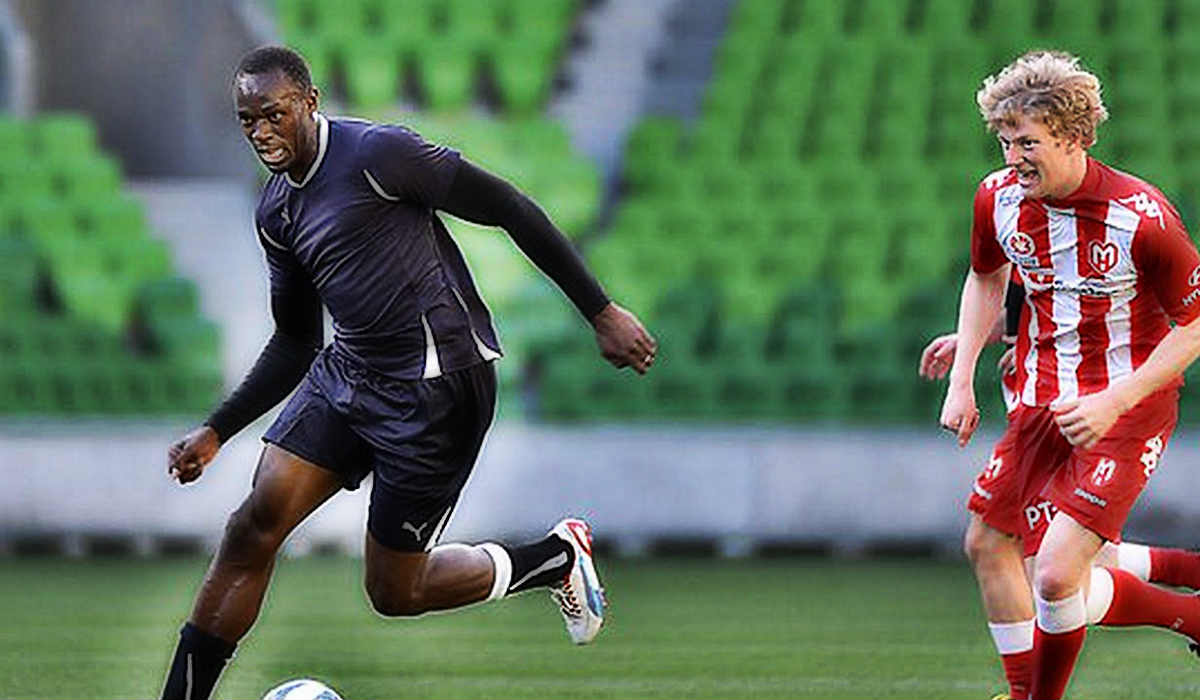 And the Jamaican says he thinks Jose Mourinho may approach him – but will wait until the last day of the transfer window.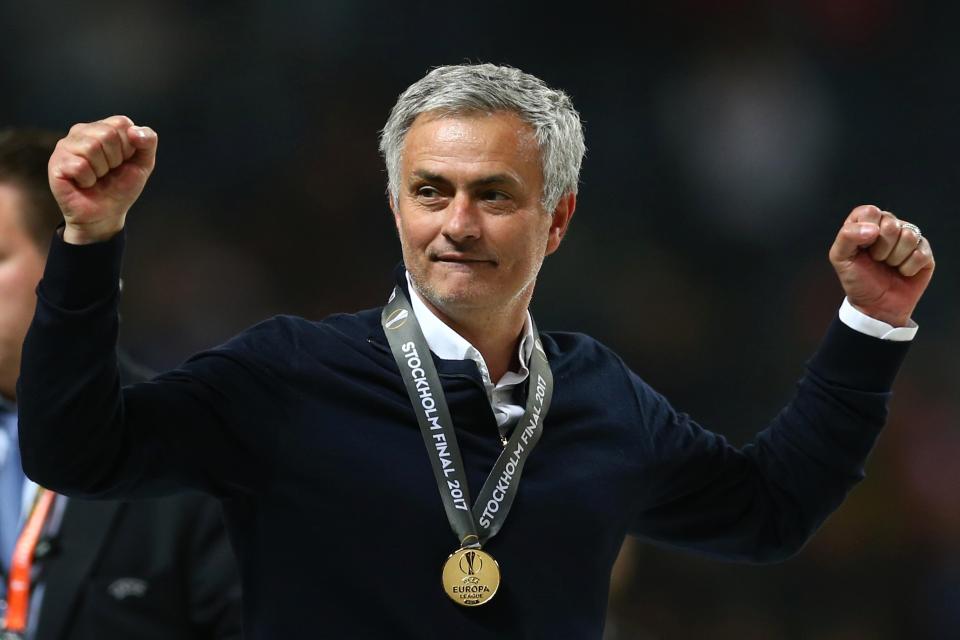 "Everyone knows I'm always talking about [playing] football, I'm waiting on a call from Mourinho," Bolt said.
"I think he's waiting until the last day [of the transfer window]."
His agent added: "Football he has always talked about. If you ask him he will want to play football and because he has said that we have had a dozen clubs who would like him to go for a trial with them."
"I don't want to name names but he will go to Dortmund because the CEO of Puma, who is a good friend of ours, is on the board at Borussia Dortmund. He will go to train with them."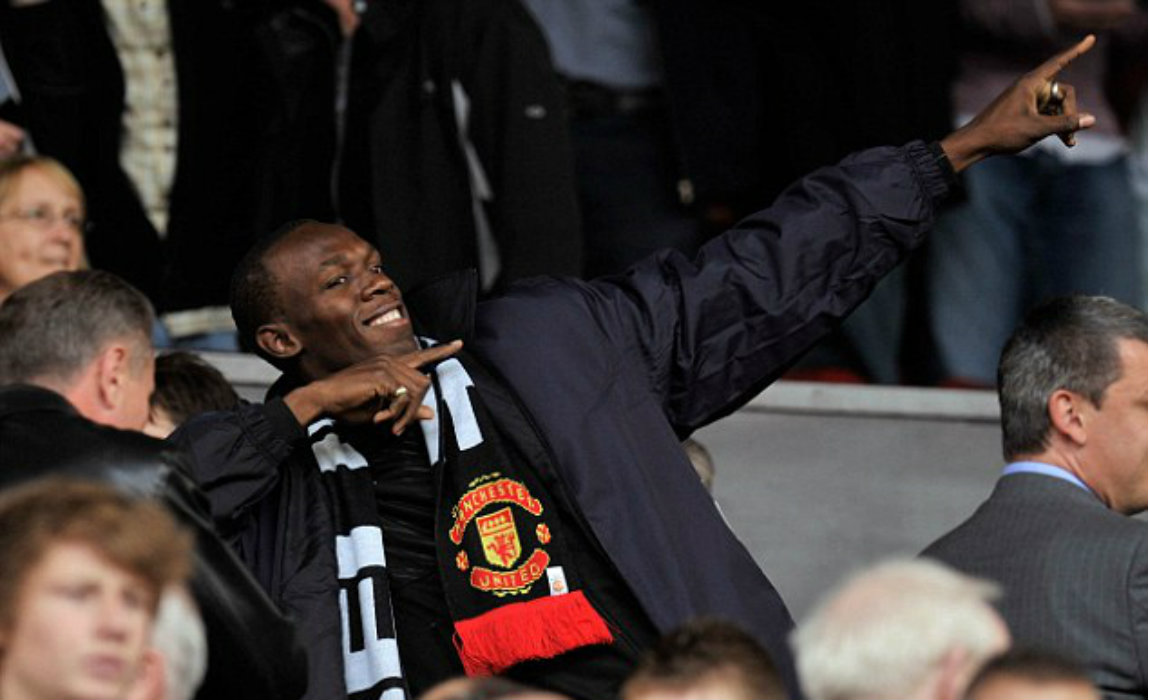 "Can a sprinter who is 30-years-old play in the Bundesliga or the Premier League? Realistically that is a step too far. I think if he had six months or nine months playing and training with a team then he could play at some level whether that is League One or League Two."
"He would hit me on the head for saying he is not going to play in the Champions League, but I don't know realistically if he has the motivation at this stage of his life to go training with the reserves on a rainy day in Manchester or Munich or somewhere as he is a wealthy guy and has a great life."
"With football though, in some form you will see him."
But even if he falls short and doesn't make it, he can experience the fun side of it through the virtual medium, and all thanks to makers of Pro Evolution Soccer, who revealed that Bolt will be available as a player in their next installment.