Huge blow for Premier League side Arsenal as their reported £15m bid for Valencia defender Shkodran Mustafi has been rejected by the La Liga club.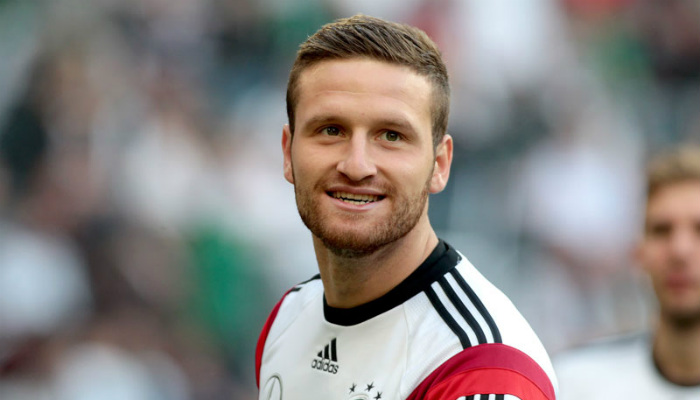 Foottheball sources claim that Valencia are not willing to lower down their asking price of £42m for the German defender, and it is believed that Arsenal have to step up their bid by a further £25m, in order to secure the signatures of Mustafi this summer.
Arsene Wenger earlier revealed that he is in the hunt for a top flight defender after Per Mertesacker pulled up a knee injury in a pre-season friendly against Lens.
Wenger had earlier said that he is a bit sceptical about the whooping amount of cash splurged by clubs and he made it clear that he is willing to spend the extra cash on signing a defender to add strength to the existing back-line.
Arsenal has been linked with a number of defenders this summer – including former Manchester United man Jonny Evans and Shkodran Mustafi. However recent reports suggest that Mustafi tops Wenger's wish list.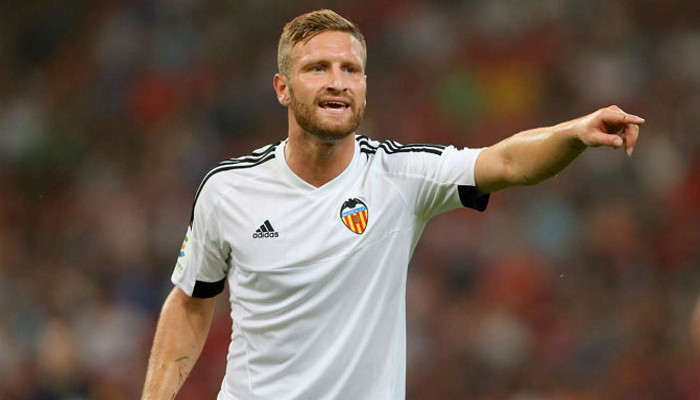 After his early days in Serie A for Sampdoria and presently in La Liga for Valencia, it is believed that the central defender is keen on a move away to Premier League this summer.
It is believed that an improved bid form Arsenal may force Valencia to sell Mustafi, after the Spanish club officials confirmed that they need to offload two more players in order to abide by Financial Fair Play regulations.
"This is a turbulent summer. We have been able to complete seven exits and we would have to make two or three more to meet the Fair Play Regulations," said Valencia Sporting Director Jesus Garcia Pitarch.
Valencia has recently sold Andre Gomes to Barcelona and when asked about Mustafi's anticipated departure, the club sporting director said: "I said [earlier in the summer that there would be many changes and there have been many changes, mainly because the obligation to comply with Financial Fair Play."
"In this line we have taken many decisions and we have taken decisions that I would have like not to take. I would have preferred to have €100m to sign new players," he added.