Bundesliga side Borussia Dortmund have rubbished rumours of Germany forward Mario Gomez's move to Westfalenstadion this summer.
Earlier, Turkish side Besiktas claimed of an on-going negotiation process with Dortmund over a potential move for Gomez. However, recent reports claim that Dortmund are not interested in signing the striker.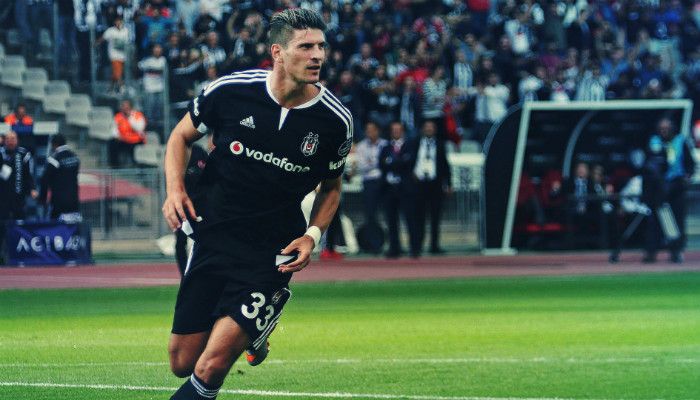 Gomes moved to Besiktas on loan from Fiorentina and became the top scorer last season as he helped the Turkish side to clinch their first league title since 2009.
However, the on-going political hullabaloo in Turkey has forced Gomez to move away from a permanent contract with the Turkish side. Earlier last month Gomez asserted on social media that the growing political tension was the only reason behind his decision.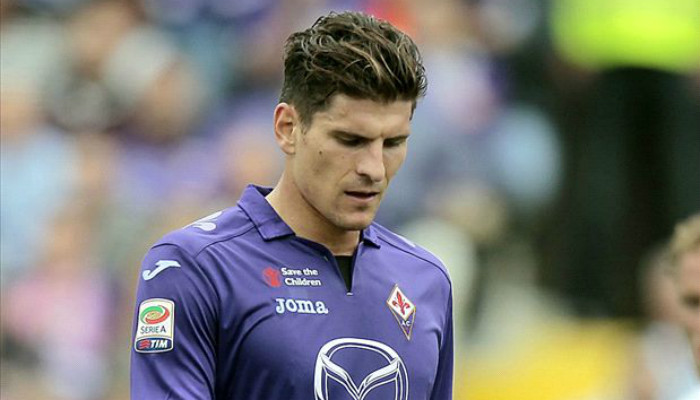 Gomez's contract at Fiorentina expires in 2017 and after his disappointing show in Serie A it is believed that the German forward is set for a summer move, with rumours linking him Barcelona, Doertmund and West Ham.
Retired Dortmund footballer Michael Zorc rubbished Besikta's claims, which linked Gomez with a summer move to either Dortmund or Spanih giants Barcelona.
"He might be in talks but not with Borussia Dortmund. We always follows these rumours with curiosity, but there is not any truth to it," said Zorc.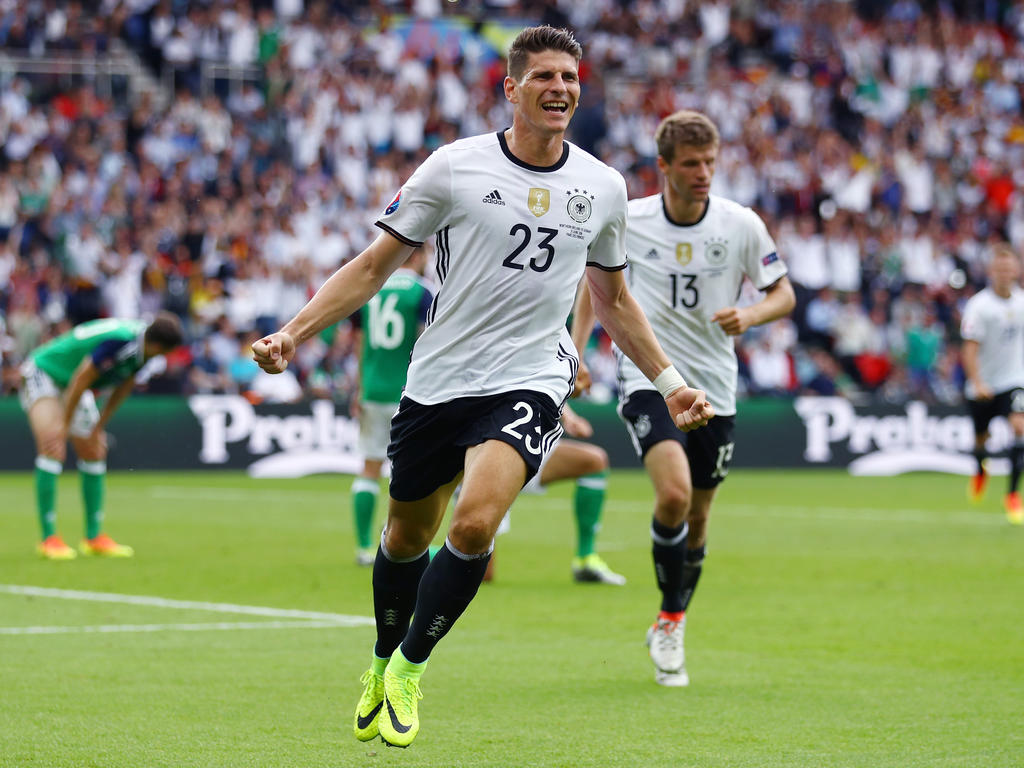 Gomez displayed incredible form in the last season at Besiktas and grabbed 26 goals to his name in 33 league appearances. Such consistency in form earned him a recall to the German national side, after being dropped out since 2012.
Gomez featured in Germany's Euro 2016 campaign and scored twice in their journey to the semi-finals, before being knocked out by hosts France.