Barcelona boss Ernesto Valverde says he will not be changing his side's style of play as it is too sacred to tinker with.
Barcelona have long been associated with a passing game, which developed under Johann Cruyff and reached its apex under the direction of Pep Guardiola.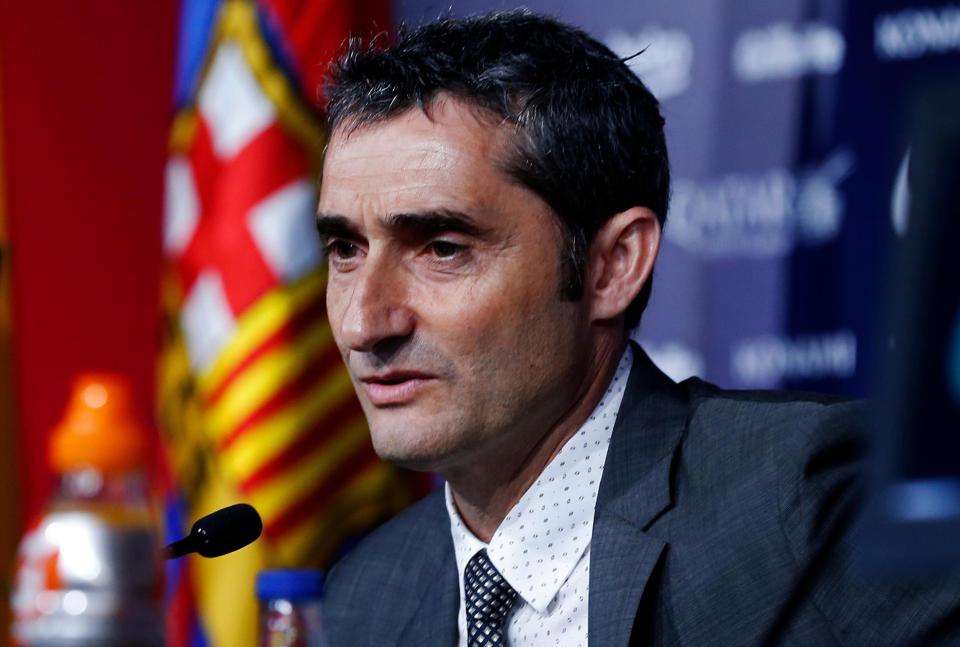 Now Valverde, who has been chosen as the successor to Luis Enrique in the Barca dugout at the end of the season, says he has no intention of altering what has become the Barcelona hallmark.
"It is something that has become part of the team's legend," said Valverde in an interview on Barca's TV station; Barca TV.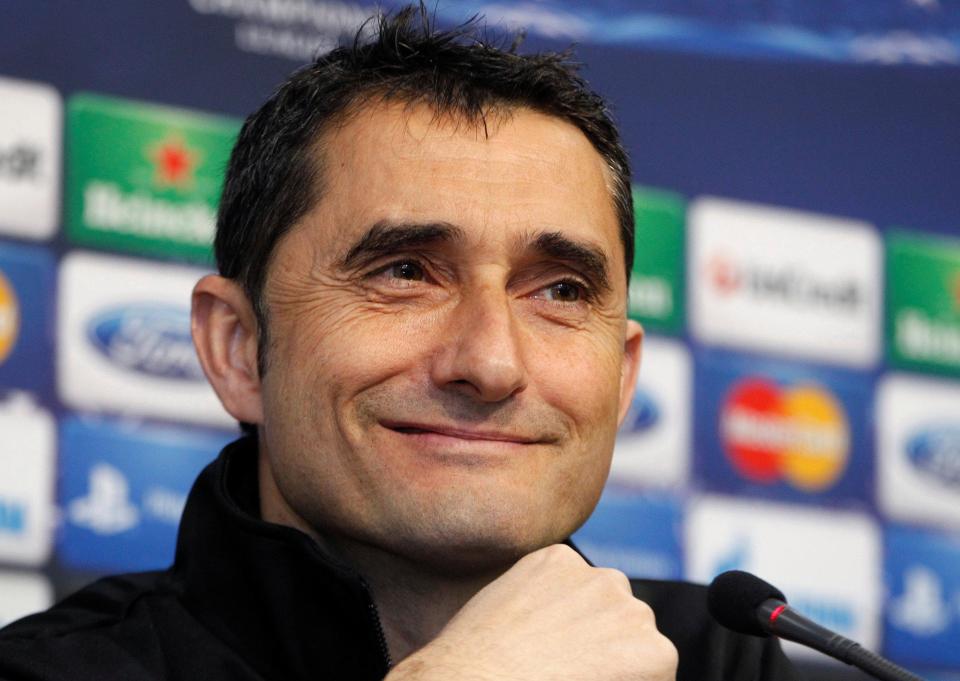 The presence of strikers Leo Messi, Neymar and Luis Suarez, all of whom are virtually guaranteed to start, limits the options of any coach looking to pick a Barca side, given that the trio are guaranteed to start and Luis Enrique tended to play a 4-3-3 formation with three forwards and three midfielders.
Valverde used a 4-2-3-1 system at Athletic Club Bilbao for the past four seasons and hinted the 4-3-3 was something he could change.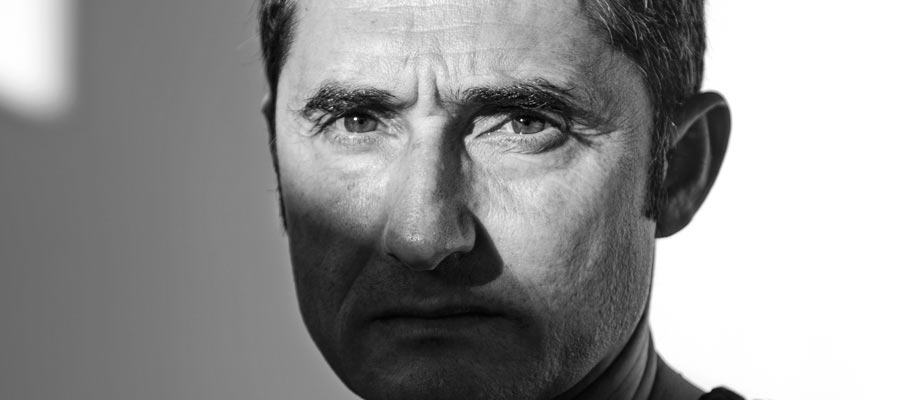 "It's a system what Barcelona have used for a long time, although it is not exclusive and they have played using a 3-4-3 or even a 4-2-3-1, but independent of the scheme, what has to prevail is the style. It has was this side is recognized for," said the new coach.
Valverde said that Barca's style was "based on their attacking midfielders and I have to continue with that, although I will give it my personal touch," he said.