Real Madrid superstar Cristiano Ronaldo has welcomed surrogate twins to his family.
CR7 has welcomed two babies into his home – one boy and one girl, who will join Cristiano Jr.
The twins named Eva and Mateo were born on Thursday according to Portuguese TV channel SIC.
"Mateo and Eva, those are the names of Cristiano Ronaldo's twins," the channel claimed. "The boy and girl were born to a surrogate mum. It's a secret that Cristiano Ronaldo hasn't yet revealed to the rest of the world."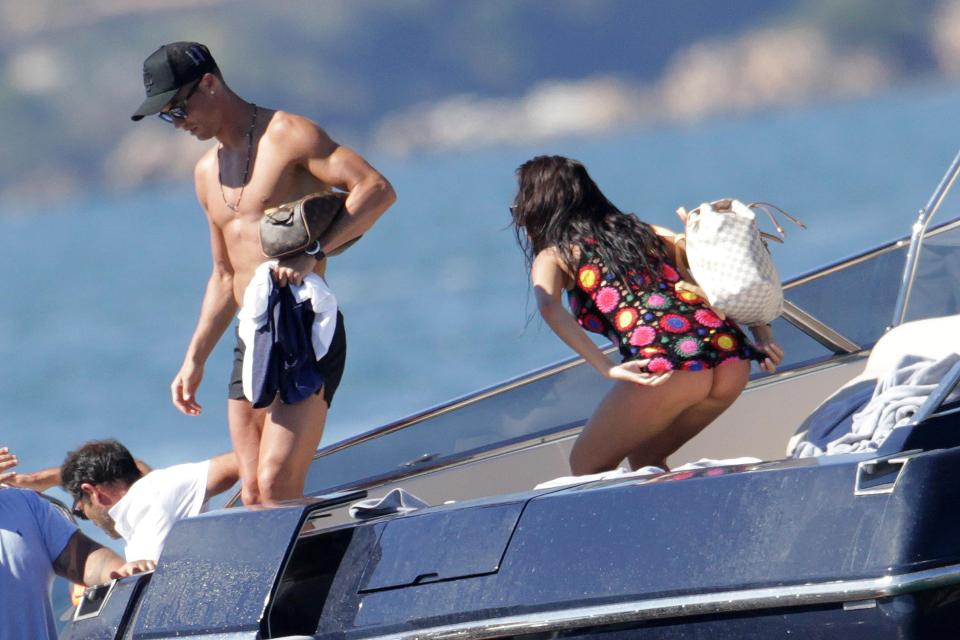 No official confirmation has been made by the Ronaldo family, and even the channel has accepted that they do not know where the kids are.
It had earlier been reported that the 32-year-old was using a surrogate mother based in the West Coast of the United States to help him.
It was also being reported that the surrogate is heavily pregnant and will be giving birth to twins very soon.
The former Manchester United star is dating Georgina Rodriguez but used a surrogate mother to help him become a dad again.
CR7's family has always shied away from talking about his elder son's mother and reports about him being a surrogate child.
A former nanny at the superstar's sister Katia's house claimed she told him he had two Mexican mums.
Carer Maria Manuela Rodriguez, the nanny revealed: "Once I saw a newspaper article saying the child's mother wanted him back."
Katia said: "That's a lie, because the mum is Mexican and she didn't even see if it was a boy or a girl, because she was a surrogate mum" adding that she told her Cristiano was the "child of two mums."
"She even told me the child had two mums, that the eggs were from one and another carried and gave birth to the child. And that both were Mexican."
"The child was born in a private clinic and the mother didn't even see him, because she was covered up. The baby was born and she doesn't know anything about him."