Video Assistant Referee (VAR) system, which ruled against French national football team twice in a friendly late in March, will undergo further experiment in Les Bleus' next two friendlies against Paraguay and England in June, French media reported on Thursday.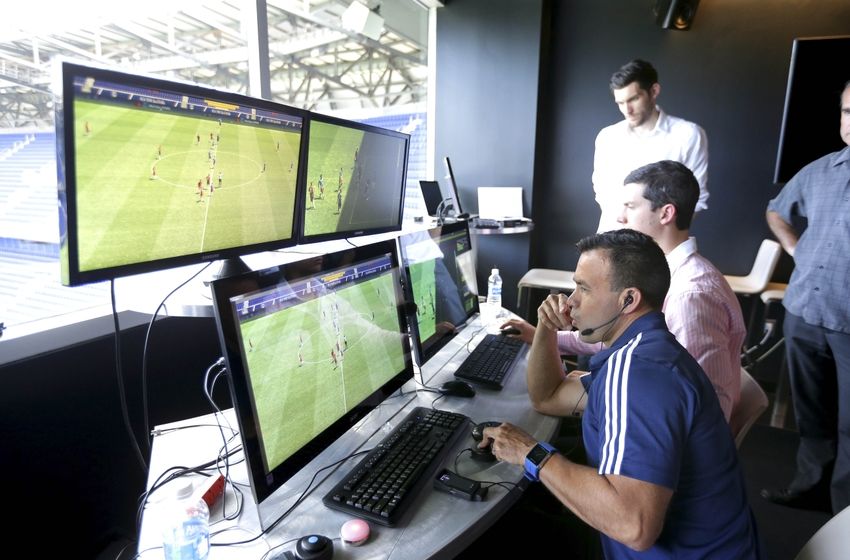 In its first ever appearance in French football matches on March 28, VAR ruled French forward Antoine Griezmann's header early in the second half offside, while justifying Spanish player Gerard Deulofeu's shot after the linesman waved his flag for an offside.
France lost to Spain 2-0 at Stade de France, before a widespread discussion about VAR's challenge to football's beauty was expected to follow.
France, currently leading Group A with 13 points from five games, will visit Sweden on June 9 in a 2018 World Cup European qualifier.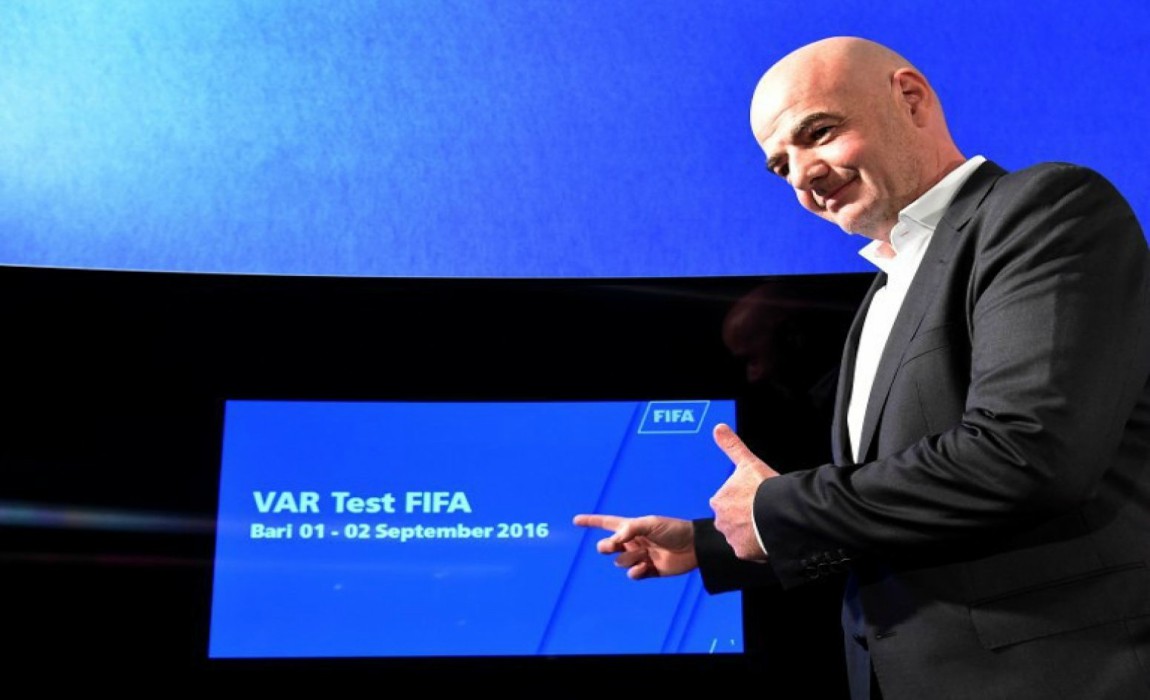 They will also face Paraguay and England on June 2 and 13 respectively. According to Le Parisien, VAR will be used in both friendlies for further test.
VAR can assist the referee in four situations, namely after a goal, a penalty, a direct red card or to correct an identity error of a sanctioned player.
VAR has been tested since March, 2016 only in friendlies. FIFA president Gianni Infantino confirmed in April use of the system in 2018 World Cup in Russia.
Ligue de Football Professionnel (LFP) has decided that the two-leg Ligue 1 playoffs this season, featuring 18th-ranked team of Ligue 1 and third-placed team of Ligue 2, will use the system late in May.