Manchester United boss Jose Mourinho hailed skipper Wayne Rooney's attitude but added that his future at the club is in doubt.
Jose added that he understands that managing Rooney in his latter years will be "very difficult".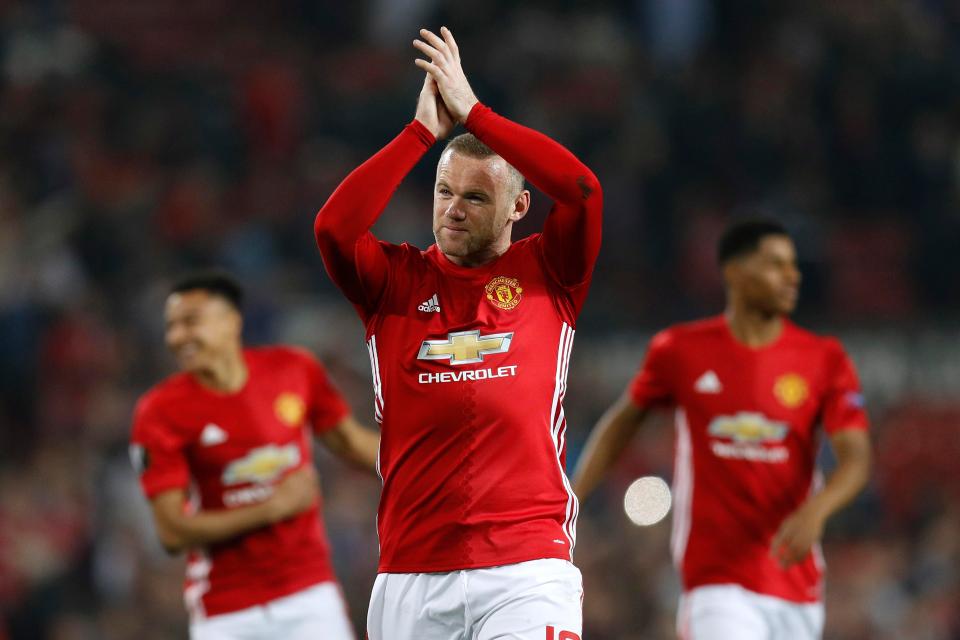 The 31-year-old has etched his name in Manchester United and England history, having become the record goal scorer for both club and country.
However, the Three Lions skipper has seen game time getting hard to come-by this season both domestically and internationally.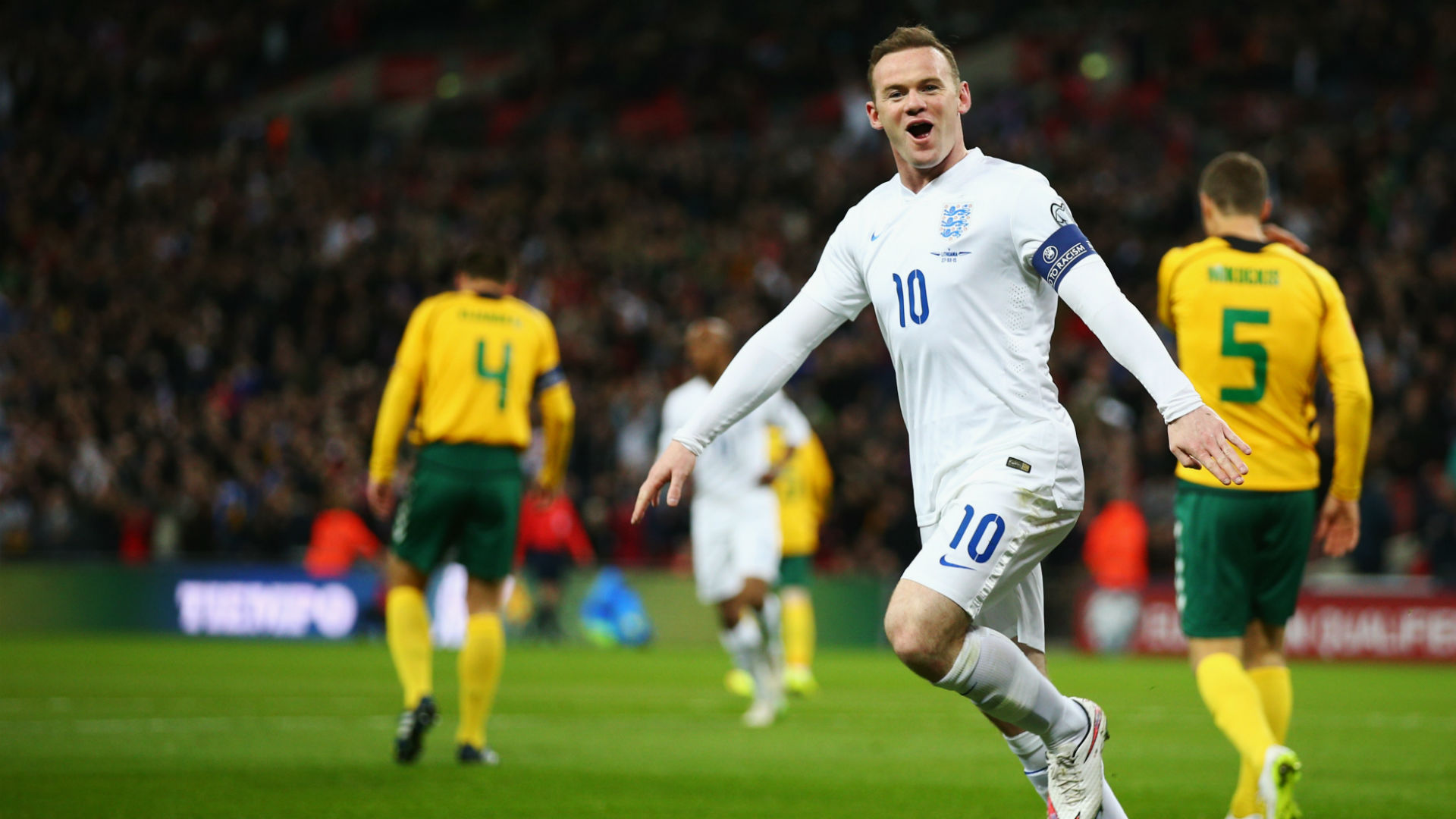 Jose also conceded that such situations are difficult to tackle if you're a legend, but praised Wayne's attitude and professionalism.
The Portuguese coach told Omnisport: "It's very difficult because during my career I had this kind of situation of getting players – amazing players with amazing history – in the last period of their career.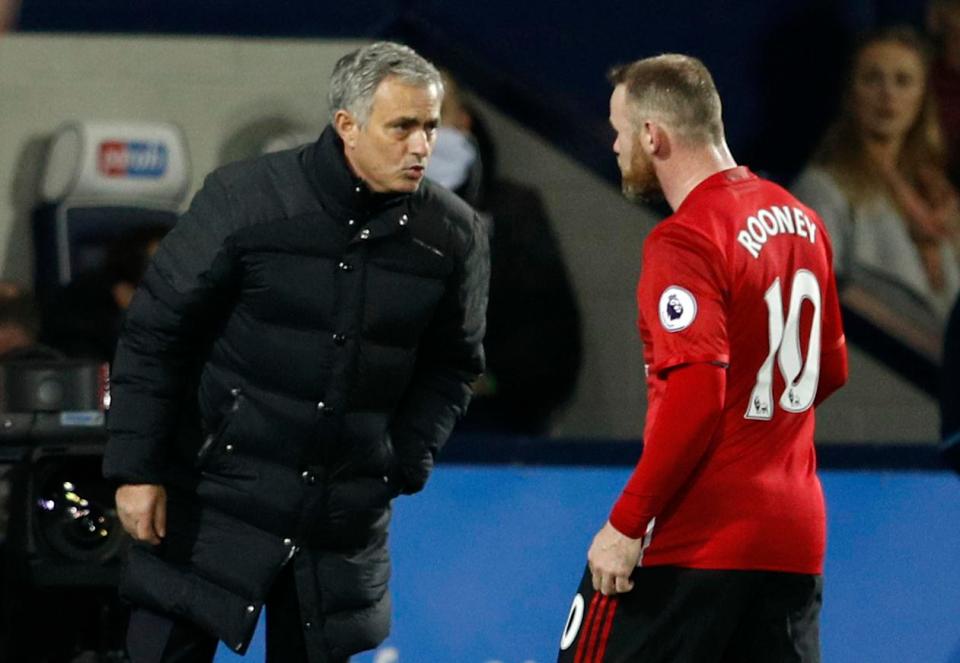 "When you get players in the last part of their careers, the players with the big history in the club – and I had that everywhere, I had that in Inter, I had that at Real Madrid, I had that at Chelsea."
"Frank Lampard, Didier Drogba, to have them – and in my case I had them in the best period of their career – and then when I returned the second time, I had them in their last period of their career. How difficult it is."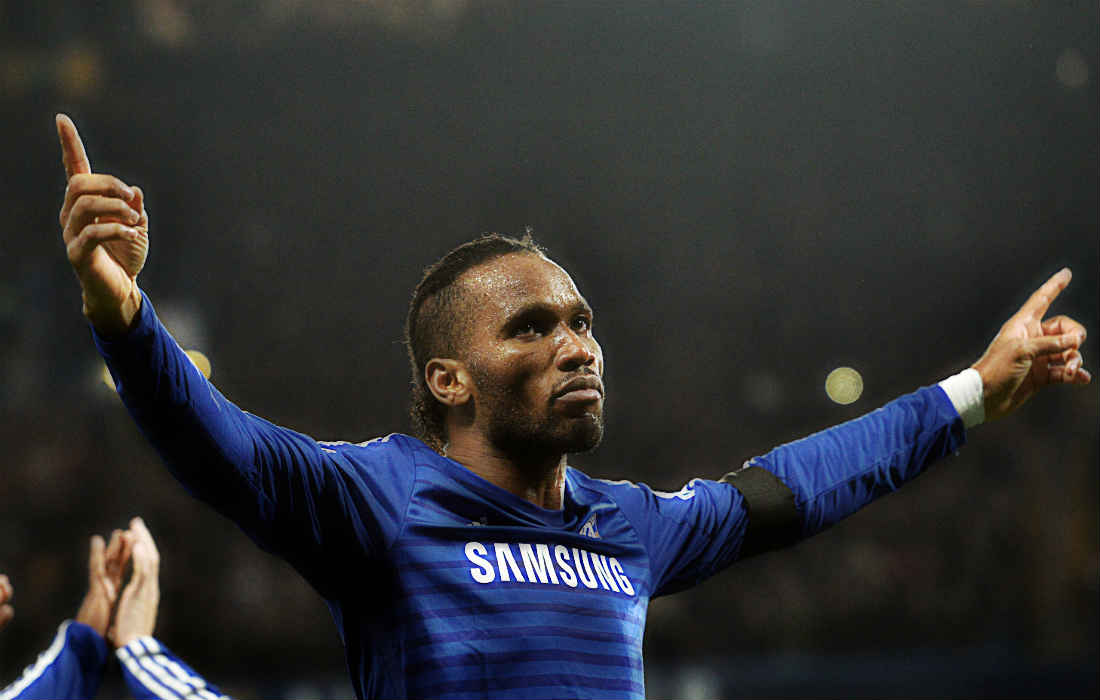 "And sometimes, the players understand the situation. Sometimes the players still feel they are 24, 25 and it's very difficult. The good thing with Wayne is that he's a very club man. He's very club man. And if he is frustrated, he hides it. If he is not happy, he hides it. He behaves in the best possible way."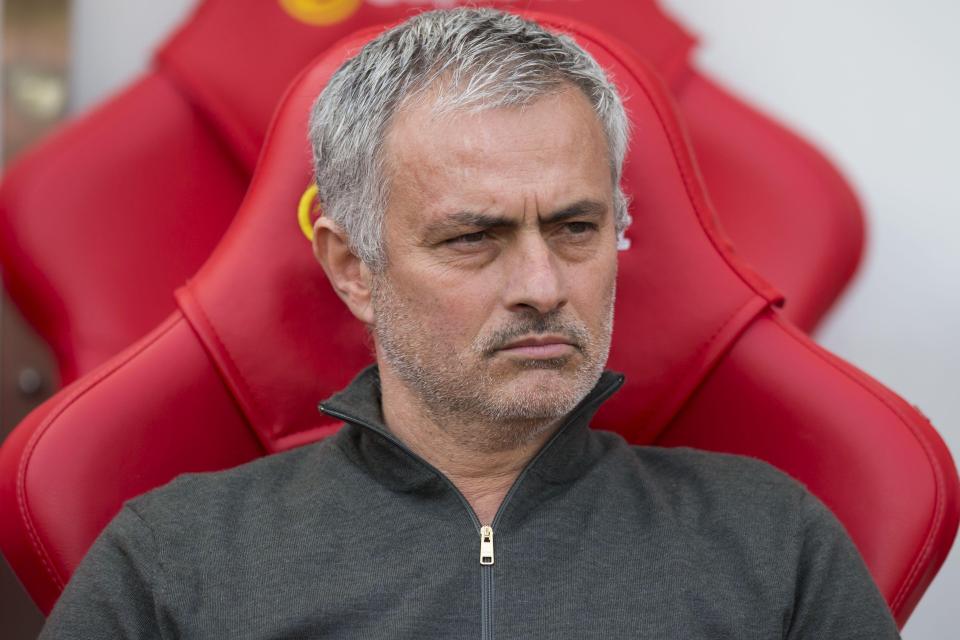 "And when he's not injured, he's always available. And in fact now, I need him. I need him back because we have so many problems."
Rooney although has still managed to make 37 appearances in all competition this season and could yet feature in the Red Devils final two games of the season.