The Red Devils midfielder Ander Herrera bagged the Manchester United Player of the year – beating top goal scorer Zlatan Ibrahimovic and Antonio Valencia, through maximum fan votes.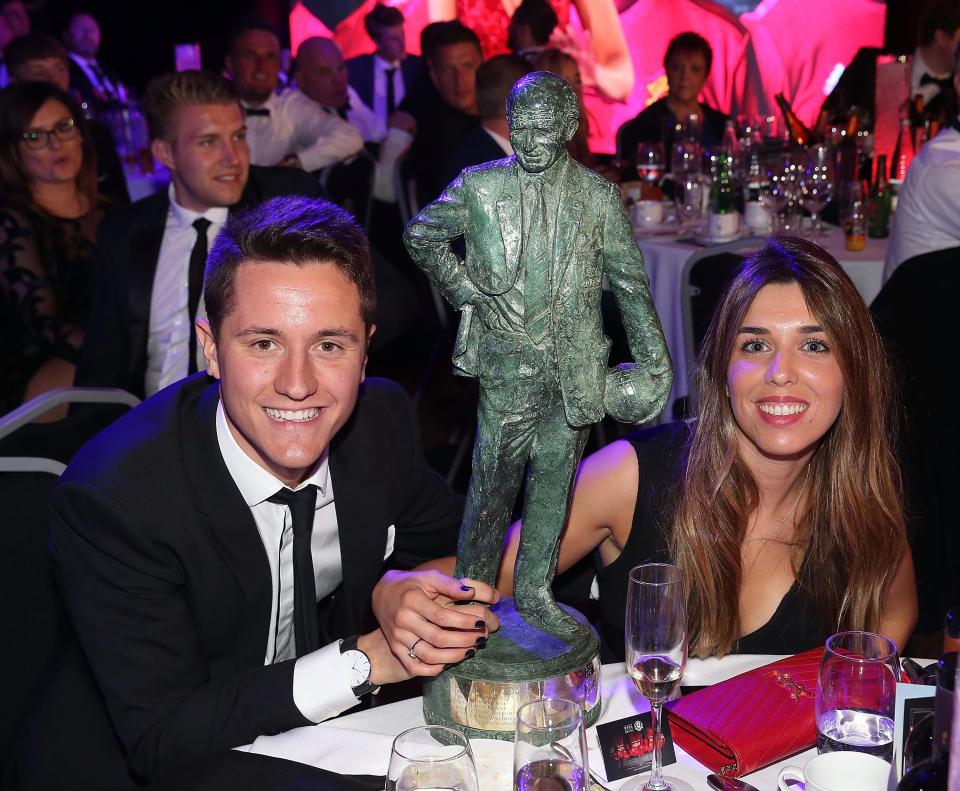 The award named the Sir Matt Busby Player of the Year which is awarded by fans has been won by United's goal keeper David de Gea from the past three years.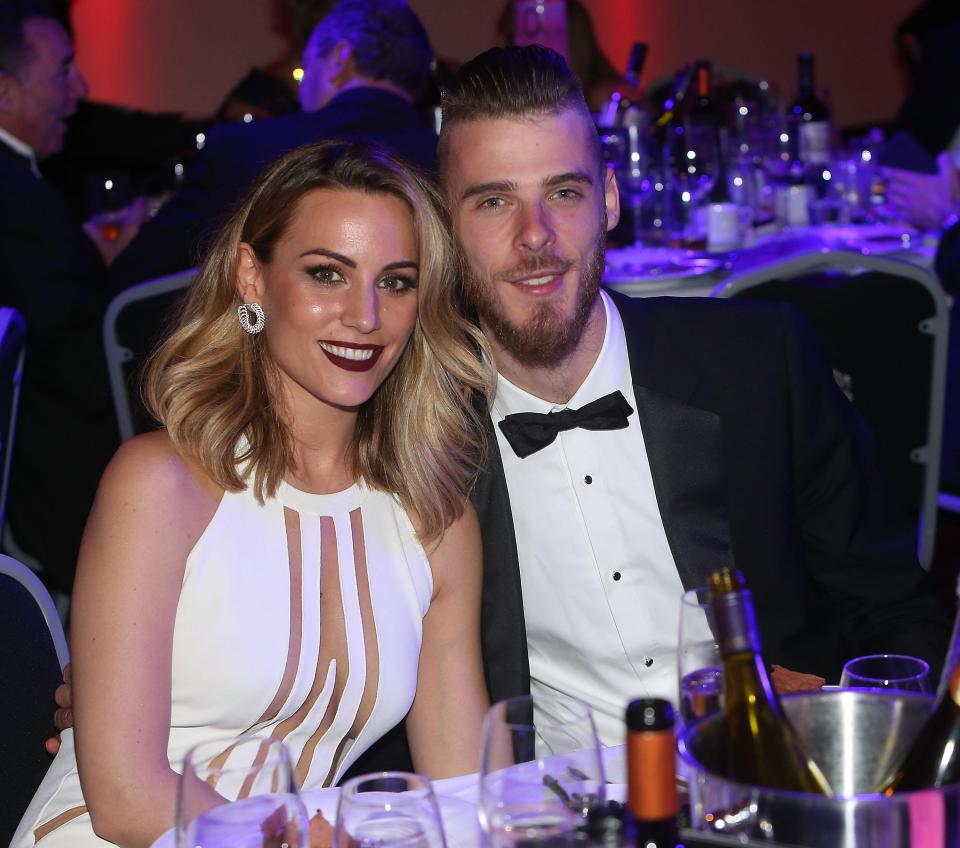 "He's an amazing player, top guy, a good friend but he's an emotional player, he plays with his heart on the pitch. He's a good player, to be fair," said de Gea on Ander's win.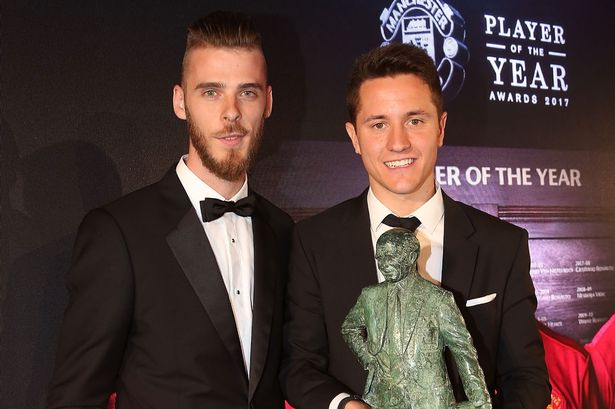 Ander Herrera was present at the event with his ravishing other half.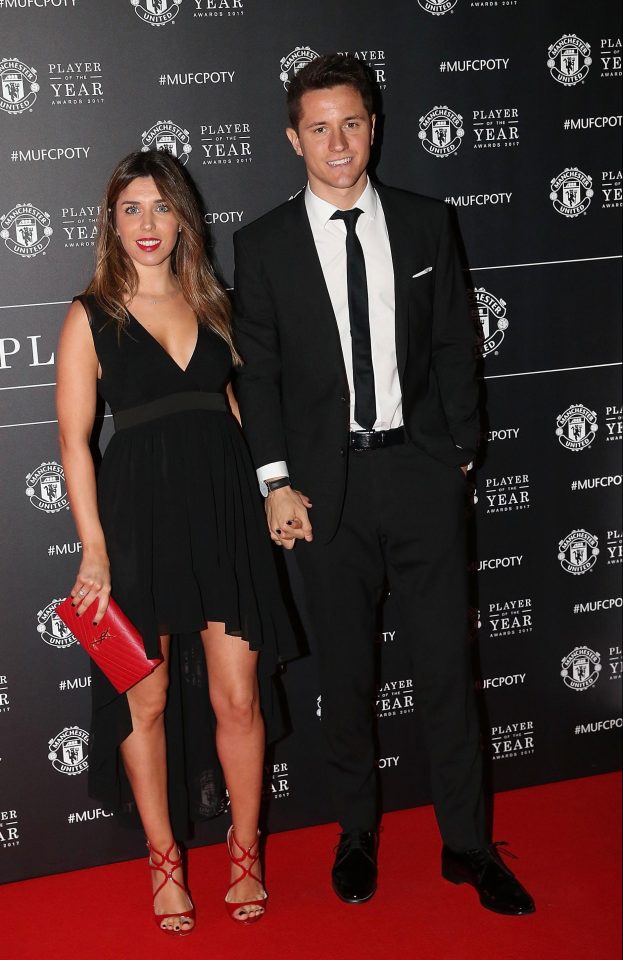 Herrera was bought by United from Atletic Bilbao at a cost of £28million in 2014 and has been a crucial member at the old Trafford.
ALSO READ:NO-MOUR: Jose Mourinho Having A Negative Effect On Manchester United Squad
Giving his acceptance speech, Herrera said, "It's very special for me to win this award because when you see the list you know how important it is and, of course, I stop David and the trophy stays in Spain as well."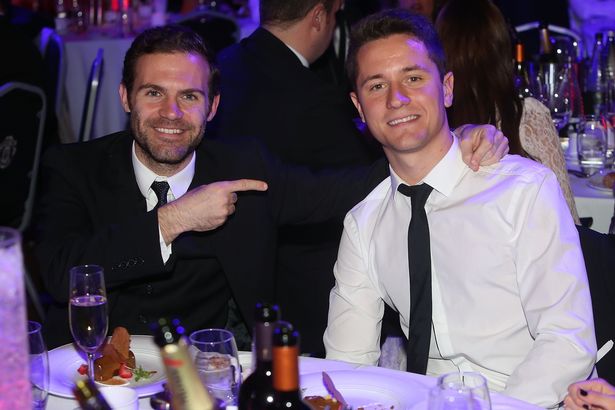 "I feel it, I'm very thankful but I think a Man United player can never stop, we have to give all the affection back because you can see we don't always perform at our best and we have to keep giving them affection."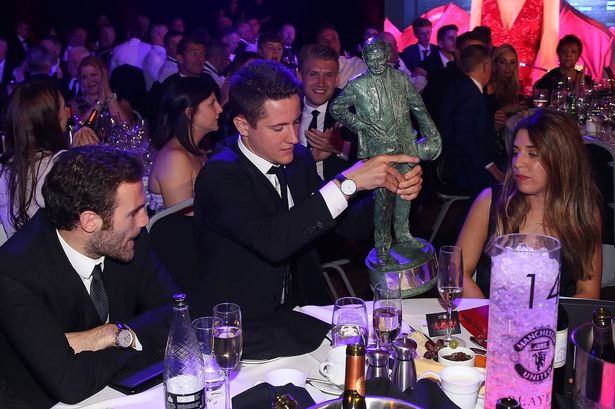 "The most important game of the season next week, we can make a great season, if we win it, win three titles, so massive game but we have to respect the opponent."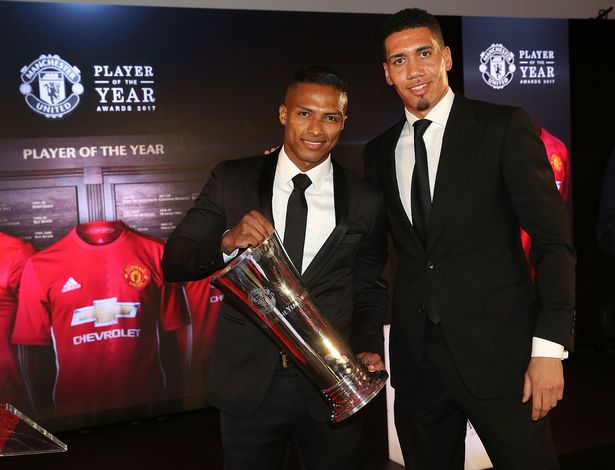 Antonio Valencia who has been outstanding in a new full-time role at right-back, having been converted on a permanent basis by United boss Jose Mourinho, took home the Players' Player of the Year award.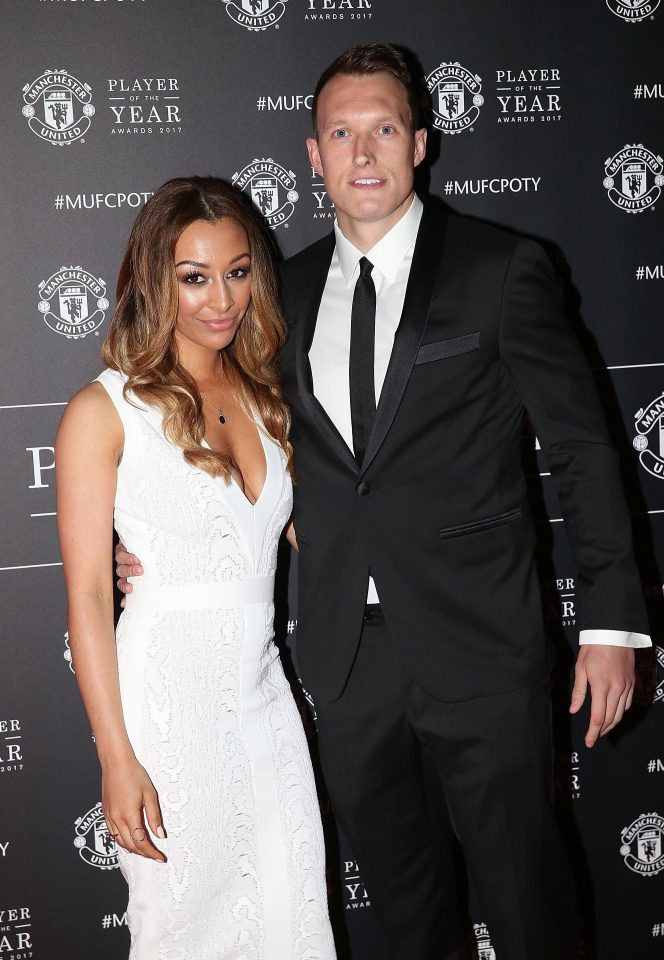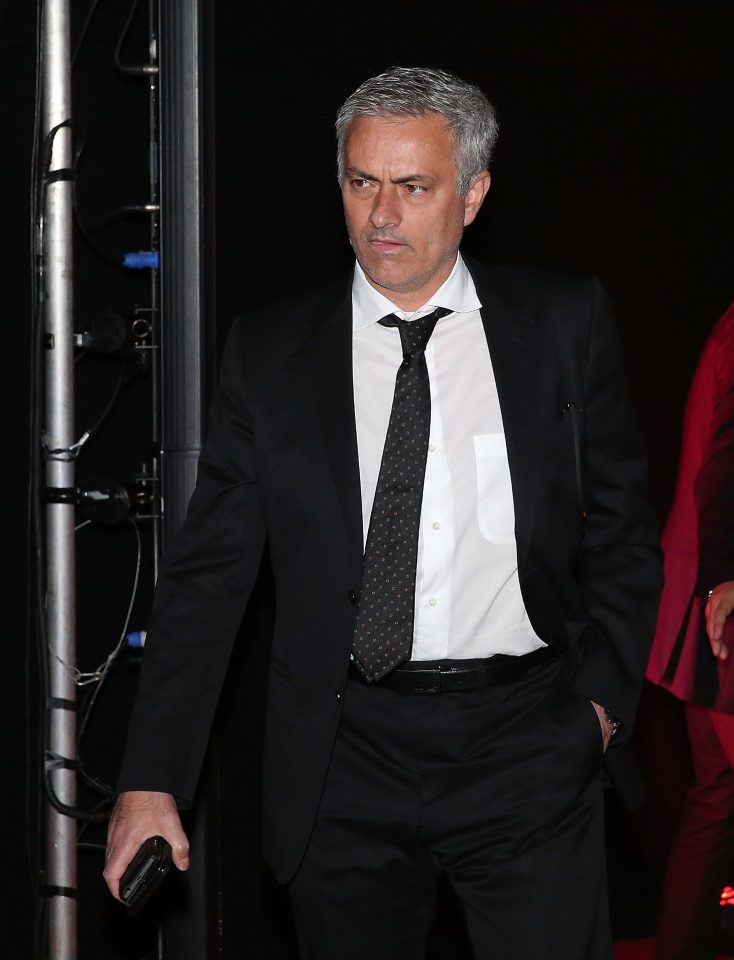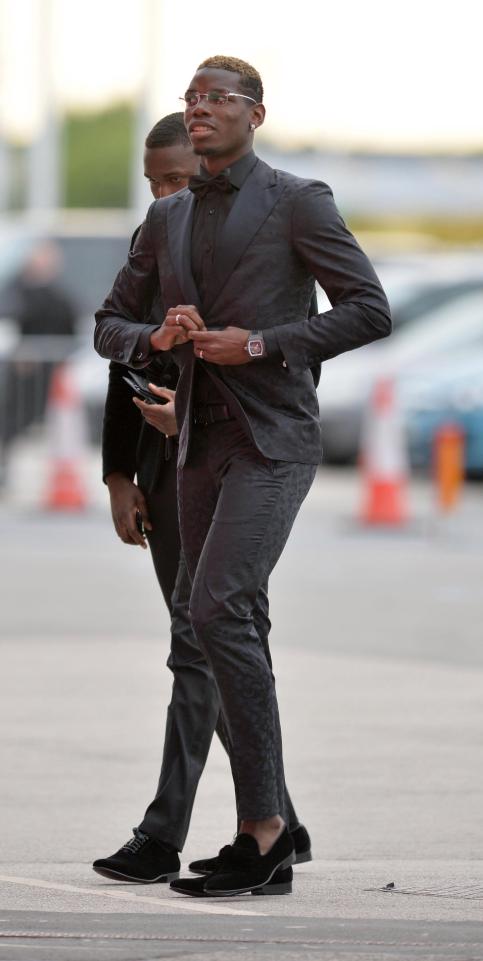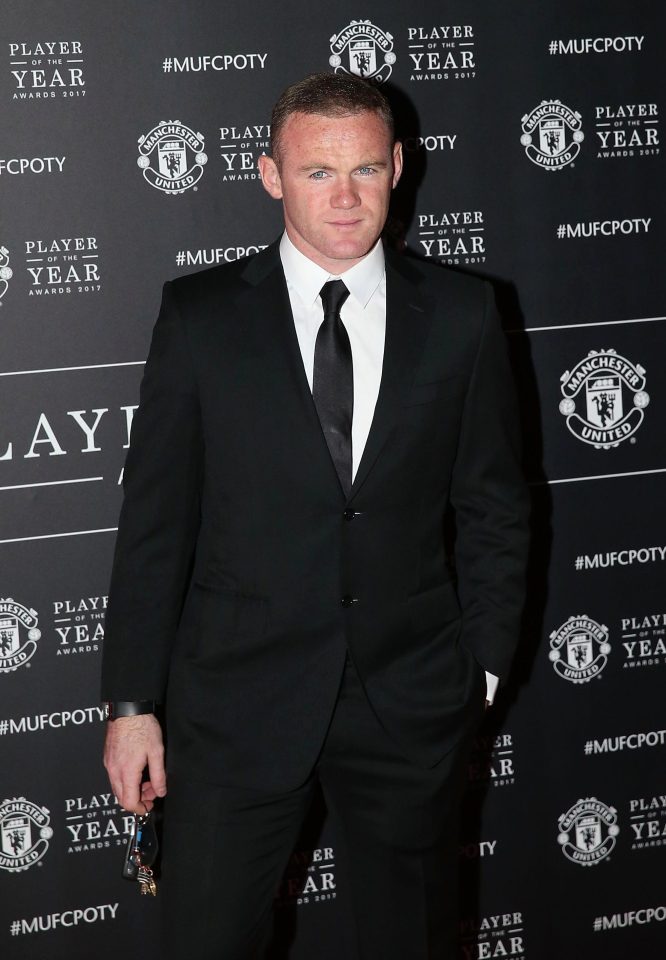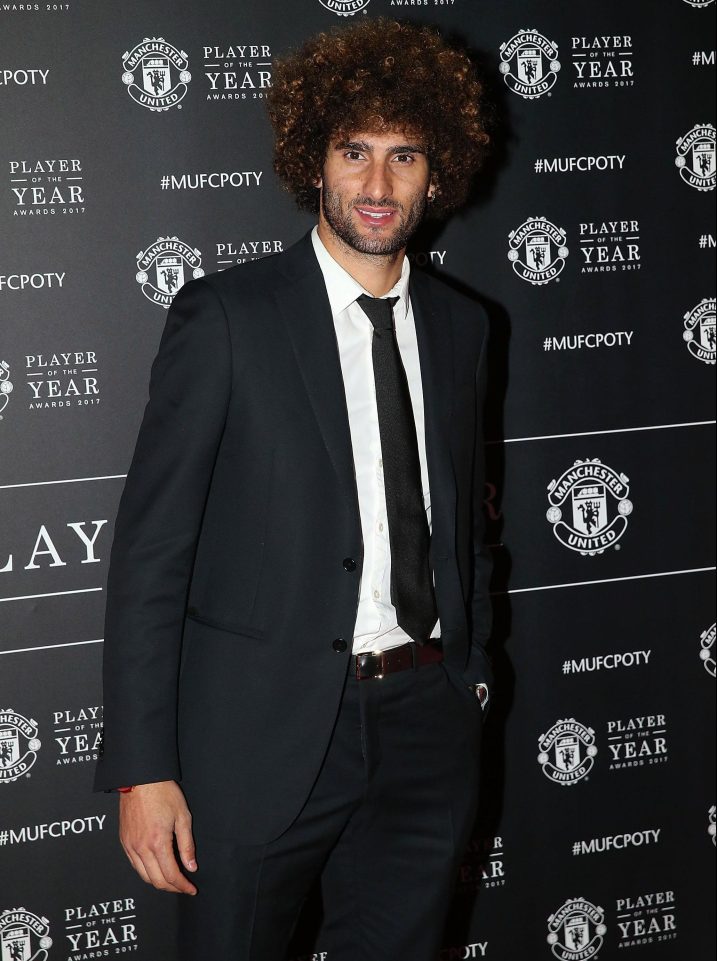 The event was graced by most of Manchester United's player including Paul Pogba, Marouane Fellaini but excluding injured Zlatan.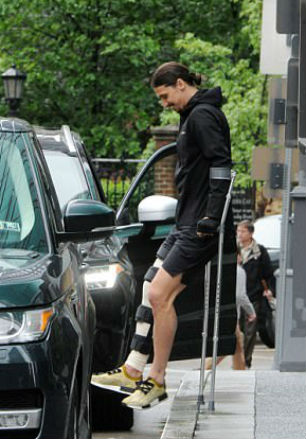 United legend Andy Cole was also present at the bash and he also presented Henrikh Mkhitaryan with his goal of the year award.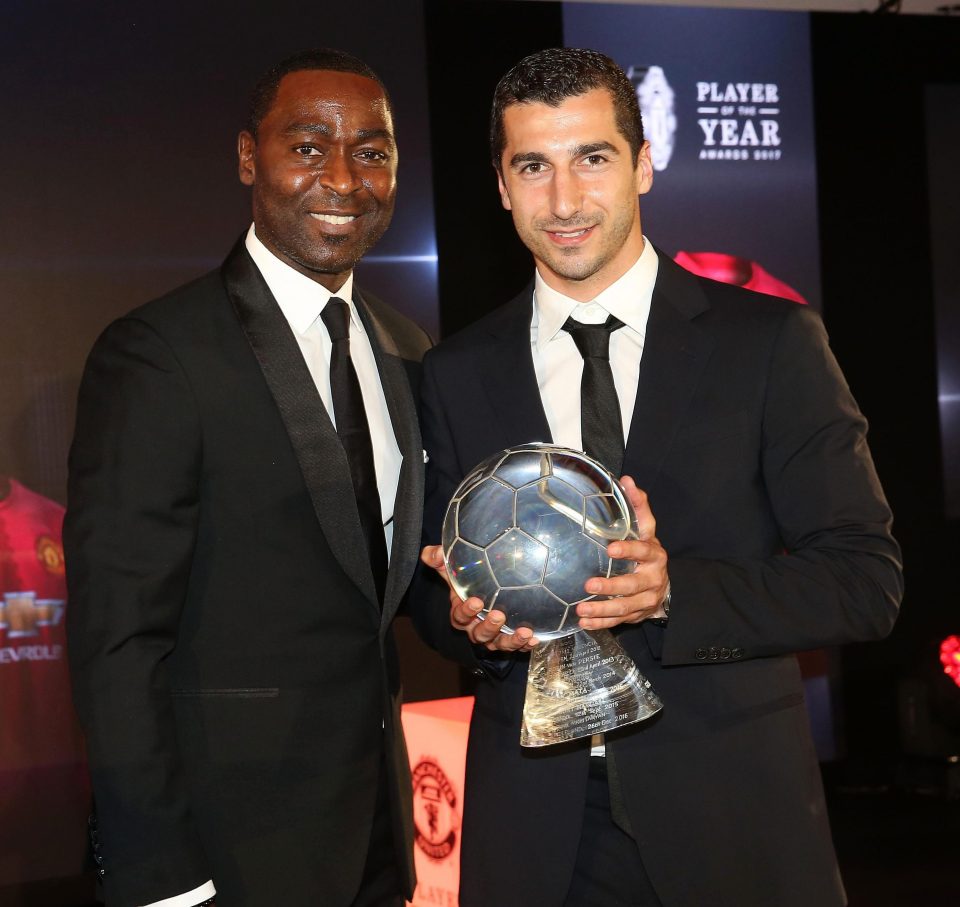 Cris Smalling and his girlfriend Sam Cooke along with Man of the moment Sergio Romero with his wife Eliana Guercio also graced the event.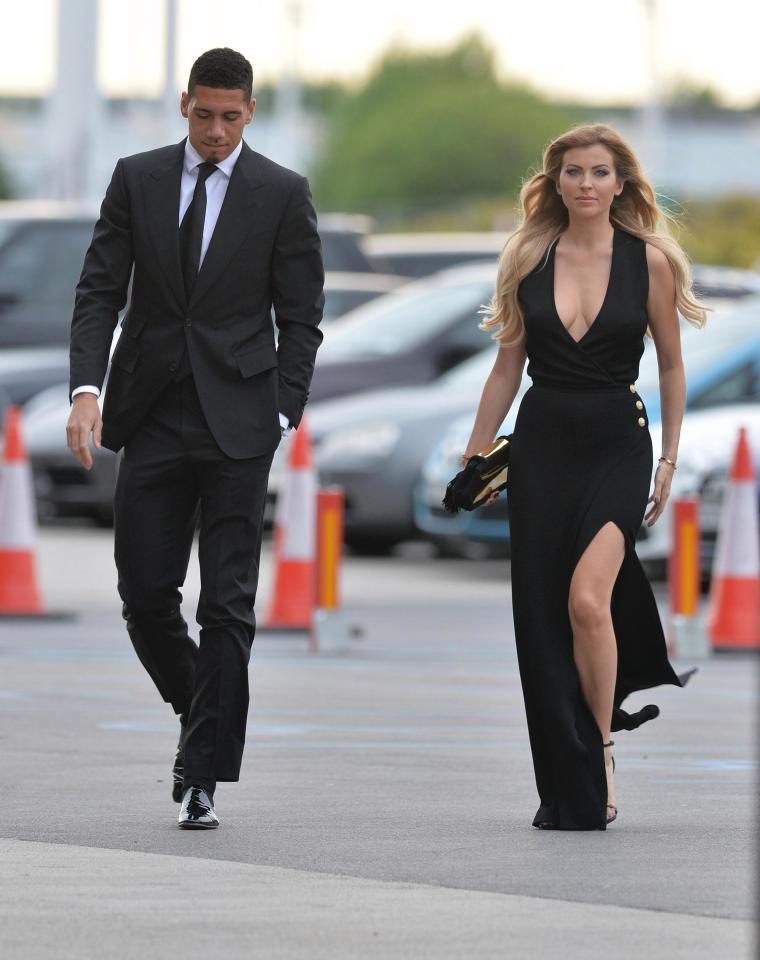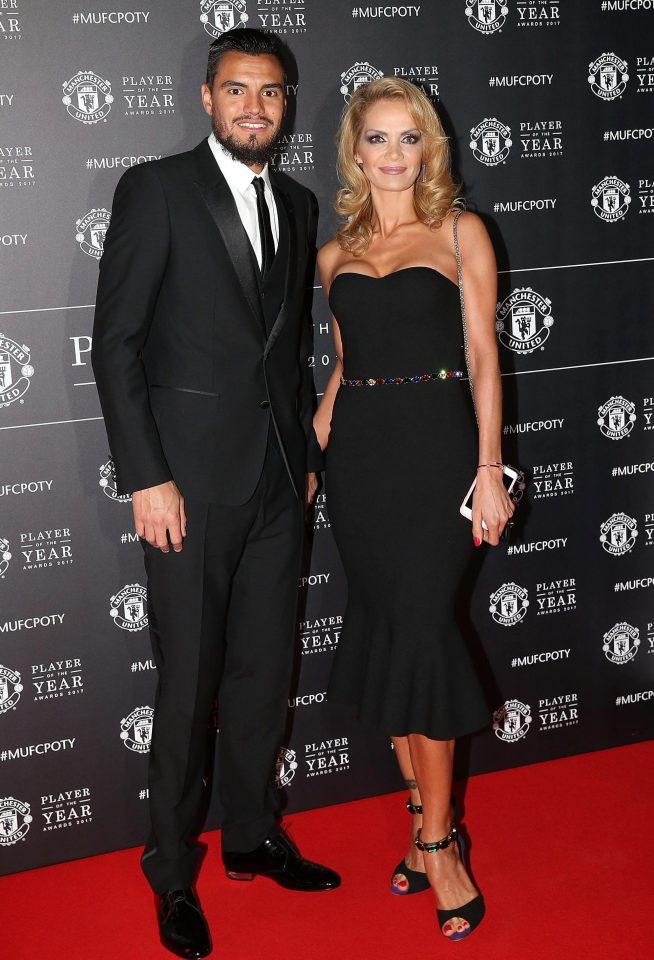 Although United's current shining stars Luke Shaw, Ashley Young and Marcos Rojo were absent at the Old Trafford.
ALSO READ:Man Utd Star Herrera Hints Real Madrid Transfer Target David De Gea Could Quit This Summer