The Old Lady star Leonardo Bonucci's Martina Maccari is the hot topic these days because of her bizarre 'toilet selfie' posted on Instagram.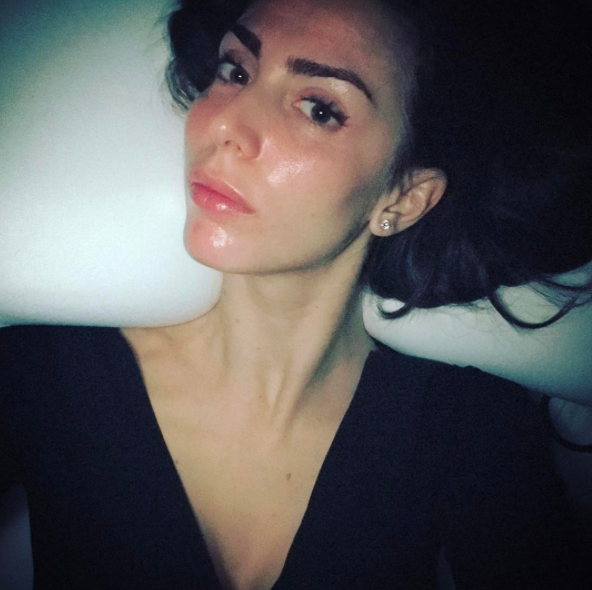 Martina posted her selfie while sitting on the loo with her trousers around her ankles and a sheet of toilet paper on her forehead.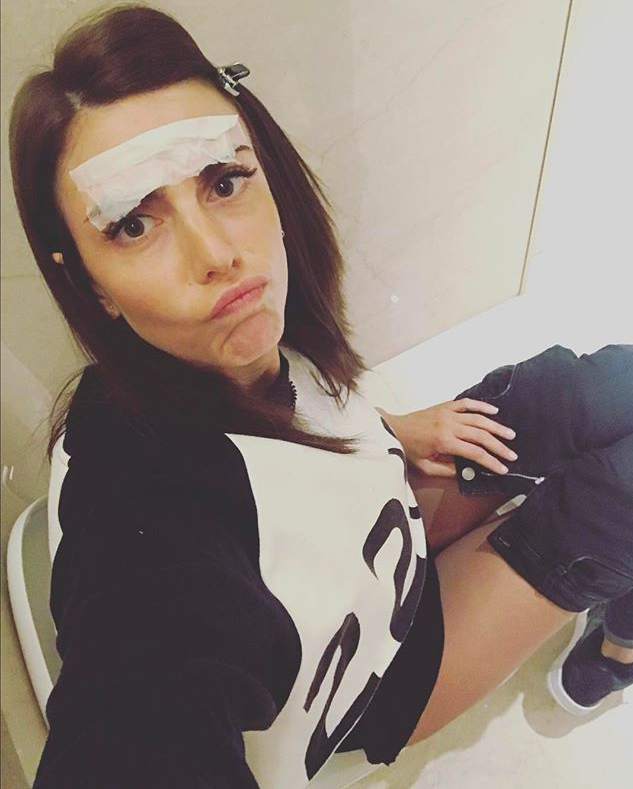 She captioned the picture, "Current Situation" and within minutes it got more than 13,000 likes.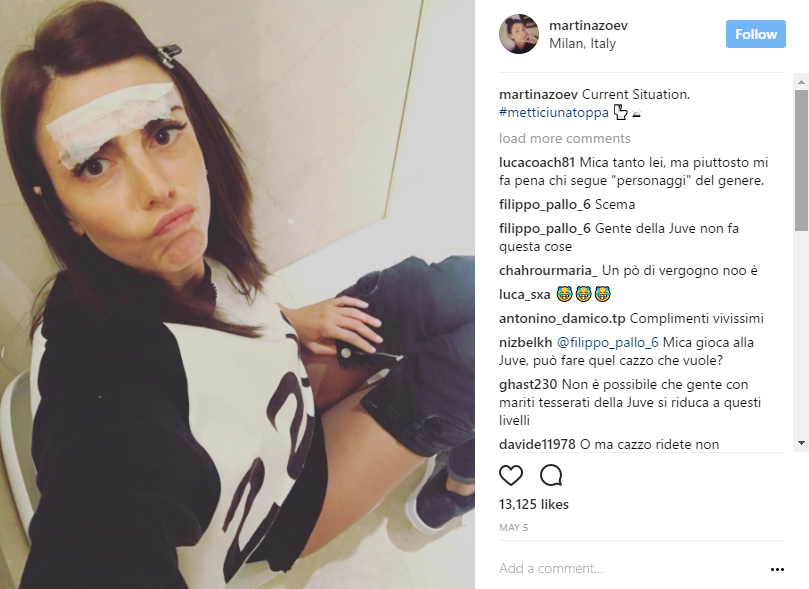 She uploaded the selfie ahead of Wednesday's Italian cup final which saw Leonardo Bonucci  battling against Lazio.
ALSO READ: Playboy Model April Summers Begs Atletico Boss Simeone To Take Over As Inter Milan Boss
But not all were happy seeing her 'current situation' being displayed socially, and called her an exhibitionist in sheer outrage.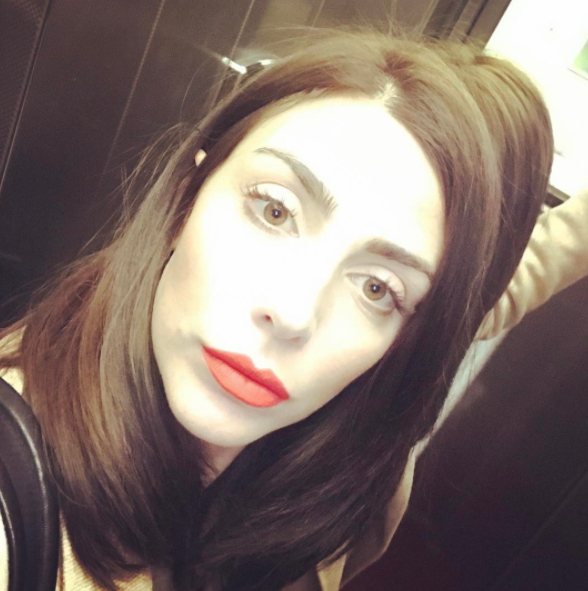 One Juventus fan even dragged her husband in the comment saying, "What on earth do you think you are doing? You are embarrassing this great club. Leonardo do something about your wife."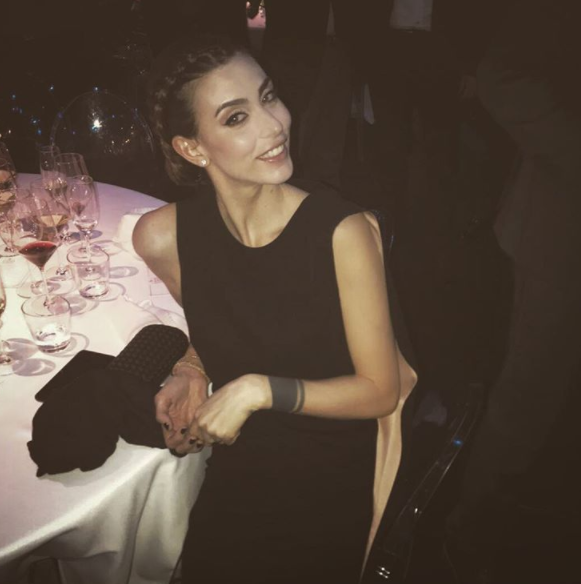 Fans of rival clubs did not leave this opportunity to take a dig as they commented, "Are Juve coming out of there?"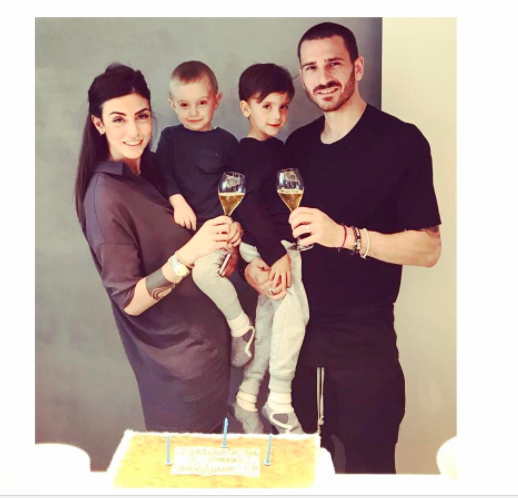 Leonardo married Martina six years ago and the couple have two beautiful children together.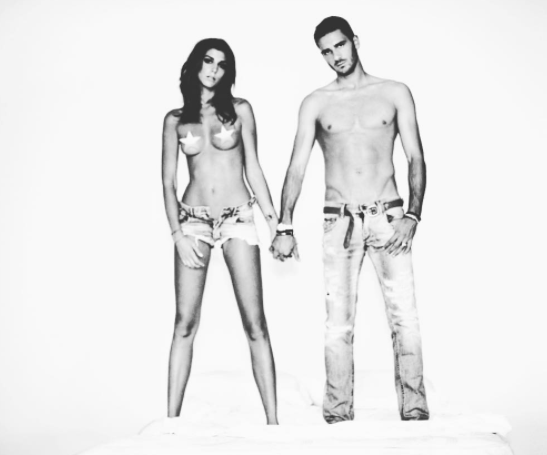 Martina is quite active on Instagram with 196k followers and more than thousand posts.
ALSO READ: Bonucci Puts Man City And Chelsea On Red Alert After Falling Out With Juventus Boss Allegri