English star Jamie Vardy and his Foxes brothers saw their Champions League adventure meet a dead end on Tuesday night.
Jamie Vardy scored the equaliser on Tuesday to clinch a draw against the Spanish side, but Atletico Madrid advanced into the semi-finals on a 2-1 aggregate.
The Premier League side gave their best shot and fought hard and crashed out the European competition with their heads held high against a not so convincing La Liga side, who are now eyeing a third final in four years.
Vardy had personal reasons to feel happy – as he became the first English player to score at this stage of the competition since Lampard's goal from the spot against Benfica in 2012.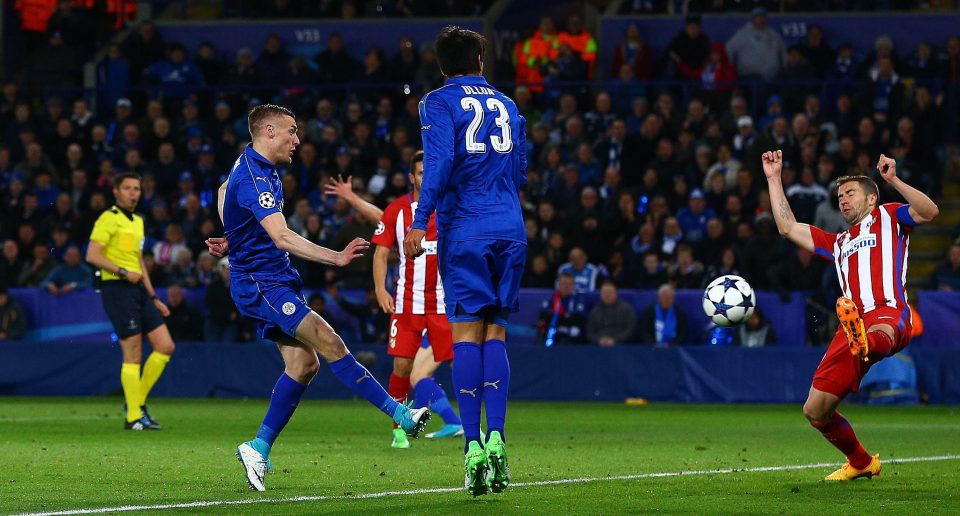 Vardy said: "The lads can be proud of themselves. We definitely went down fighting. We gave it our all."
"They blocked a couple of efforts near the line that on another day might have gone in but it wasn't to be.  The fans have been non-stop throughout for us — it gave us a boost when we were tired."
"Now we have some unfinished business in the Premier League. We still need to pick up points."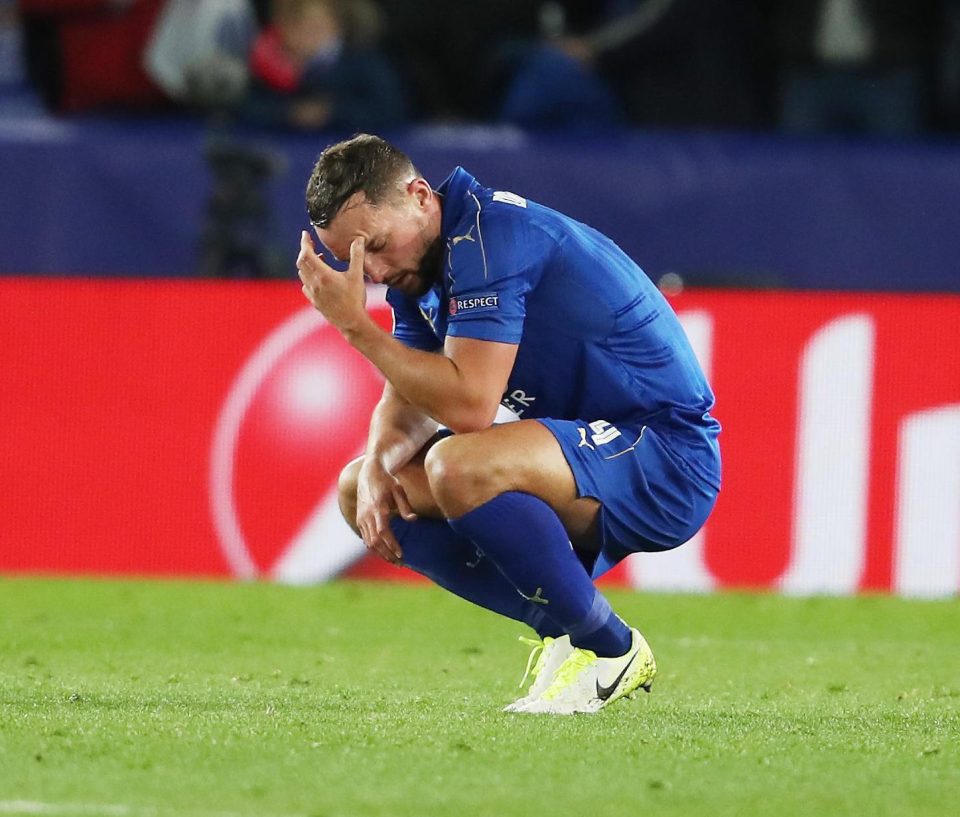 Atletico Madrid had a 1-0 advantage form the first-leg clash and they quickly doubled the lead on Tuesday and all thanks to a superb headed effort form Saul Niguez.
But Vardy clinched the much needed equaliser to keep their Champions League hopes alive.
However, the Foxes were still in search for two goals to seal a place in the semi-finals but thy failed to find the net despite coming too close on several occasions.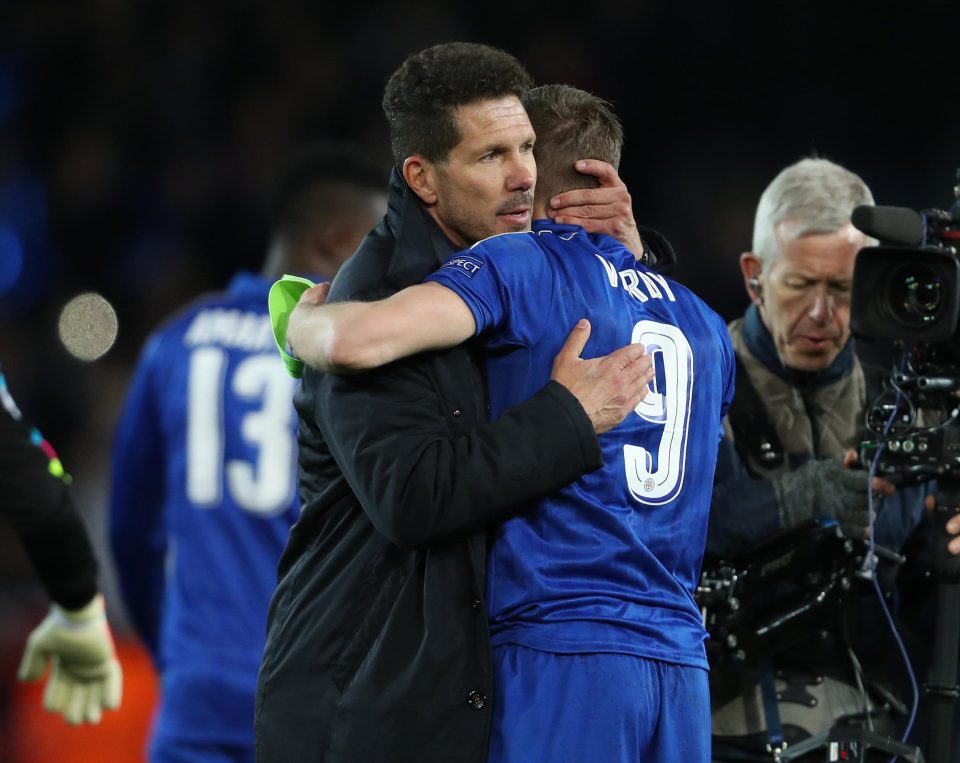 And even Atletico Madrid boss Diego Simeone admitted that he met his worst fears at times when his side fumbled.
He said: "I have to say what a great performance from Leicester, it was a pleasure to compete against them."
"They never gave up for one minute, they never let their heads drop."
"We were living in fear all night about what they might achieve as they kept coming forwards. They pushed us all the way."
And Craig Shakespeare had only positives to talk about from their Champions League adventure and urged his side to learn from this season's experience to push for the league title and to get back into Europe from the next season onwards.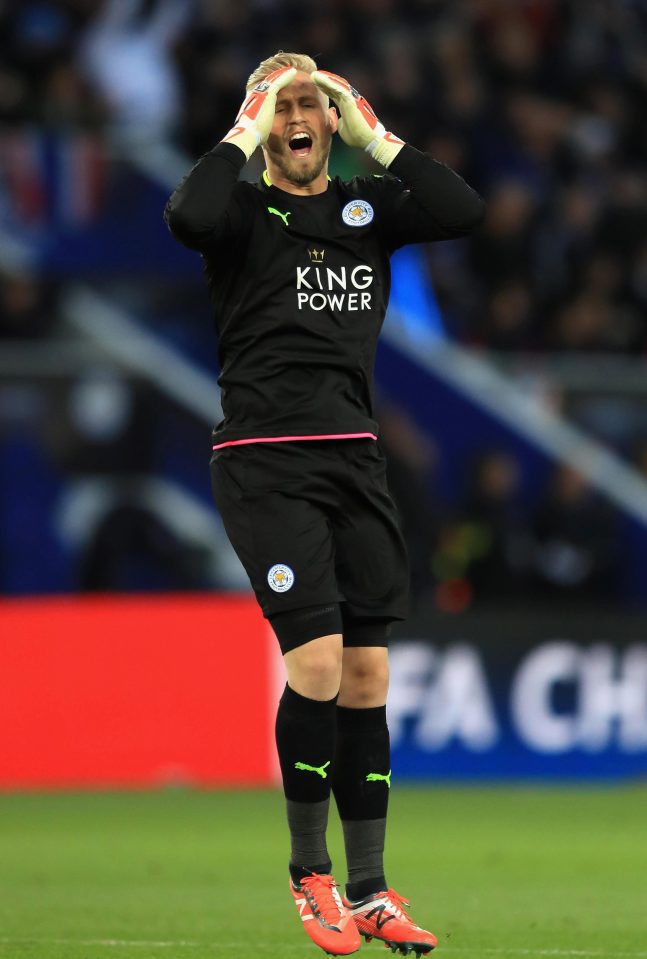 He also admitted that he wants to remain in charge next season and is ready to held talks with the club hierarchy about his long-term future.
He said: "It's not in my hands, it's in the club's hands. I've said we'd sit down at the end of the season but I'm more than happy to do that before then if it arises. But the contract says until the end of the season."
"I've enjoyed it, pitting your wits against one of the best managers in the world and one of the best sides in the world."
"I hope the benefit from this campaign is the players want some more of it. They are very disappointed tonight but they can be proud of what they've achieved."
"As a football club we can be proud of how we've conducted ourselves. All players want to play at the highest level and the Champions League is the highest level. But first we have to get back to winning ways in the Premier League."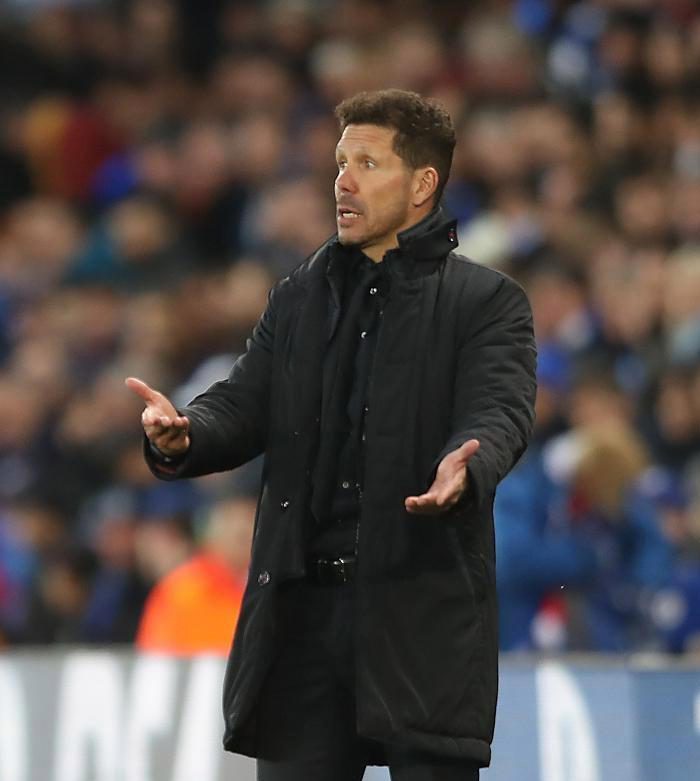 Pundit Gary Lineker, a diehard Leicester fan, said: "What a thrilling finale they gave us. But after two years of pulling off football miracle after football miracle, they met their match in Atletico Madrid."
Ex-Foxes boss Martin O'Neill said: "It's an extraordinary story, it's not a fluke, you can't fluke winning the league. Then to carry this on and win their group and knock out Sevilla before giving Atletico Madrid a real fright, it's an incredible run, phenomenal."