Leicester City's European dream run ended last night after Atletico Madrid beat them 2-1 on aggregate.
But the Foxes earned the respect of their rivals after giving them the fight of their life as they came inches close to causing a major upset.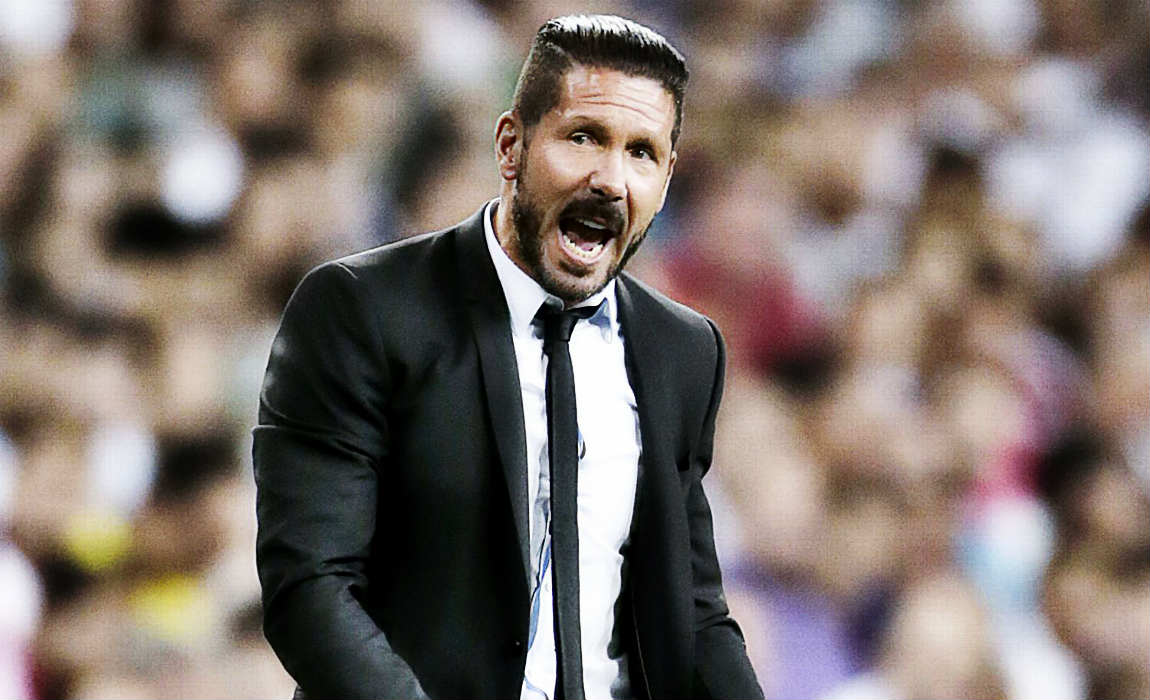 Atleti boss Diego Simeone revealed that his side were 'living in fear' all night due to the passion and heart shown by the King Power Stadium outfit.
Jamie Vardy came from nowhere to score Leicester City's equalizer after Saul Niguez gave the visitors a goals lead.
Vardy found the net with more than half-an-hour left on the clock.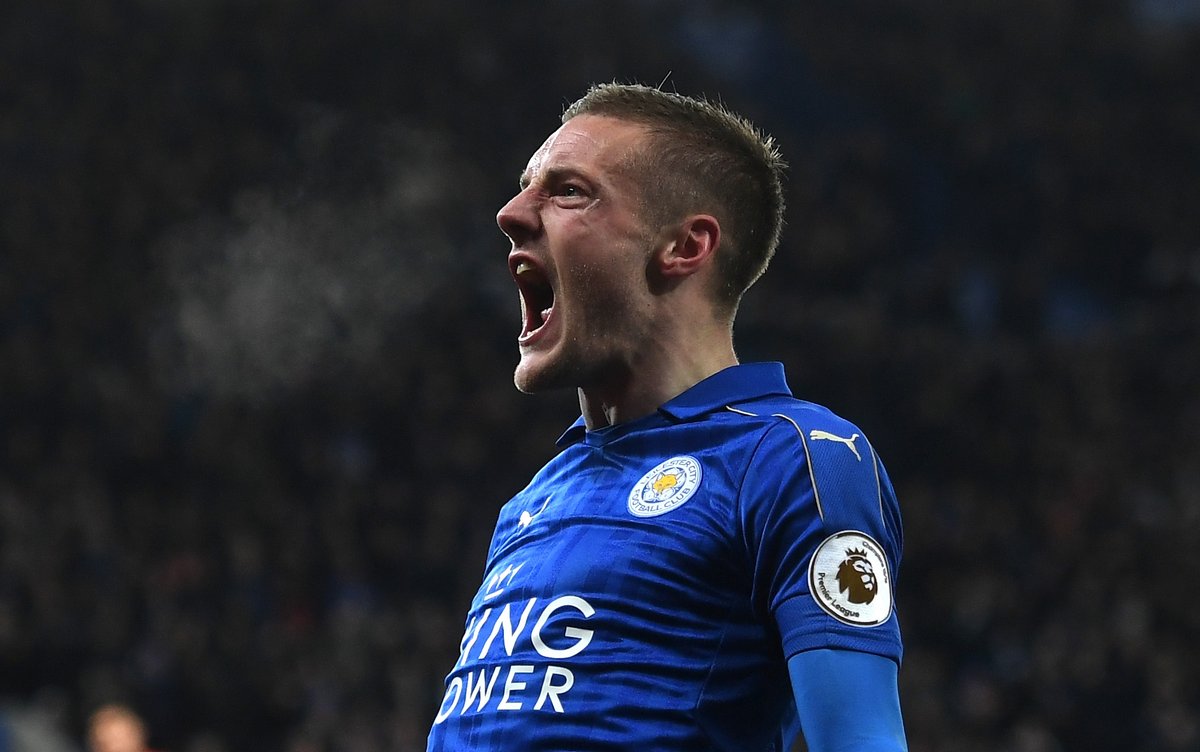 Leicester needed to score two more goals and despite coming back over and over again with constant attacks, the foxes were left with their dream shattered.
"I have to say what a great performance from Leicester," said Simeone. "It was a pleasure to compete against them, they never gave up for one minute, they never let their heads drop. We were living in fear all night about what they might achieve as they coming forwards. They pushed us all the way."
Craig Shakespeare took a made a gamble as he put on Leonardo Ulloa and Ben Chilwell at half-time, moving to back a three, which resulted with Vardy scoring the equalizer in the 61st minute.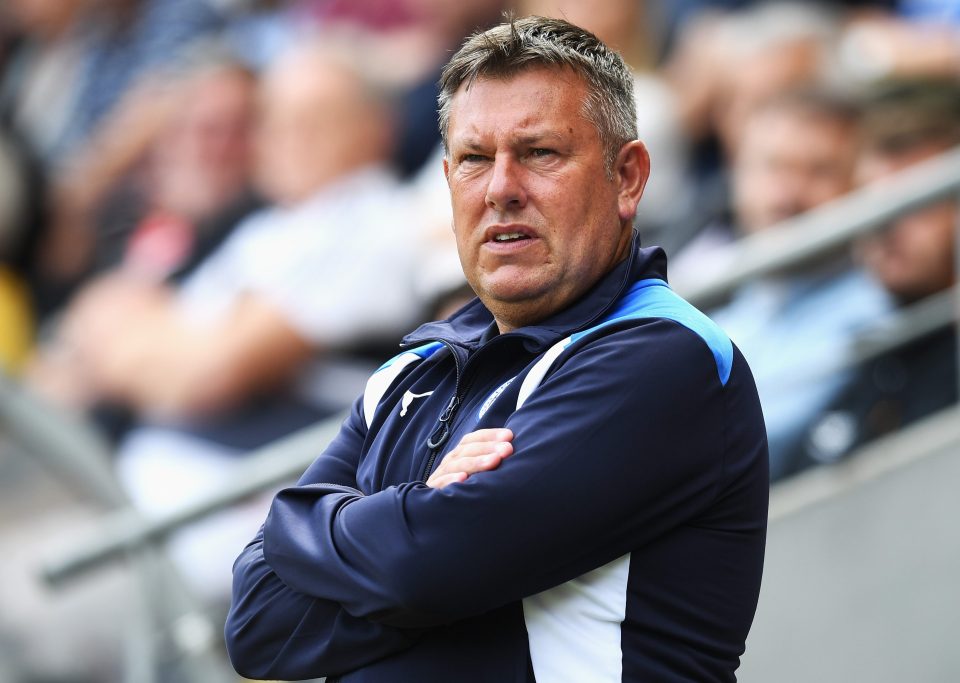 "Second half we played really well," said Shakespeare. "We talked about different scenarios and we had to go more direct. We had them rattled at times and it's no discredit to lose to a team of that caliber."
"The change was earlier than I thought, the application as a group was tremendous. We needed the second goal when the opportunity came but it wasn't to be."
"The whole club from the supporters, owners and players should be immensely proud but they should want more of this. The players have agreed to a man that is what they want."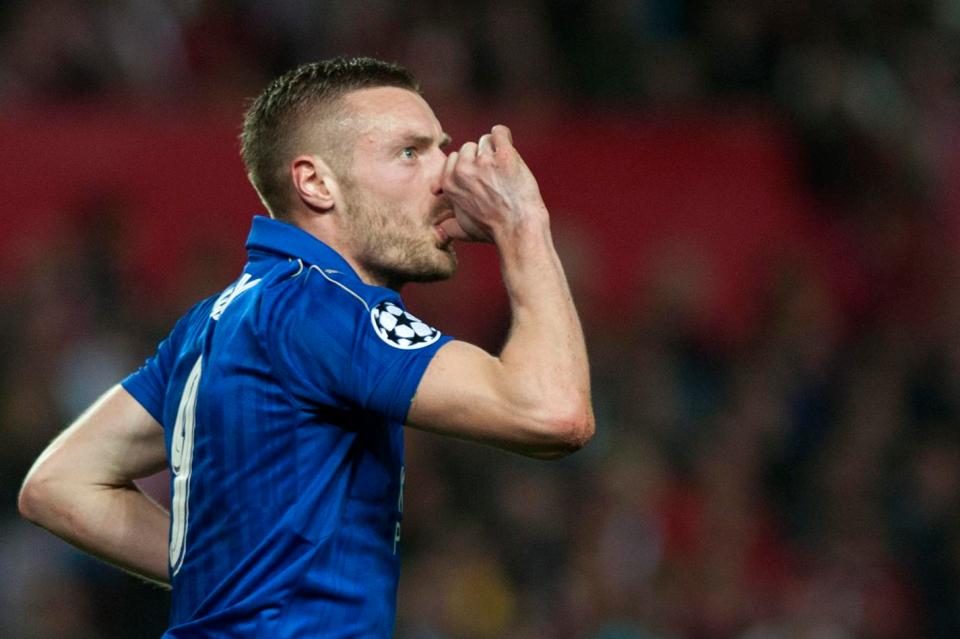 "We gave it our all. They made quite a few blocks on the line, which on another day would have gone in," said goalscorer Jamie Vardy.
"The tactical change at half-time, when we brought Leo on to cause an aerial threat, started to pay dividends for us but unfortunately it wasn't to be."
"They are probably used to playing against teams who like to keep the ball more so going direct caused them problems. We were definitely in the ascendancy. It was a very entertaining display and we can hold our heads high."