FC Barcelona coach Luis Enrique was cautiously optimistic that his side will be able to produce another Champions League miracle and overturn a 3-0 first leg deficit when they entertain Juventus in the return leg of their quarter-final tie on Wednesday.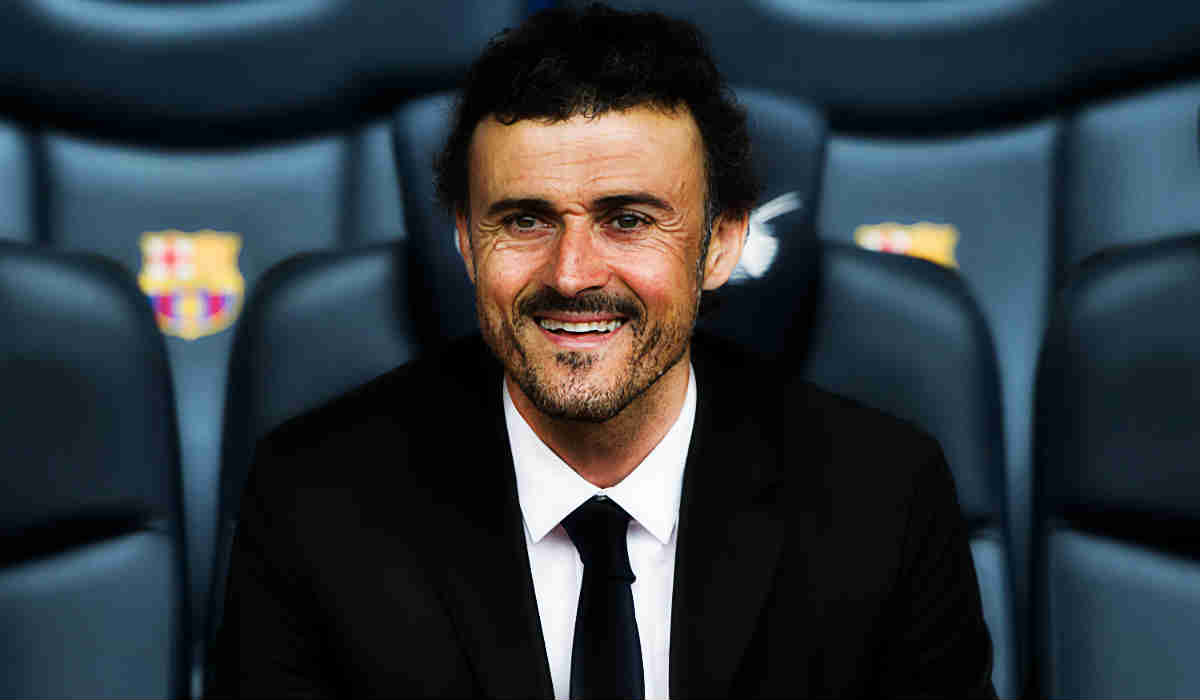 Barca came back from 4-0 down to beat Paris Saint Germain in the last round only to win the return leg 6-1, but it promises to be tougher against a Juventus side packed with European experience.
"We don't need to play the perfect game, but we have to be able to lower their morale and to generate among our fans a feeling so the ground is jumping so that we can live another night like the one we enjoyed a few weeks ago," said Luis Enrique in his pre-game press conference.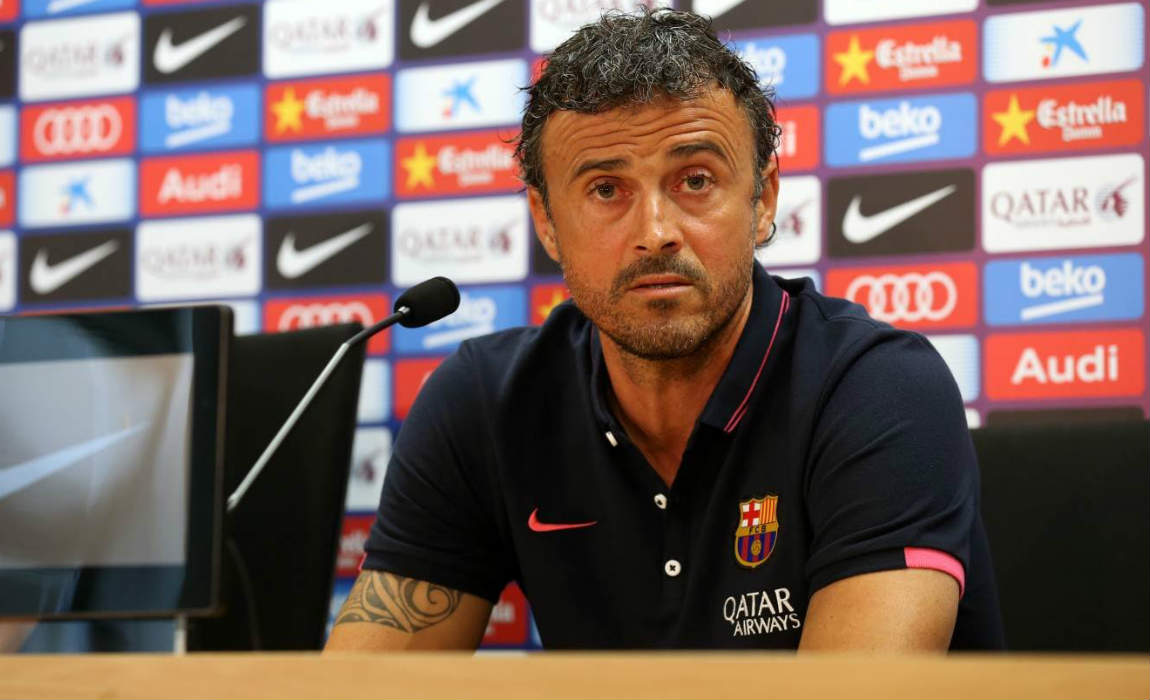 "If we can minimize Juventus, we will be able to show our virtues," he said, although the Barca coach also advised caution.
"We will have to show control and calm the excitement in the players, but I hope to enjoy a great night and show we can win," added Luis Enrique.
The Barca boss also asked for the fans not to leave the Camp Nou if things were going badly.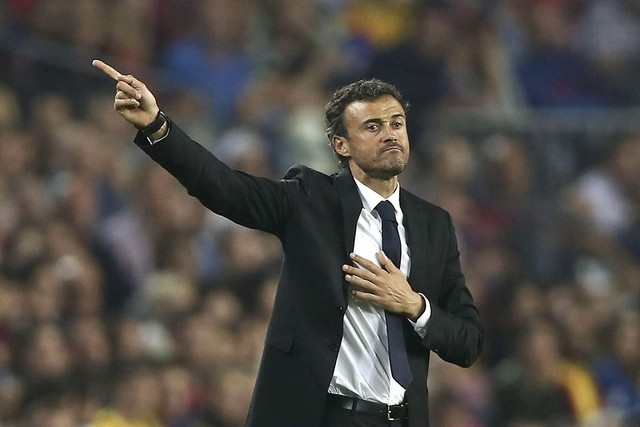 "We will try until the end, what happened against PSG was historic and this is another chance to try and do that. We are able to score three goals in five minutes, so we have to all stick together until the 95th minute."
"We have nothing to lose and that takes the pressure off us. Our rivals have got a semi-final place in their pocket and they have to decide whether to attack or to sit back. We only have one option 'attack, attack, attack' and then to carry on attacking," said Luis Enrique.
(With Inputs From Xinhua)
ALSO READ: Another Test For Barcelona As Luis Enrique's Men Face Valencia To Keep Title Hopes Alive