Former Barcelona goalkeeper Victor Valdes has become the new love guru and is the right guy for those less lucky in love.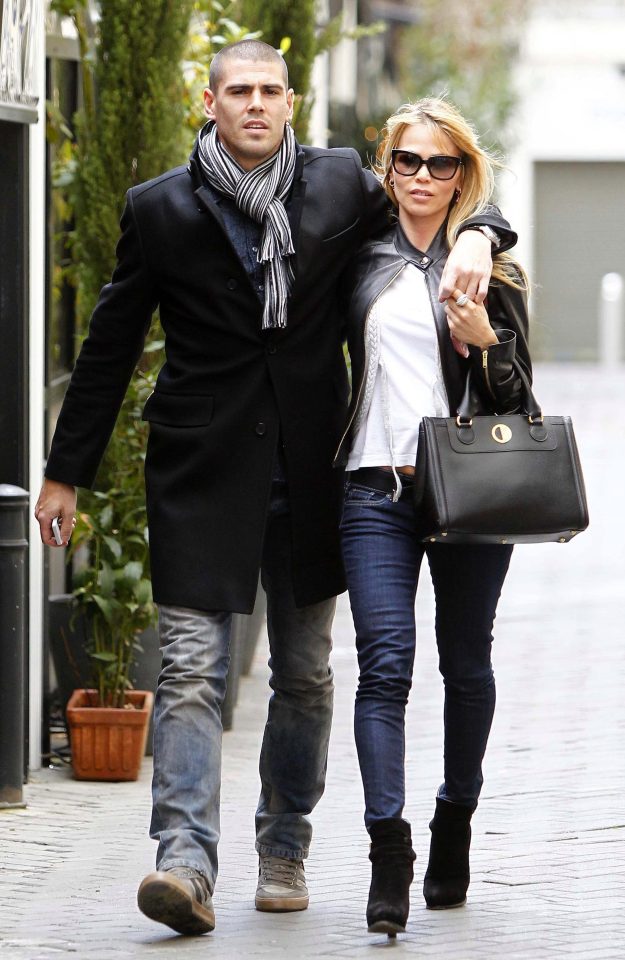 The Middlesbrough star, who has three kids with Colombian model Yolanda Cardona announced the launch of a tinder-like dating app – 'Hola Dating App'.
This new app uses colours to spot the perfect match and bring singles together.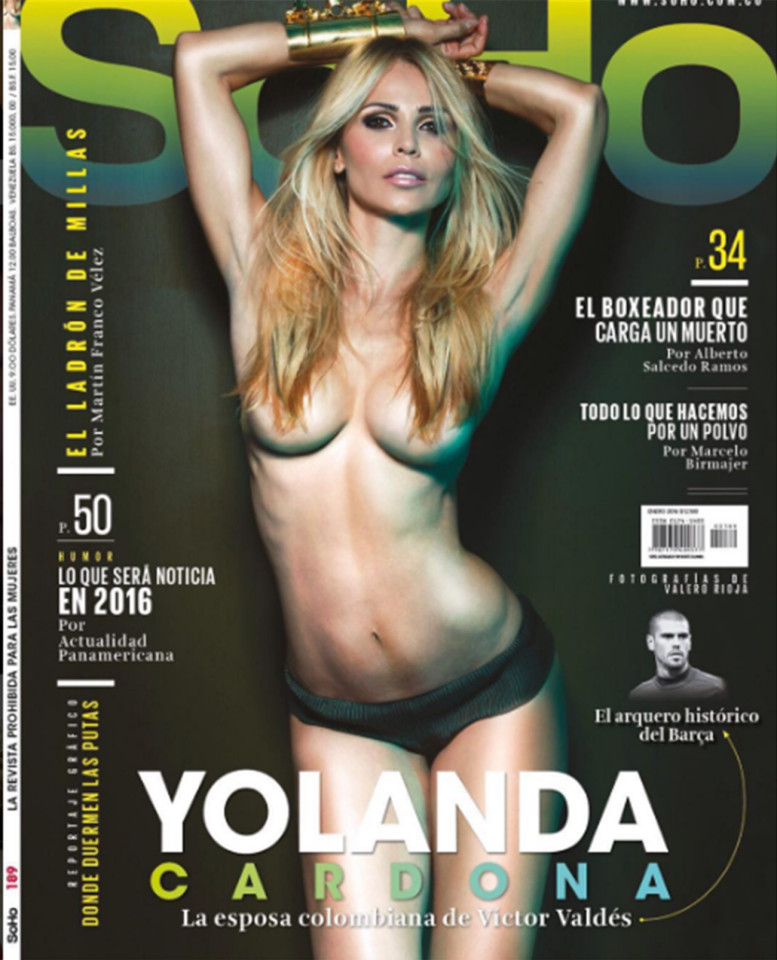 Valdes' love story is more like a perfect romantic movie as the duo claims that they fell in love at first sight and they had their first child Dylan, back in the year 2008.
They are not married but love to call each other husband and wife. And now Valdes has claimed that he has stepped into the mobile app business inorder to help singles find their ideal partner like he has.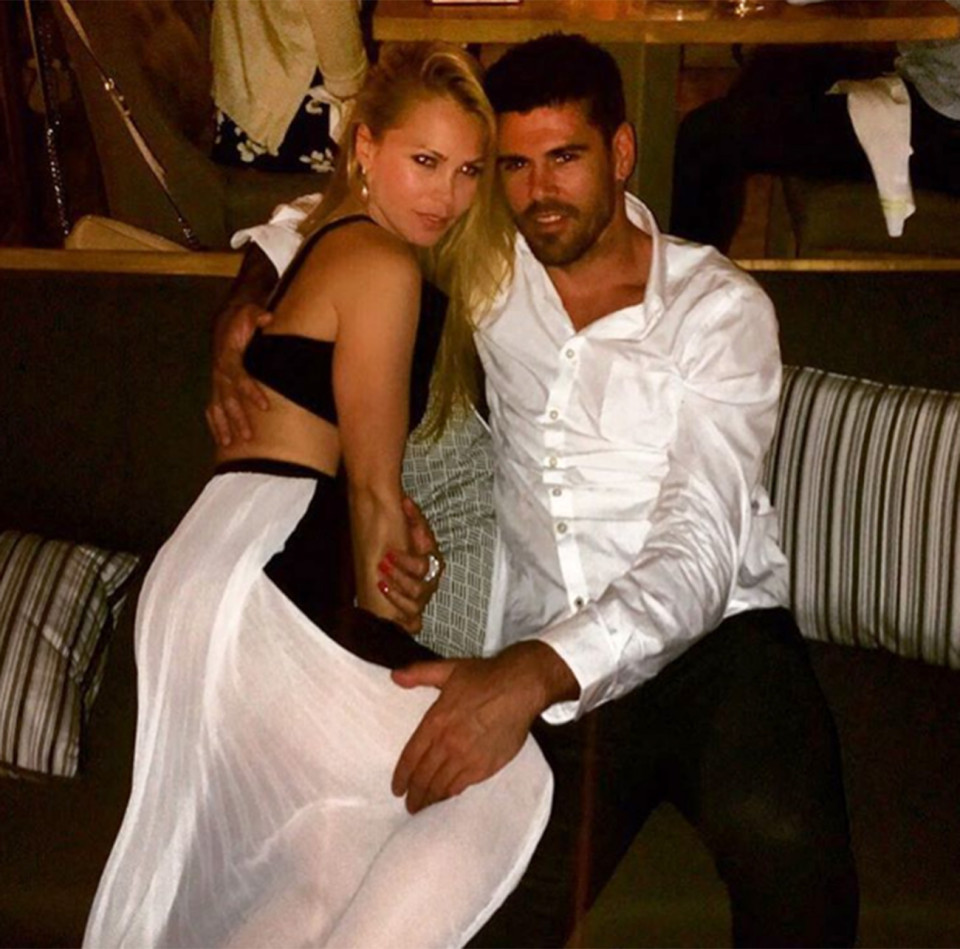 While explaining in a video about how the Hola App works, Valdes said: "Here I'm on the app and the system says 'Hola' and gives me a brown-orange colour. The system is giving me a completely random colour.
"Then, I show this message to the person I want to start a conversation with and that person can search for me and my profile thanks to the colour I've shown them. So then, we can start a conversation in a private channel."
"We think that in the dating world, you can feel attracted to someone on the bus, the metro, in a cafe, or in a college or club."
"But, you don't necessarily have the courage to approach them and break the ice. Therefore you need this app."