Leicester City star Shinji Okazaki beleves that Tottenham Hotspur would pounce back hard for revenge after the Foxes overpowered them to the Premier League crown last season.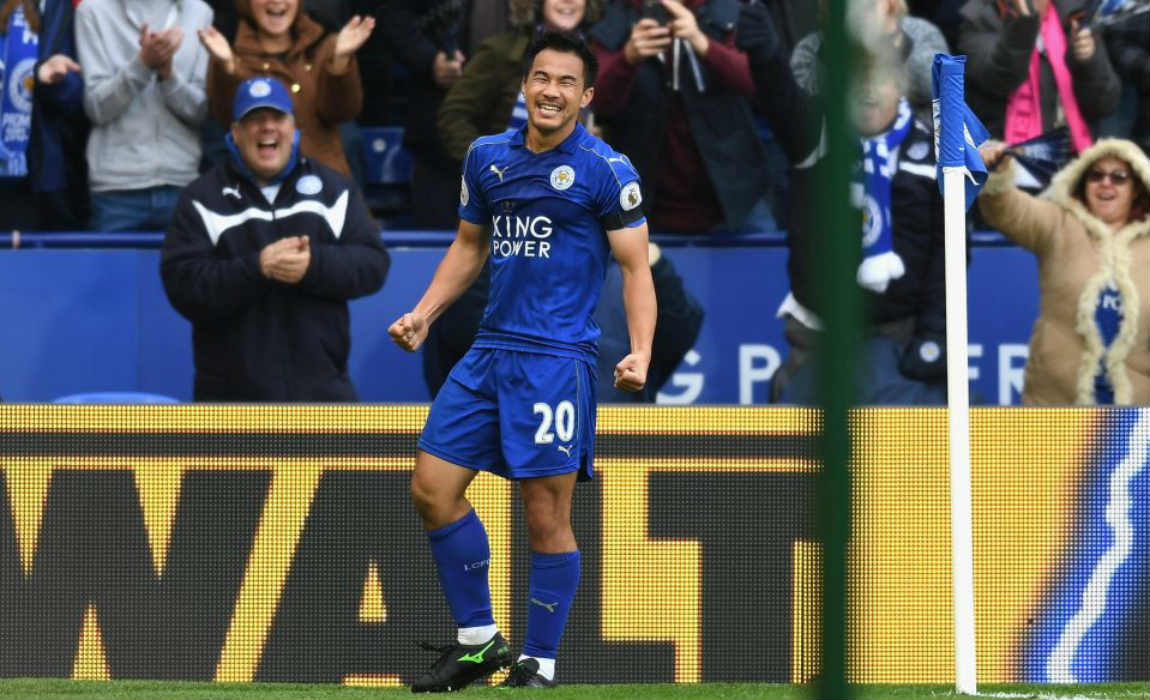 The reigning Premier League champions are set to visit the White Hart Lane on Saturday as they look forward to put things back on track after a lack lustre start to their league campaign this season – and the Japanese forward believes that Spurs would put up a tough challenge after their title dreams were crushed last season.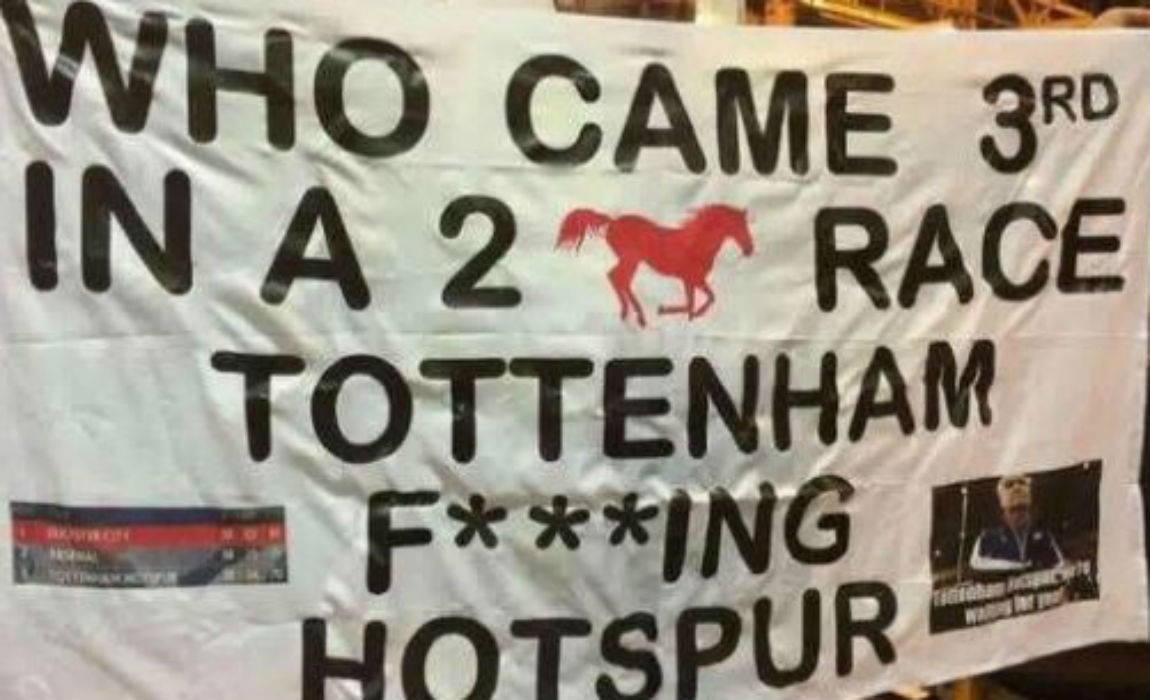 Fans and their witticism have always struck the headlines and this time around a die-hard Leicester City fan is all set to travel to the White Hart Lane with a cheeky banner that states that Pochettino's side manged to finish third in a two-horse race last season, after Arsenal clinched the second spot on the last day.
And now Okazaki believes that Pochettino's men would give their best to avenge thir near miss last season.
Okazaki said: "Last season we were top of the league but behind us Tottenham were very strong. They didn't lose many games."
"I remember the Chelsea game against Tottenham that ended 2-2 so that we won the league."
"That is a great memory but maybe this will also give Tottenham motivation on Saturday to beat us. I think this makes it a very tough match."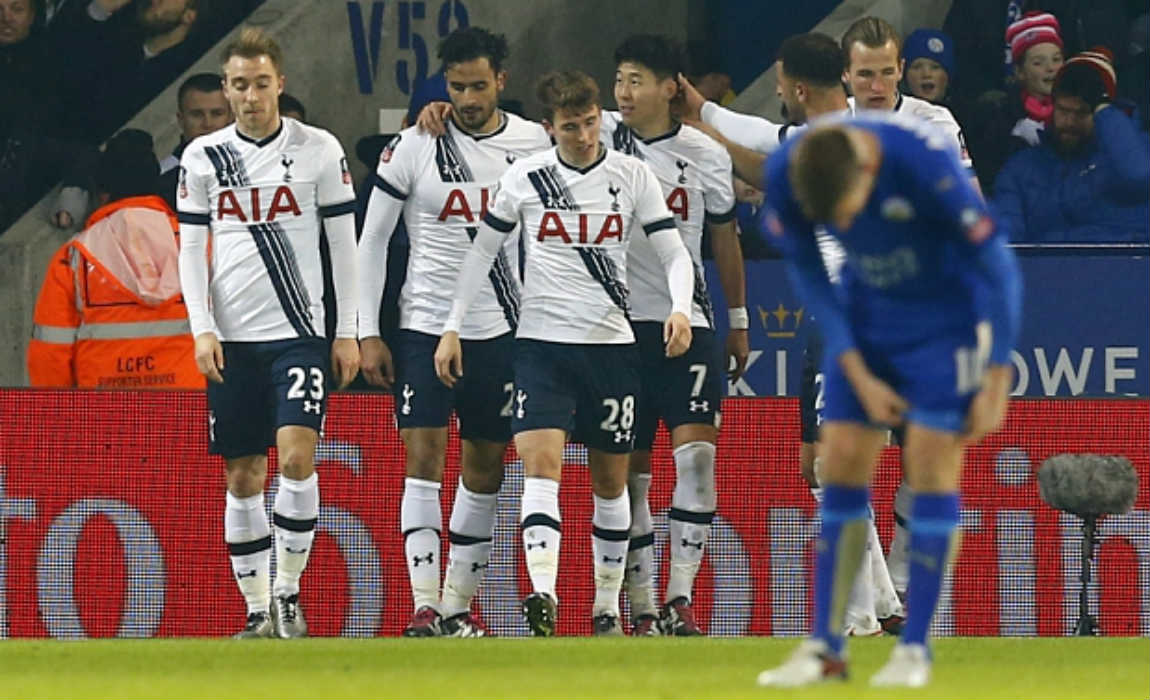 "We have positive experiences of playing at White Hart Lane and I remember that every game we've played against them has been a good game."
"We didn't lose (in the league) to them last season, but lost in the FA Cup. In the others games we drew and won, so we have positive experiences."