Coleen Rooney wants to be an actress!
Well, yes that true! The England football captain's wife wanted to pursue her dream of becoming an actress. However, her public image as the wife of football sensation, Wayne Rooney, reduced her dream to a mere 'unfulfilled ambition'.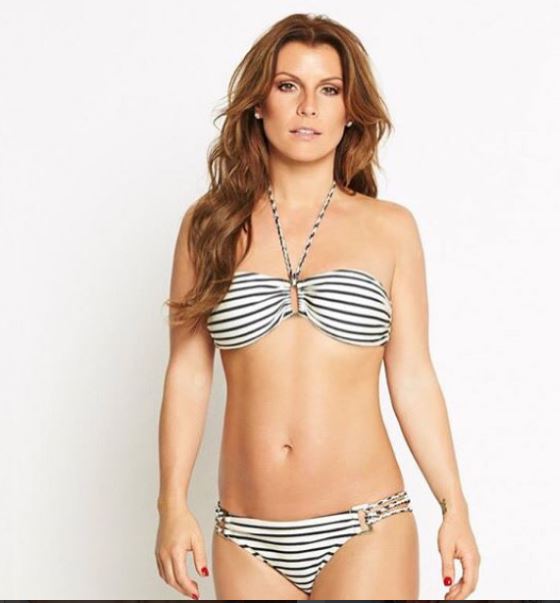 ---
Not just that, she also wishes to renew her vows with her footballer husband. In the interview wherein she opened up about her post pregnancy woes, she expressed her wish to walk down the aisle with footballer Wayne Rooney again.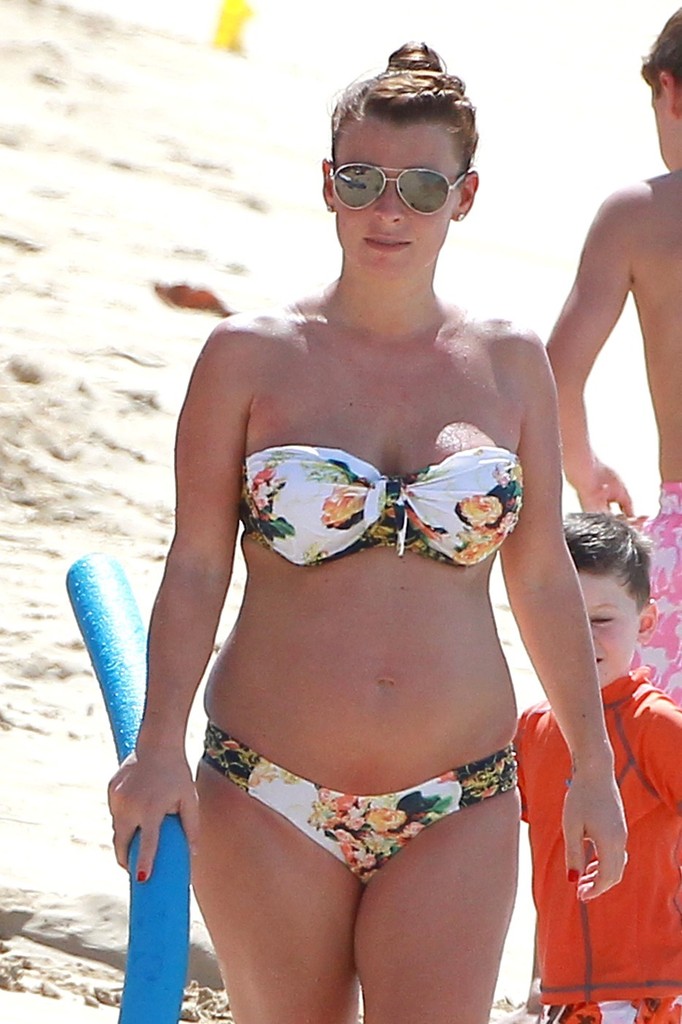 ---
Cherishing her experience 8 years ago, when the couple tied the knot, WAG Coleen wants to build new memories of the same day.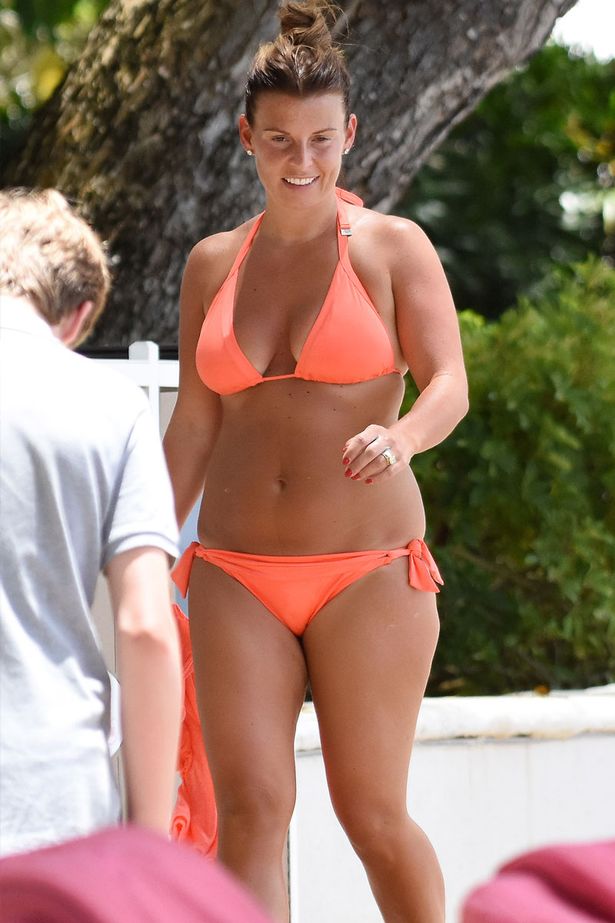 ---
Mother of three, Coleen gave birth to her youngest child, Kit, about six months ago. Since then, the beauty has embarked upon a journey to reduce her self to her former figure. After rigorous exercises and 'rope-skipping', Mrs Rooney has, indeed, managed to shed her post pregnancy weight.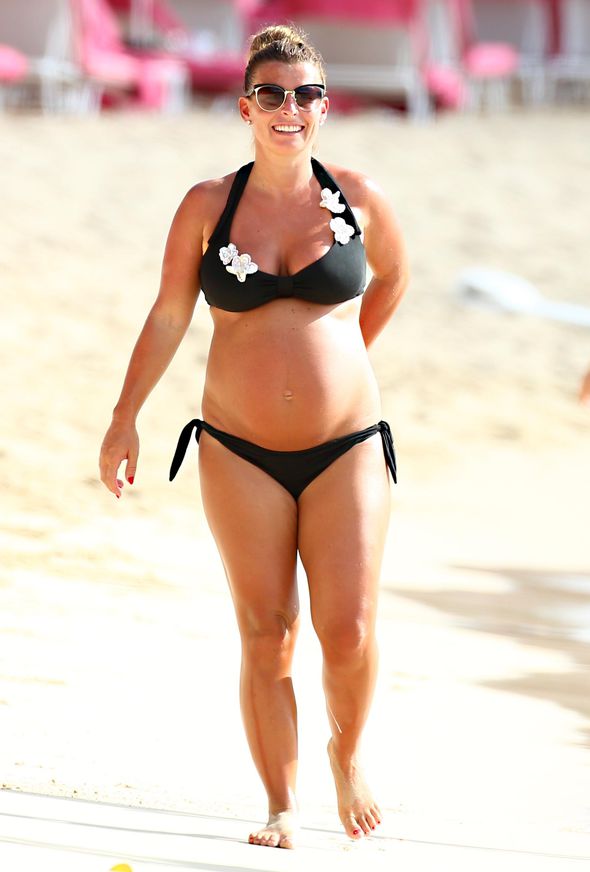 ---
On asking about her motherhood experience, Coleen Rooney replies with the best answer! She considers her sons as her proudest achievements and does not regret leaving behind certain ambitions.