New Manchetser United manager Jose Mourinho is confident that French playmaker Paul Pogba has all the potential to document his name as the best player in the word after he completes his move to Old Trafford from Juventus.
A late headed effort from Zlatan Ibrahimovic helped Manchester United to clinch the Community Shield title as they outplayed reigning EPL champions Leicester City 2-1.
Mourinho documented his name in Man Utd's history books by clinching his first silverware for the club.
In an interview after Manchester United's 2-1 win over Leicester City, Mourinho finally spoke about Pogba's scheduled medical at Old Trafford.
Club statement on Paul Pogba: https://t.co/BCU3m17XXm #MUFC pic.twitter.com/LiTdnSFVNL

— Manchester United (@ManUtd) August 7, 2016
Manchetser United officially announced on their website that the Italian giants Juventus has officially agreed to allow French playmaker Paul Pogba to undergo a medical at Old Trafford on Tuesday.
It is believed that the transfer saga has finally come to an end and Pogba is expected to complete a medical at Old Trafford and rejoin the Red Devils he left in 2012.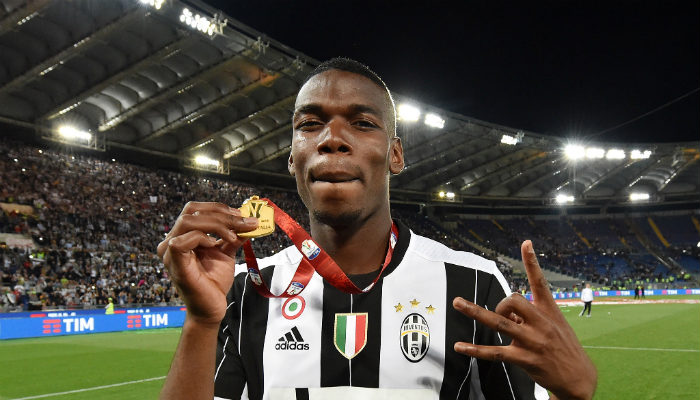 Paul Pogba is set for a record transfer to Manchester United, this time the home coming will be close to €110m from Juventus.
Man Utd is expected to pay Juventus an initial amount of £89.1m and with the whooping agent fees plus other add-ons will take their total spending in the region of about of €120m.
In an interview after Manchester United's Community Shield victory, Mourinho stated: "I think United is the perfect club to bring him to the level that he wants to be."
"The Premier League is the perfect habitat for that. If you want to be the best player in the world, I think if you go to Barcelona or to Real Madrid, you are in trouble. Because I don't think the other two big guys will let you develop to that level."
"Here he has the conditions to develop in the most seen worldwide championship, which is absolutely incredible, with a team that wants to bring Man United to the top again."
"So we have everything to give him and we know the reasons why he wants to come to us. Money he will get from any big club. That's not the point."
"He comes because he knows the club, knows the city, knows many of the players. He wants to be an important part of the Man Utd project. So hopefully everything goes well and he comes into our team."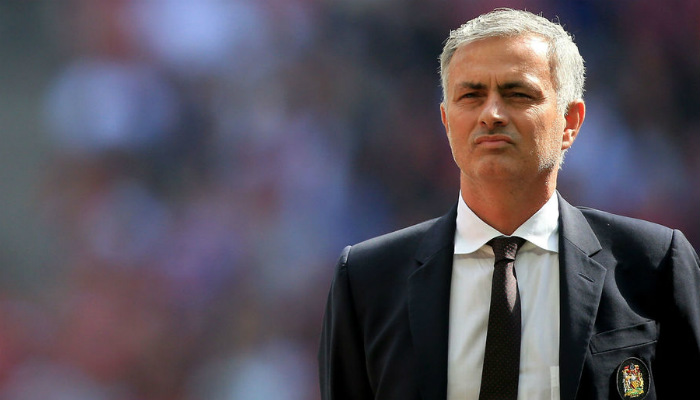 Mourinho asserted that Man Utd must feel proud about breaking the world transfer record for Pogba, despite criticisms from his rivals Arsene Wenger and Jurgen Klopp.
"He's our player assuming everything goes well in the medical, I will be there waiting for him on Tuesday," said Mourinho.
"We have signed one defender, one striker, one midfielder and a creative this summer so it has been a good market for us.
"I honestly don't know the exact amount of money we have paid for Pogba, though if it is a new world record I don't think we need to be sad about that. Real Madrid were not sad when they set a new record for Gareth Bale, they were proud.
"It is a lot of money of course but football is a crazy industry, and very often what seems expensive now does not seem so bad in three years or so."