A late headed effort from Zlatan Ibrahimovic helped Manchester United to clinch the Community Shield title as they outplayed reigning EPL champions Leicester City 2-1.
Mourinho documented his name in Man Utd's history books by clinching his first silverware for the club but has drawn a lot of criticism after his substitution of Juan Mata.
After Mata's Substitution
Juan Mata who was introduced at the second-half was taken off to bring in Henrikh Mkhitaryan which didn't go down well with the Spaniard.
Mourinho explaining The Mata Substitution
In a post-match interview Mourinho explained the reason behind Mata's substitution and fans think it to be insubstantial.
The former Chelsea managers who have had problems with the Spaniard in the past Mourinho went on to say that Mata was the smallest player on the pitch and would find it difficult to stand up against Leicester City's aerial attacks.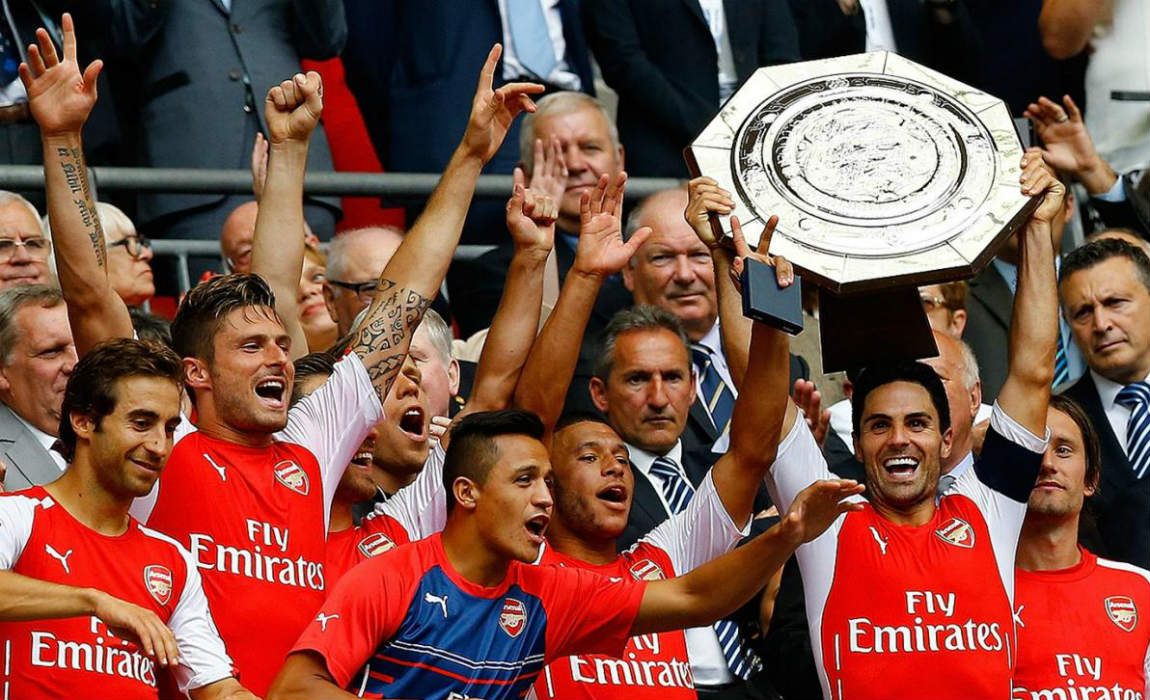 At the half hour mark both the teams looked to retain possession and slowed the tempo before Wayne Rooney picked Lingard in the midfield. The 23-year-old winger triggered a brilliant solo run to beat the the title winning defence as he deceived four Leicester players before gliding the ball past Kasper Schmeichel in the 32nd minute, to give Man Utd an early lead.
ALSO READ: Late Zlatan Goal Helps Man Utd Clinch Community Shield Title
Musa rushed in through the left and glided a ball forward which found Fellaini. The Belgian committed a defensive blunder as his attempted back-pass found Jamie Vardy, who rushed forward before rounding off De gea to slot the ball home. Leicester fans were in a frenzy as their star man Vardy scored the equaliser in the 52nd minute.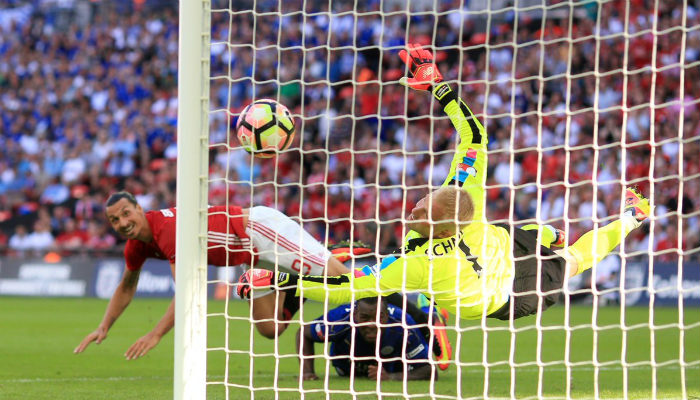 A penalty shoot-out was up on the cards but Zlatan jumped high above Wes Morgan to meet Vealencia's cross before launching a sensational header at the bottom corner to beat Leicester goalkeeper Kasper Schmeichel in the 83rd minute.