FIFA has launched an investigation  after 6 Hublot watches worth a combined value of £60,000 were lost before the FIFA Best Awards.
The 6 pieces each cost a whooping £60,000 went missing during the gala ceremony in Zurich on Monday.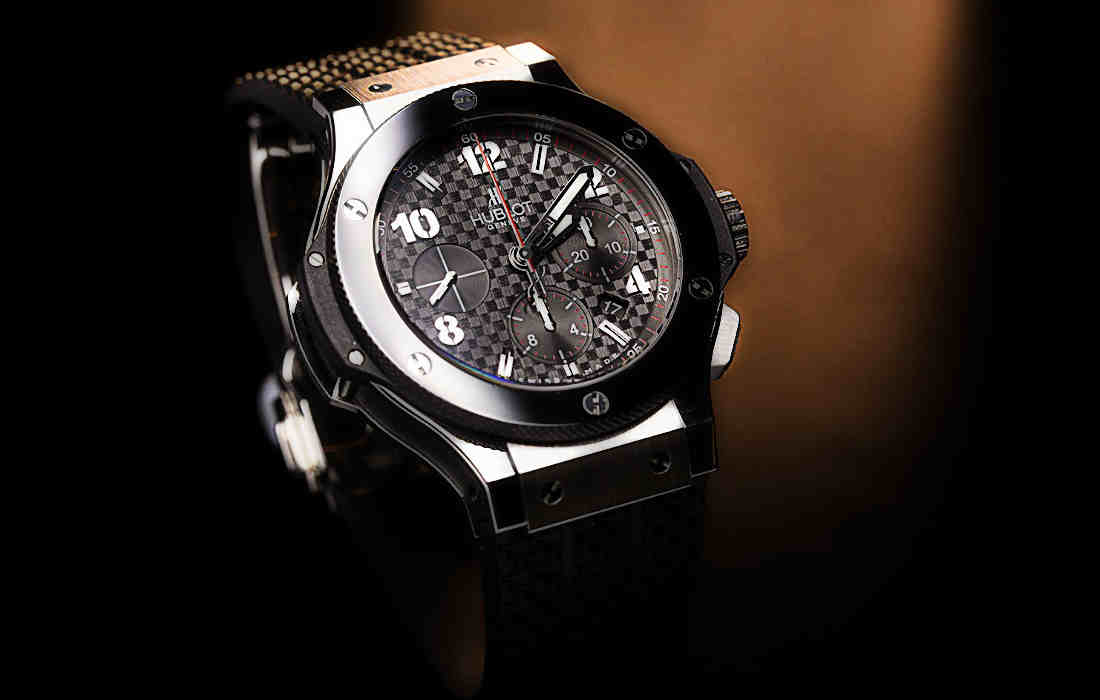 The Hublot Big Bang watches were combined worth £60,000, and were to be presented to the winners in each individual category.
The watches failed to arrive at the TV studio where the ceremony was taking place, despite reaching the FIFA headquarters earlier in the day.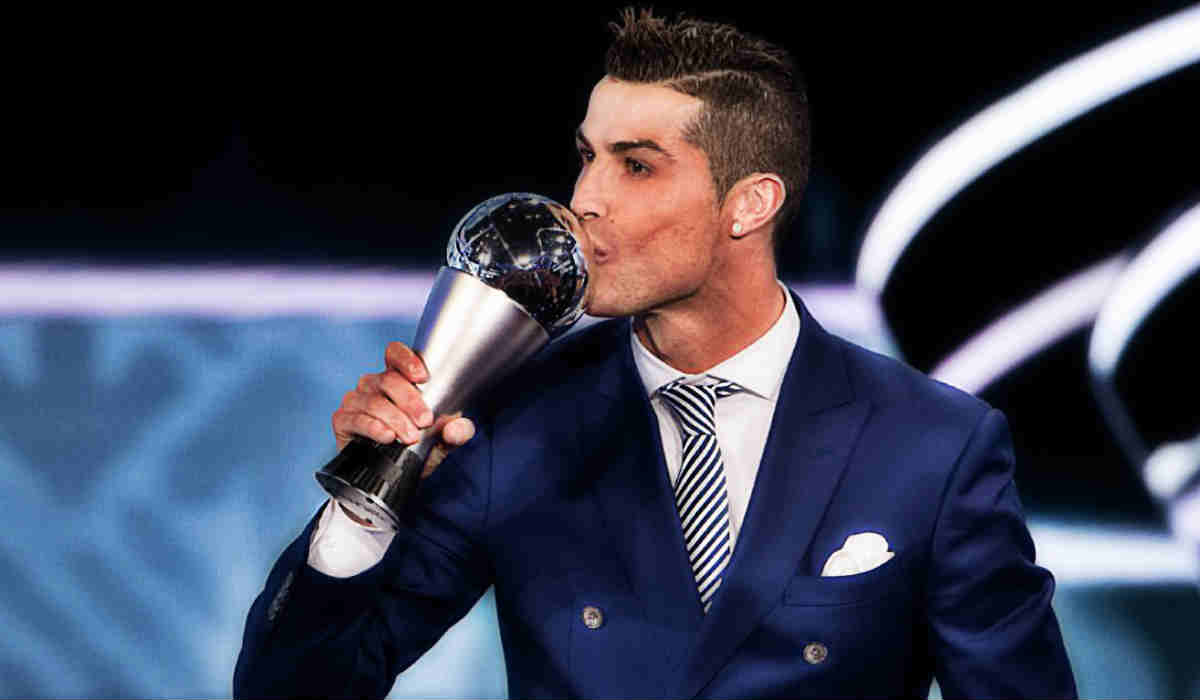 It is being said that the watches disappeared somewhere between the two
destinations.
Winners like Cristiano Ronaldo and Leicester City boss Claudio Ranieri were supposed to be presented with the watches but the plan had to be dropped.
However, Hublot managed to save the moment at the last minute by sending in replacements of a different range of watches.