Manchester United manager Jose Mourinho has spoken about the future of club captain Wayne Rooney.
Jose said that Wayne Rooney will not be leaving Old Trafford in the near future.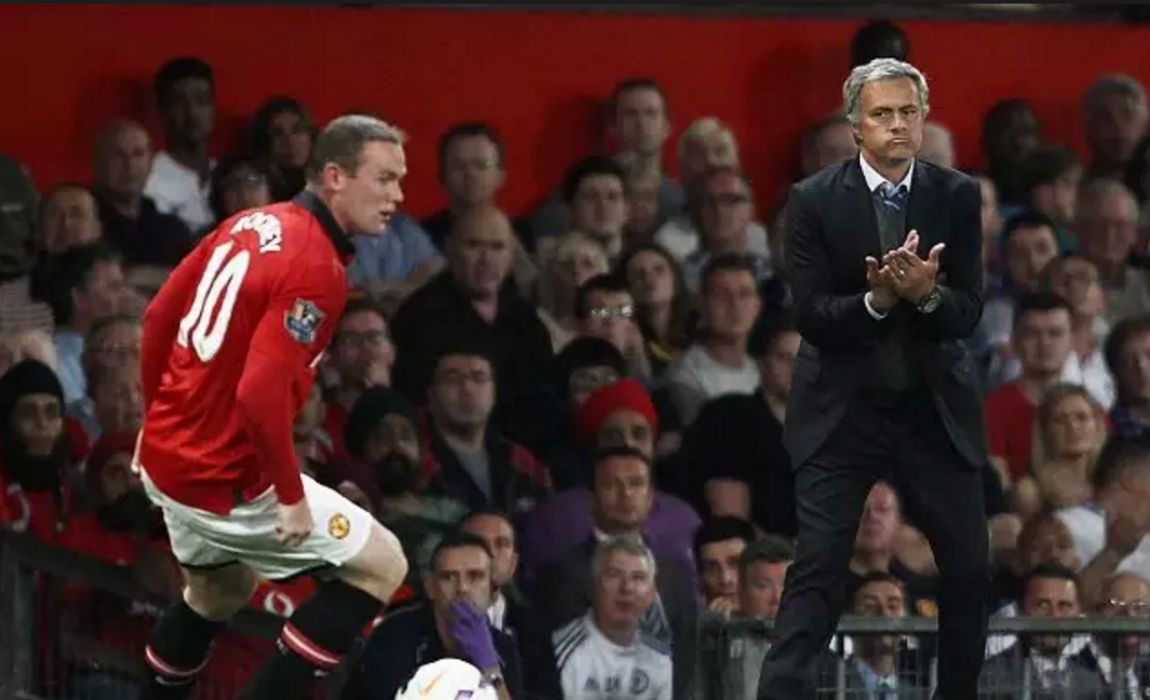 The 31-year-old England skipper has been heavily touted as being on the verge of Old Trafford exit.
Everton boss Ronald Koeman recently suggested that he would be open to the idea of getting Rooney back to his boyhood club.
Inter Milan and LA Galaxy are also said to be potential destinations for England's all time record goal-scorer.
However, Jose Mourinho has made it very clear that Rooney is not for sale.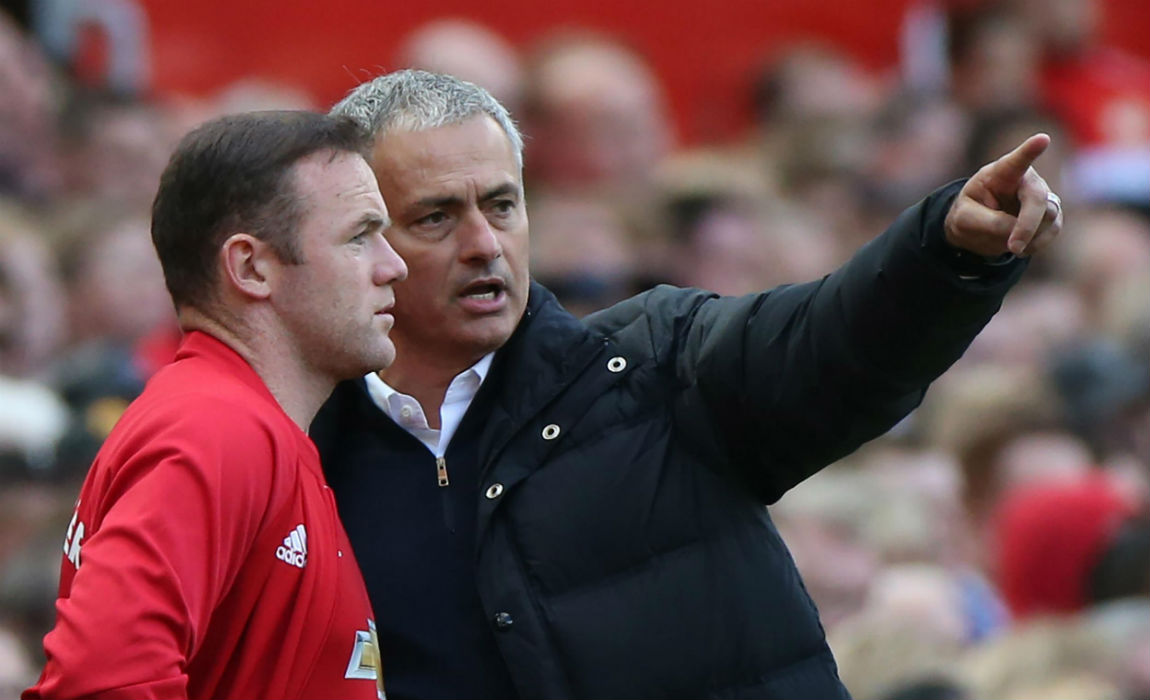 "You can write and say what you want about Wayne, but it is not true," Mourinho told reporters.
"I know he's the type of player I need and I know he can play at the top level. I can't make this kind of mental exercise and say what's going to happen at 32, 33, 34 or 35 [Rooney turned 31 this week]. "
"What I can say is that he's a very good player, a very important player for us. He's going nowhere."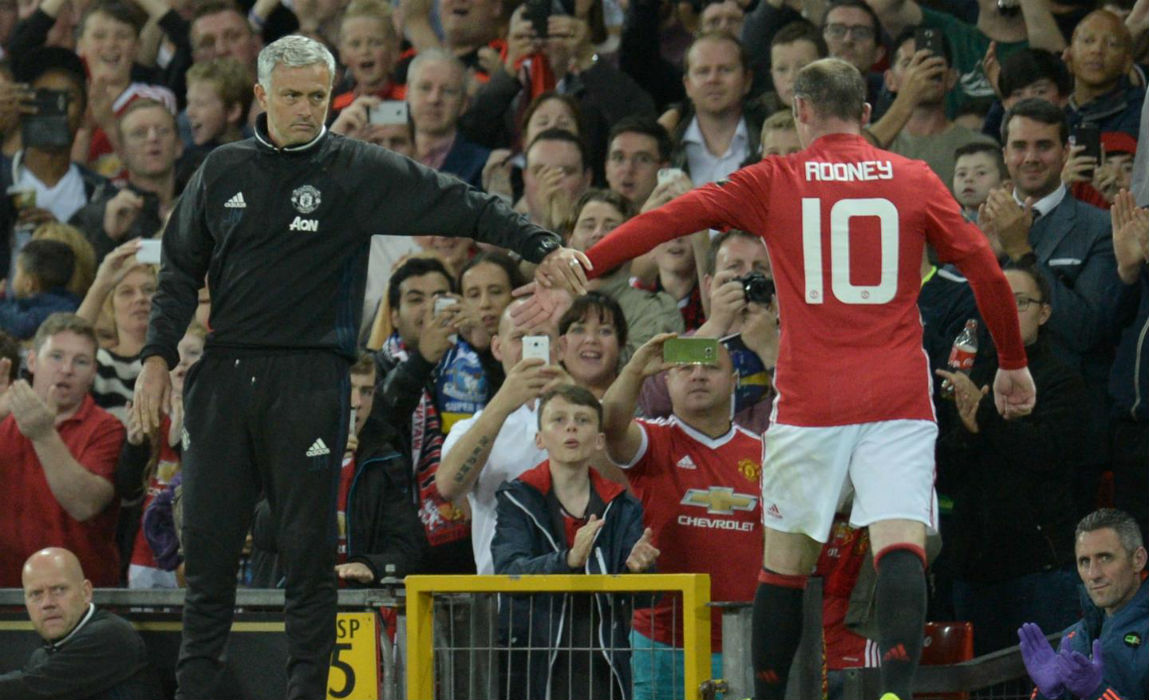 "We like him, he likes us. He was not happy in the last matches because he was on the bench but I think he is even unhappier when he is not on the bench because he's been injured and has to stay in the stands."
"There are no problems at all, but you need to sell papers and you write lies. Rooney is back Saturday."
Rooney's current deal with United runs till June 2019.