Manchester United legend Wayne Rooney has become the latest big name in English football to urge victims of a sexual abuse scandal rocking football to come forward and report what happened to them.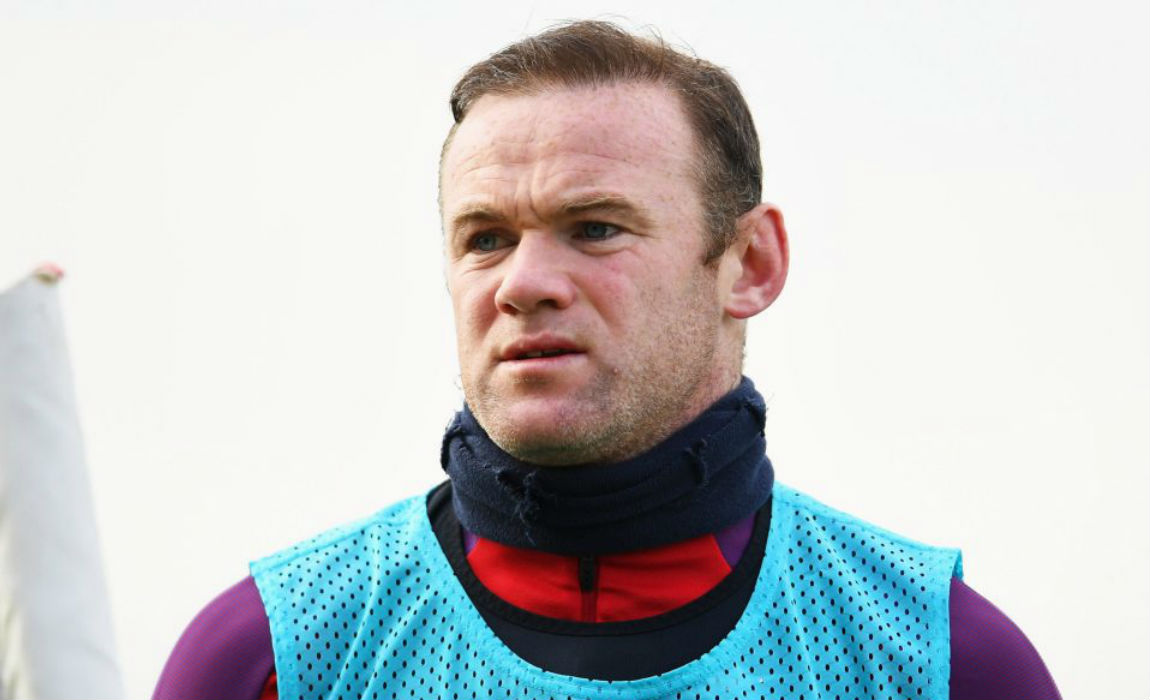 Rooney spoke publicly in his role as an ambassador for the national children's charity, the NSPCC, following a string of allegations of sexual abuse made by retired players, dating back to when they were children.
Rooney, also the England captain, said: "It's awful that some of my colleagues have suffered this way while playing the sport that I and they love.
"Andy (Woodward) has been really brave to come forward and I would encourage anyone who has or is suffering from abuse to call the NSPCC's new football helpline. It's important that people know that it's okay to speak out, there is help available and that they don't need to suffer in silence."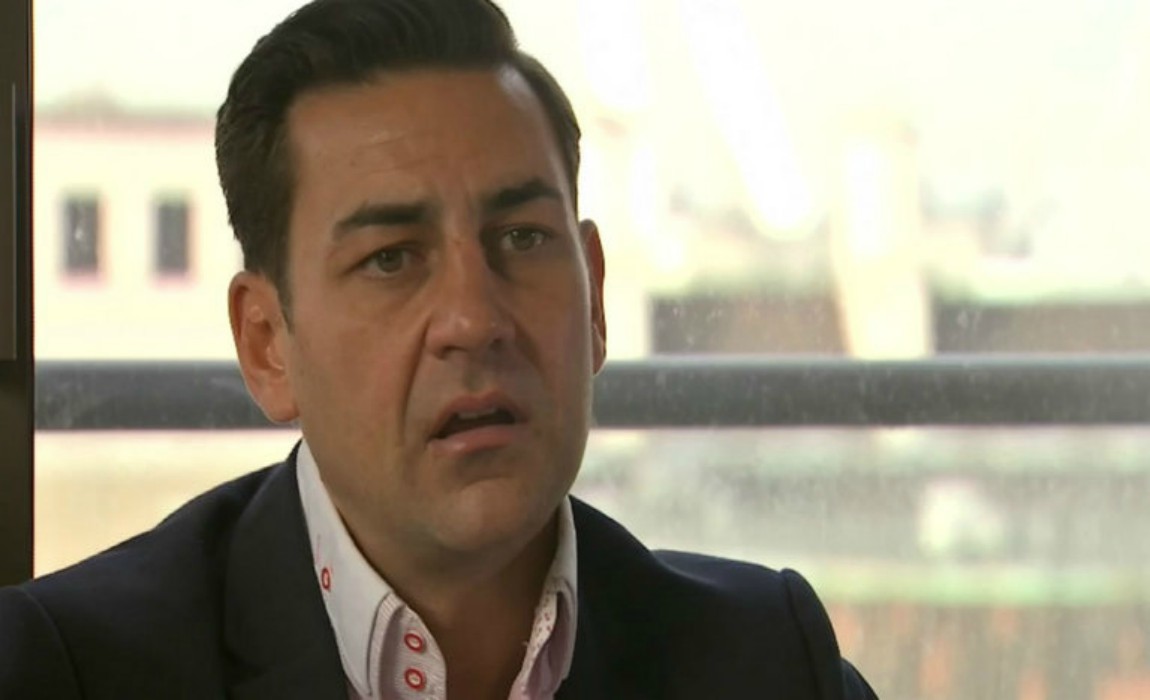 More than 50 former players have so far contacted a special hot line opened by the NSPCC since former top-flight player Andy Woodward came forward and said he had been abused as a boy by a team coach.
Both the NSPCC and football's governing body in England, the FA, are urging players and others involved in football, from grassroots level to the top-tier Premier League, to speak up and contact the hotline to get the help and support they need.