Chelsea have tasted success after the arrival of their new Italian manager Antonio Conte.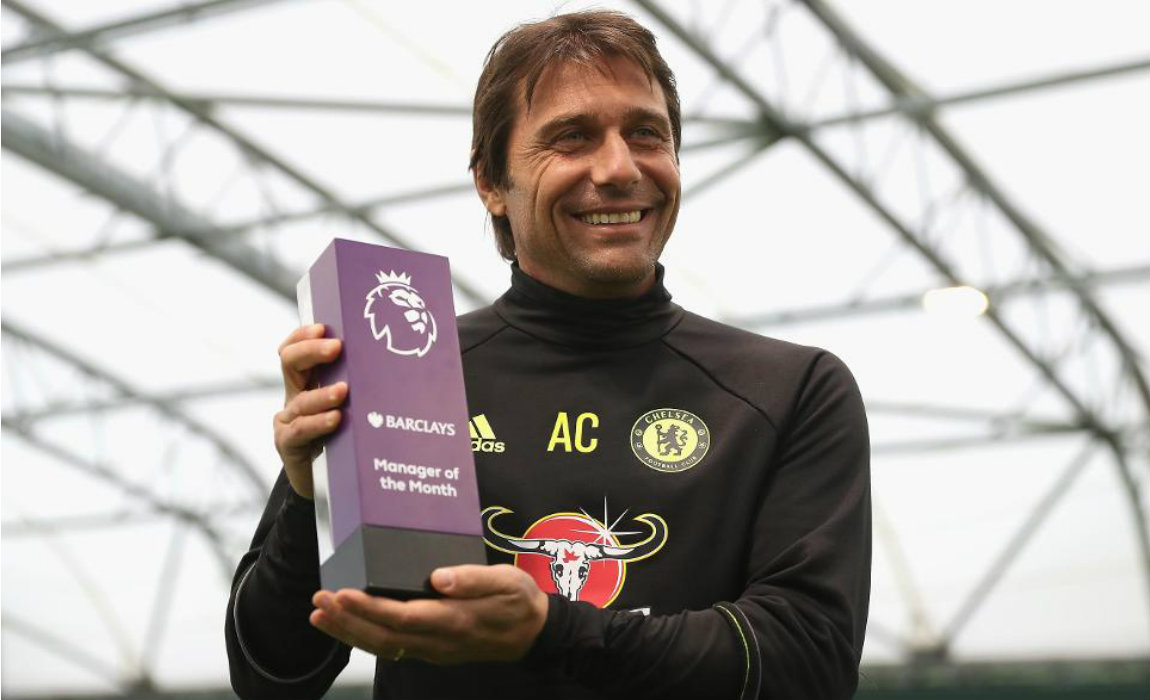 After defeats against big-guns Liverpool and Arsenal, Conte has now brought things under control with his 3-4-3 system at Chelsea. Chelsea have now won all their last six matches after a series of brilliant performances and have reached the top spot in the Premier League table after 12 games.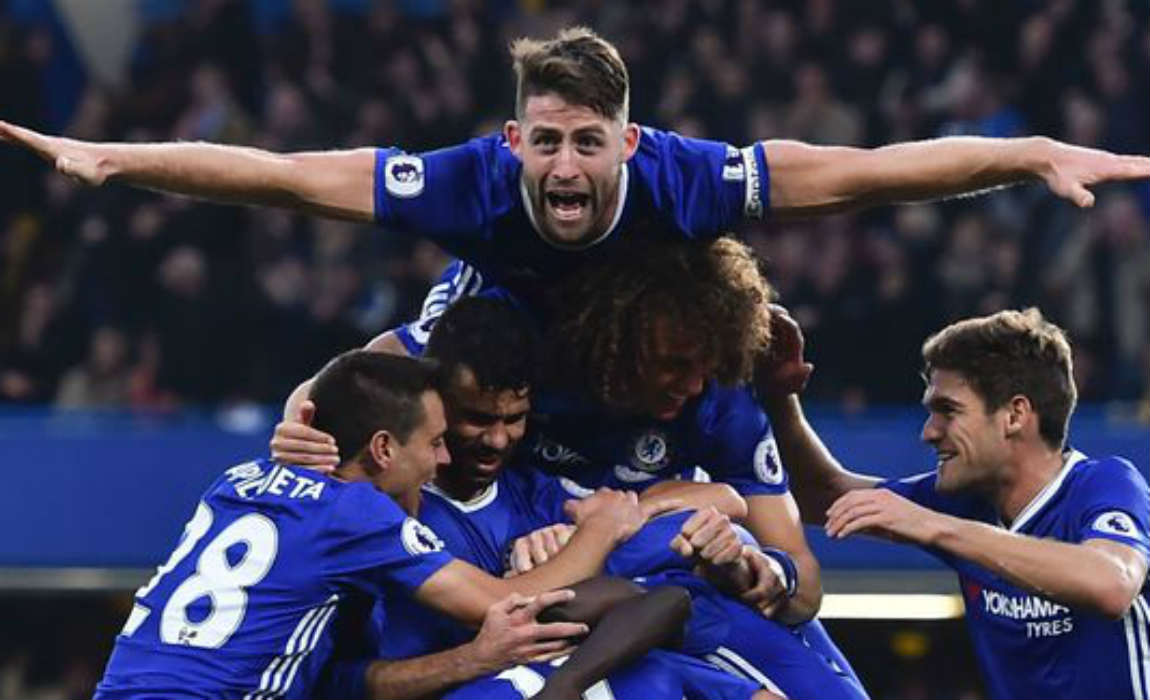 The Chelsea defence have proved their mettle and earned clean sheets in all their last six wins and now it seems that the newly implemented 3-4-3 system has turned out to be a blessing in disguise.
Gary Cahill, David Luiz and Cesar Azpilicueta have cleary adapted to the new 3-4-3 system and now are Conte's favourites for the back-three spots.

The three-man attack under Conte has displayed incredible form this season – which was not the case last year under former boss Mourinho. Eden Hazard, Diego Costa and Pedro, who were not at their best form last season has now found life exciting under the Italian. The attacking trio has stepped up their game and has provided the much needed impetus to challenge for the title this season.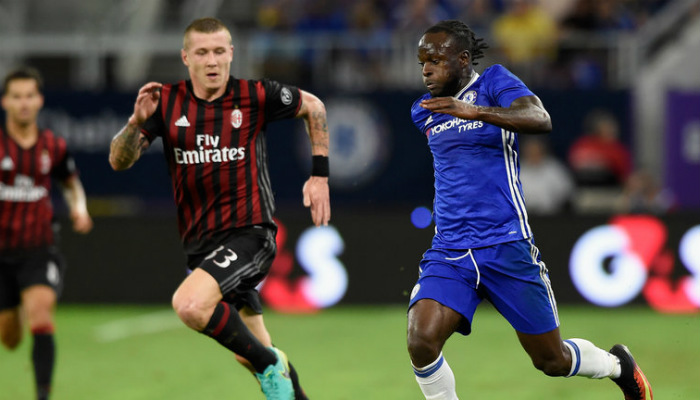 New signing Marcos Alonso and Victor Moses, who went down the pecking order during Mourinho's reign and later loaned out to Southampton – has given the Blues the much needed pace, precision and control down the wings. The icing on the cake has been the resurgence of Matic and last season's Leicester City hero Kante. And all this has been achieved after the arrival of the prolific Italian manager Conte.
And as a fan you cannot ask for a better start.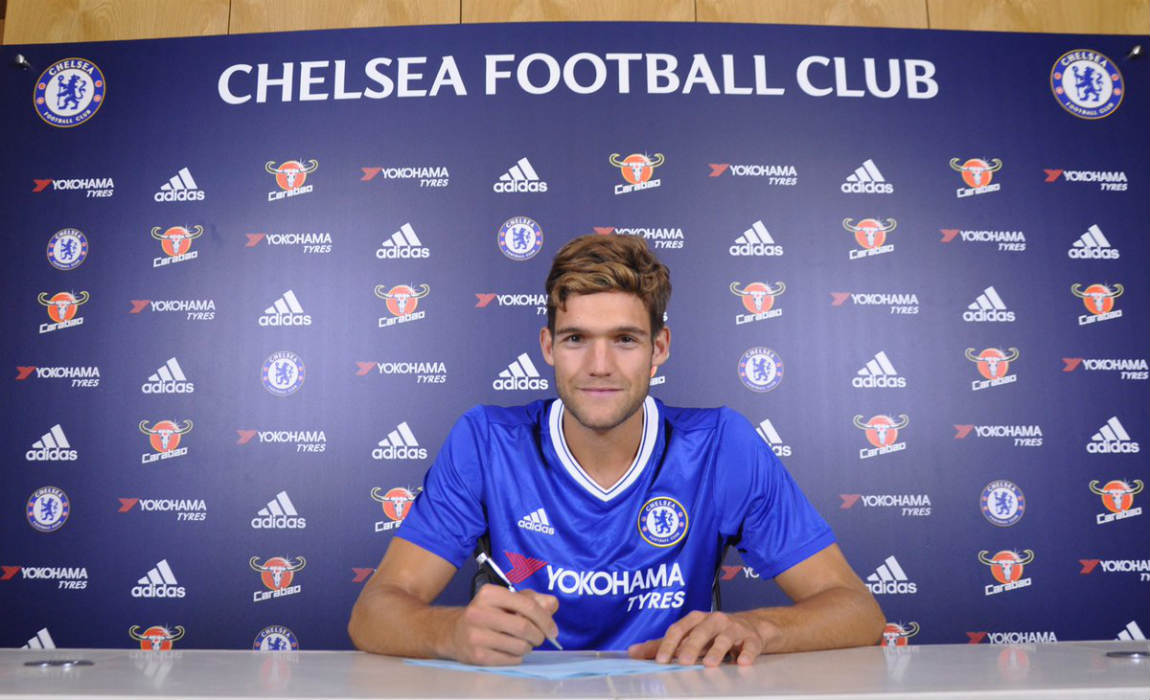 And now Chelsea legend Gianfranco Zola has heaped praise on his old friend Conte and insisted that Conte has brought with himself the missing ingredient that would help the Blues to bring the Premier League title to Stamford Bridge.
Zola, 50, shares a good bond with the Italian manager after having played with him for the Italian national team.
Zola said: "I had no doubt Antonio was going to do a good job for Chelsea."
"If you have that kind of passion, it is like adding salt to the meal — and that makes it a little bit tastier. It is the same for Antonio and Chelsea."
Chelsea had a disastrous last season and finished tenth in the league table – with fan favourite Jose Mourinho facinf the axe.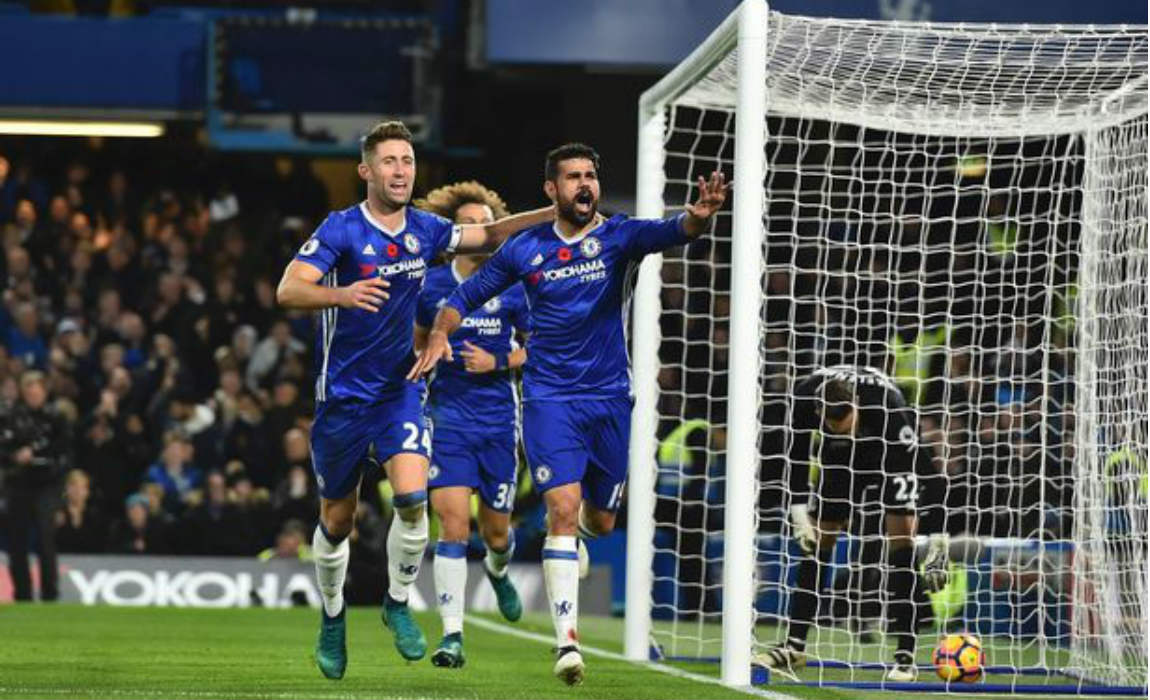 However, Chelsea had full faith on their players who had underperformed last season and retained the majority of the players. And under Conte, the same lot of underperformers have fired big time and it is believed that they have found the hunger back.
Zola said: "I know Antonio's value. Over the years, I've seen how well he works. The only question I had was if his methods were going to stick with the players quickly because Antonio is quite intense."
"But everyone at Chelsea has bought into it. If the players can feel that passion, then they are more fired up."
"There is no doubt Antonio is a winner. Winning three back-to-back Italian titles with Juventus is an incredible feat."
"Wherever he goes, he does a good job. The competition in the Premier League now is tougher than what he had in Italy."
"But he's up to the challenge. Winning is in his blood. He's in great shape and I really hope they can continue."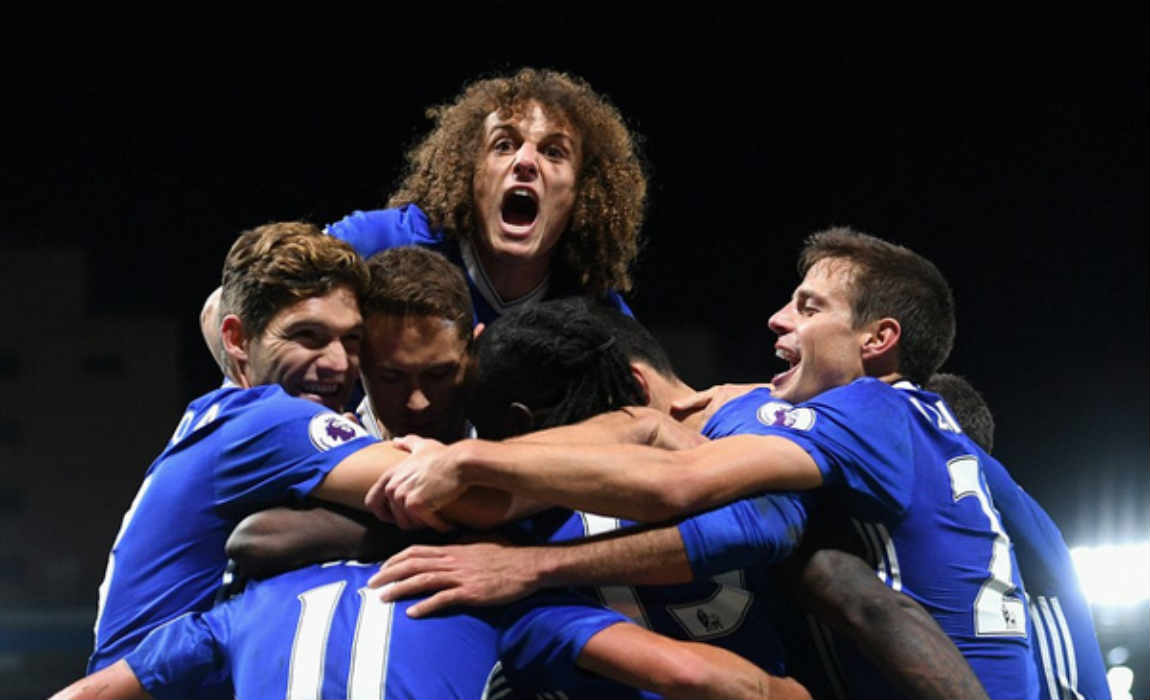 Zola is a good friend of Conte and on various occasions the duo were spotted dining together in London.
The Chelsea legend said: "He was very similar as a player. Yes, very intense, very hardworking, focused, dedicated to football. You see the same characteristics as a boss.  We are Latins, so we participate a lot with the voice and gestures."
"And remember, we were in a dressing room with a lot of big characters — Paolo Maldini, Franco Baresi, so there was a lot of people to pick things up from."
"But he is actually completely opposite off the pitch. He's very settled and reasonable."
"Sometimes you see people in the game who have a certain personality and you expect to see the same thing in normal life — that's not the case with Antonio."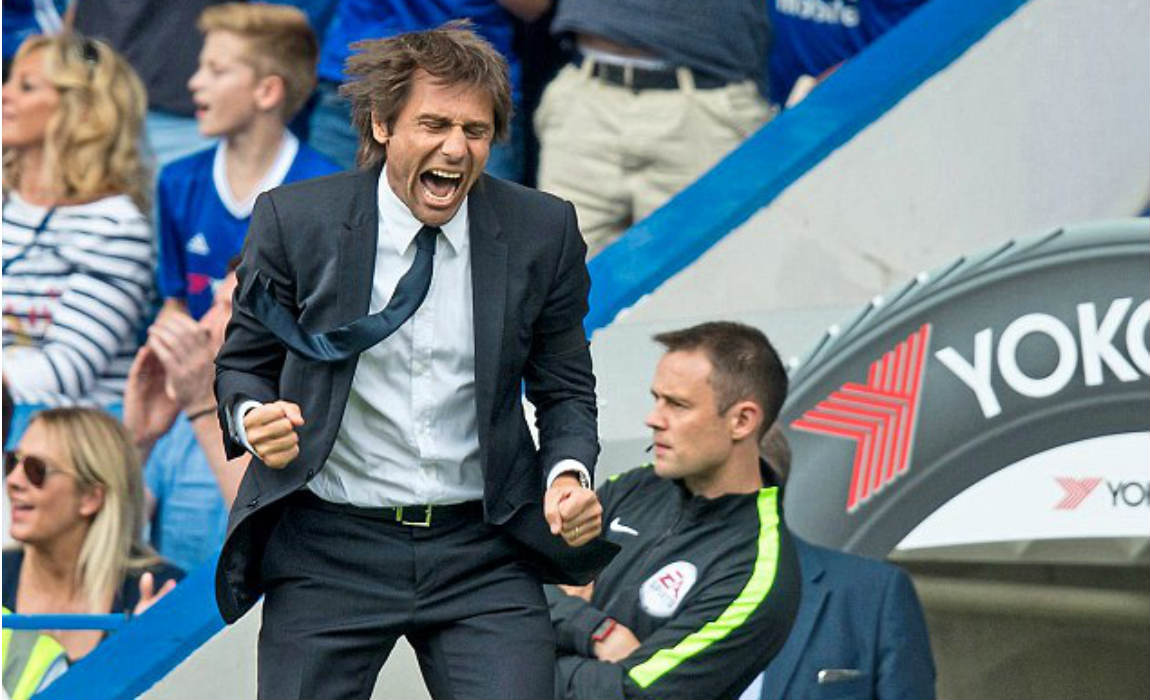 "We have a wonderful relationship. We played together in the national team, so we kept contact."
"I've showed him a couple of restaurants for dinner but it looks like he already knows where to go!"
"He likes Italian food and is a 'good fork' as we say in Italy when somebody appreciates their food."
"I don't know what his favourite food is but last time we went out for a meal, we ate fish in Chelsea. And we had some Italian wine, for sure."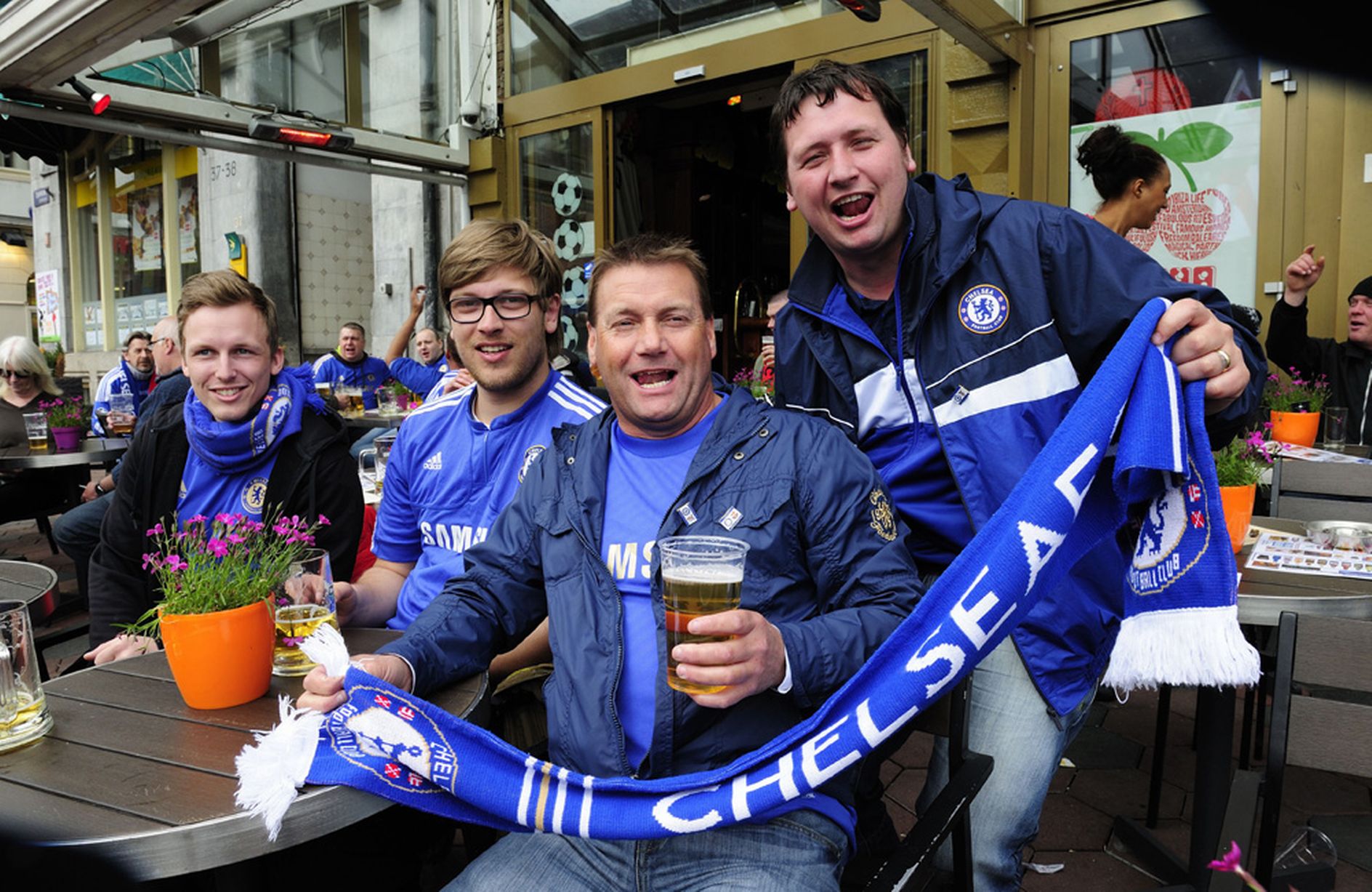 Zola has been following the Blues closely after their red-hot form in the Premier League and dressed in his typical Italian attire, Zola added: "There's a good connection between Chelsea and Italy."
"Roberto Di Matteo, Gianluca Vialli and myself started it — then Carlo Cudicini, Claudio Ranieri and Carlo Ancelotti."
"Now Antonio is continuing that. There always seems to have been an Italian connection. I think we like each other."
"It was a quick settling in process for me and Antonio is doing the same. It's all very positive for Chelsea."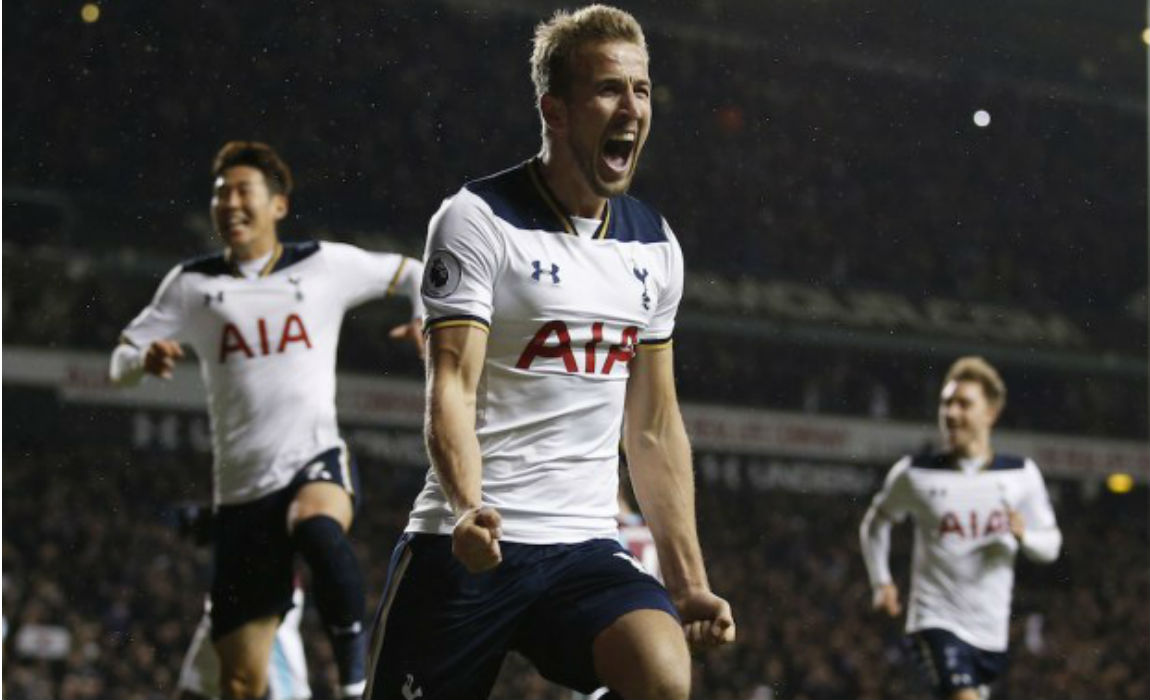 Chelsea are now up for a tough test ahead in the title race as they gear up to face Tottenham Hotspur on Saturday. But the Blues have an upper hand as Spurs have not won a game at Stamford Bridge in the last 29 matches in all competitions.
Zola said: "It's an important game but it's not going to be decisive. The margins are very narrow."
"Three weeks ago, everyone was sure Manchester City were going to win the league. Then it was Tottenham, then Arsenal and now it's Chelsea."
"People wrote Chelsea off as possible title winners after defeats to Liverpool and Arsenal. They deserve to be top now and they're playing well."
"But my old club, along with City and Liverpool, have more chance than the others because they look solid enough to be there until the end."
"Those three teams not only have the ability to win games but also the consistency, balance and strength to maintain the rhythm."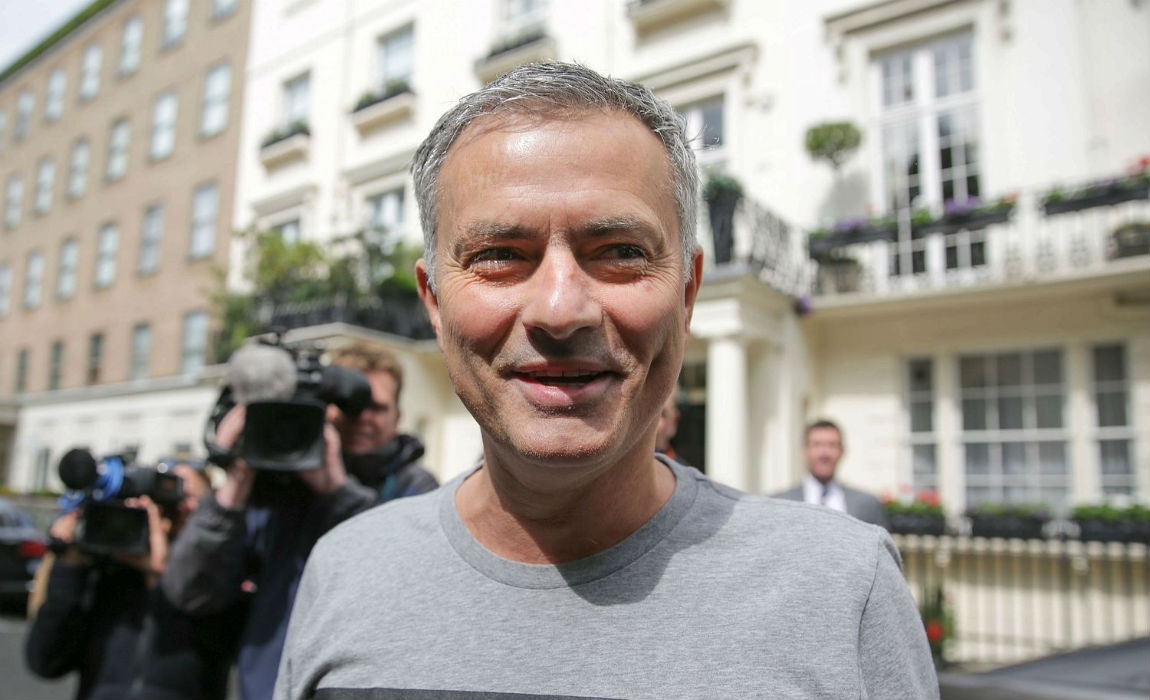 If the Italian manager guides the blues to League triumph this year, then he will be just two Premier League trophies behind Mourinho.
Zola added: "I really hope for him and Chelsea that he can reach Mourinho's level. It's a good comparison and we will see if he can do that."