German coach Joachim Löw said on Wednesday that the reigning champions didn't deserve to reach the World Cup Round of 16 as they failed to bring out their normal play in the decisive match against South Korea.
Germany have suffered their first group stage elimination since 1938 as two late goals from a resilient South Korean side forced a 2-0 stunner over the defending champions here in the Kazan Arena.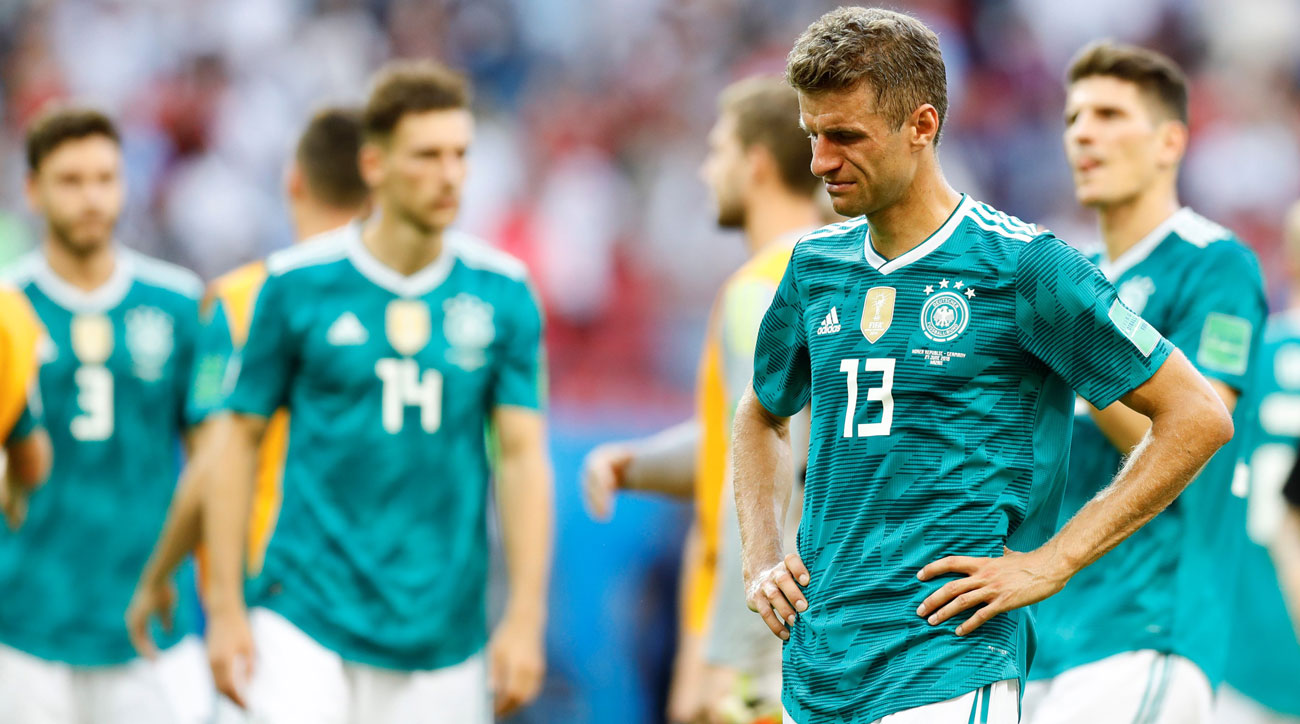 "Our team in this match was missing the ease of play and the classiness that we normally have displayed. Also the dynamism that led to the goalscoring opportunities was not there," said the disappointed coach at a post-match press conference.
"We didn't deserve to win the World Cup title once again, we didn't deserve to move into the Round of 16," he said.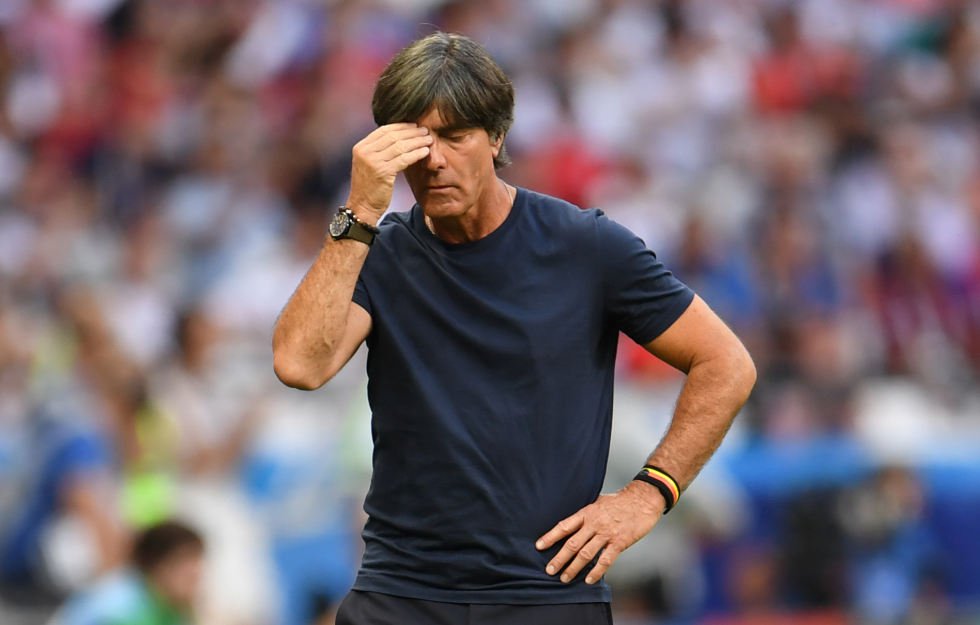 He added that his team had prepared well for the match and had a few good opportunities to score, but just couldn't manage to come down and take the lead.
"Why was that? This is something for us to reckon with," he said, adding that he still needed some hours to come to terms with the defeat, and after that the team would talk calmly about it.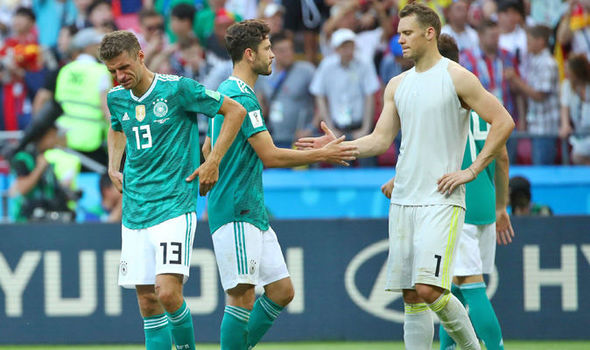 Löw had made a few changes to the starting lineup, including keeping star striker Thomas Müller on the bench until late in the second half.
When asked about the decision, he said that although a different lineup might have produced different results, he still stood by his decision and as he saw it, it was a good lineup, as Mueller was not convincing in the previous two matches.
"We had to make some changes to the starting lineup because of a number of injuries and the suspension. That's something that (just) happens," he said.
Despite the huge disappointment following the defeat, the 58-year-old coach said he was still confident about the prospect of German football.
"We have young players who are very talented, and some have the potential to go forward. This has happened to other nations before, and we just have to draw the right conclusions and make it better going forward," he said.