Jurgen Klopp's Liverpool will not succumb to pressure even if Ronald Koeman's Everton are at their offensive best.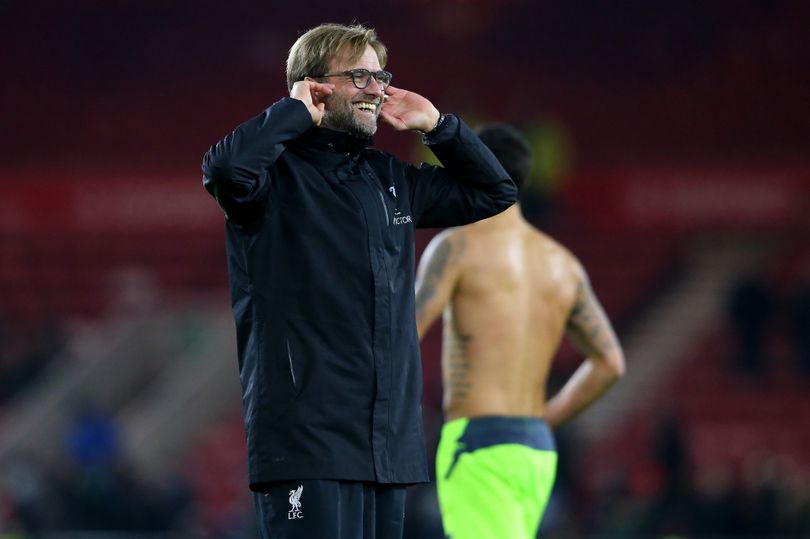 The Reds boss Jurgen Klopp accentuated that his side have nothing to worry about facing their arch rivals – even if they recreate their incredible performance that had forced Gunners boss Arsene Wenger to admit that his side were humiliated and beaten in their 2-1 loss to Everton.
And now Jurgen Klopp wants his talented Liverpool side to prove their mettle against their rivals. He wants his side to play their best game and show their rivals who is top tog.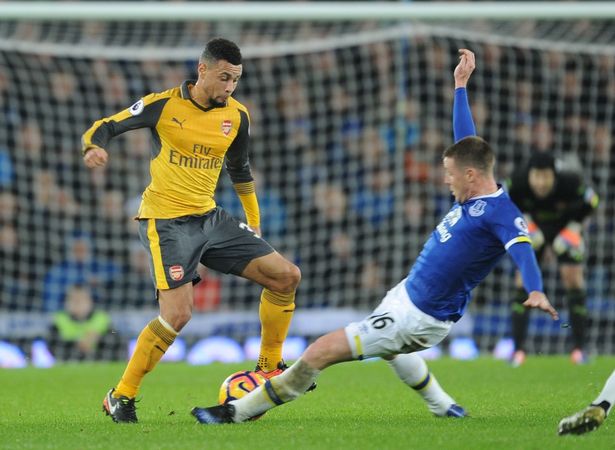 After a 2-1 loss, Wenger had admitted that his side had failed to match with Everton's highly physical approach on Tuesday, but when asked whether Liverpool will crumble under pressure and share the same fate, Klopp replied: "No. Not a second."
"Wenger is right, of course. That is fact that it can make a difference but I don't have any fears."
"I told you how we watched the game? Well the first 20 minutes, it was different. Arsenal scored a goal – not the nicest in the world – but they got a goal, had been good in the game."
"Everton had been aggressive but they couldn't get the challenges where they wanted. Then Arsenal opened the game for them and Goodison Park ran through. As a neutral football fan, things like this are nice to see."
"That is how it is. It is not easy, even in an outstanding atmosphere. Last year we had a really good away atmosphere in Manchester for the Europa League against United."
"We had a wonderful atmosphere against Dortmund, in both games. But the job is to make it as difficult as possible for the crowd to enjoy the game."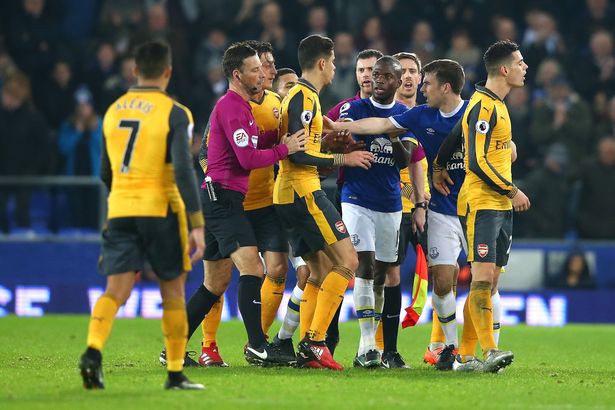 Everton are looking forward to offer Liverpool the same treatment as they did against Wenger's lack lustre Arsenal squad, but the former Dortmund manager is confident that his side has enough potential to counter their rivals.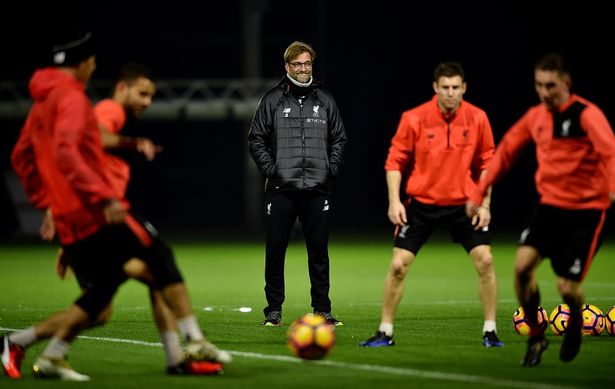 Klopp went on to warn Ronald Koeman that he will not sit back and instead he will give his best tonight as fans expect a high-octane derby clash on Monday.
When asked what's the worst atmosphere he's ever experienced, he said: "Actually I am not like this."
"I'm not afraid of it, it's only football. I help their team. I like it. It makes the job a little bit different but, at the end, it is still the same job."
"There is always an influence on the atmosphere. They are all the things that you already know. You need to be really aggressive but not on the edge where you will be illegal."
"Don't do things like this, concentrate on football. Use the noise! We are not there to translate what people are singing. We are there to play football. We know that it's not for us. It's loud, it's emotional. Use it."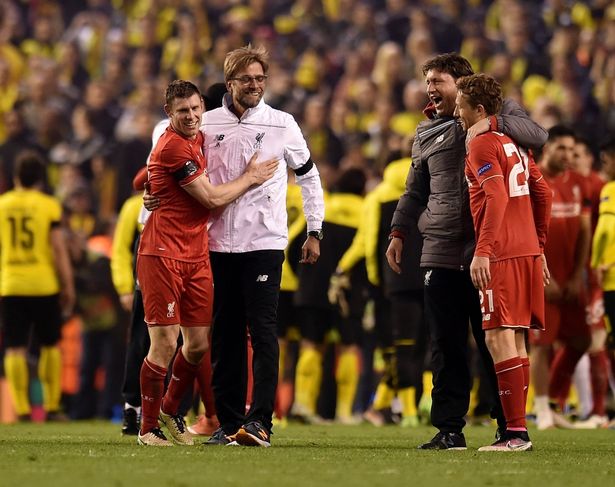 It is believed that Jurgen Klopp will pick an unchanged starting XI that clinched victory against Middlesbrough. However, it will be exciting to see if Joel Matip is fit enough to make his back into the side to replace Ragnar Klavan.